Giveaway: Hamilton Beach Rice Cooker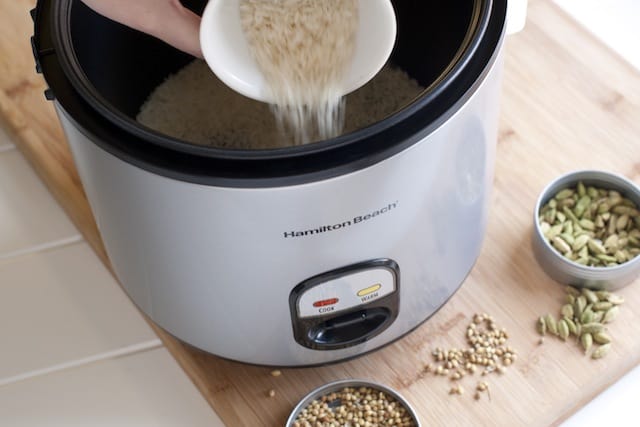 About 4 months ago, we finally added a rice cooker to our kitchen, one of the more intelligent decisions we have made in a long time. Much more logical than the time when we decided to clean out our fireplace using a paper bag as the vessel (hello new black hole in our carpet) or the time Joanne left a wooden spoon resting on top of our small saucepan, while the burner was on. The rice cooker, though, was a great idea, we use it all the time. We have even gotten creative with it lately, adding a few cardamom pods or coriander seeds to the uncooked rice before cooking leads to the most wonderful and aromatic rice you've had in a while. Good luck in winning, remember you can enter once a day!
P.S. A BIG thanks goes out to Instawares.com for being kind enough to sponsor this giveaway, you guys are awesome!
-Adam and Joanne
Hamilton Beach Rice Cooker Giveaway
The winner of this giveaway will recieve the following:
(1) one Hamilton Beach Rice Cooker
Kindly provided by Instawares.com: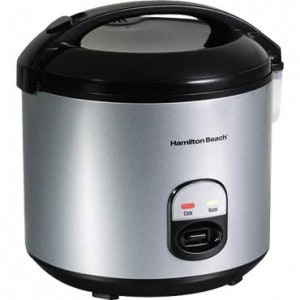 Hamilton Beach 20 Cup Rice Cooker/Food Steamer Features
Rice cooker and steamer
Rice with the push of a button
Cooks 4 to 20 cups of rice
Sealed lid with dishwasher safe inner liner
Automatic keep warm
Steam tray, rice paddle with holder & measuring cup included
Convenient paddle rest
Dishwasher safe nonstick bowl
Color is black and silver
Disclosure: We did receive products to try out for ourselves, but all opinions in this post are our own. We did not receive compensation for this giveaway.
How to Enter the Hamilton Beach Rice Cooker Giveaway
Fill in the entry form below (don't forget, you can enter once a day):
For some extra luck, follow Instawares on Twitter and Like their Facebook page!
This giveaway is now closed.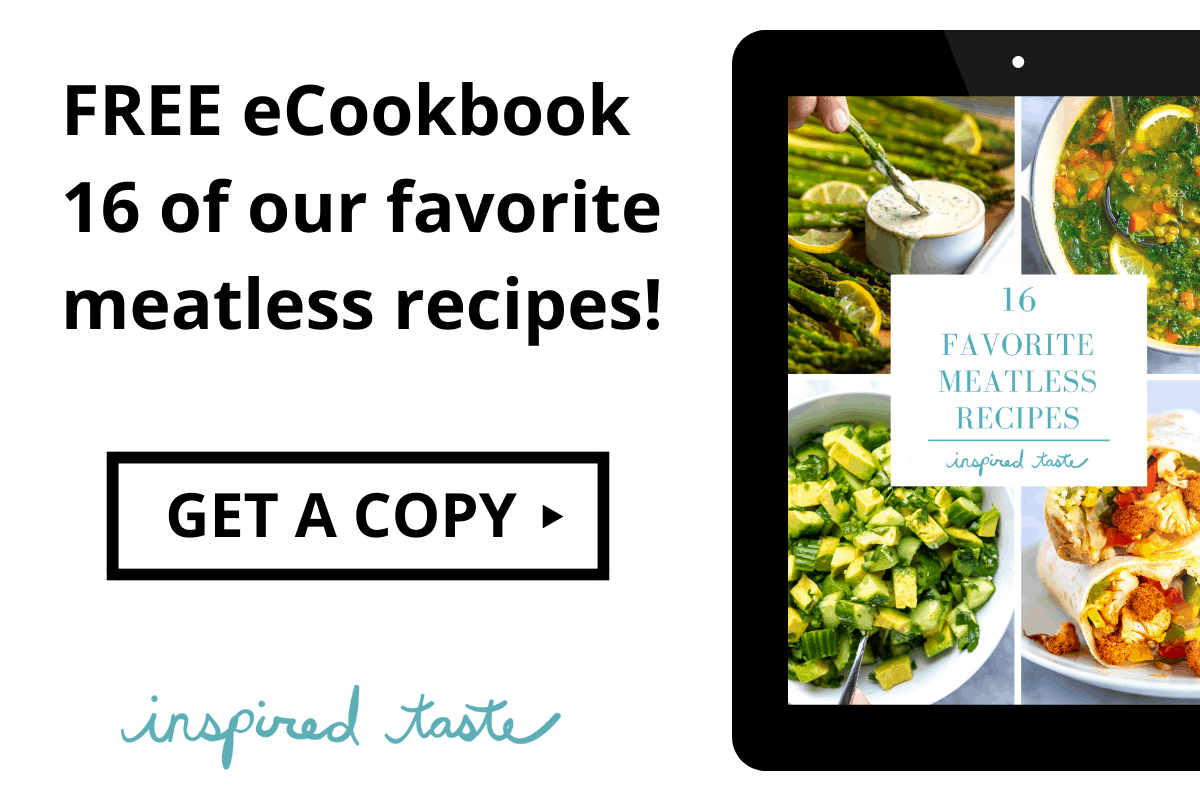 Don't Miss Our Latest Recipes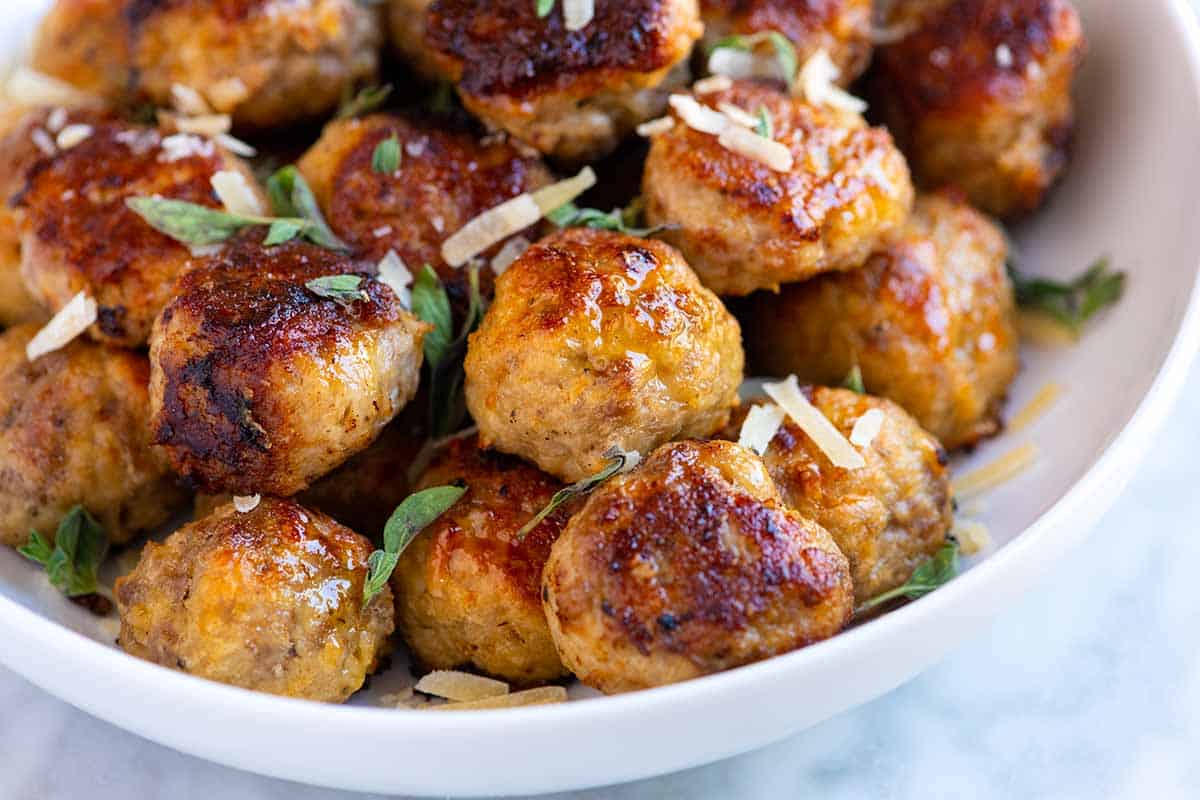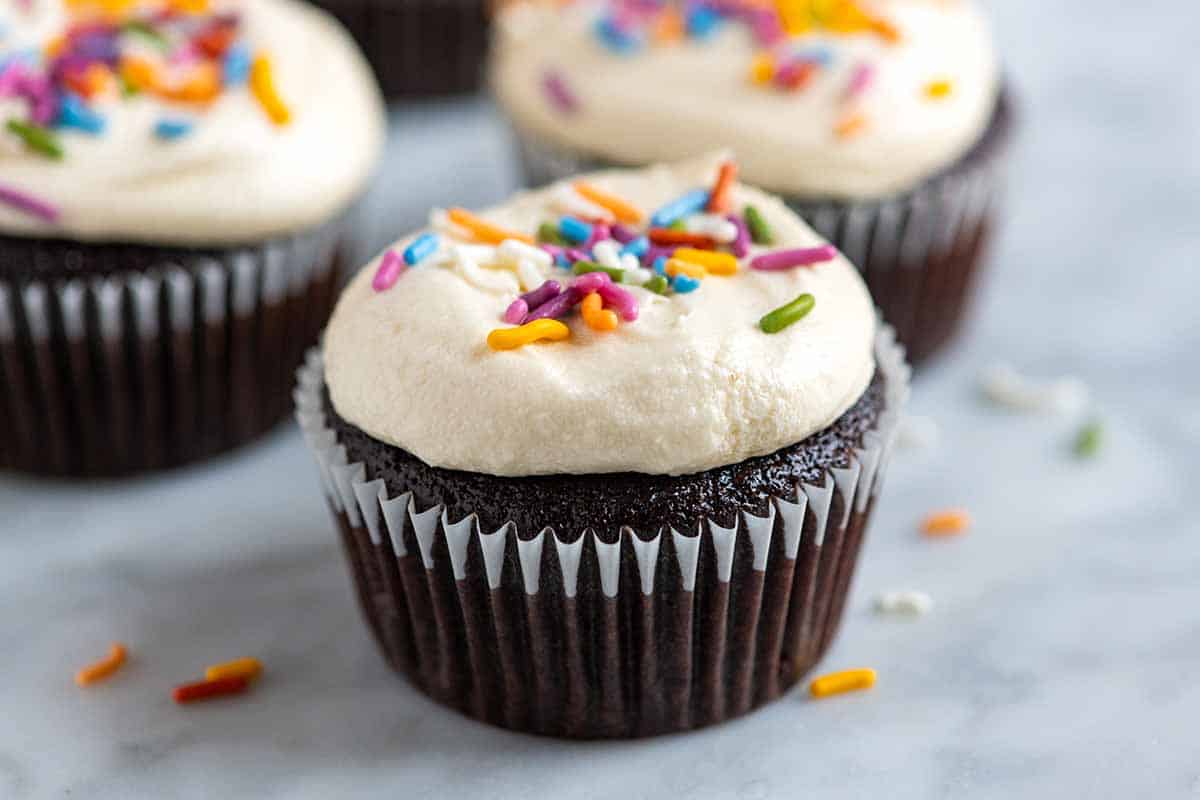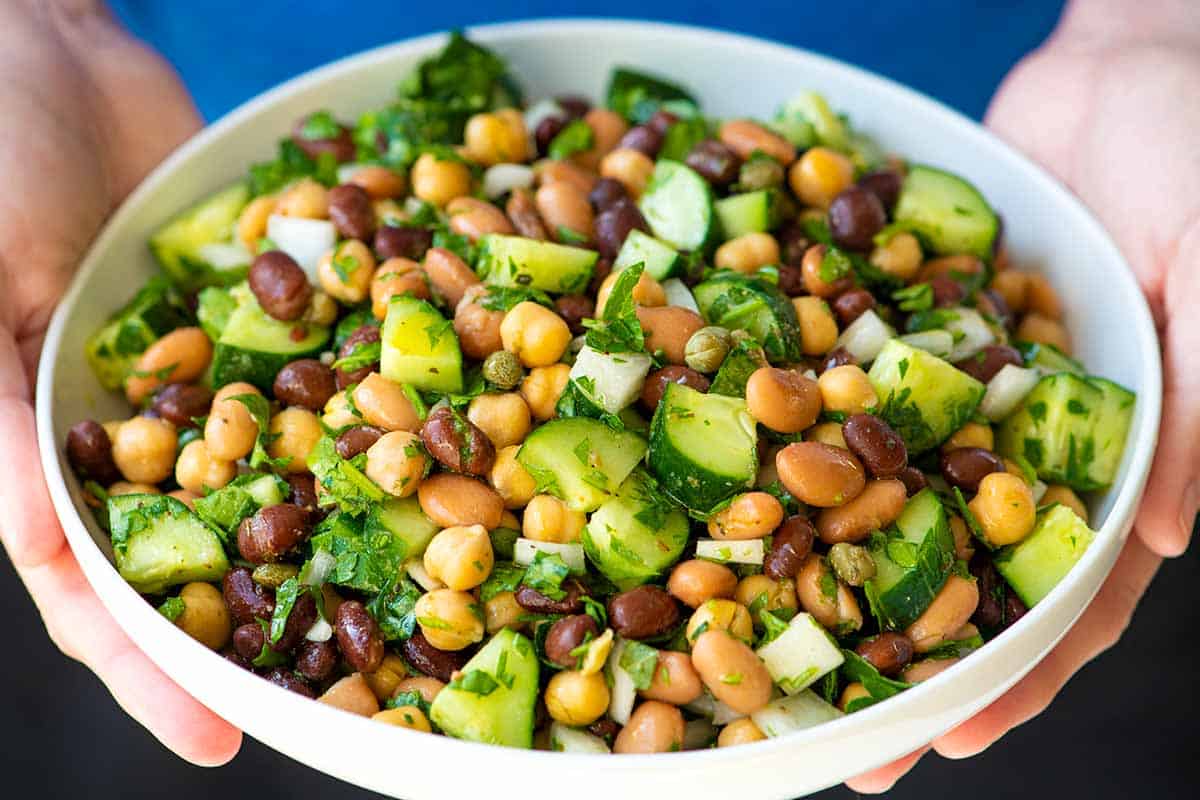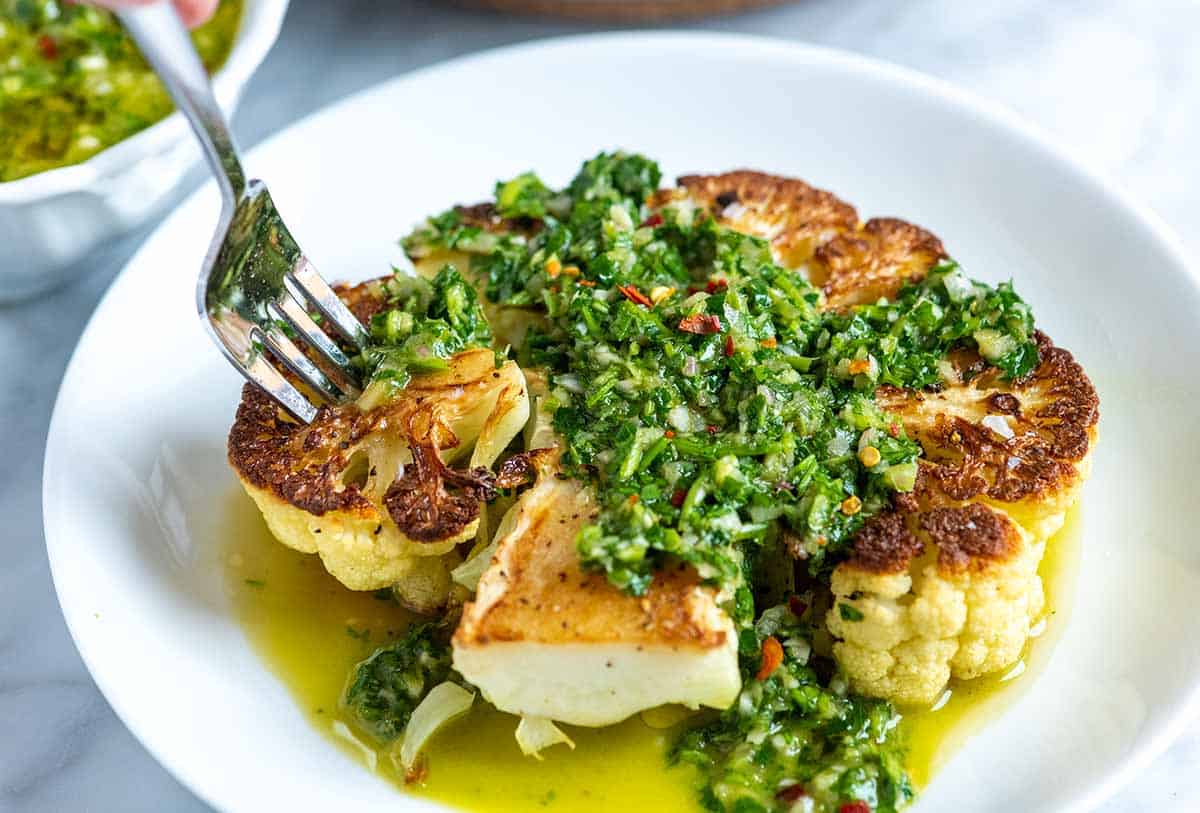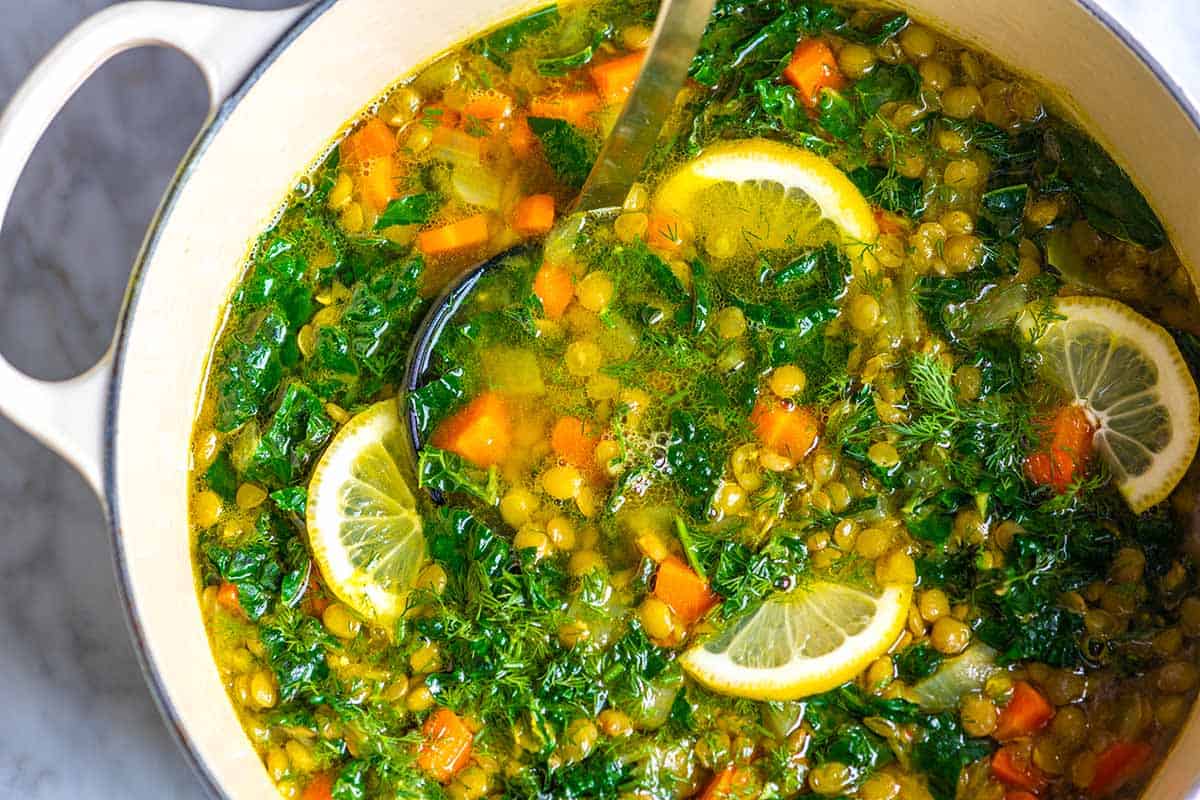 Tour Our New Kitchen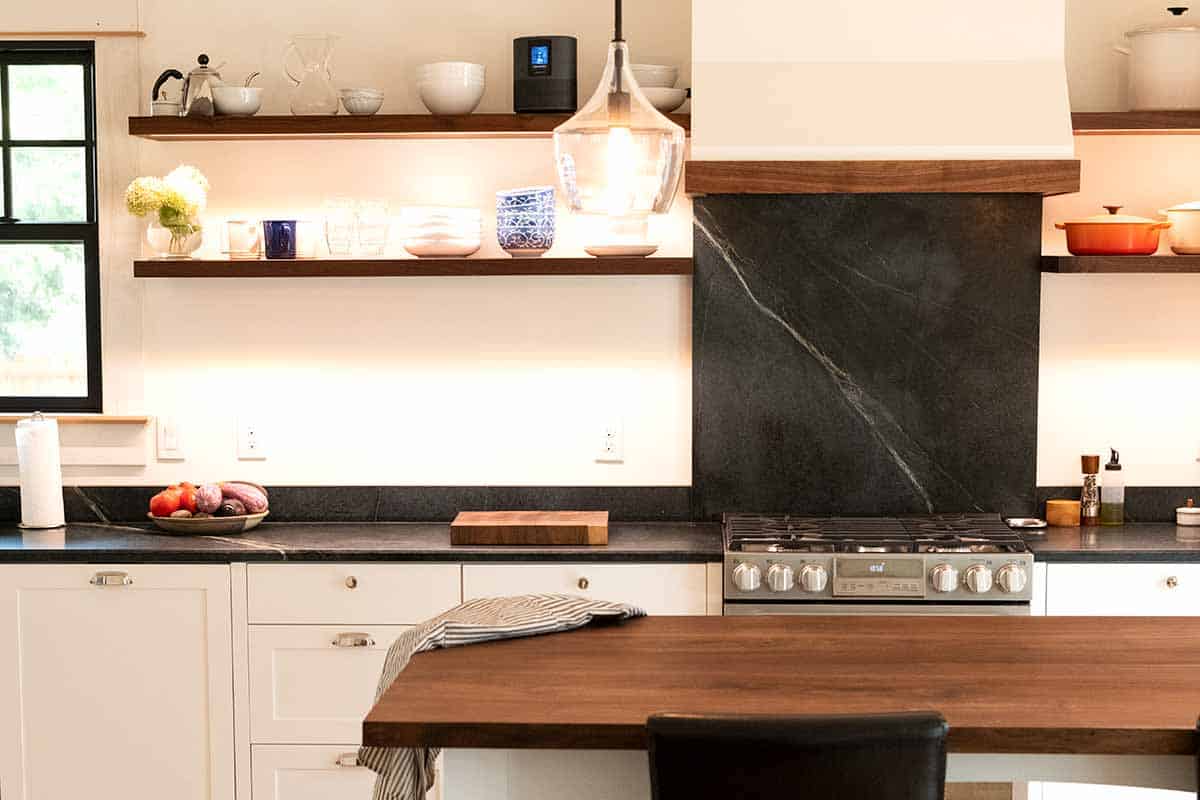 Previous Post: We are a company!
Next Post: Giveaway: Earthy Delights Yuzu Hot Sauce