Giveaway: Earthy Delights Yuzu Hot Sauce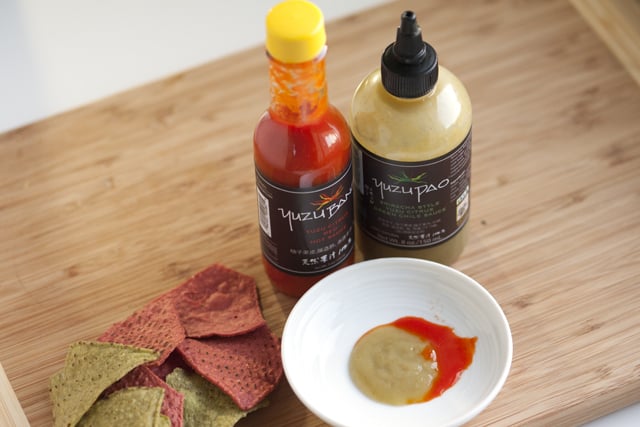 Sour, tart, fragrant and citrus — THAT is what comes to mind when we think "yuzu." It's a citrus fruit somewhere between a lemon and a grapefruit in taste, but to be honest, that doesn't even do it justice. Finding yuzu around us is really not a reality, so when we learned about these sauces, we were totally in!
First, how can one not love the name "Yuzu Bang" — I mean, really? Try to imagine one of our favorite condiments, Sriracha then add yuzo — so a sweet chili sauce with a tart fragrant punch.  It's divine. We opened our box of sauces a week ago, they are half done. You need these in your kitchen and when you get them, tell us, give us directions and expect a visit because we might just drop by.
Add them to anything — eggs, nachos, soup, rice, fish, stir-fry's…anything.
-Adam and Joanne
Earthy Delights Yuzu Hot Sauce Giveaway
The winner of this giveaway will receive the following:
(1) one Yuzu Hot Sauce Collection from Earthy Delights
Kindly provided by Earthy Delights:
The Earthy Delights Yuzu Hot Sauce Collection
Four amazing hot sauces with the bite of fresh chiles and the citrus punch of Japanese Yuzu fruit!
Yuzu PAO is a delicious new chile sauce with an amazing spicy-citrus flavor. Made with fresh all-natural ingredients, including sun ripened chiles, yuzu zest, vinegar & salt, Yuzu PAO is full of spicy hot flavor with a distinctive yuzu citrus edge.
Yuzu BANG is a unique, all-natural hot sauce that packs the powerful flavor of fresh jalapenos and yuzu zest. Use Yuzu BANG whenever you want a "BANG!" of flavor with just the right amount of heat.
Both Yuzu PAO and BANG come in two varieties:
Red, made with ripe, red chiles for a big, bright & bold flavor.
Green, made with green chiles for a fresh, piquant flavor that is distinctly different than other chile sauces.
Disclosure: We did receive products to try out for ourselves, but all opinions in this post are our own. We did not receive compensation for this giveaway.
How to Enter the Earthy Delights Yuzu Hot Sauce Giveaway
Fill in the entry form below (don't forget, you can enter once a day):
Don't forget to check out the other products available at Earthy Delights!
This giveaway is now closed.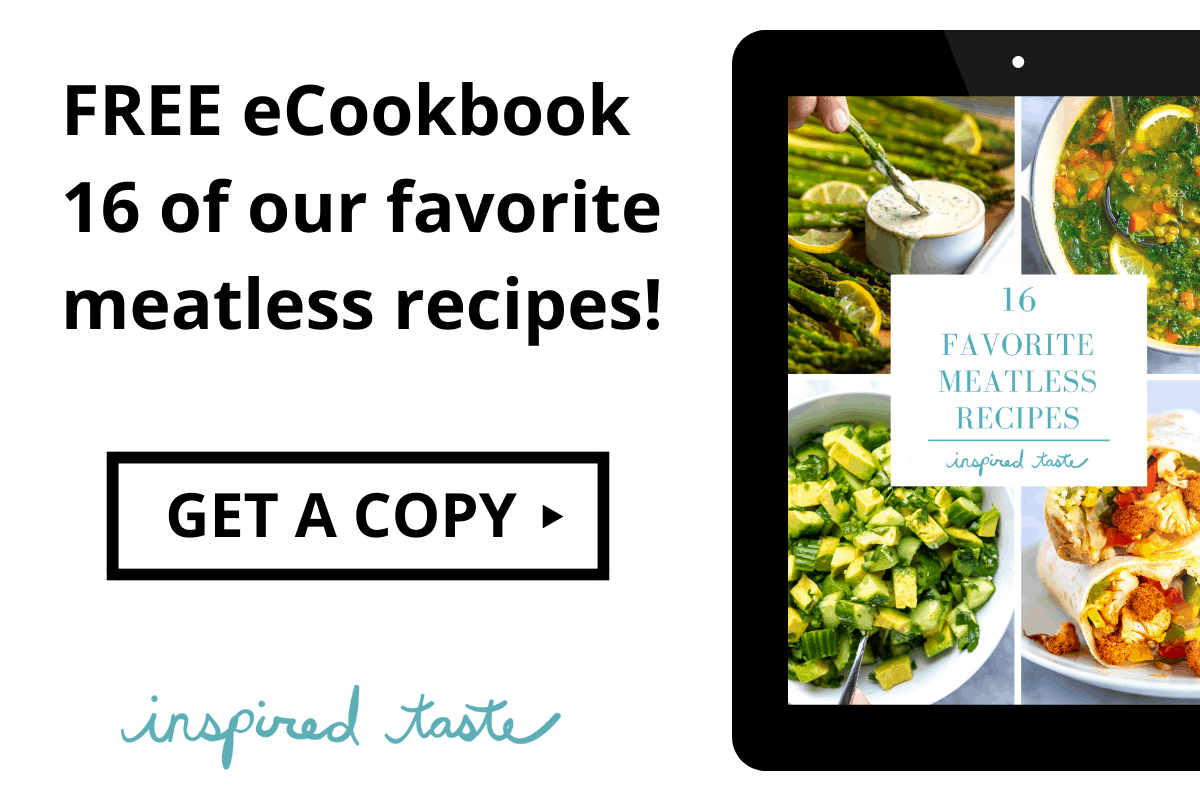 Don't Miss Our Latest Recipes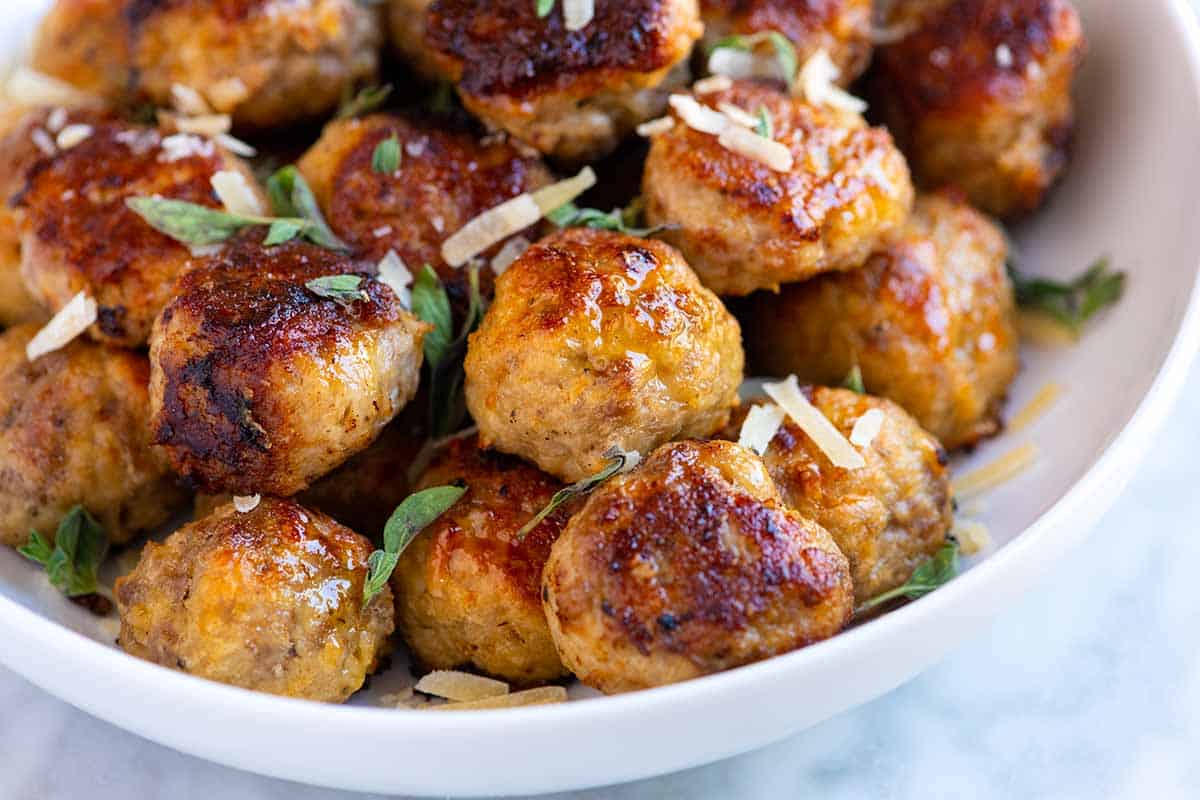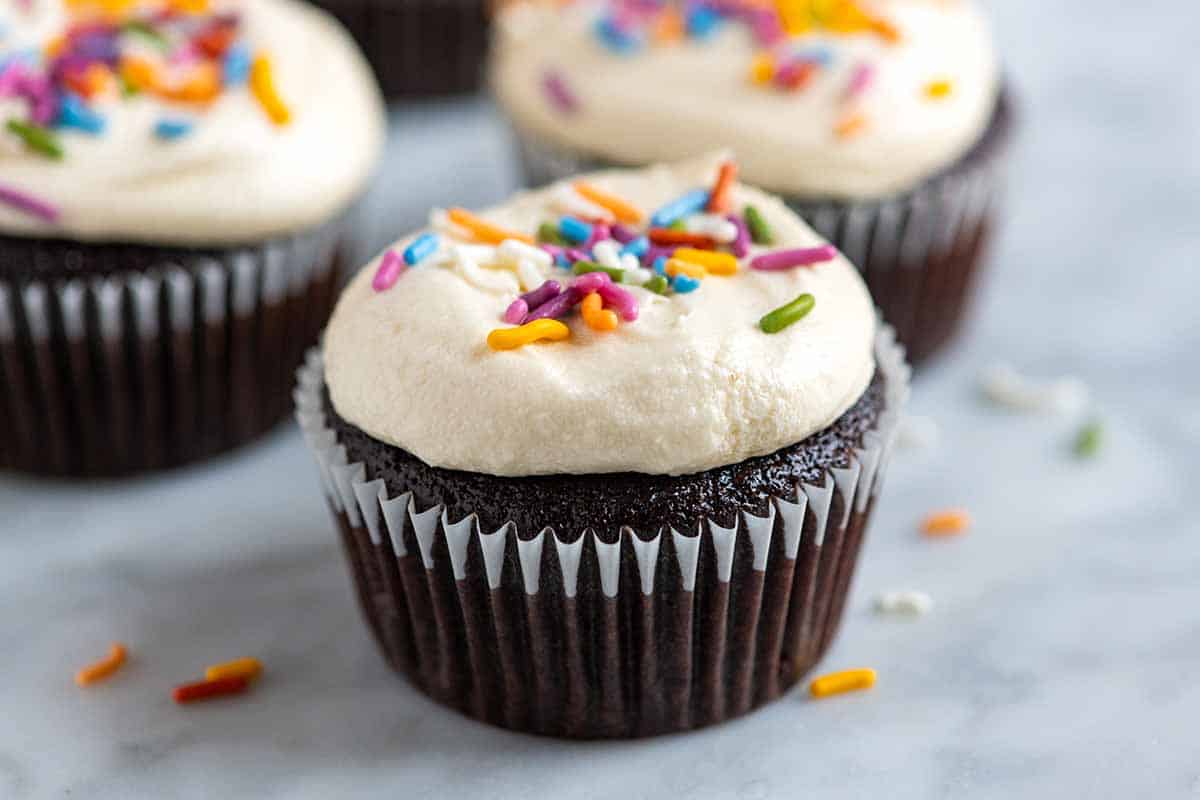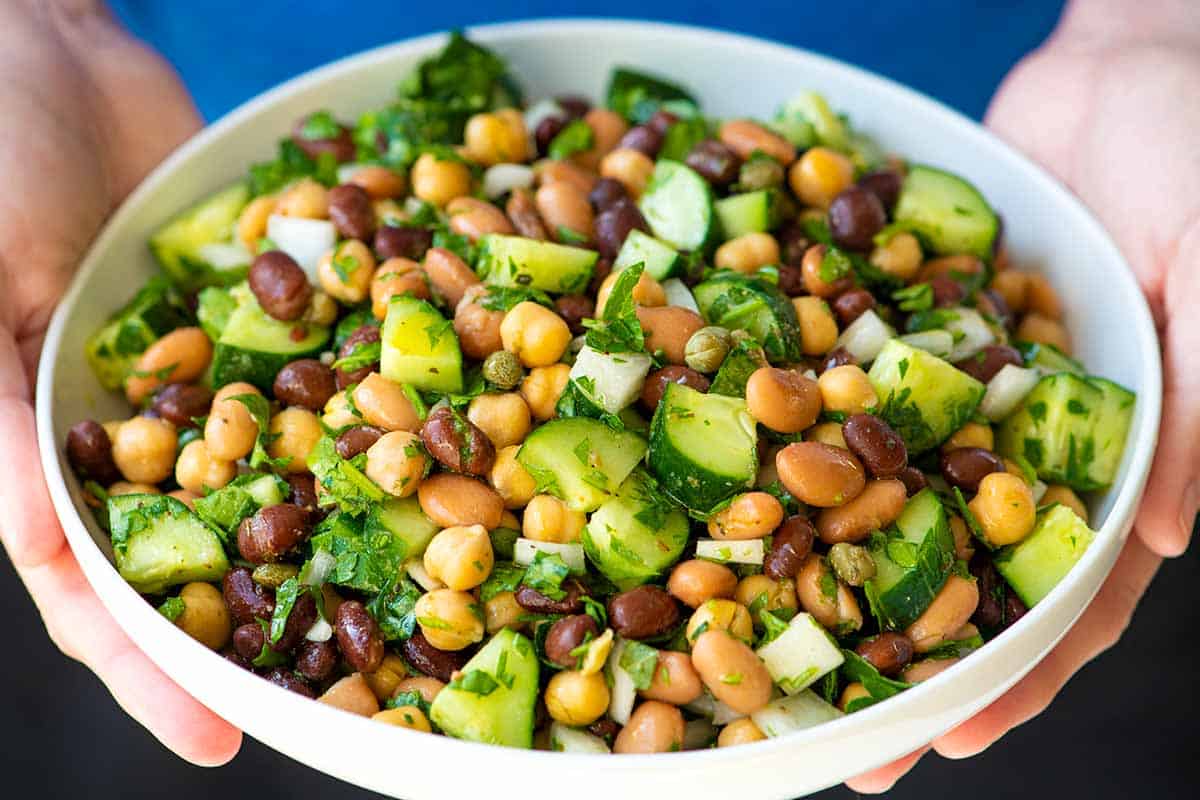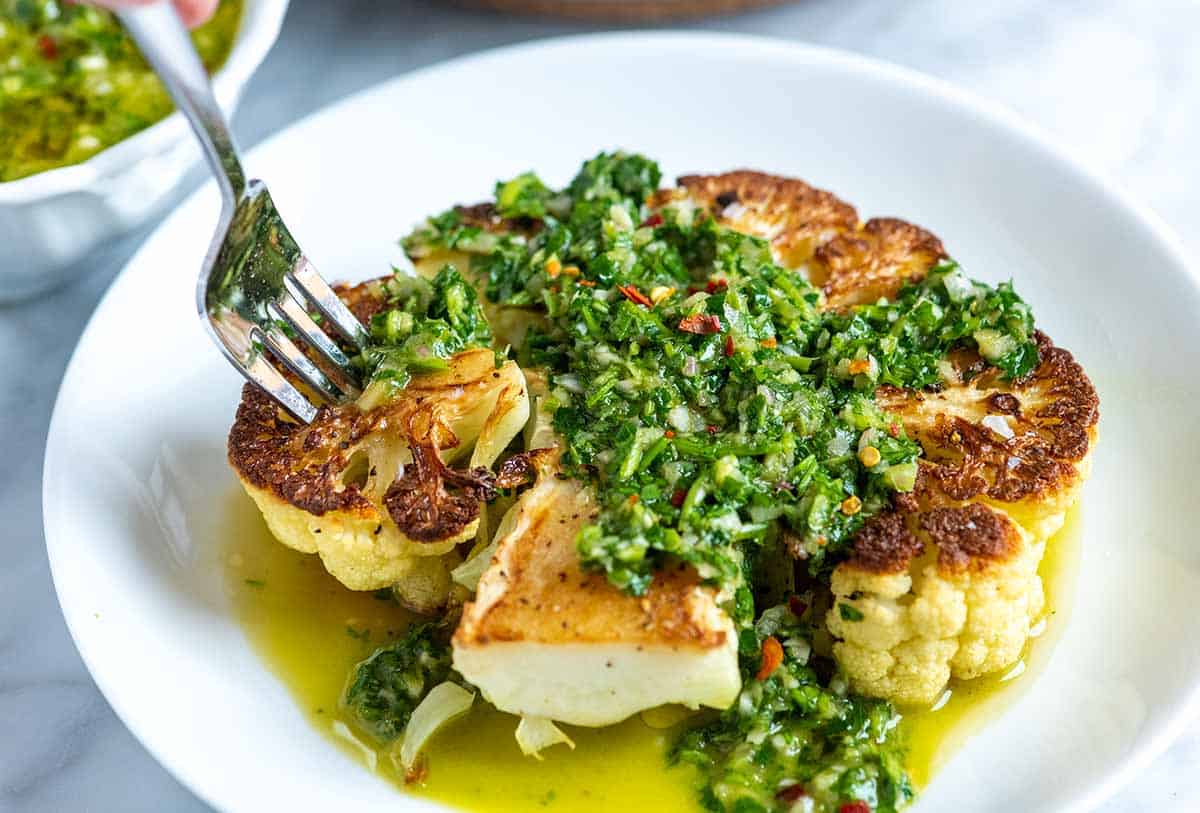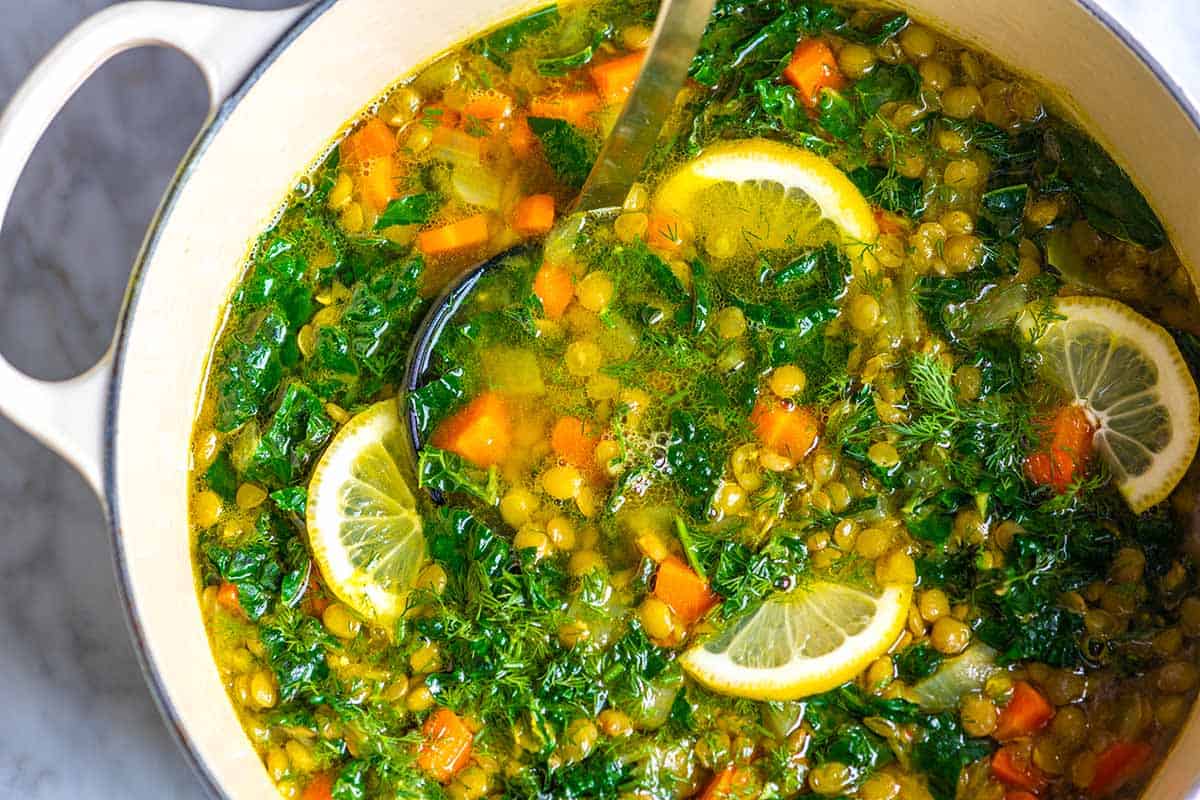 Tour Our New Kitchen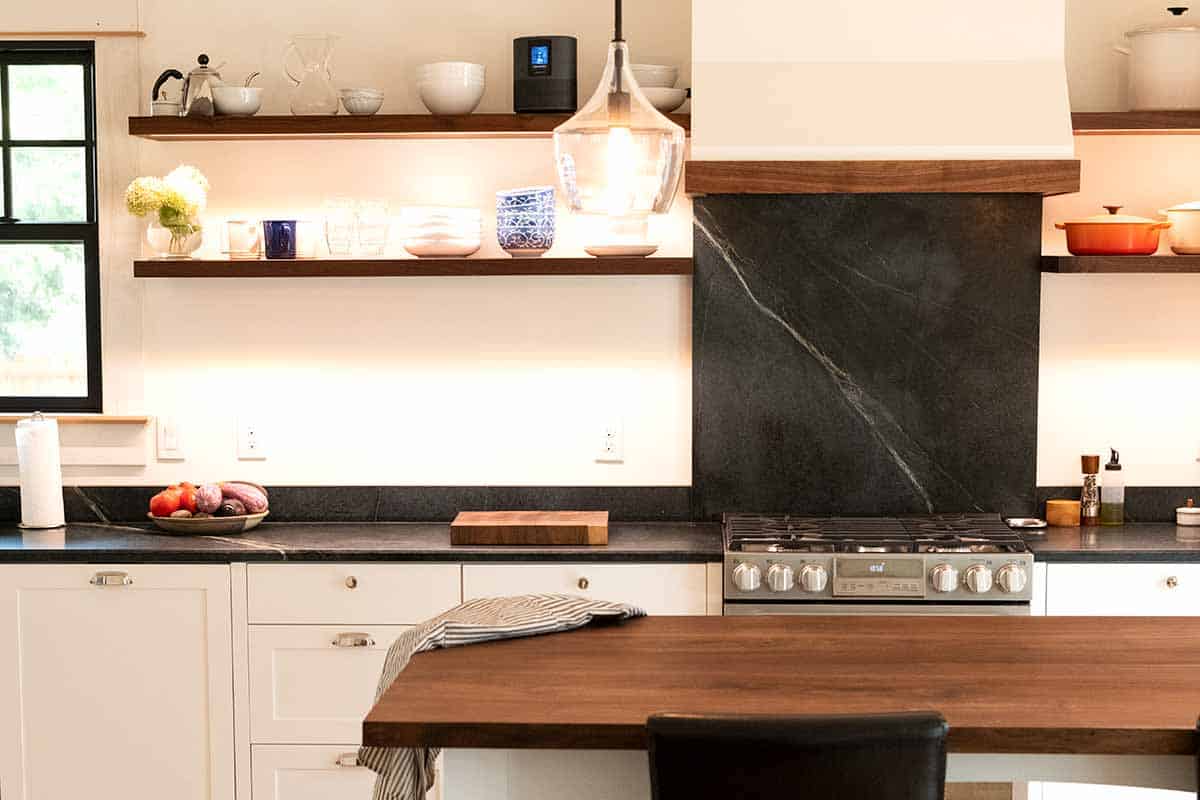 Previous Post: Giveaway: Hamilton Beach Rice Cooker
Next Post: Holiday Desktop Wallpapers: Spices, Cookies and Brownies