Giveaway: Casina Rossa Truffle Salt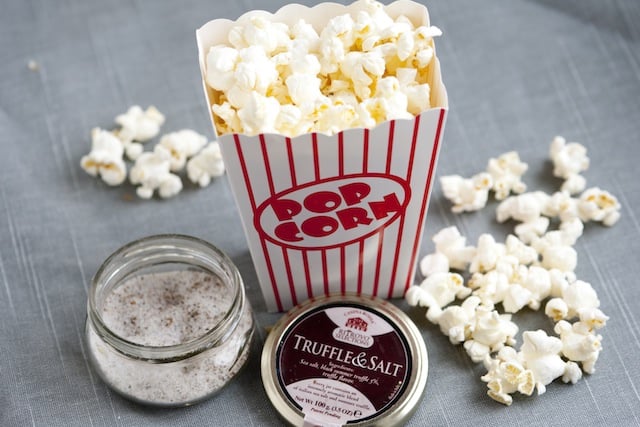 We sprinkle truffle salt on everything. Eggs, pasta, popcorn, buttered toast, mushrooms… everything. It has to be one of our absolute favorite ingredients in our kitchen. After trying a few, this is our favorite truffle salt so far, we like it so much, we want to give it away. See all those little black specks in the jar, that's the truffle — oh, it's so good!
If you don't want to wait to see if you win, you can buy this same jar from Amazon.
Don't forget that you can enter once a day! Good luck!
-Adam and Joanne
Casina Rossa Truffle Salt Giveaway
The winner of this giveaway will receive the following:
(1) one 3.5 oz. jar of Casina Rossa Truffle & Salt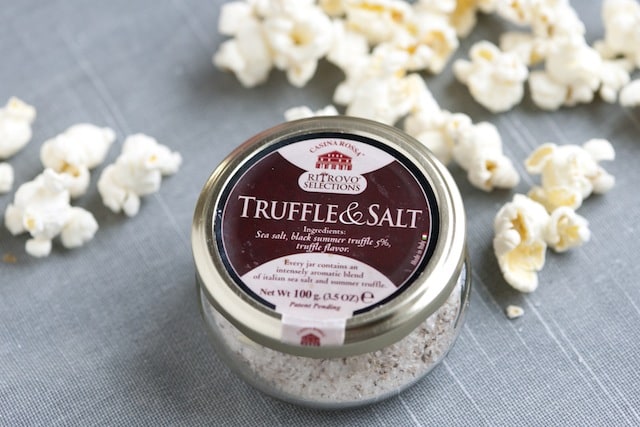 Description from Amazon.com:
Casina Rossa Truffle & Salt
A marvelous blend of ground Italian black truffle from Abruzzo and Sicilian sea salt is irresistible in the kitchen. Sprinkle this blend over coddled or scrambled eggs, buttered popcorn, delicate fish and pasta dishes, the unmistakably earthy flavor of truffles combined with sea salt will transform an everyday meal into something special. The flavor of black summer truffle will linger with you, like memories of a shared meal, long after the dishes are cleared from the table. This is a must-have condiment for any Italian home-cook. Contains sea salt, summer black truffle and truffle flavor. Nicola DeLaurentiis and his wife Paola operate Casina Rossa in the Abruzzo region of Italy. Nicola DeLaurentiis is driven to tirelessly invent, improve, innovate and refine his products. Imported from Italy. 3.5 oz. jar.
INGREDIENTS: Sea salt, black summer truffle (5%), truffle flavor.
How to Enter the Casina Rossa Truffle Salt Giveaway
Fill in the entry form below:
This giveaway is now closed.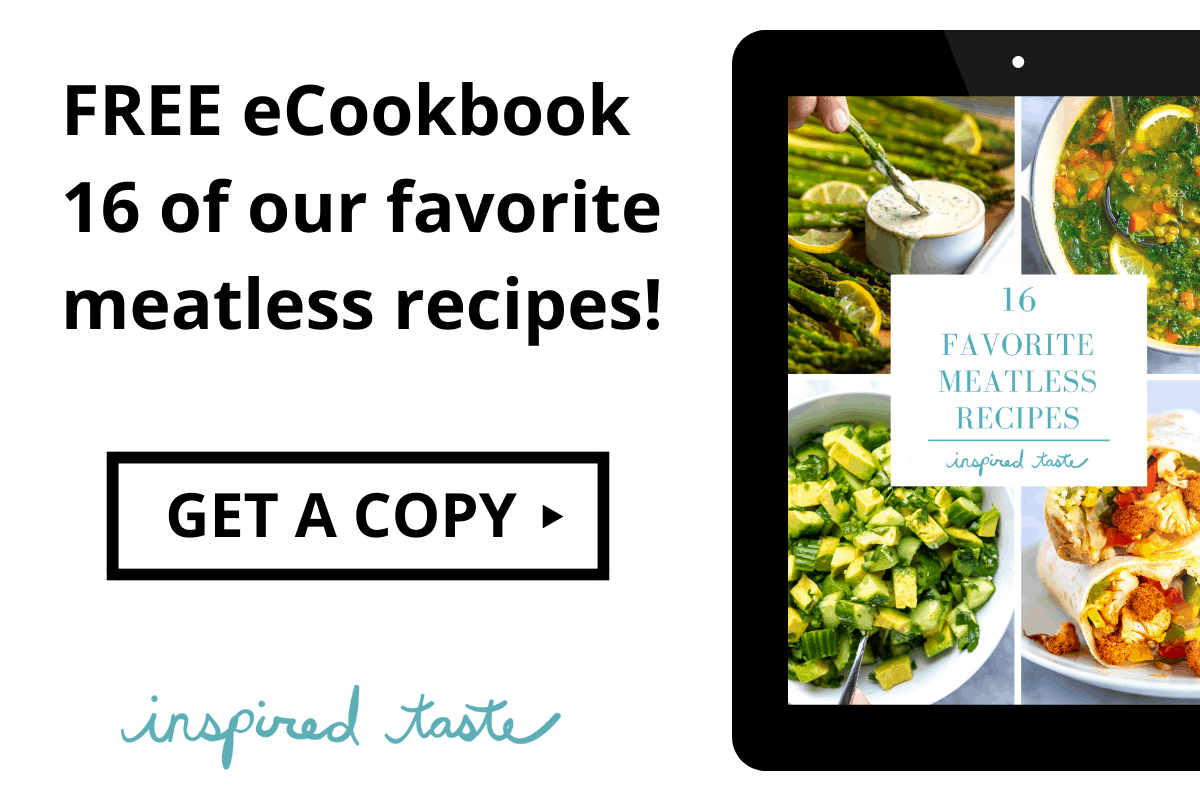 Don't Miss Our Latest Recipes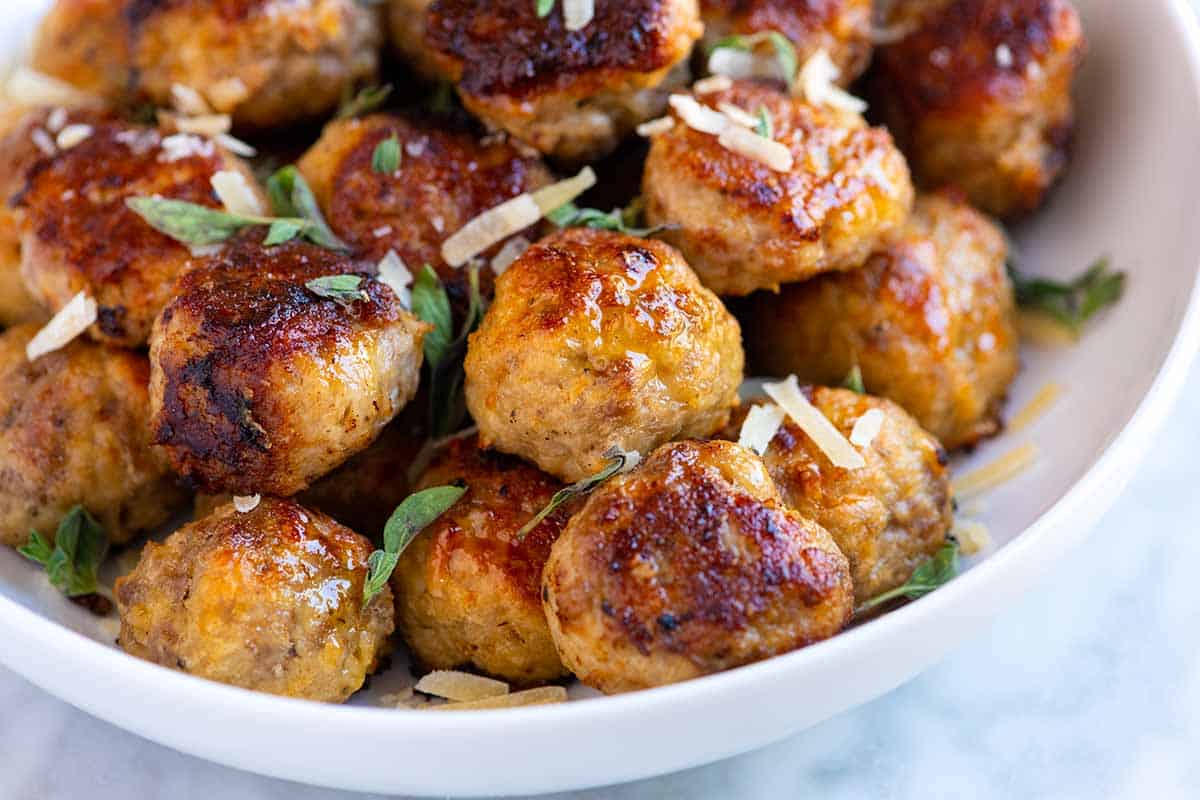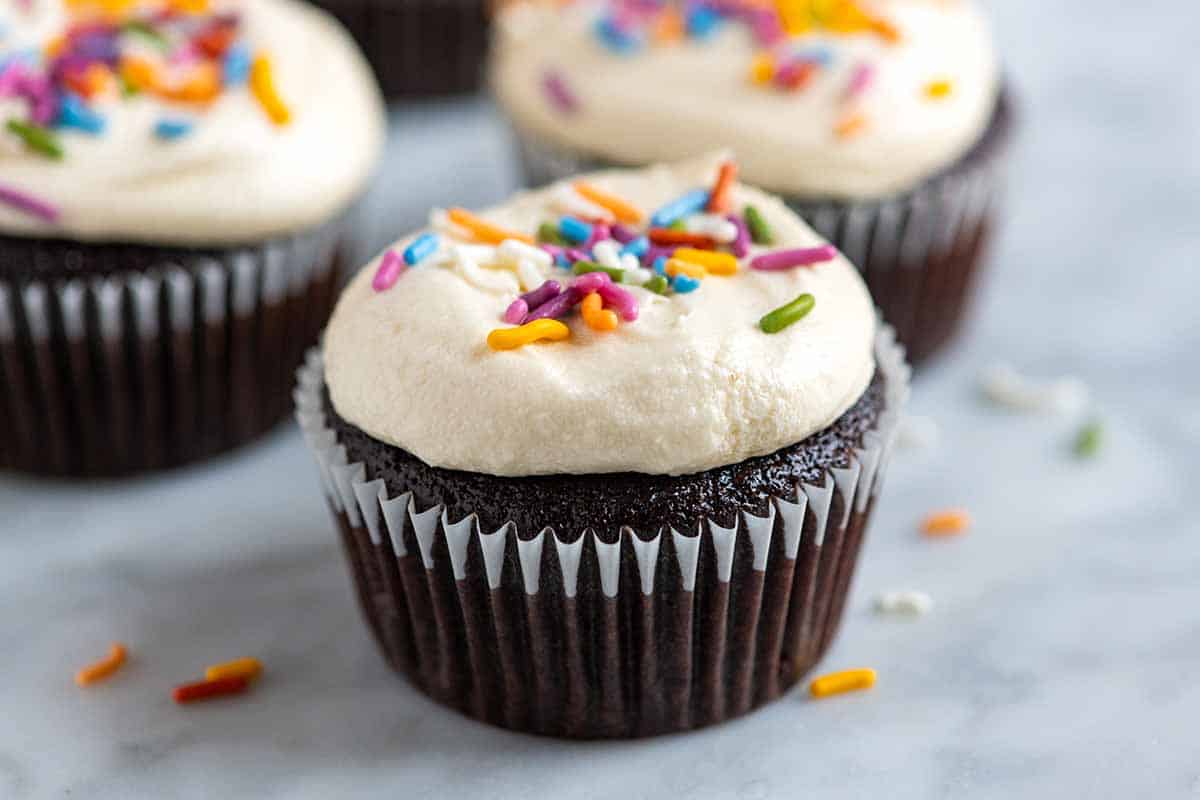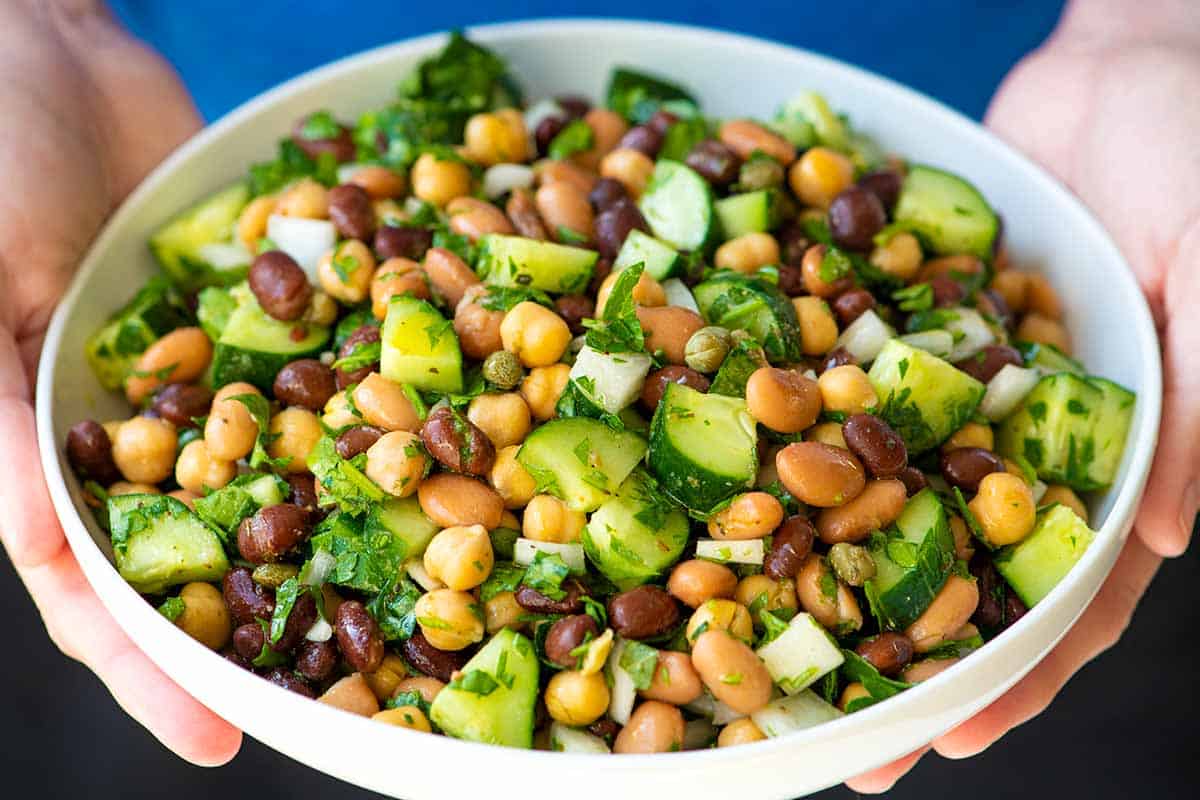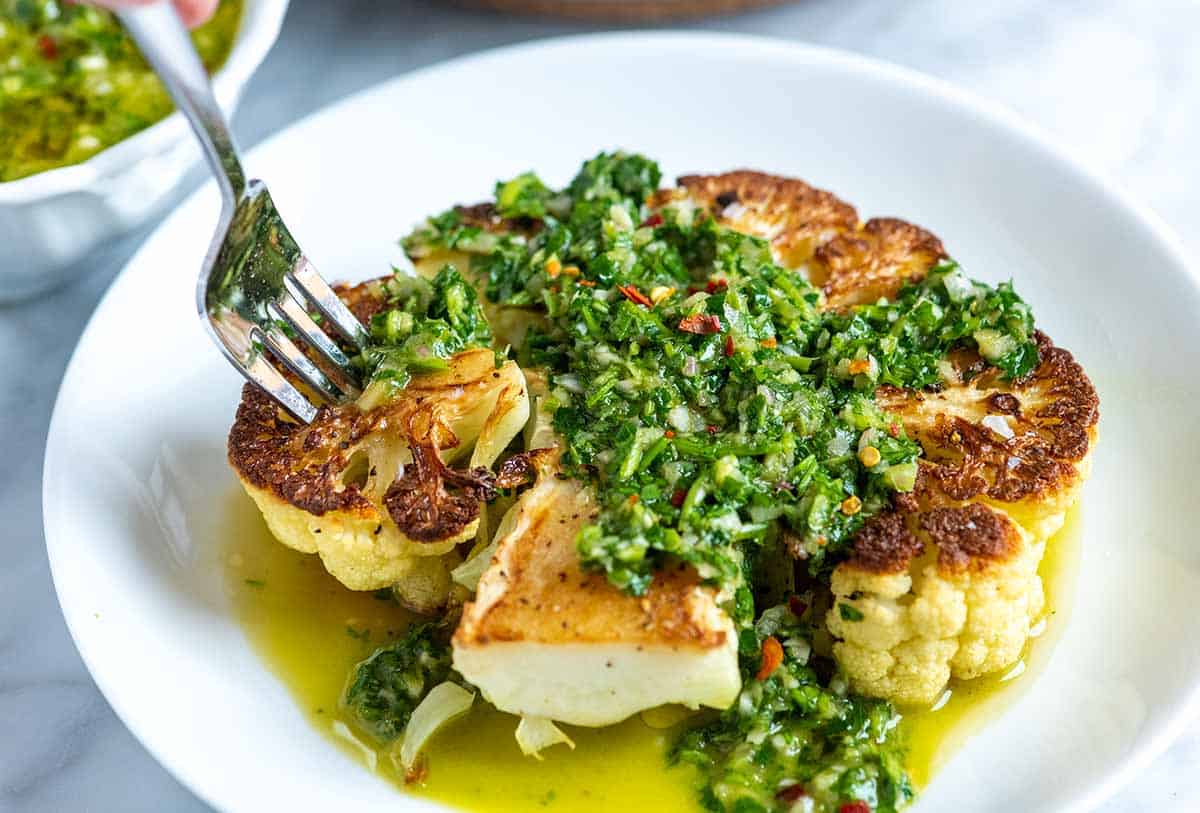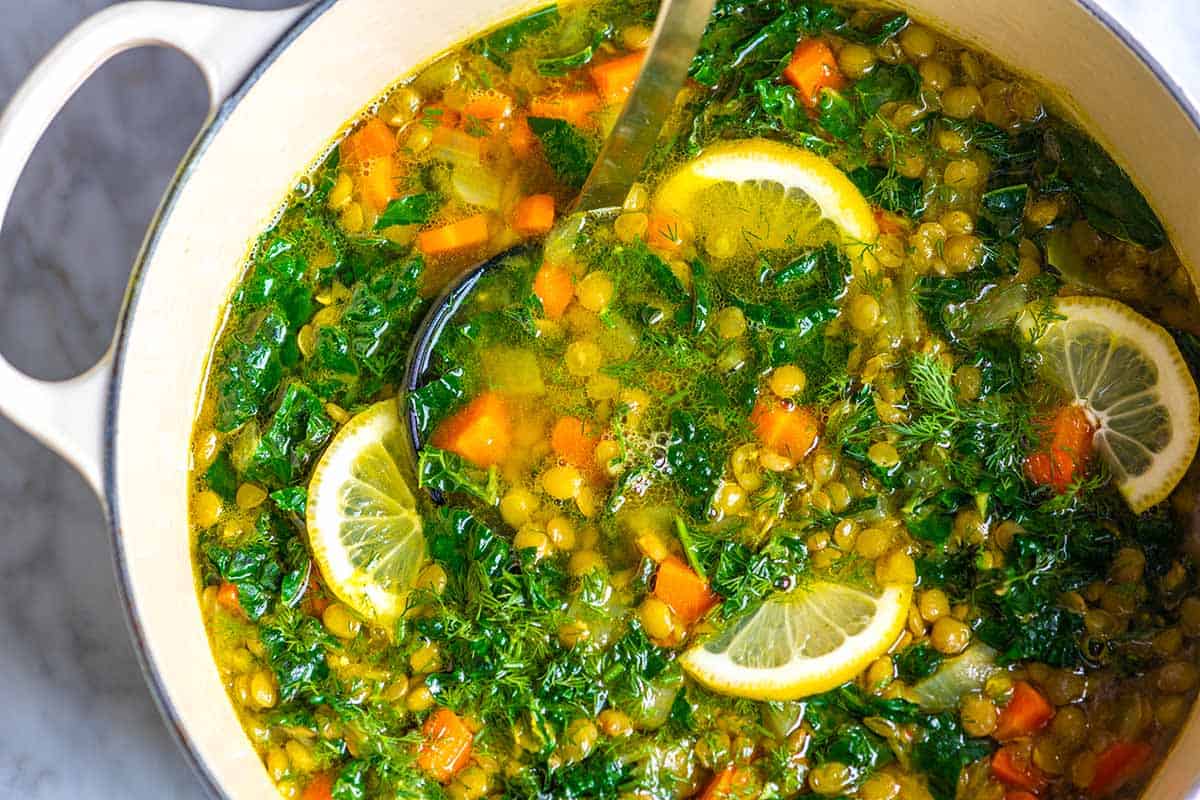 Tour Our New Kitchen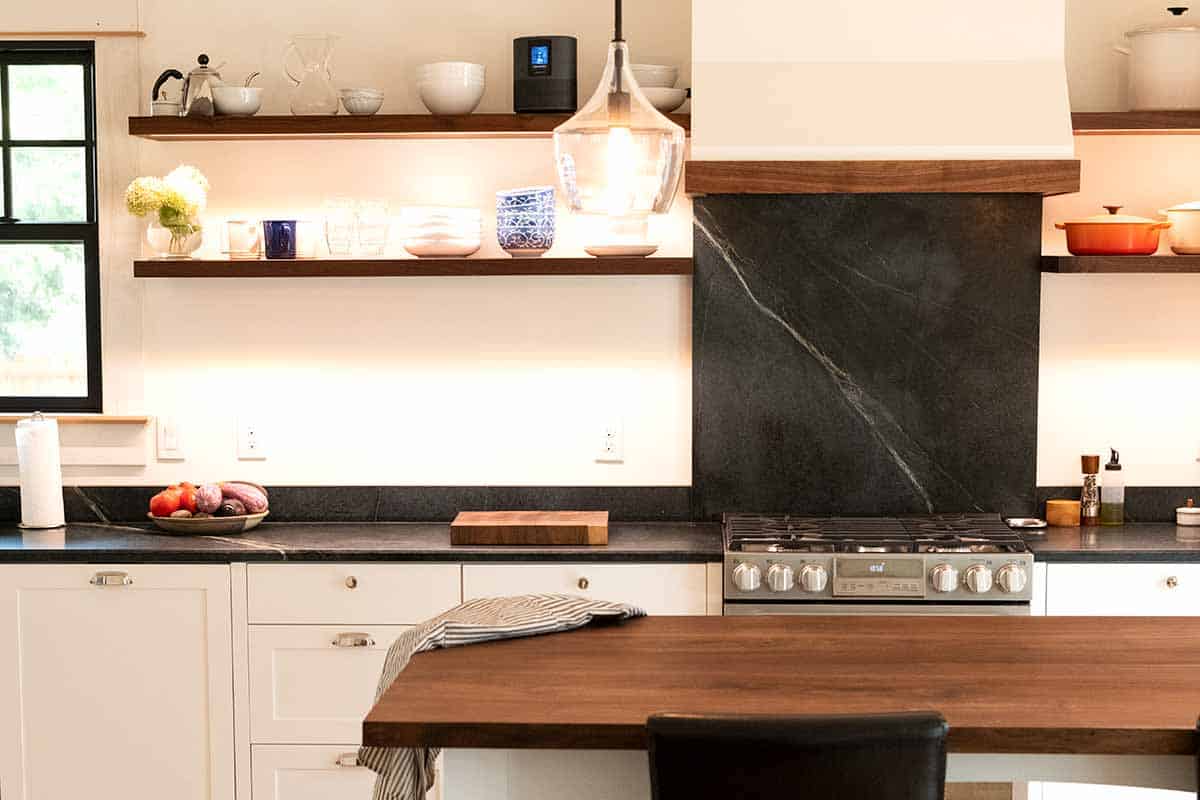 Previous Post: Giveaway: Hamilton Beach Indoor Grill with Panini Press
Next Post: Giveaway: Pyrex Holiday Kit