Giveaway: Pyrex Holiday Kit
Have you been naughty or nice this year? I think both Joanne and I have been good. Marmalade, our cat, might not agree due to the insufficient (in her opinion) amount of her favorite cat treats she was fed this year. Even if you have been slightly naughty, Pyrex wanted to share a last minute holiday giveaway to one lucky winner. This kit has some pretty awesome goodies for making your holiday season go just a little smoother.
Hurry, this last minute giveaway ends on December 25th!

-Adam and Joanne
Pyrex Holiday Kit Giveaway
The winner of this giveaway will receive the following:
Pyrex No-Leak Lids glass storage containers
Pyrex Easy Grab oval baking dish
Holiday-themed, reversible apron
A copy of Ellie Krieger's cookbook filled with comfort food favorites
$25 gift card
Blank recipe cards to capture your favorite holiday recipes from this season
Kindly provided by Pyrex:
Just as cooking habits have changed over the years, so have Pyrex products.
Today, the Pyrex line of products has expanded beyond glassware to include pots and pans, metal bakeware and a variety of kitchen tools and gadgets.
But no matter how many new products, colors or styles we release, some things will never change: We will always design our products with the goal of helping the modern cook. We'll help make cooking easier with smart features, and durable and versatile products. And when the process is easier, cooking something great can be as fun as eating it. Well, almost.
Disclosure: We did receive products to try out for ourselves, but all opinions in this post are our own. We did not receive compensation for this giveaway.
How to Enter the Pyrex Holiday Kit Giveaway
Fill in the entry form below:
Don't forget to check out the Pyrex website to see all of the other products they have to offer or check out the World Kitchen Facebook page!

This giveaway is now closed.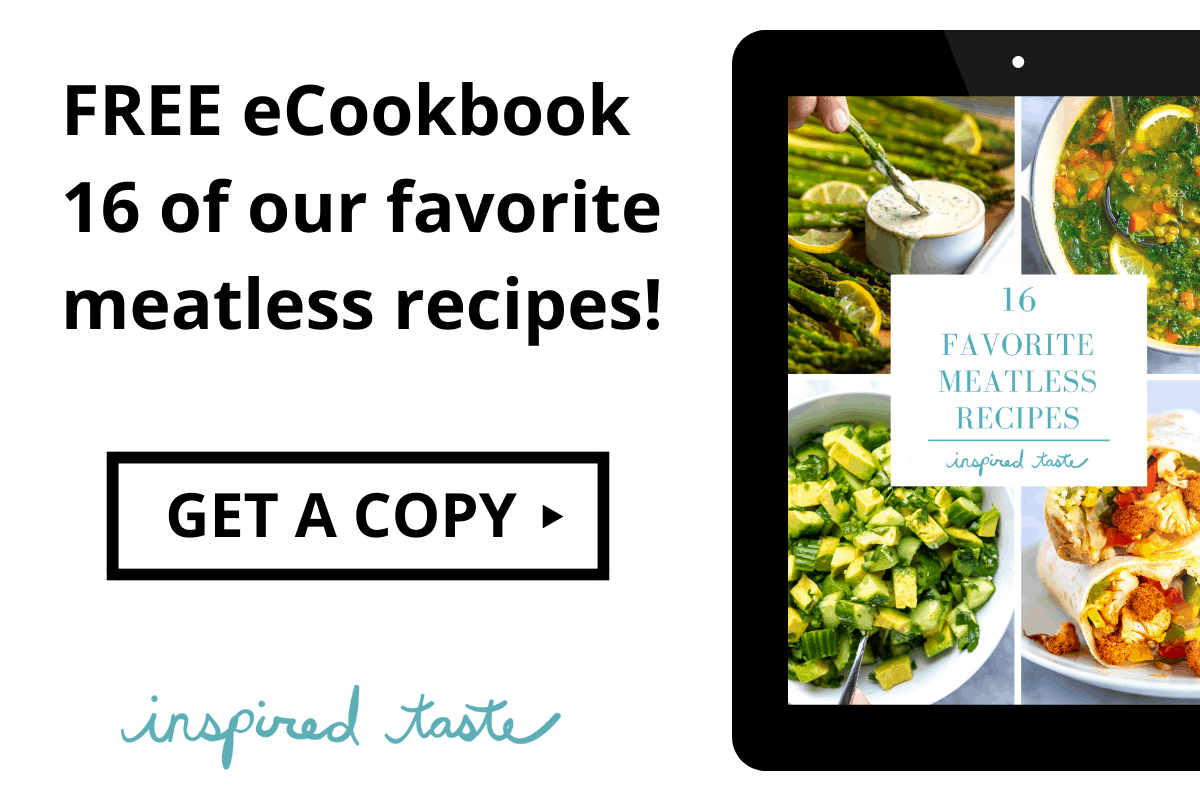 Don't Miss Our Latest Recipes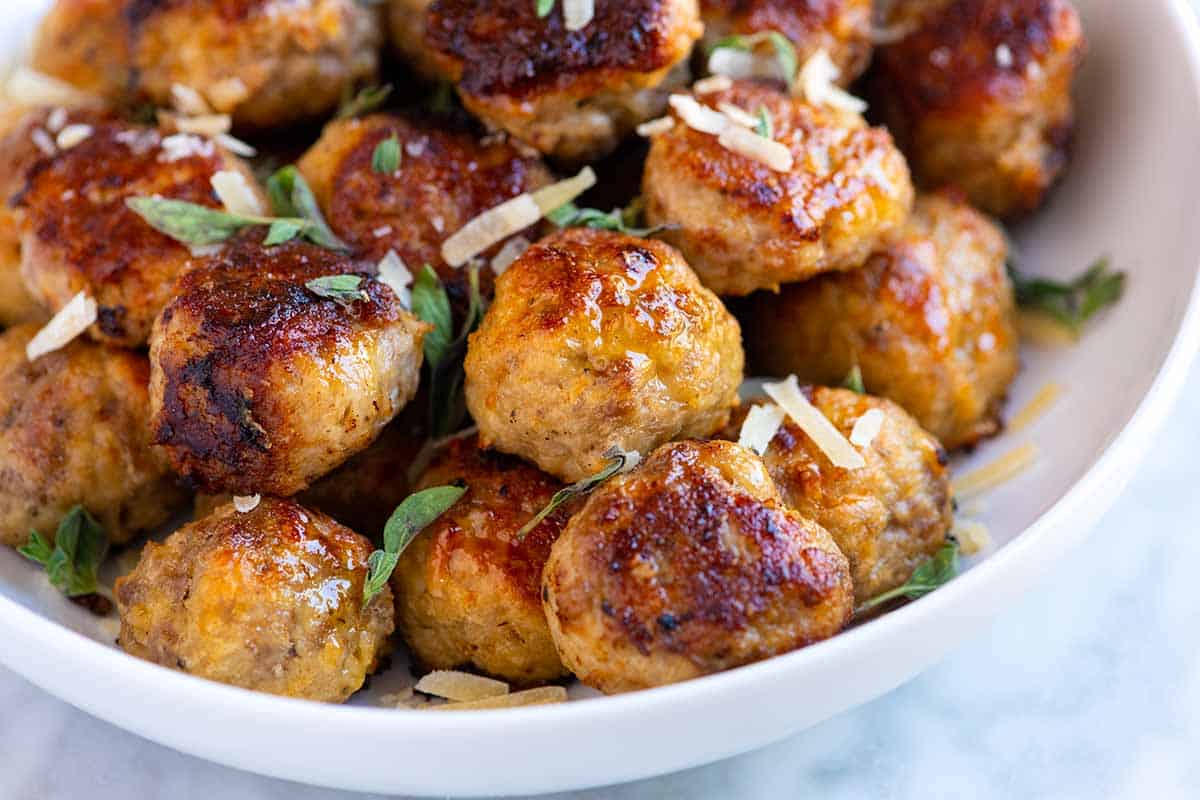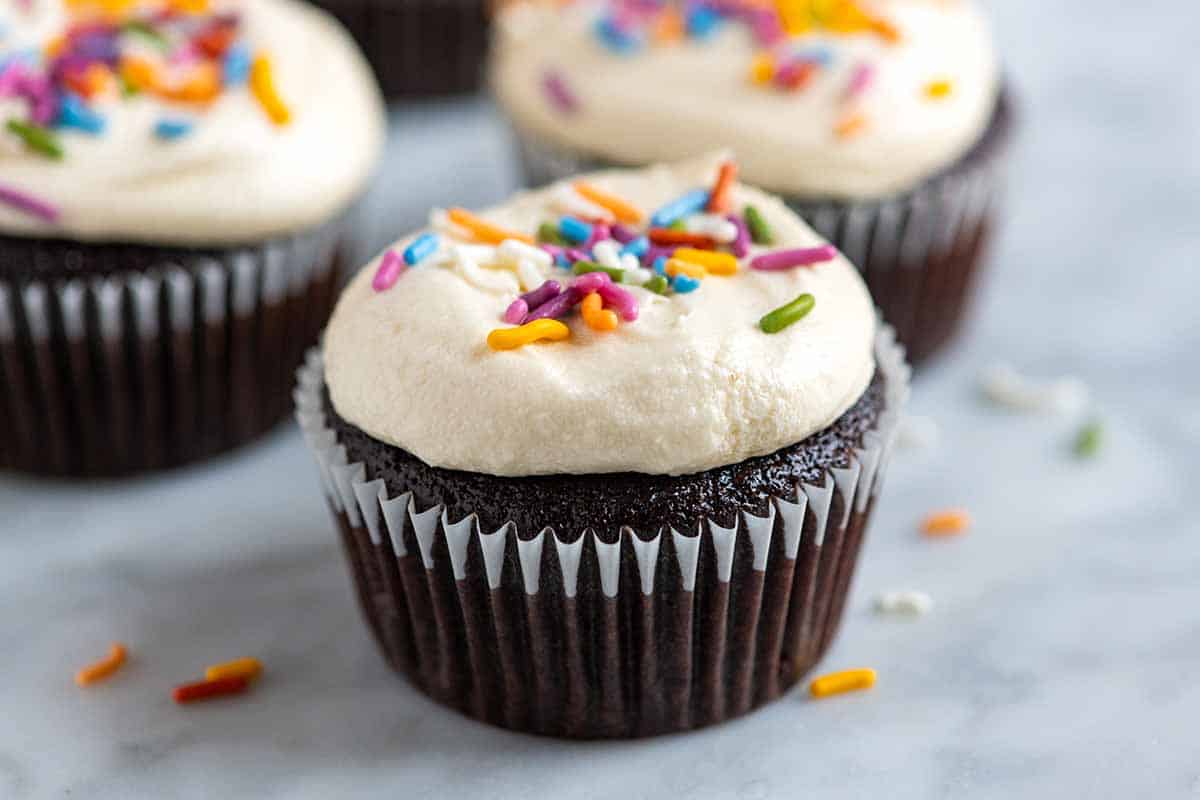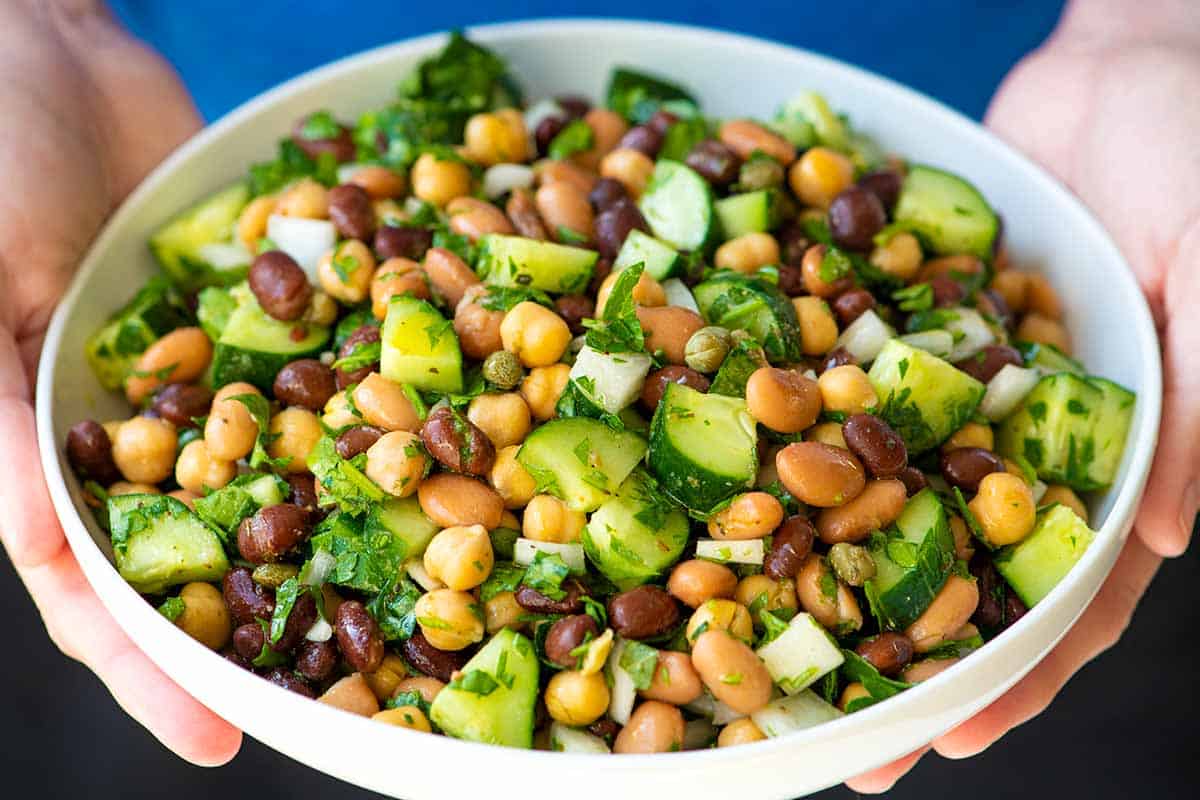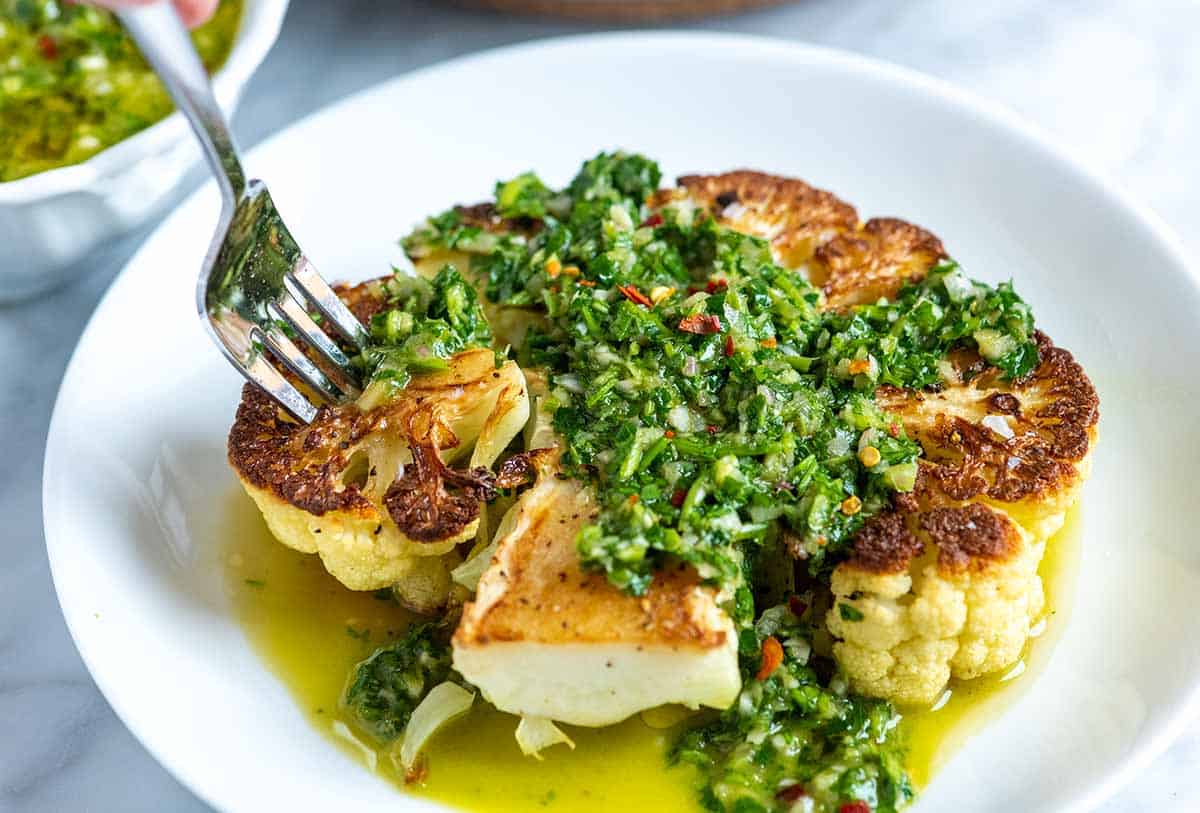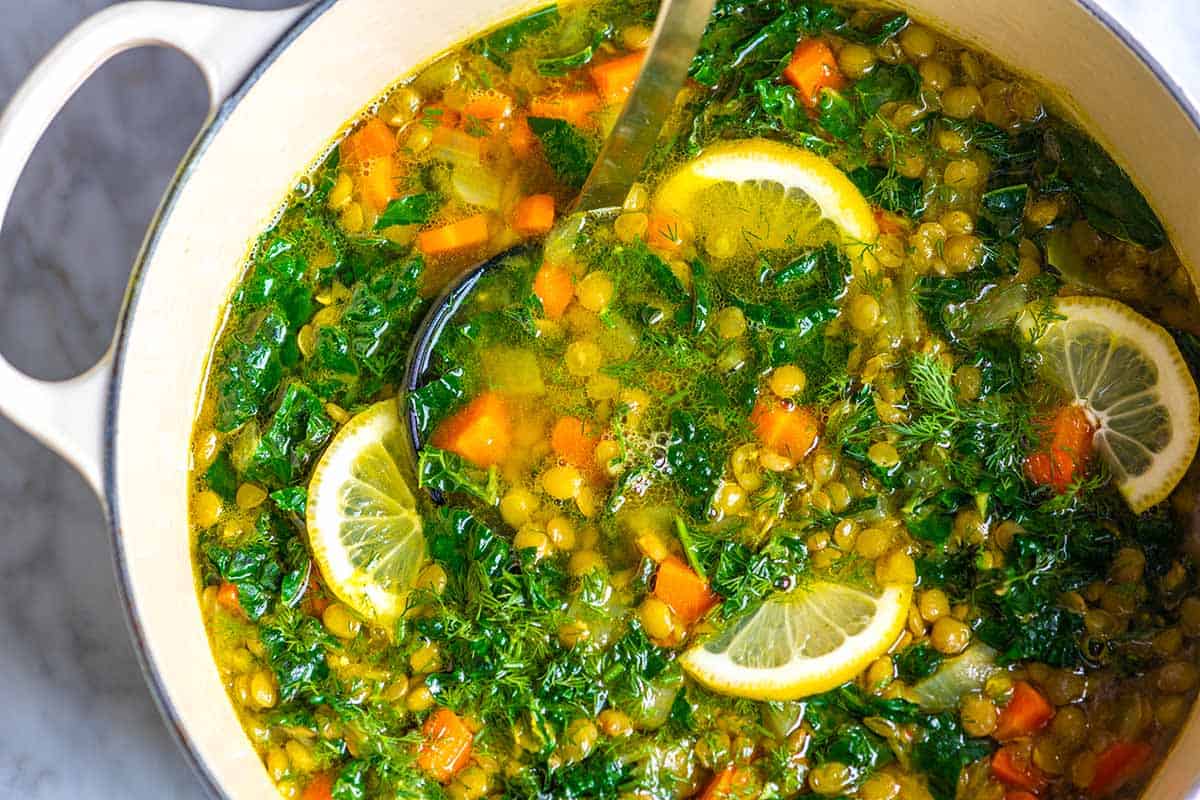 Tour Our New Kitchen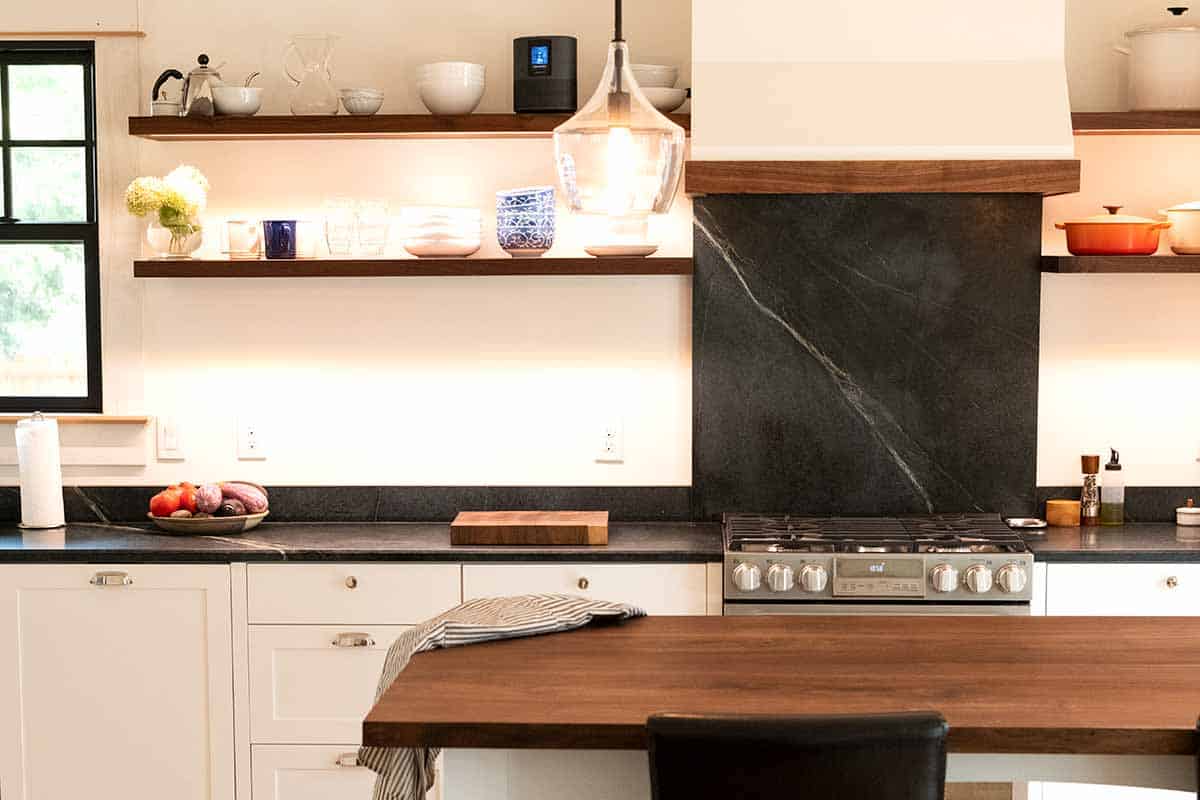 Previous Post: Giveaway: Casina Rossa Truffle Salt
Next Post: Marmie found the ribbon (and Our Fav Holiday Recipes)