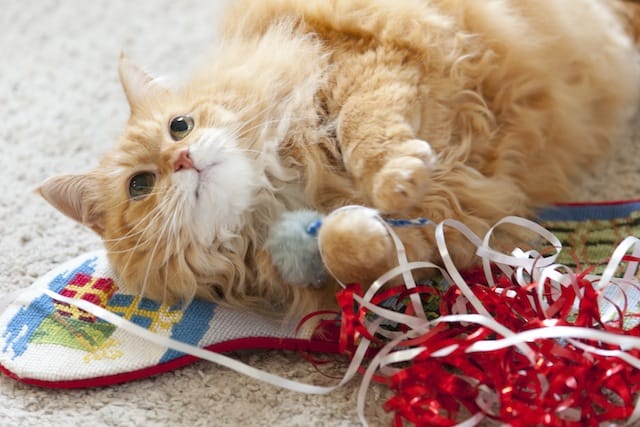 Since wrapping presents is on hold for now (Adam is currently detangling Marmalade from the heap of ribbon) I thought I would share just a touch of holiday inspiration for our favorite things: small bites, sweets and cocktails.
Just click the title name or image to see the recipe!
Happy Holidays!
Love, Joanne and Adam (and Marmalade)
Appetizers and Small Bites: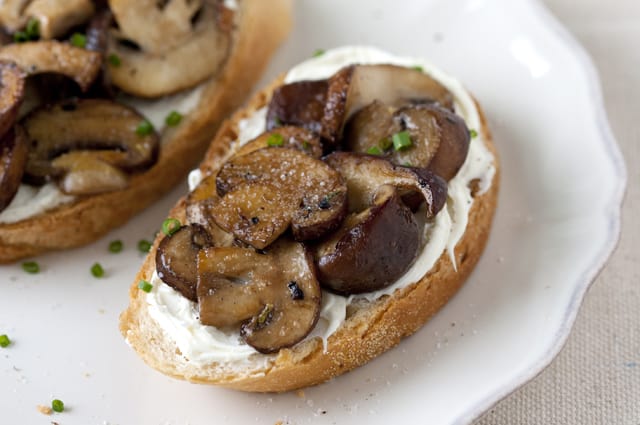 Brie with Spiced Honey and Walnuts
Almonds with Thyme and Sea Salt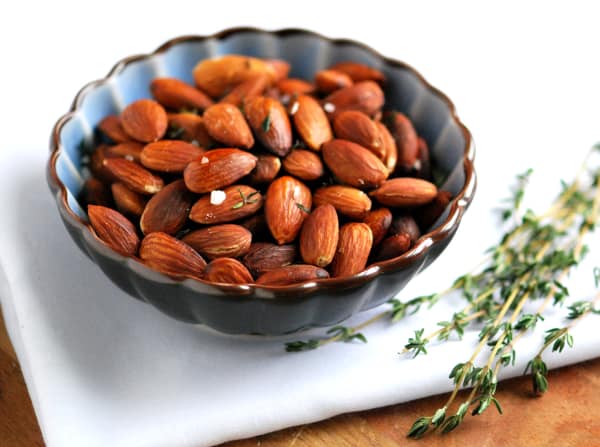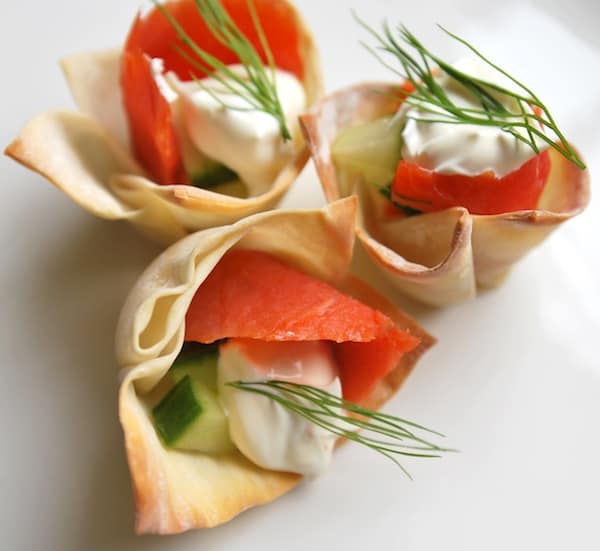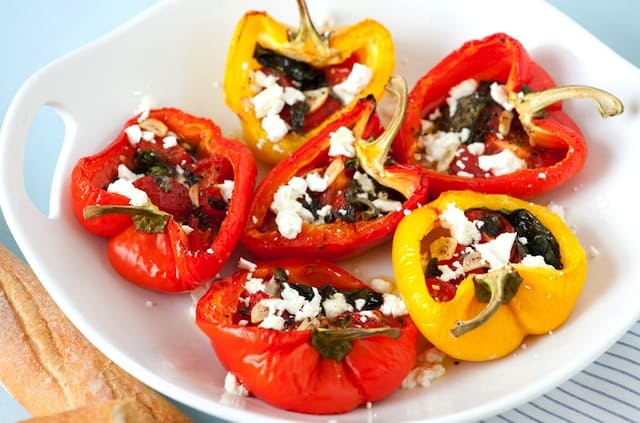 Sweets and Treats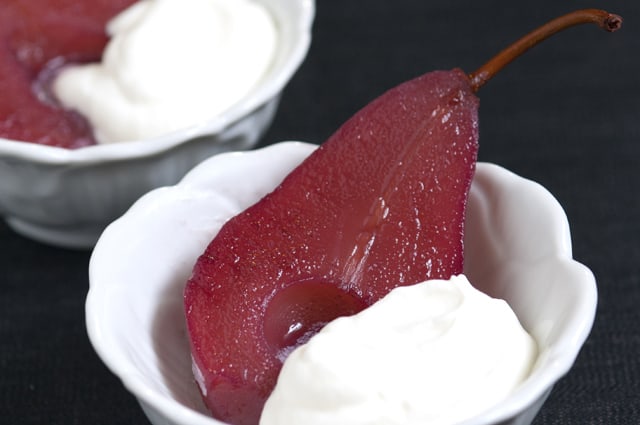 Pretzel, Cranberry and Toasted Coconut Bark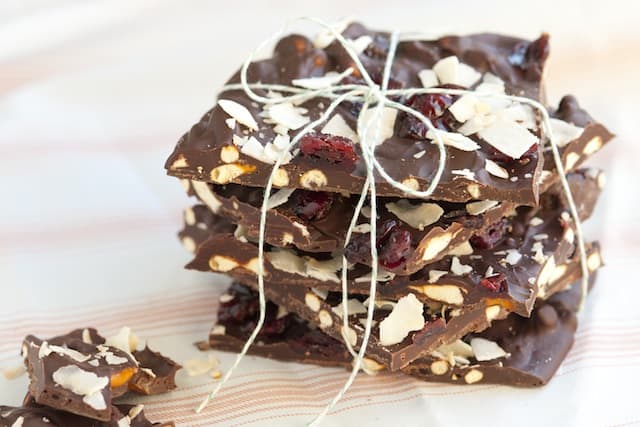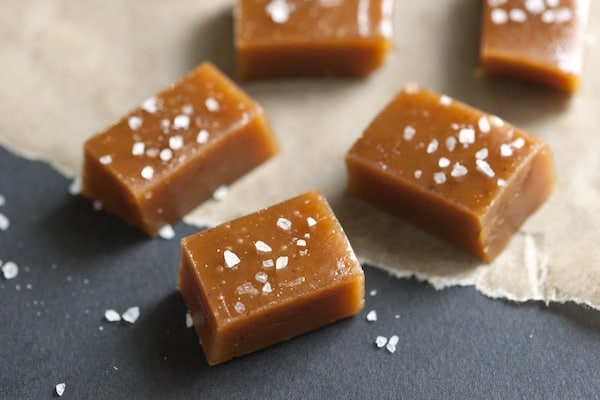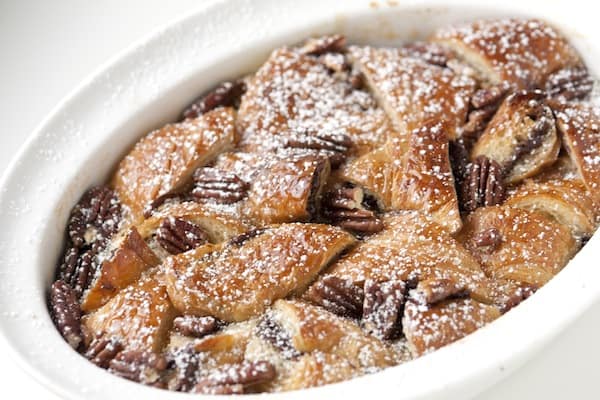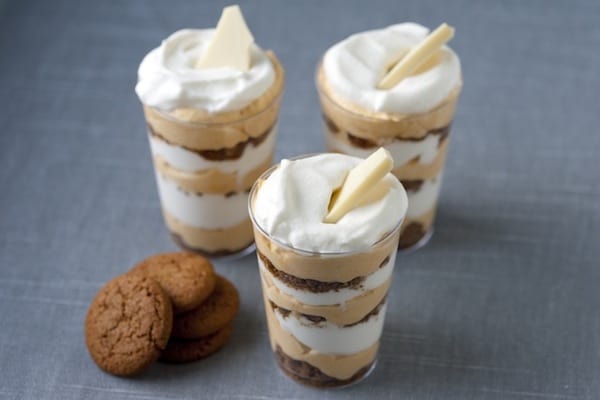 Extras and The Next Day
Baked Pumpkin French Toast Casserole (Make Ahead the Night Before!)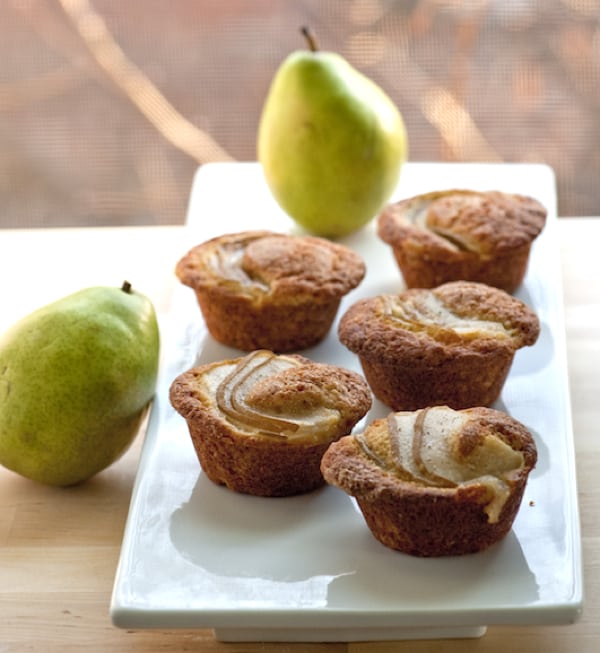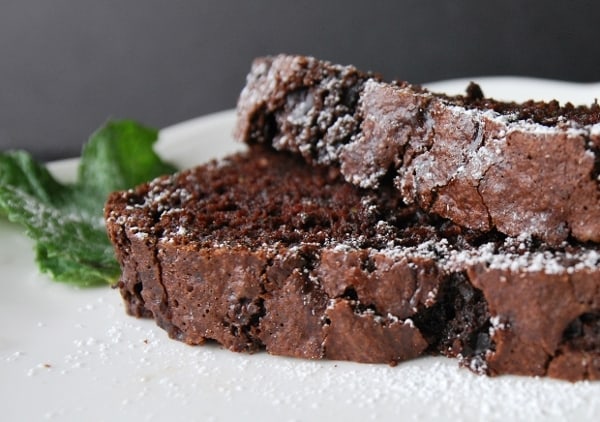 Stuffed Shells with Sausage and Spinach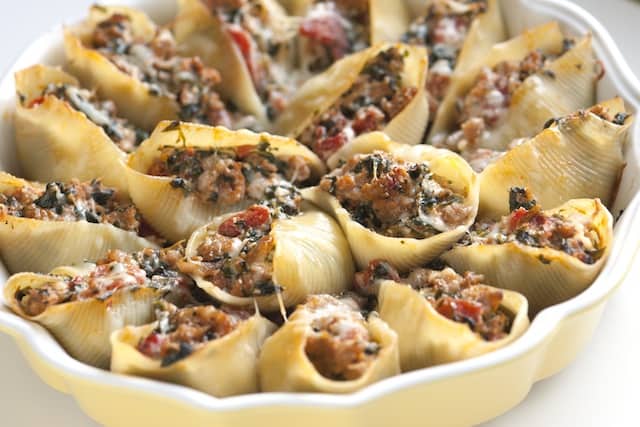 Rigatoni with Sun-Dried Tomatoes and Goat Cheese
Cocktails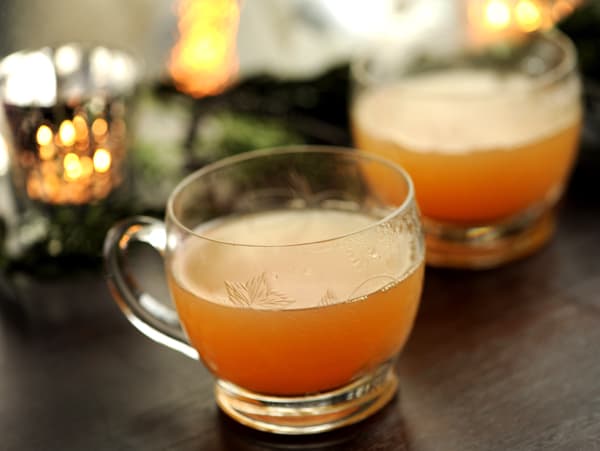 Enjoy!!