Welcome. We are so happy you're here. We're Adam and Joanne Gallagher, the creators and publishers of Inspired Taste.Want to get in touch with Inspired Taste? You've come to the right place!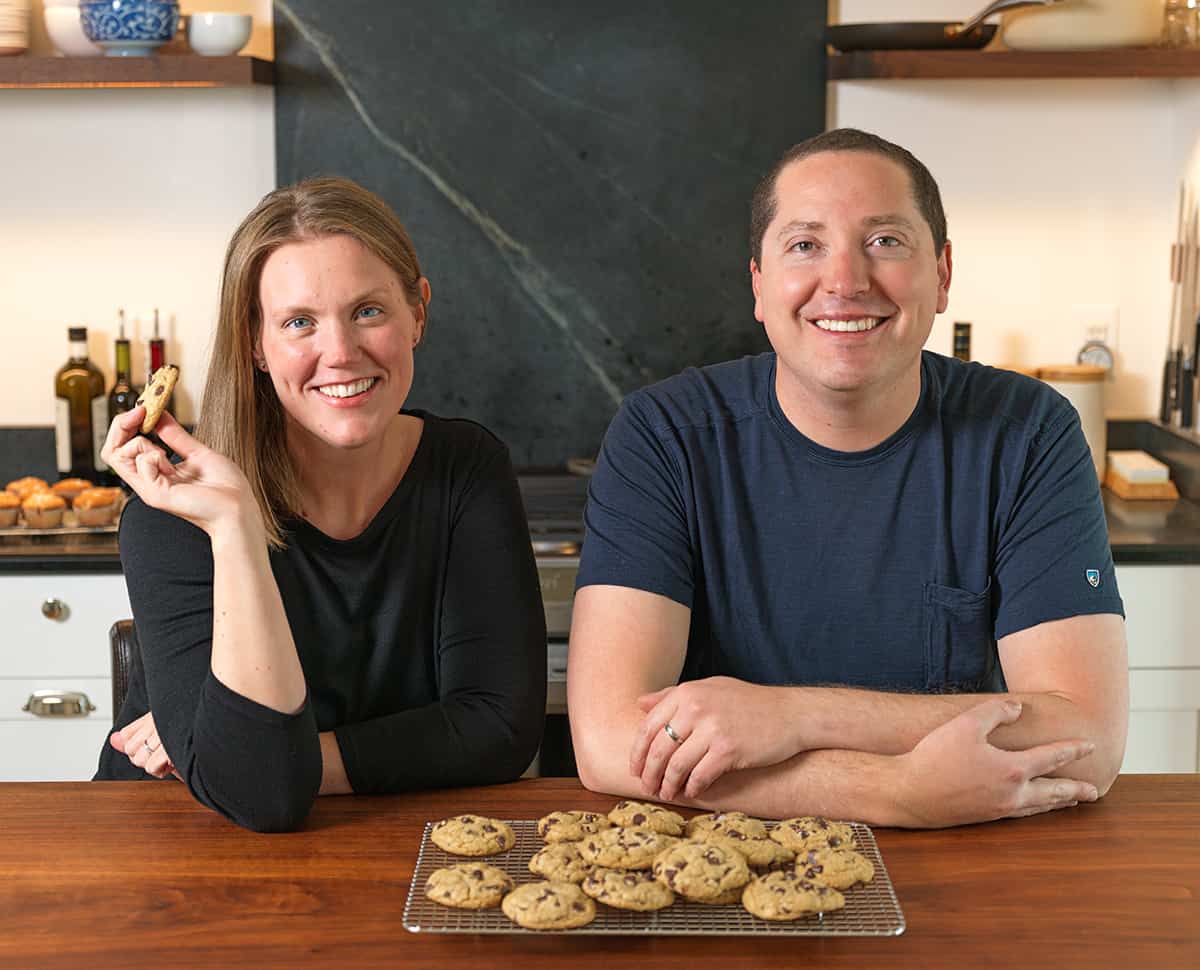 We'd love to connect with you on social media!
For specific recipe questions, leave a public comment on the recipe post. Adam and I check comments daily and try to respond to your questions as quickly as we can. You can also email us directly:
We love to hear from you! Email us using contact@inspiredtaste.net if you have a question, comment, photo of one of our recipes you have made (love these) or link you'd like to share.
Oh, and if you haven't seen it yet, might we suggest taking a peek at our About page? There, you'll learn about how we got started and all about us.