Thank you for being interested in joining our community of home cooks! Sign up for our weekly newsletter, where we will reach out once a week to say hello. Here are some things you can expect:
Cooking Inspiration
Trusted Recipes
Helpful Cooking Videos
To join our email list, click the SUBSCRIBE box below: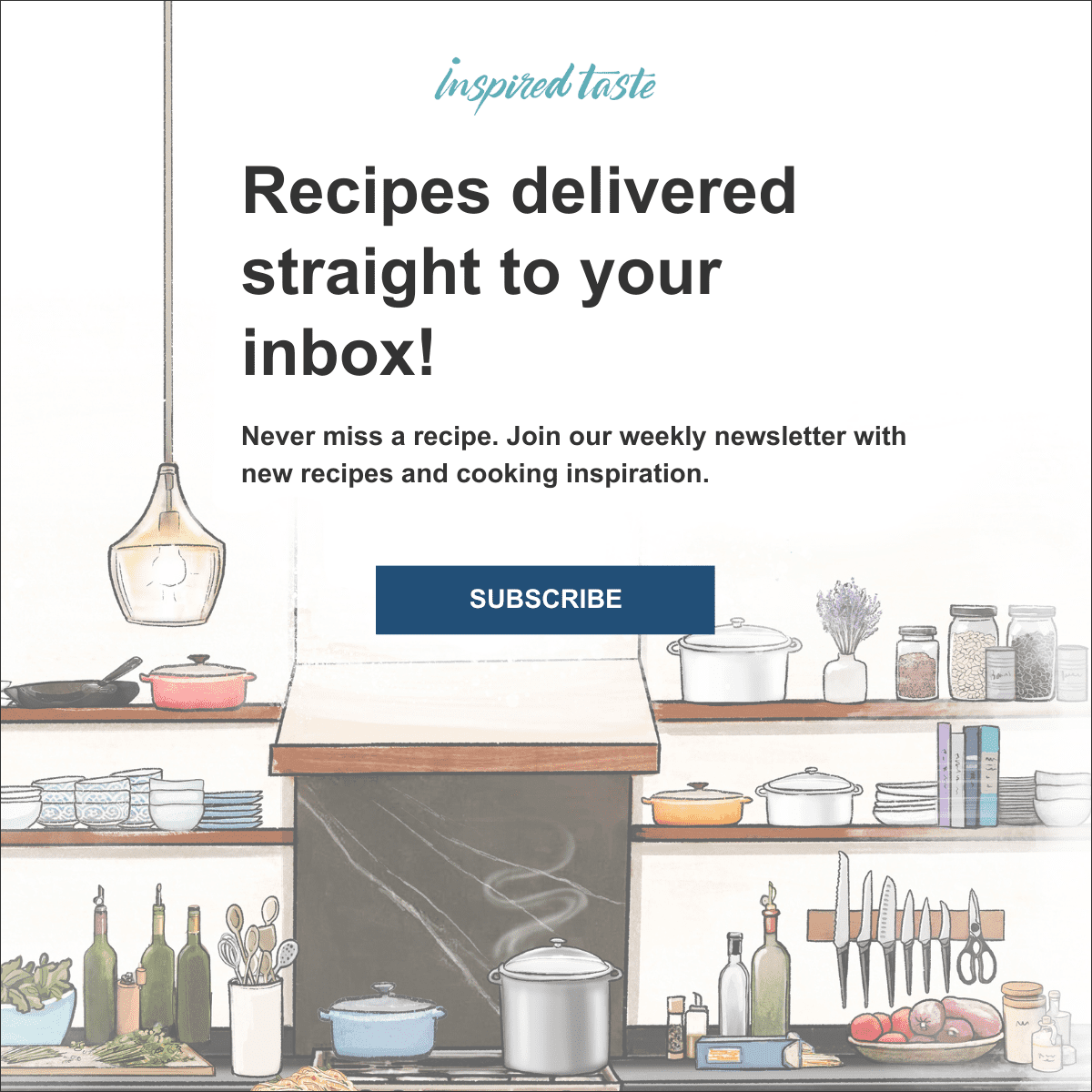 In addition to the weekly e-newsletter, we have a popular YouTube channel, where we post new recipe videos weekly. Subscribe to our YouTube channel.
You can also follow along with us through social media! Follow along on Instagram, TikTok, and Facebook.
Happy Cooking,
Adam and Joanne Gallagher, creators of Inspired Taste