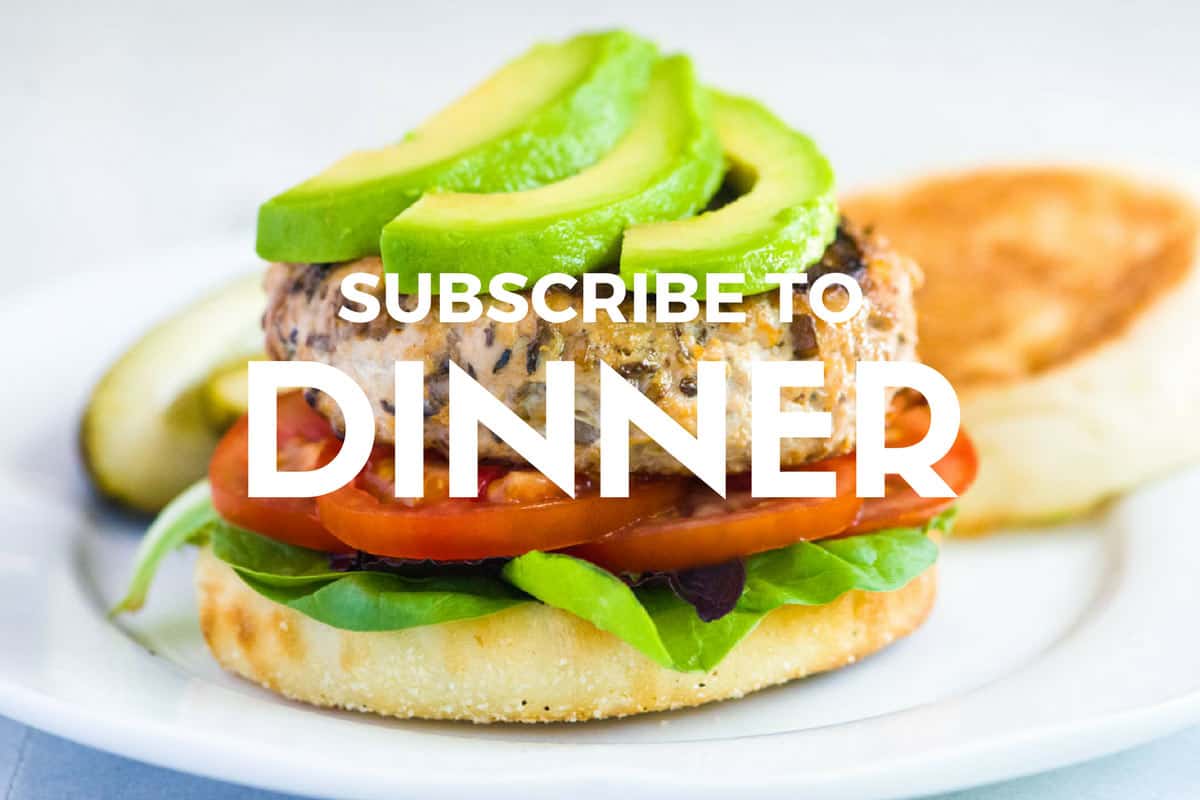 We all struggle with what to cook for dinner, and yes, I include Adam and me in that! So you never run out of inspiration, we want to send you a completely free weekly email with easy, delicious and fresh recipes perfect for dinner! Click here to signup for our free newsletter!
Stay in Touch
You can also follow along with us through social media! We're just about everywhere.
Or join us on two of our favorite recipe saving sites:
Don't forget; we are on YouTube! Subscribe to our YouTube channel to watch all of our recipe videos in one place.