How to Make Tender and Flavorful Shredded Chicken
This shredded chicken recipe is very simple to make and can be used in 100 different ways. Jump to the Shredded Chicken Recipe or watch our quick recipe video showing you how we make it.
Watch Us Make The Recipe
How to Make Juicy, Tender Chicken in 1 Hour
This is how we make a batch of tender, flavorful shredded chicken on the stove in less than 1 hour. We also share our tips for making shredded chicken in a slow cooker. Use this for shredded chicken tacos, enchiladas, soups, chicken salad and more!
By gently simmering boneless chicken thighs in a flavorful cooking broth, they become tender and very moist.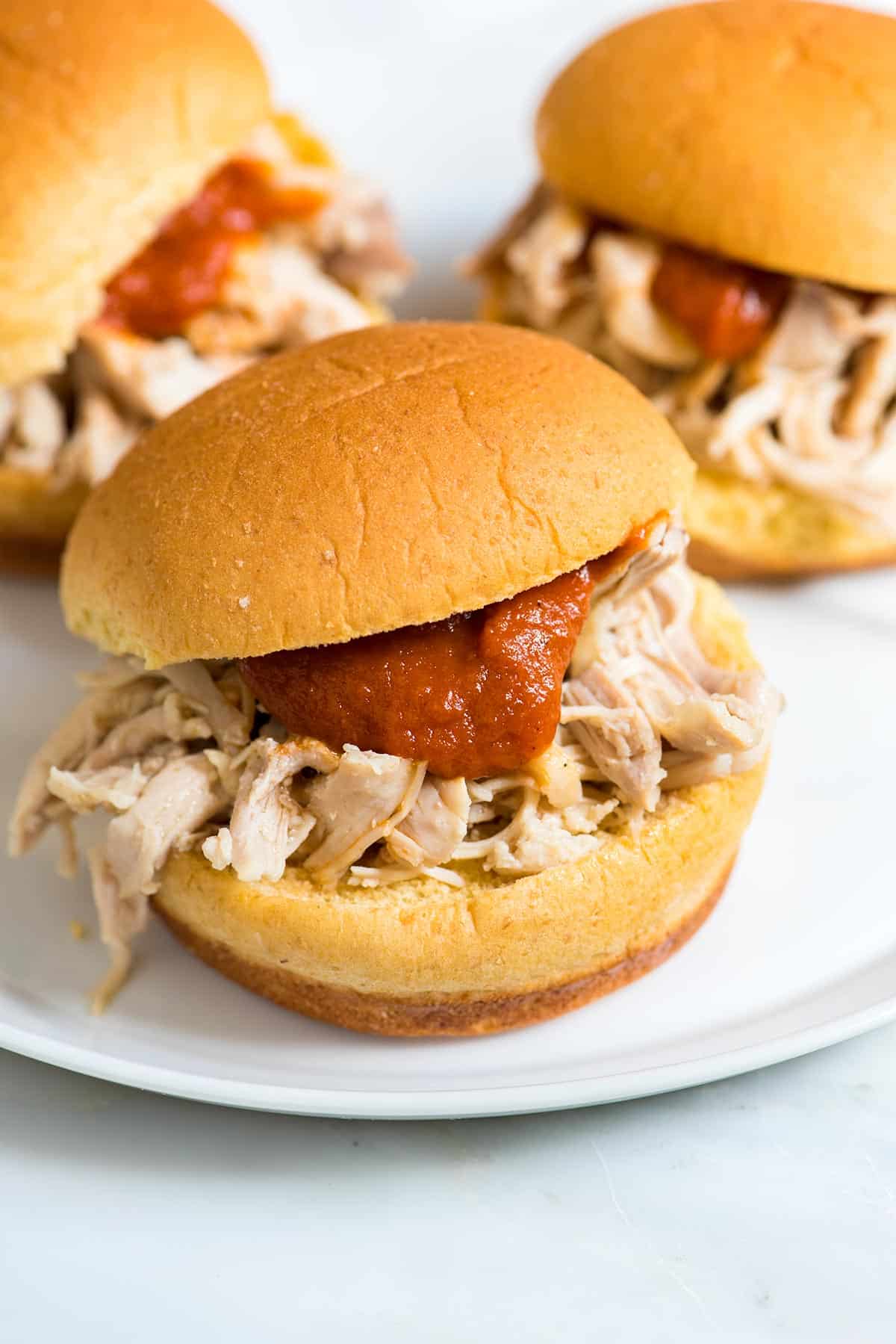 After a quick shred and a little extra love from concentrated cooking broth (our secret to the juiciest shredded chicken), you'll have chicken that's ready for chicken nachos, buffalo dip, chicken-topped pizza, quesadillas, soup, sandwiches and more.
Our recipe is more of a guide. Play around with the flavors and spices based on what you love. Adding a dried chili pepper, chili powder, some spice from crushed red pepper flakes or fresh herbs are all excellent ideas.
Our go-to ingredients for this are onion, garlic, a bay leaf, cumin, salt, and pepper. We love using chicken thighs since they are more tender than chicken breasts, but there is no reason why chicken breasts or a combination of both breast and thighs would not work.
NOTE: Turkey is a great stand-in, here. Shredded turkey is amazing!
For the most tender chicken, we simmer it gently. For the cooking liquid, we use water, which quickly soaks up lots of flavor from the onion, garlic, and chicken. We add just enough water to cover the chicken then bring everything to a low simmer and wait about 30 minutes until the chicken is very tender.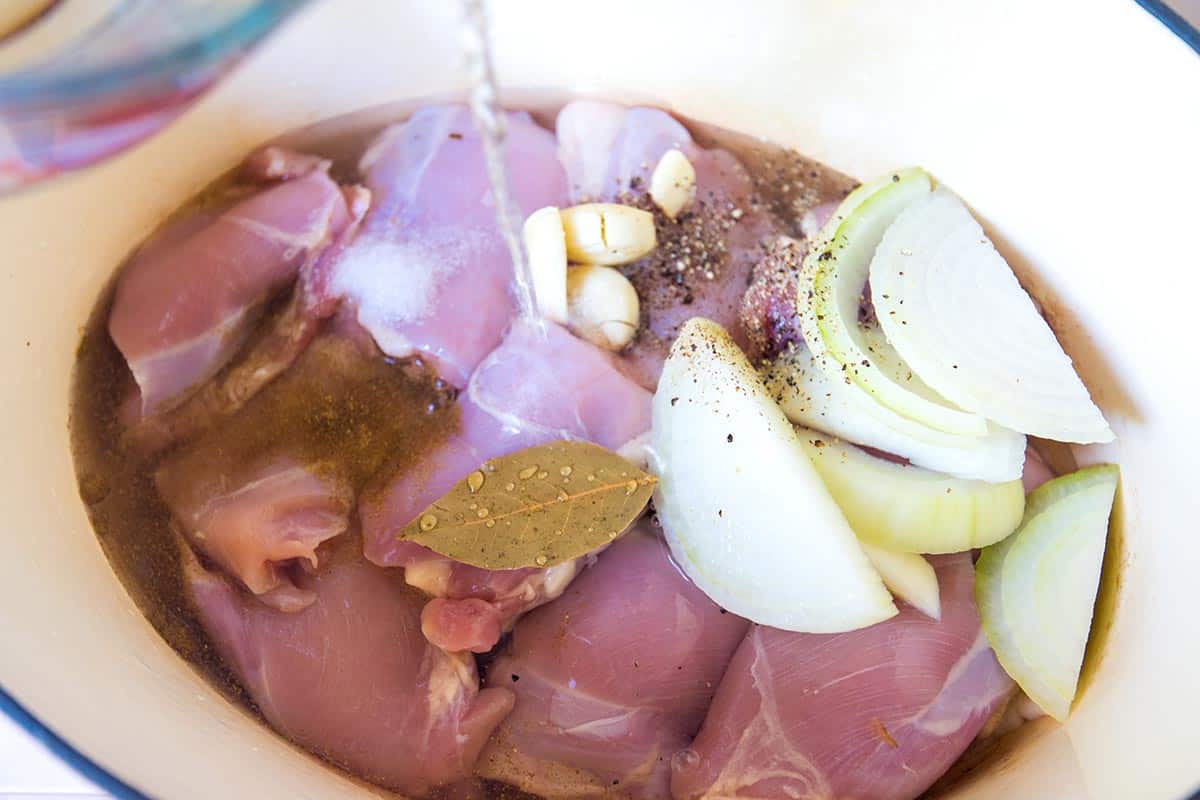 Once the chicken is cooked, remove it from the now incredibly flavorful cooking broth and shred it. Then, place the cooking broth back over the heat and simmer down by about one-third, concentrating the flavor. Spoon about a cup of the concentrated broth over the chicken and toss.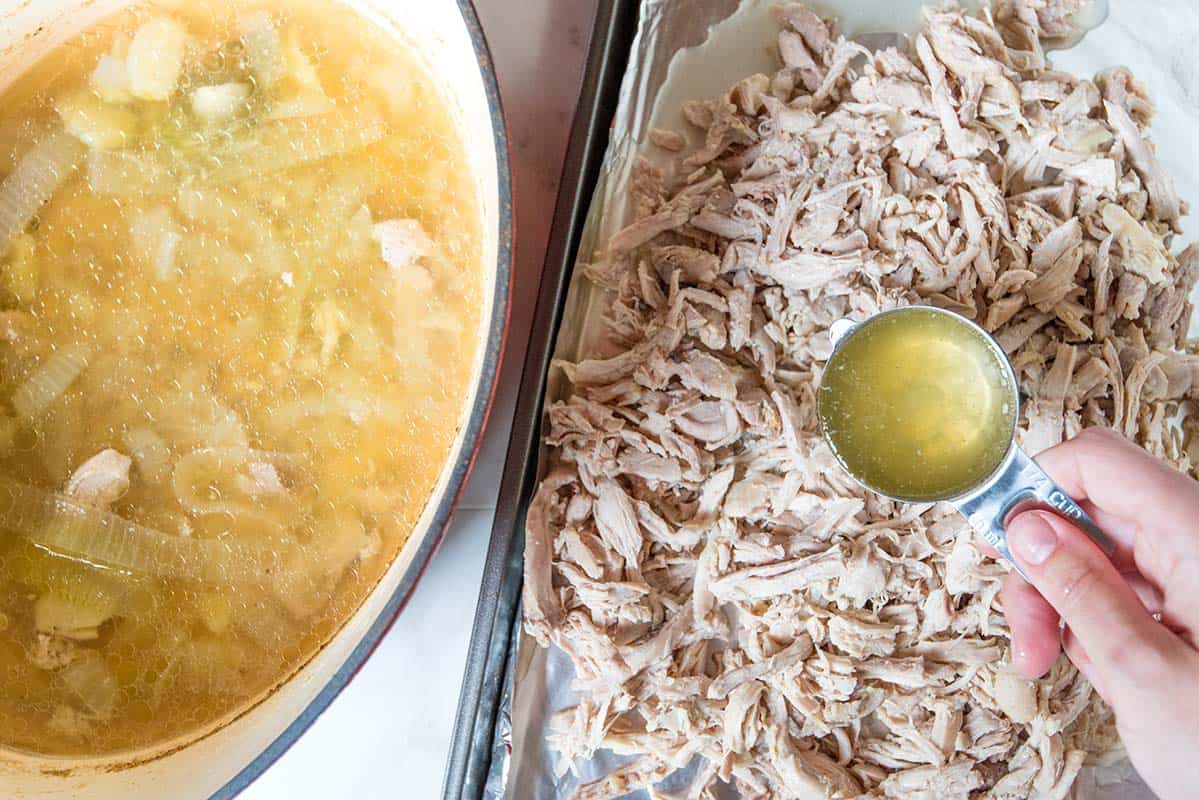 By the way, you'll likely have broth leftover – don't throw it away. It's delicious and can be used as a light soup, as broth in other recipes or kept to be added to the leftover chicken.
As the chicken sits in the fridge or freezer, it soaks up any broth you originally added to it. So, spooning a little extra over the chicken before eating it isn't a bad idea.
And that's how we make juicy, tender, crave-worthy shredded chicken. I think I'll go eat one of those sandwiches now.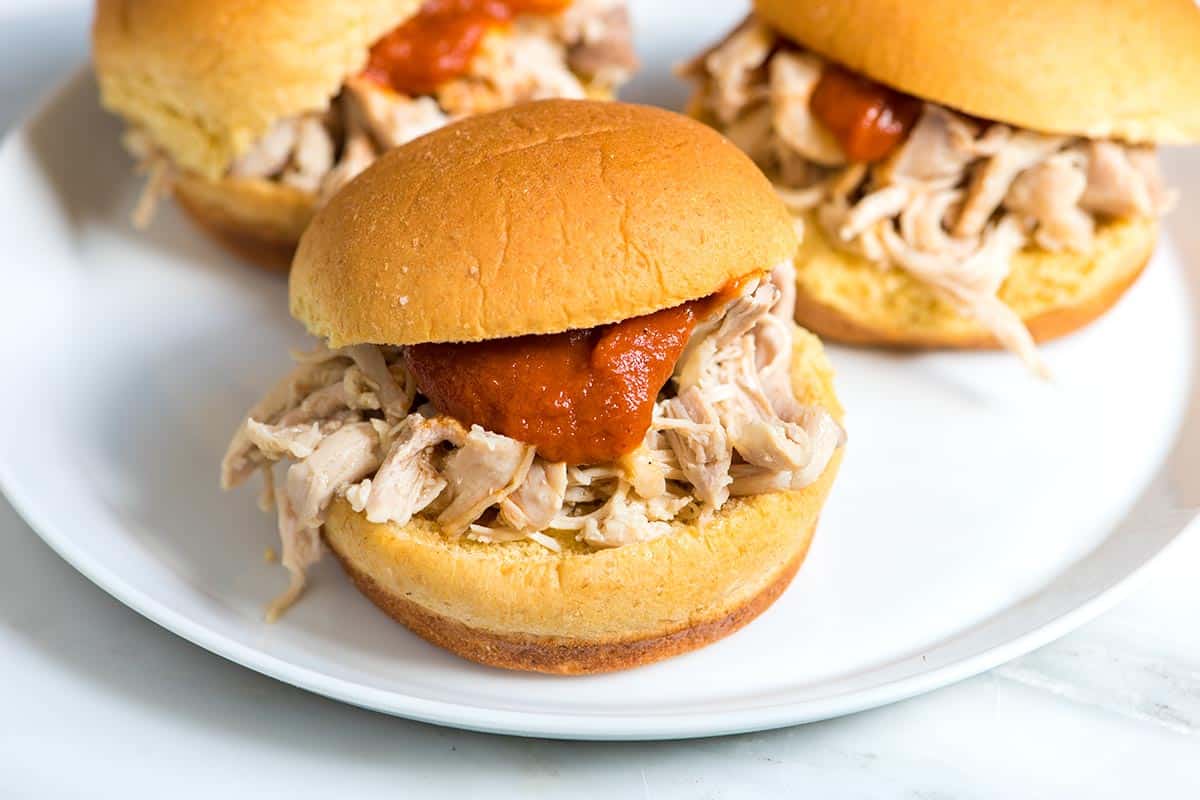 More Easy Chicken Recipes
Recipe updated, originally posted June 2015. Since posting this in 2015, we have add a recipe video and tweaked the recipe to be more clear. – Adam and Joanne
How to Make Tender and Flavorful Shredded Chicken
This is our favortie method for making shredded chicken. Gently simmering boneless chicken thighs in a flavorful cooking broth, helps them become tender and very moist. We go the extra step to make sure the chicken is as juicy and flavorful as possible. Once the chicken is cooked, we simmer the cooking liquid down by one-third, and then spoon the concentrated broth over the chicken.
Makes about 5 cups of shredded chicken
You Will Need
3 pounds boneless chicken thighs (or combination of thighs and breast)
1 medium onion, peeled and sliced
4 cloves garlic, peeled and lightly crushed
1 bay leaf
1 teaspoon salt
1 1/2 teaspoons ground cumin
1/2 teaspoon ground black pepper
Water
Directions
Cook Chicken

Combine chicken, onion, garlic, bay leaf, salt, cumin and pepper in a large heavy-bottomed saucepan. Add just enough water to cover the chicken. Turn heat to high, bring to a boil then remove any foam or scum that floats to the top.

Adjust the heat so that the water simmers very gently around the chicken. Cook until chicken is very tender, about 30 minutes.

Transfer chicken to a cutting board. When it is cool enough to handle, use two forks or your fingers to shred the meat.

To Finish

After removing the chicken, boil the liquid remaining in the saucepan until it has reduced by one-third, or until its flavor has concentrated.

Spoon about 1 cup of the concentrated cooking liquid over the shredded chicken and toss to coat. Use within 2 to 3 days.
Adam and Joanne's Tips
Make-ahead: The chicken and broth will keep refrigerated up to 3 days and can be frozen for 1 month.
Skin-On Chicken: We have made this recipe using boneless, skinless chicken thighs and chicken thighs with skin still attached. Both work very well. If you use chicken with skin, simply remove and discard the skin before you shred the chicken. You may also find that you need to skim some of the fat from the cooking broth before spooning it over the chicken.
Leftover Cooking Liquid: You will have cooking liquid leftover. It is quite delicious on its own as a light soup. You can also use it as broth for other recipes. Or, if you're keeping the chicken more than a day, add a spoonful or two to add a little extra moisture.
To make this chicken in a slow cooker, simply add all the ingredients to the slow cooker then cook on LOW until the chicken is cooked and tender, 4 to 6 hours. Shred the chicken and transfer the broth to a saucepan. Simmer the broth until reduced by a third then spoon over the chicken.
Nutrition facts: The nutrition facts provided below are estimates. We have used the USDA Supertracker recipe calculator to calculate approximate values.
If you make this recipe, snap a photo and hashtag it #inspiredtaste — We love to see your creations on Instagram and Facebook! Find us: @inspiredtaste
Nutrition Per Serving:
Serving Size
1/2 cup
/
Calories
139
/
Protein
18 g
/
Carbohydrate
2 g
/
Dietary Fiber
0 g
/
Total Sugars
1 g
/
Total Fat
6 g
/
Saturated Fat
2 g
/
Cholesterol
99 mg
/
Sodium
356 mg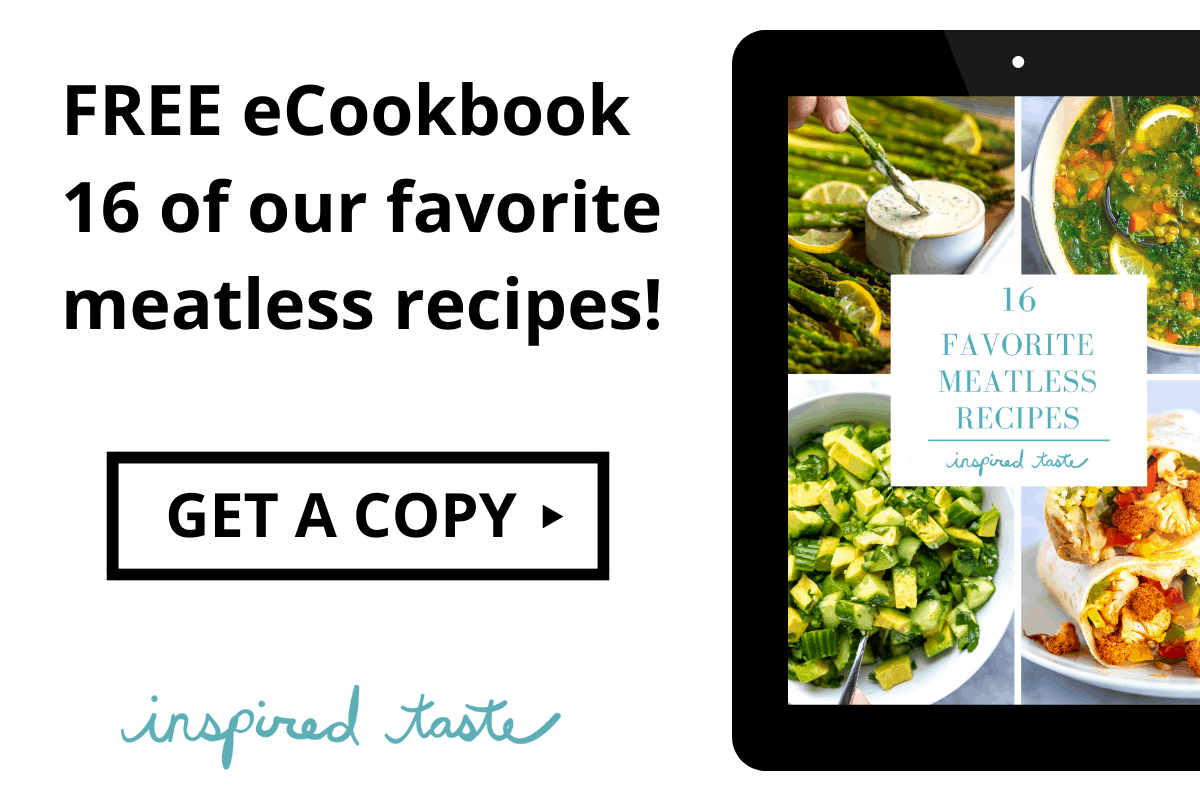 Don't Miss Our Latest Recipes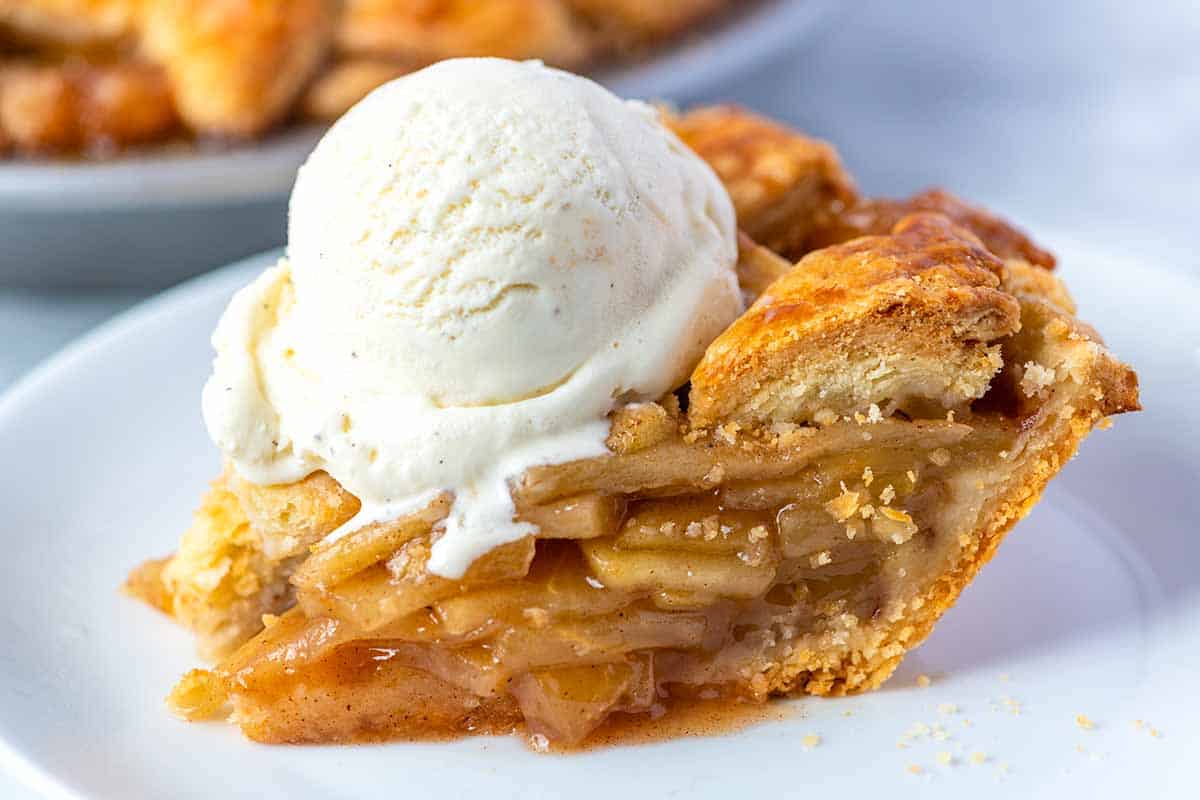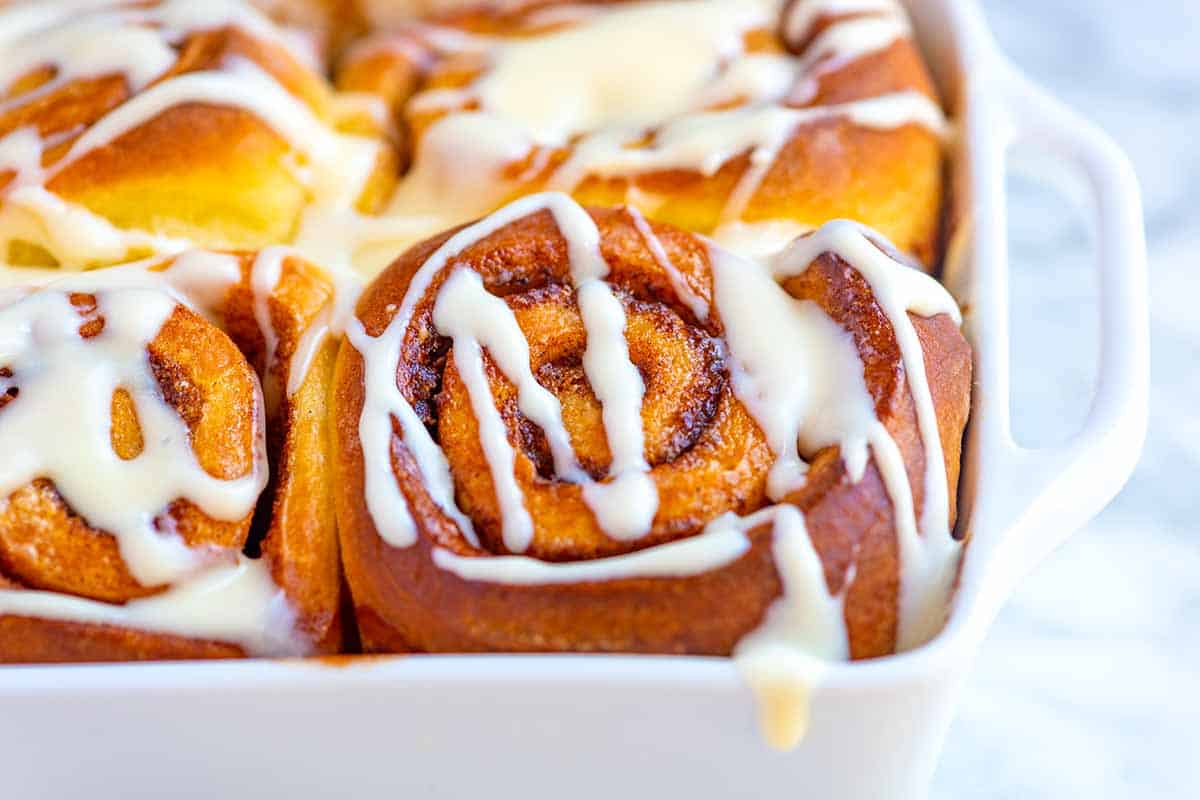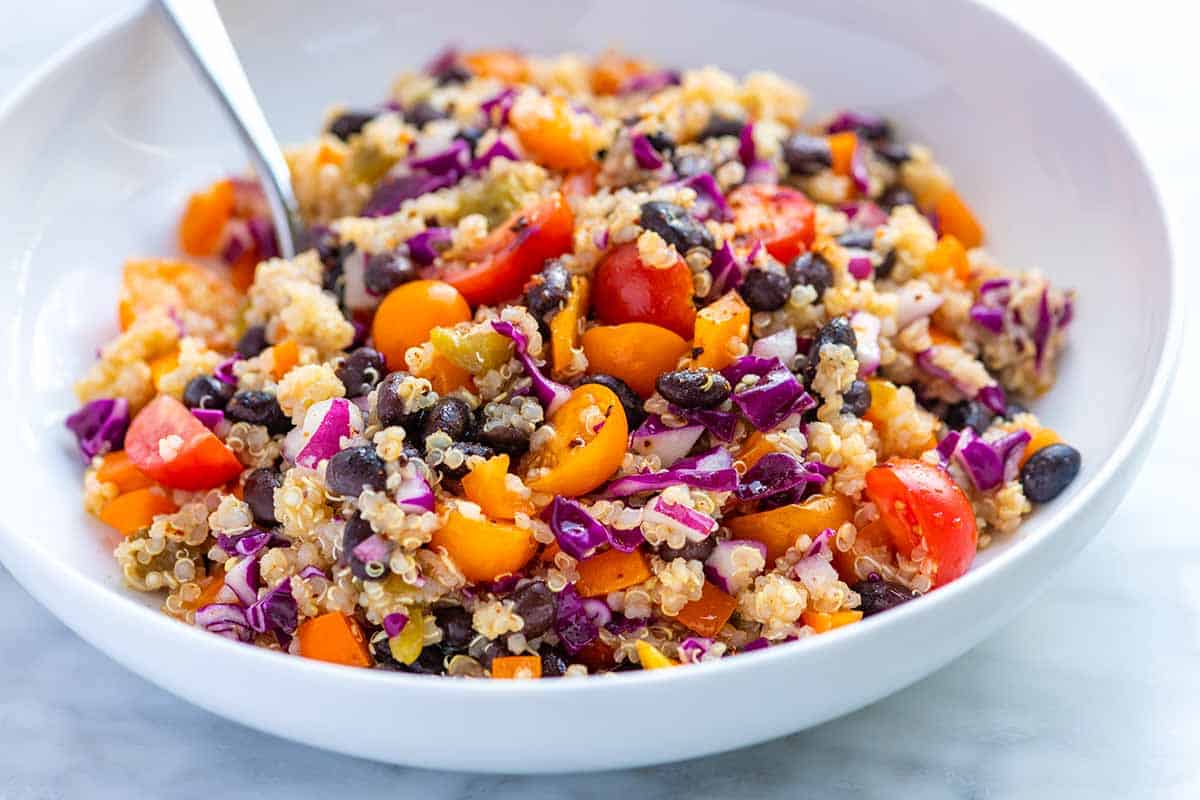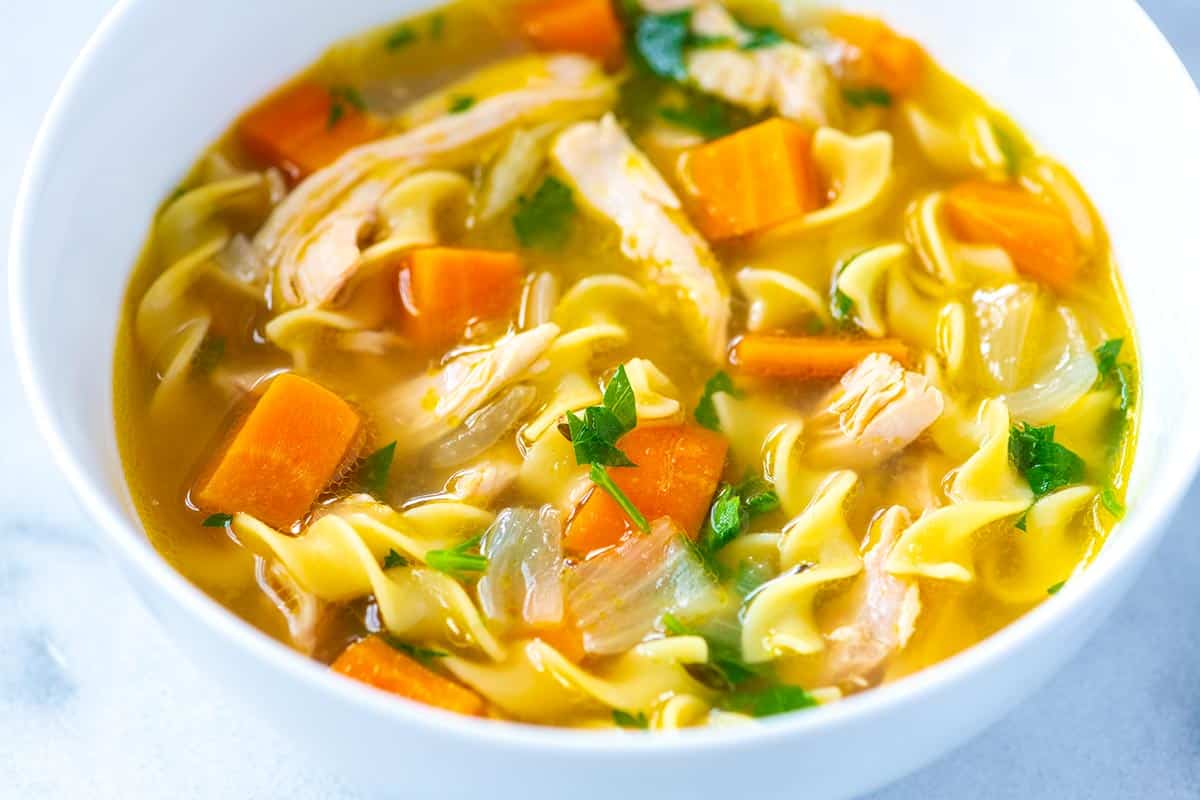 Previous Post: Refried Beans (Better Than Store-Bought)
Next Post: Mayo-Free Cilantro Lime Coleslaw Salad