How to make a perfect lemon drop martini cocktail with a homemade lemon sugar rim. This is one of our absolute favorite cocktails to make at home. 
Watch the Recipe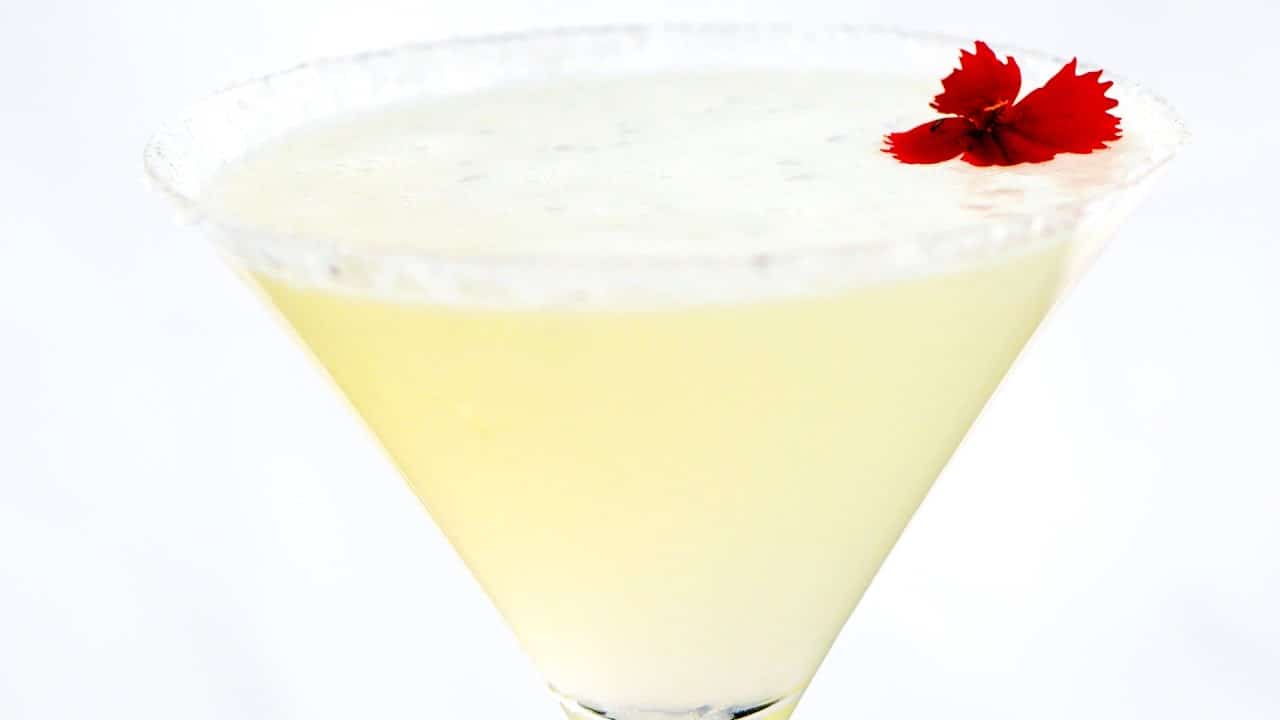 How to Make the Best Lemon Drop Martini
The key to the best lemon drop martini is balancing sour and sweet. Here are four things to keep in mind when making lemon drop martinis at home:
Use Freshly Squeezed Lemon Juice. The juice from a bottle just won't cut it here. For one cocktail, you will need 1 ounce of lemon juice or the juice from half a large lemon.
Use quality vodka. Since this is a martini, there's quite a bit of vodka called for. You don't need to go straight to the top shelf, but choose a smooth vodka. A few of our favorites are Kettle One, Stolichnaya (Stoli), and Tito's.
Everything should be really cold. A lukewarm martini is no fun, so be sure to shake the heck out of it — if you want to go the extra mile, chill the martini glasses, too.
Add a lemon sugar rim. You've probably noticed rim sugar sold at the store. They are a great idea, but honestly, much easier to make at home yourself.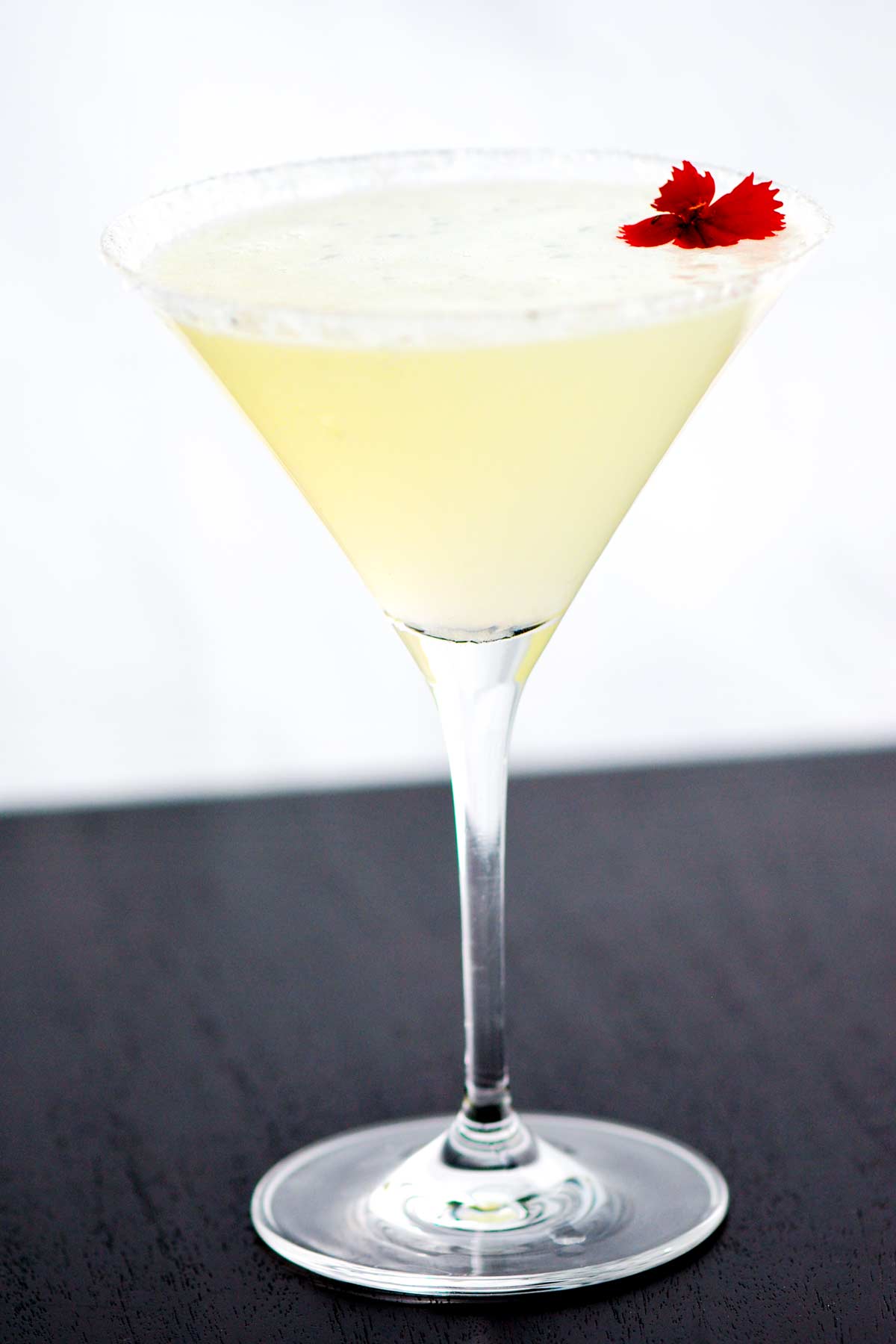 To make our lemon drops extra special, we add a simple lemon sugar rim to our glasses. You could certainly stick with plain sugar, but since you've already bought the lemons for the fresh lemon juice, you might as well whip up this zesty sugar, right?
To make it, rub the zest of one lemon into granulated sugar. Easy!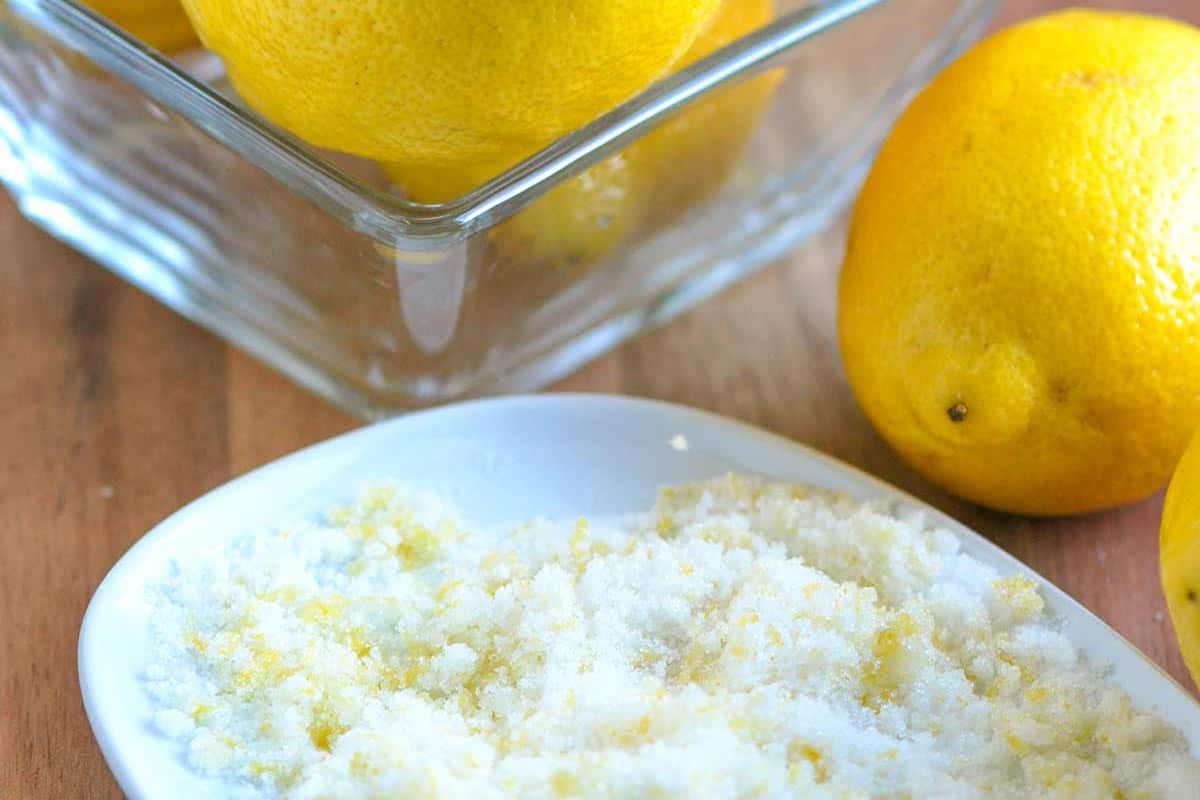 One more thing — you'll need simple syrup for this. You can buy simple syrup at the store for convenience, but it's really easy to make at home.
Here's our step-by-step instructions for how to make simple syrup. We made it in our recipe video, too — it only takes a few minutes.
Recipe updated, originally posted July 2010. Since posting this in 2010, we have tweaked the recipe to be more clear and added a quick recipe video. – Adam and Joanne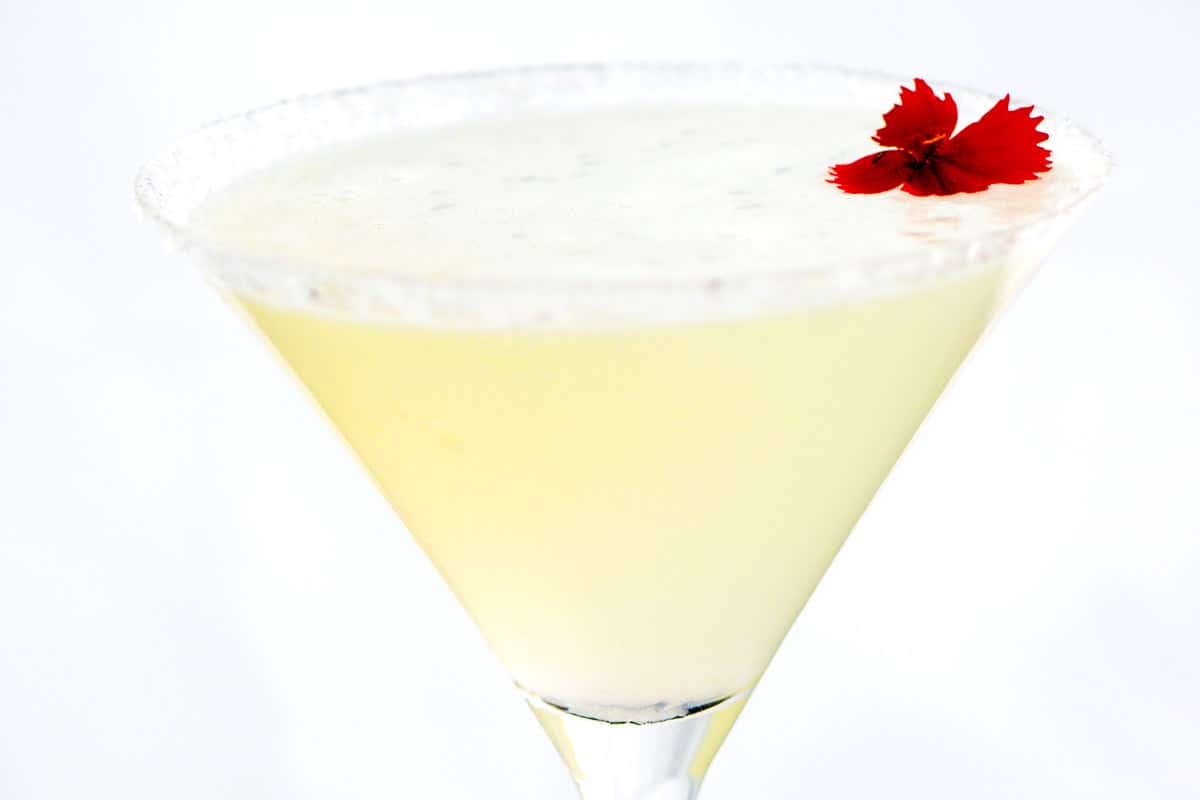 Easy Lemon Drop Martini Cocktail
There are three things to keep in mind when making lemon drop martinis at home. Fresh lemon juice is best, use a quality vodka, and serve the martini very cold. A few of our favorite mid-priced vodka brands are Kettle One, Stolichnaya (Stoli), and Tito's. If you plan to make the lemon sugar, it is best to remove the zest from the lemon before juicing them for the martini. Then when you need to moisten the glass so that the sugar sticks, use the leftover lemon halves after juicing.
Watch Us Make the Recipe
You Will Need
Lemon Sugar
1/2 cup granulated sugar
Zest from 1 lemon
Lemon Drop Martini
2 ounces (1/4 cup) quality vodka, try a citron vodka
3/4 ounce (1 ½ tablespoons) Cointreau or triple sec
1 ounce (2 tablespoons) fresh squeezed lemon juice (Juice from 1/2 large lemon)
3/4 ounce (1 ½ tablespoons) simple syrup, see our recipe for simple syrup
Ice
Lemon sugar, for glass rim
Directions
Make Lemon Sugar

1Add sugar to a plate then rub the zest into the sugar with your fingers until tinted yellow and fragrant.
Make Martini

1Moisten the rim of a chilled martini glass with the juiced lemon, turn the glass upside down and twist into the lemon sugar, set aside.

2Add vodka, Cointreau (or triple sec), lemon juice, simple syrup and a handful of ice to a cocktail shaker. Shake for 30 seconds or until very cold. Strain into the prepared martini glass and serve immediately.
Adam and Joanne's Tips
Nutrition Per Serving
Calories
256
/
Protein
0 g
/
Carbohydrate
21 g
/
Dietary Fiber
0 g
/
Total Sugars
20 g
/
Total Fat
0 g
/
Saturated Fat
0 g
/
Cholesterol
0 mg