Watch this quick video showing you how to easily cut up and break down chicken wings. Some grocery stores sell them separated. If the wings you buy are not, you can do it yourself. All you really need is about 5 minutes and a little know-how to butcher chicken wings. Here's how we do it:
See how easy it is? Now you know how to break down a chicken wing into the drumstick and wingette!
Baked Chicken Hot Wings: Skip the oil and fryer and make easy baked chicken hot wings instead. Jump to the Crispy Baked Hot Wings Recipe.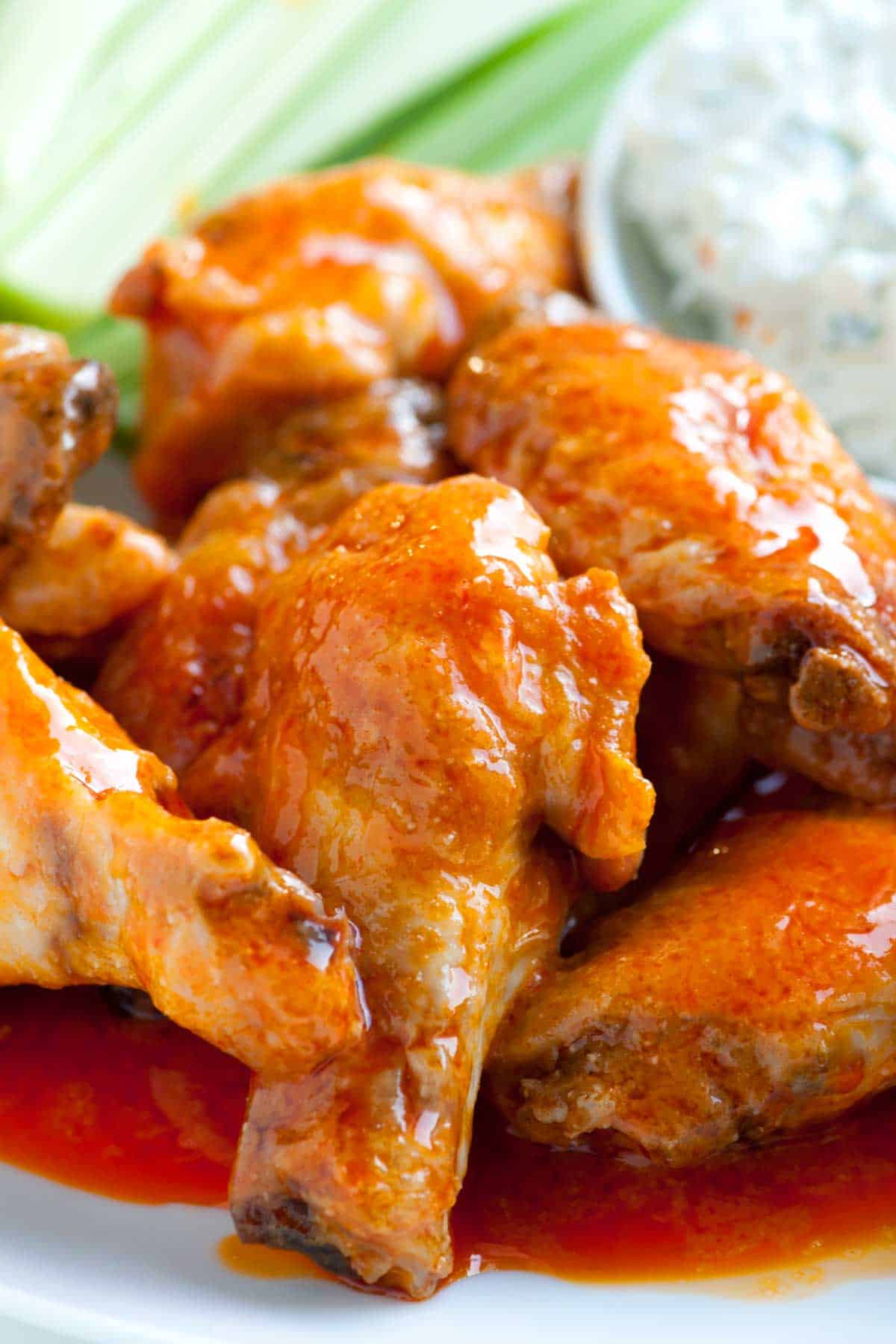 Brown Sugar Baked Barbecue Chicken Wings: These barbecue baked chicken wings are sweet, smoky and just sticky enough to make us very very happy. Jump to the Brown Sugar Baked Chicken Wings Recipe.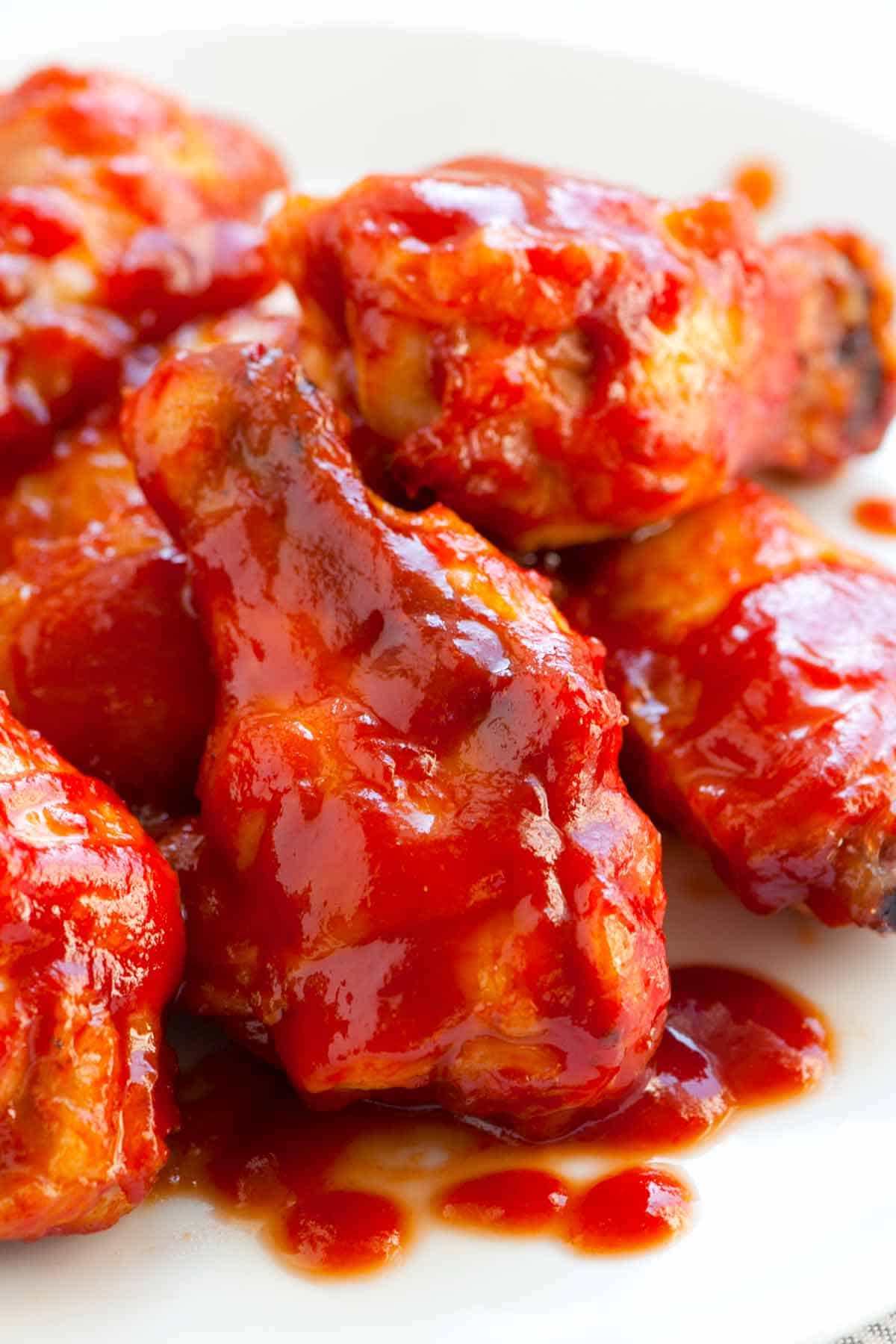 Sweet Chili Baked Chicken Wings Recipe: How to make baked chicken wings in an Asian sweet chili sauce. Jump to the Sweet Chili Baked Chicken Wings Recipe.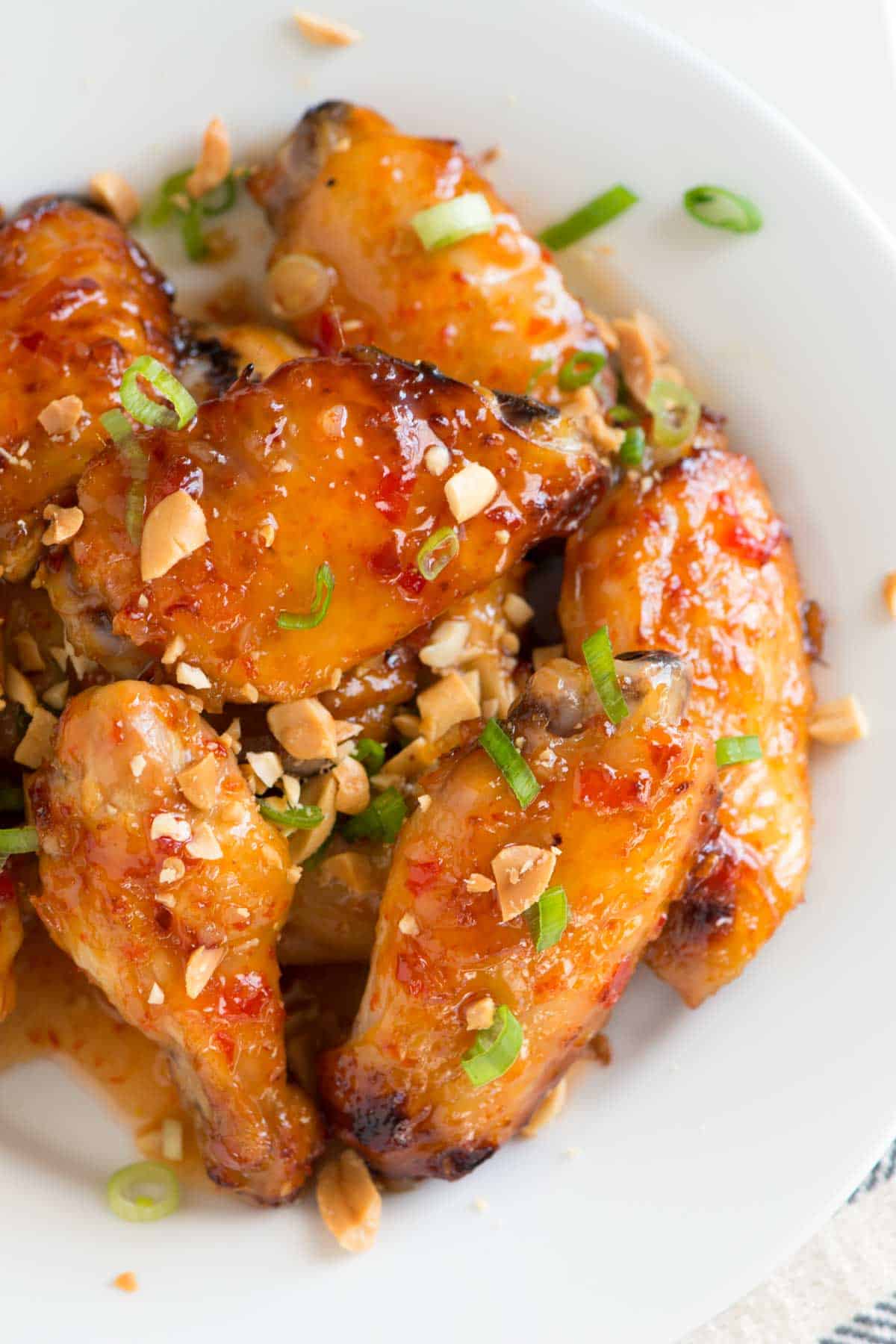 It's up to you whether you separate the chicken wings. You can just leave them unseparated. In both recipes below, we actually keep the wings intact and do not break them down.
If you haven't grilled chicken wings before, you absolutely need to start. To get you moving towards wing happiness, these Parmesan Dusted, Lemon Garlic Chicken Wings are here to help. Or try these Pho Inspired Grilled Chicken Wings with a marinade made from ginger, garlic, lime and fish sauce.
Post updated, originally posted April 2012. Since posting this in 2012, we have tweaked the article to be more clear. – Adam and Joanne