46 Super Bowl Recipes You'll Love
Make your football party even better with one or two of these fun Super Bowl recipes.
We love food and 100% believe a football party to be a fantastic opportunity to eat some. Check out the amazing, mouthwatering, oh-my-goodness they actually went there recipes we have found from friends and around the web below!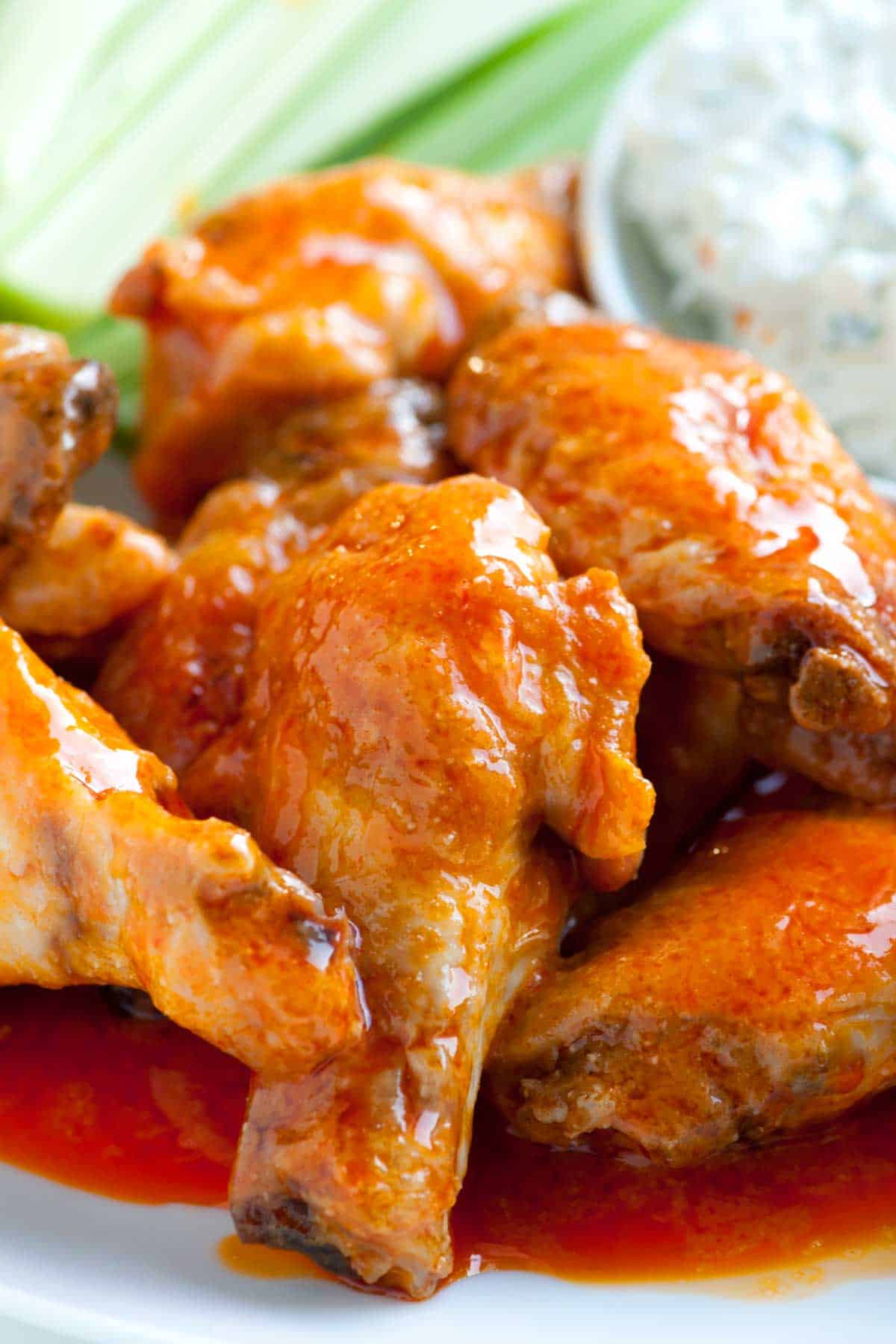 How to Make Crispy Baked Chicken Hot Wings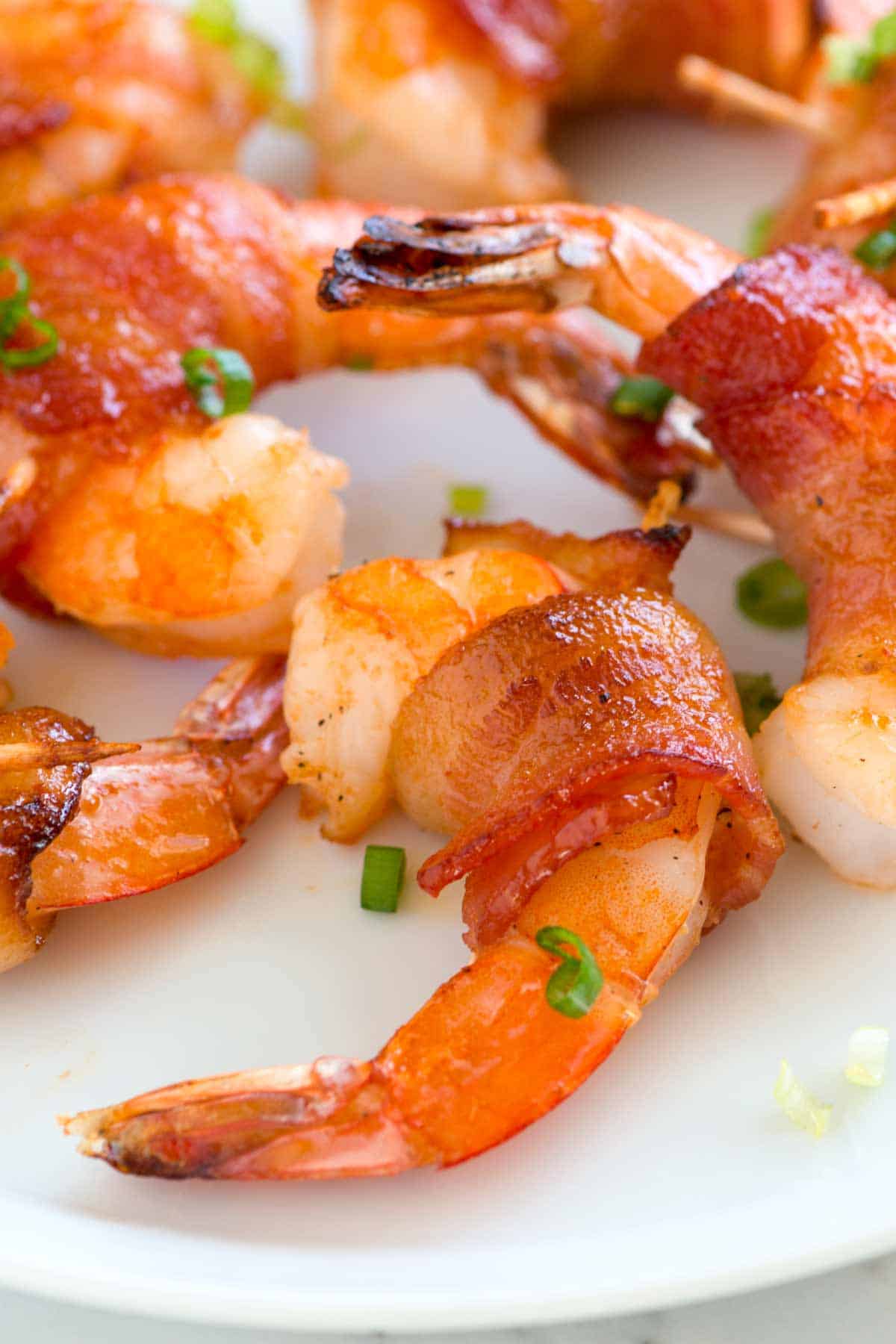 Spicy Maple Bacon Wrapped Shrimp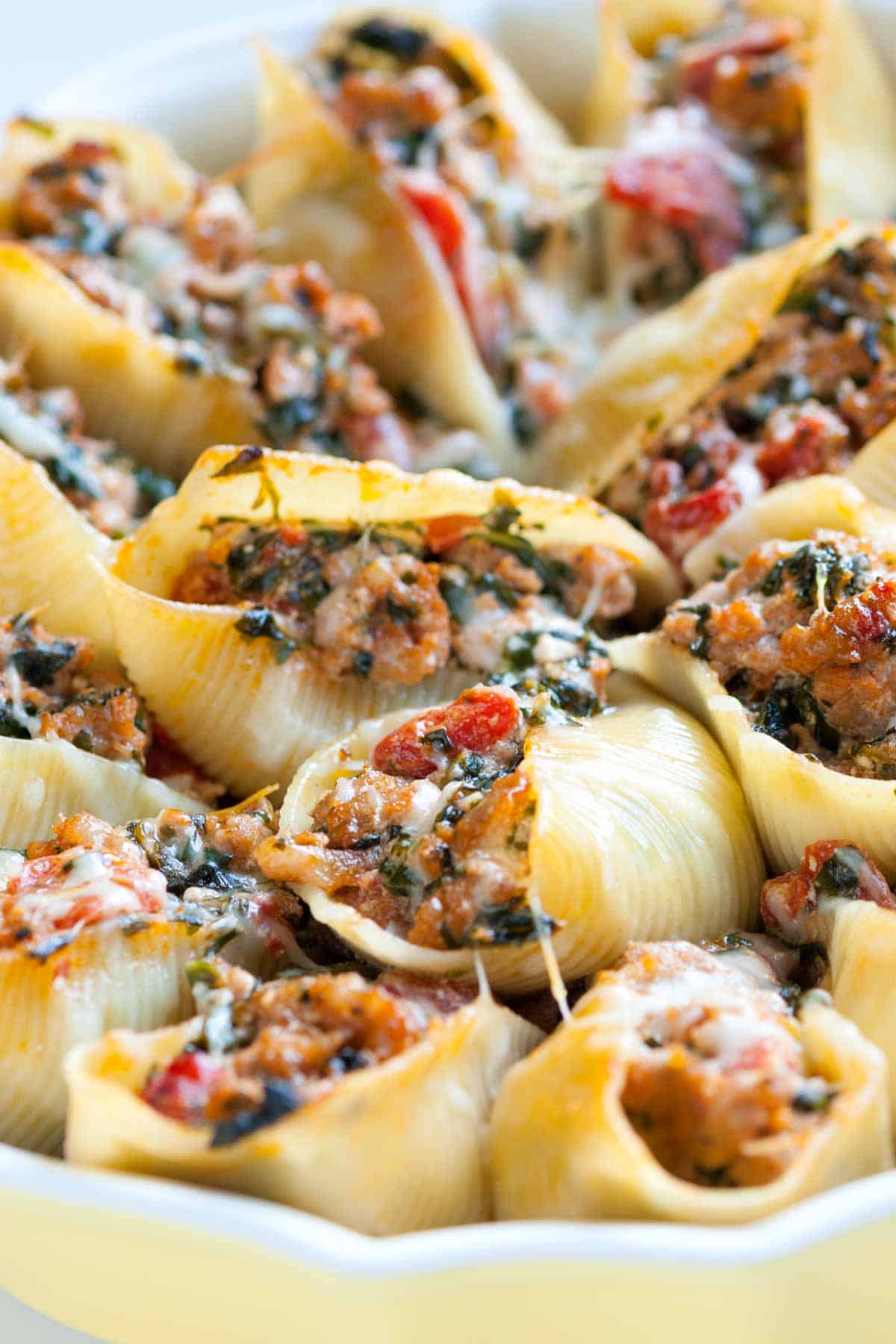 Sausage Stuffed Shells with Spinach
Appetizers and Snacks
Dip Recipes
Desserts
Cocktails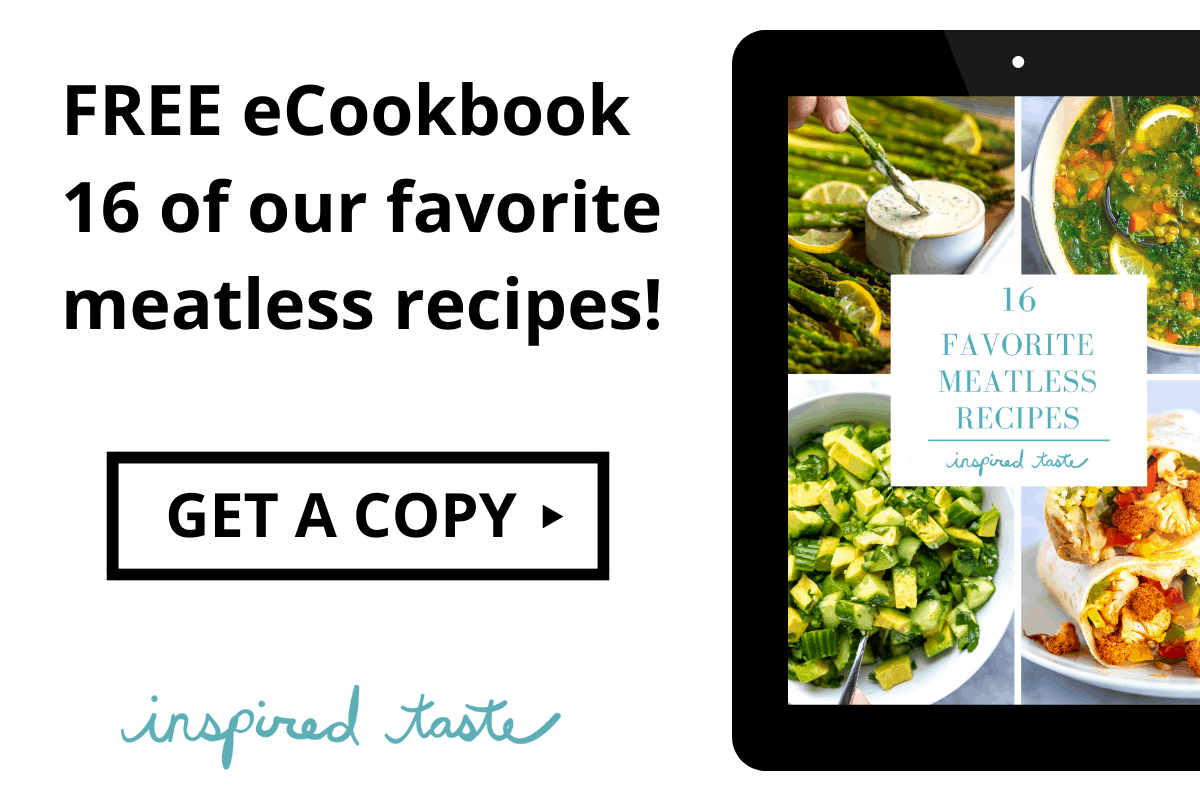 Don't Miss Our Latest Recipes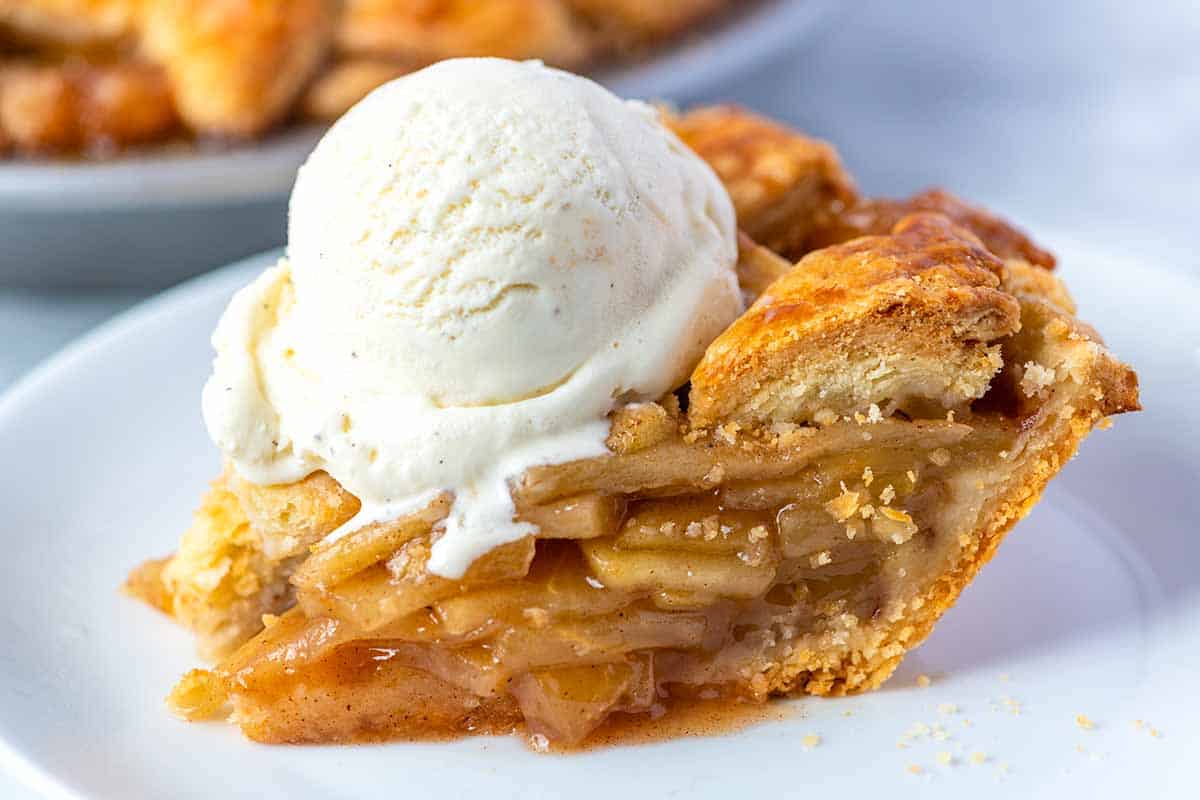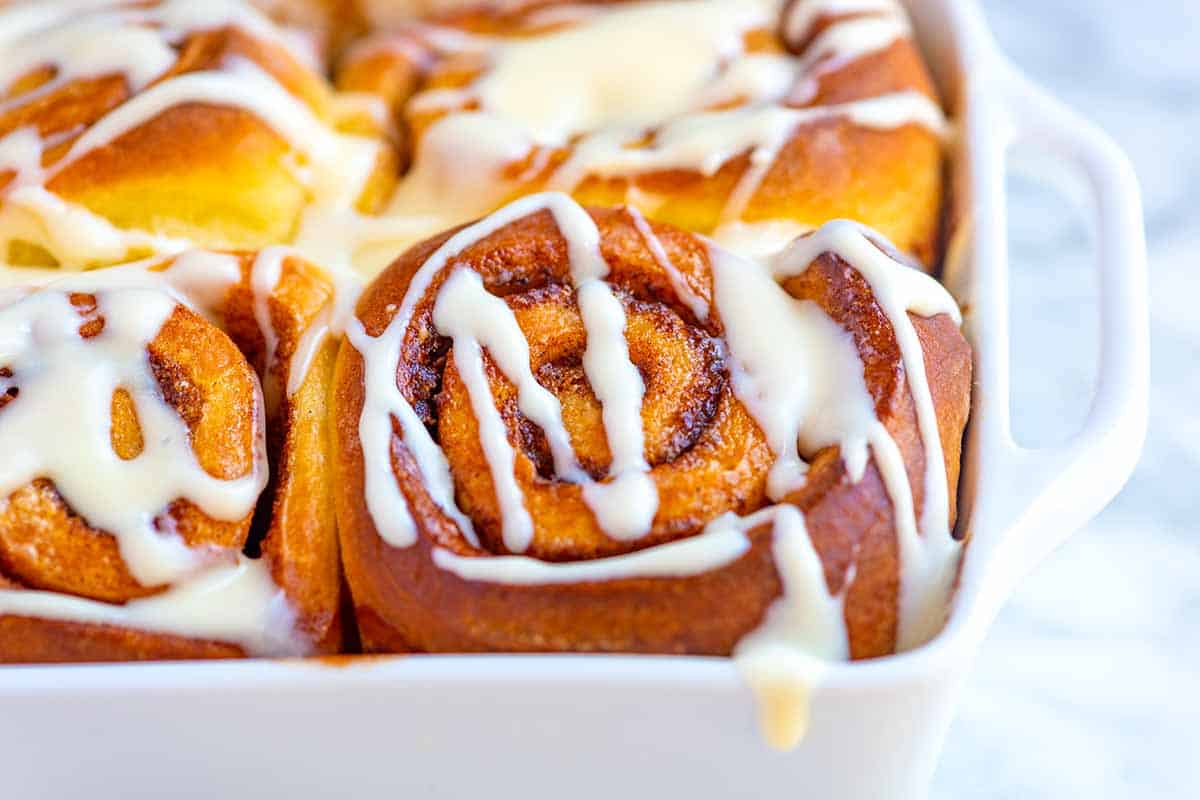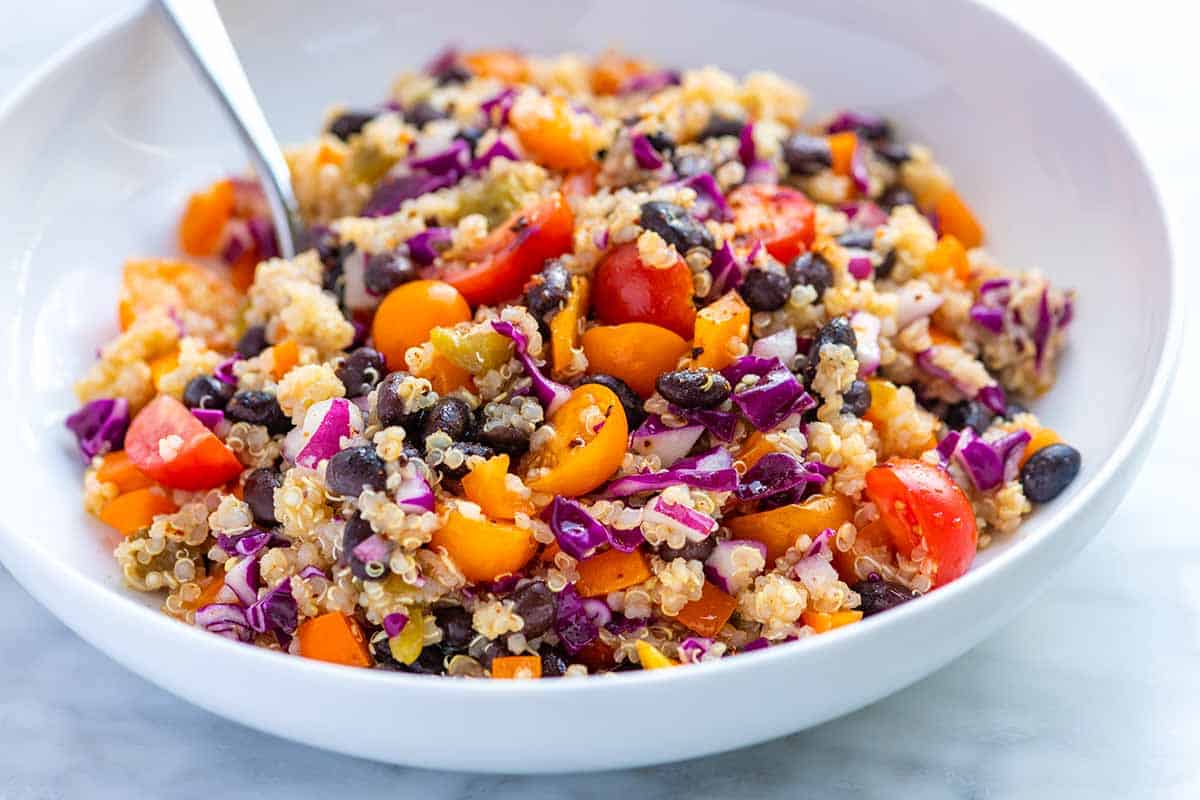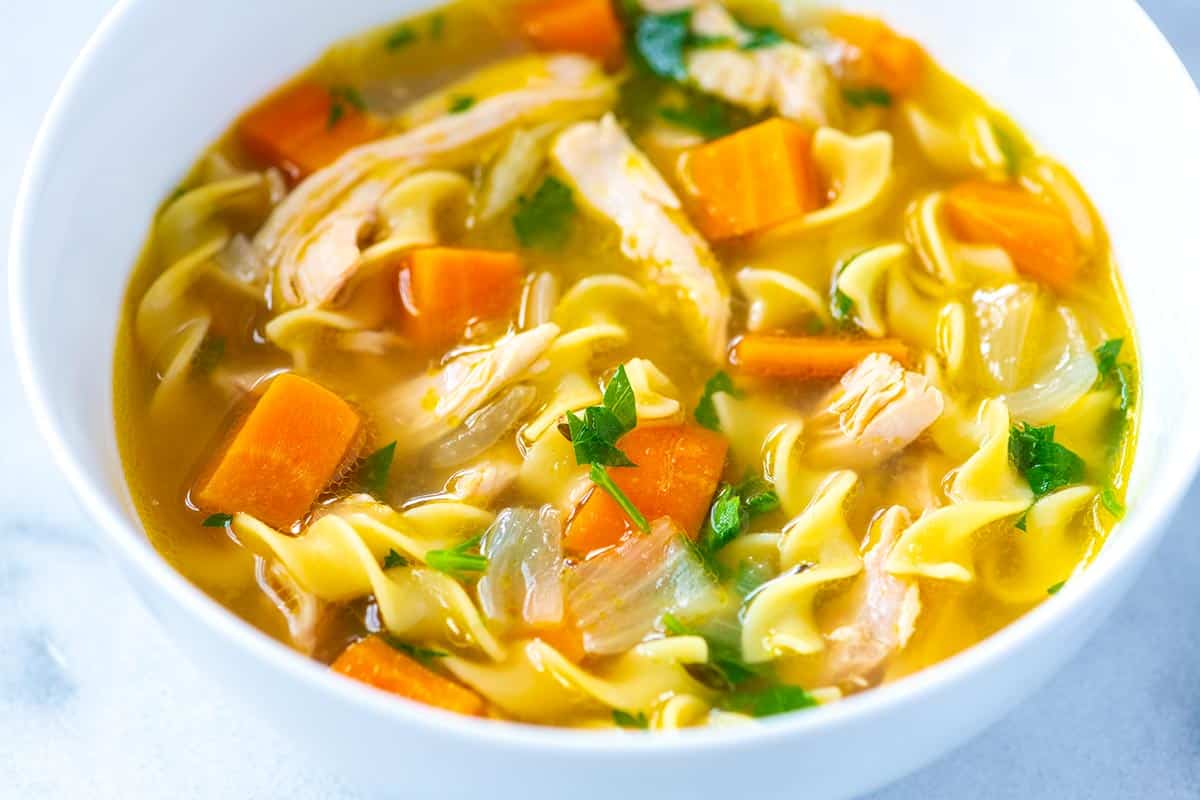 Previous Post: Cheesy Roasted Pepper Pinwheels Recipe
Next Post: Baked Chicken Casserole with Basil and Roasted Peppers