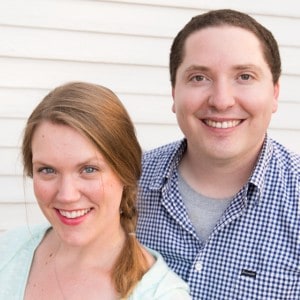 Hello and welcome. Inspired Taste is a food blog, created by us, Joanne and Adam Gallagher. It's completely devoted to home cooking, easy recipes, recipe videos and inspiration for what to cook.
Inspired Taste began as a hobby, turned into a dream and now has become our business.
About The Recipes
Simply put, Inspired Taste is a collection of recipes we've created in our own kitchen. Together.
We're looking for food that we love. After eating it, do we want more? Was it easy and more importantly fun to make? Did it make us smile, reach in for more and were we still talking about it hours after finishing? If it's a YES, then we'll share it with you.
We make the mistakes so you don't have to.
Watch our Quick Video
About Joanne and Adam
We're completely in love with food. Inspired Taste is our creative outlet and we love that it allows us to connect with you. (Your comments make us smile). We've always found a connection to each other through food and cooking and some of the best connections (and memories) with others have been through food.
We cook all the time. Together. Our days revolve around food, at home and when we travel.
How Do You Work Together?
We keep things simple. Talk aloud and give feedback. Adam takes most of the photos, Joanne takes lead on recipe creation. We both test, taste, fuss and critique.
There's a laptop connected to a big monitor in our kitchen and coffee helps. A lot.
We hardly argue, but when we do, we stop everything and work through it. Chocolate helps, too.
Lovey Dovey Stuff
We met in high school. We were engaged in 2008 and were married overlooking the Chesapeake Bay Bridge in front of 50 people.
We danced to What a Wonderful World. Our honeymoon was 10 days in Costa Rica and staying true to our love of cooking, we cooked on our honeymoon. (We rented a house instead of staying in a hotel. It was perfect).
During our honeymoon, we went deep-sea fishing. Joanne caught the biggest fish of the day and Adam caught the smallest. Naturally.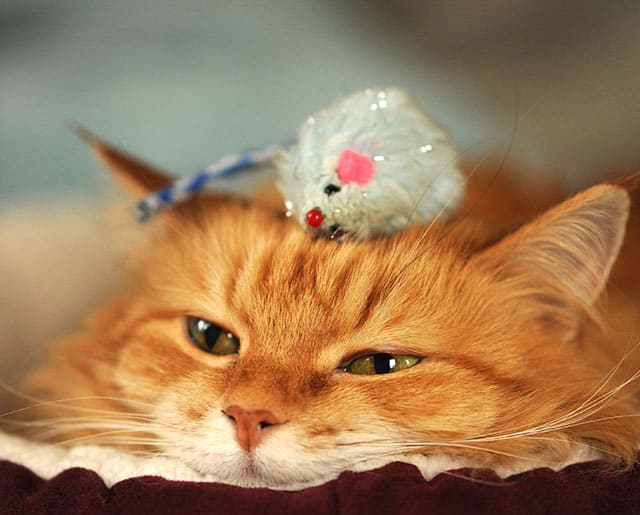 We're a family of two and a half. Marmalade (our cat) is the half. That's Marmalade. (Just as every pet owner believes, we are sure she's the cutest, funniest and most adorable cat in.the.world).
We work from our tiny condo. Everyday. Did we mention that it's tiny … and 40% kitchen.
We've bought more furniture for our kitchen than for our living room. We're neighbors of the White House. Well, kind of. We're about 10 minutes away.
Before we bought our condo, we weighed tiny expensive condo in the thick of it against big house with space. Tiny expensive condo won. By a landslide. We have one car and rarely use it. Instead, we walk, bike or use public transportation. It's easier that way. Plus, Joanne can't parallel park.
Odd Things
We loathe dirty dishes, but have decided they are worth it. Joanne has cried over spilled milk. We spend at least 20 minutes a day looking for our cat's play mouse. We didn't name Marmalade. Though, it's the perfect name. We shop for food at three stores. Every cashier knows us.
Also, if you're up to it and haven't done it already, follow us on your favorite social networks. We're practically everywhere 🙂
Facebook | Google Plus | Twitter | Pinterest | You Tube | Tumblr | RSS Feed
Contact Us
For Our Readers: We love to hear from you! Email us using inspiredtaste@gmail.com if you have a question, comment, photo of one of our recipes you have made (love these) or link you'd like to share.
Advertising, Sponsored Posts and Giveaways: We are happy to connect with you about advertising partnerships or discuss purchasing a sponsored post / giveaway. Please connect with us using inspiredtaste@gmail.com