Honey Ginger Teriyaki Chicken Recipe
You will love this quick and easy teriyaki chicken naturally sweetened with fresh orange and honey. It can easily be made on a weekday and comes together in about 30 minutes. Jump to the Honey Ginger Teriyaki Chicken Recipe or read on to see how we make it.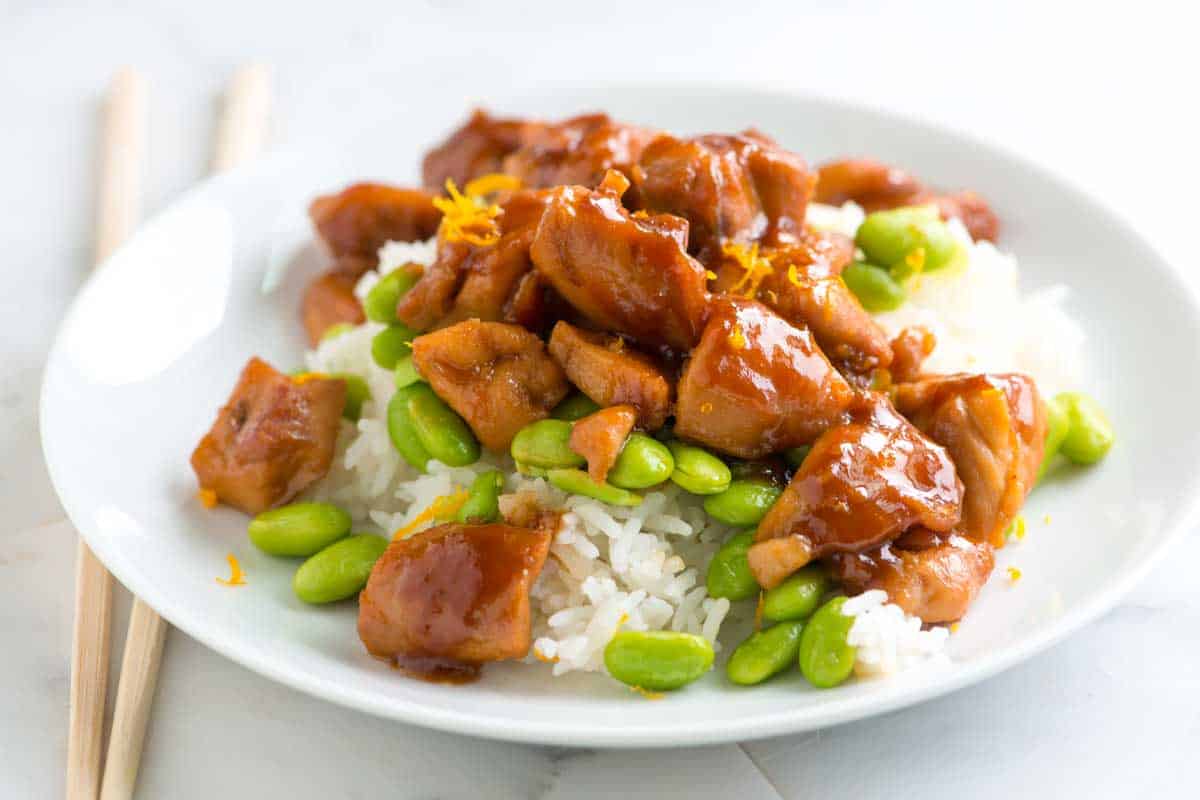 I love this teriyaki marinade, made with soy sauce, ginger, honey, and orange. It even doubles as the sauce!
See how to make the best chicken fajitas. We use a garlic and citrus marinade. They taste amazing. Jump to the Easy Chicken Fajitas Recipe.
How to Make Teriyaki Chicken at Home
Everything comes together really quickly for this teriyaki recipe. Thanks to a quick marinade and a fast cooking time, you can make teriyaki chicken in about 30 minutes!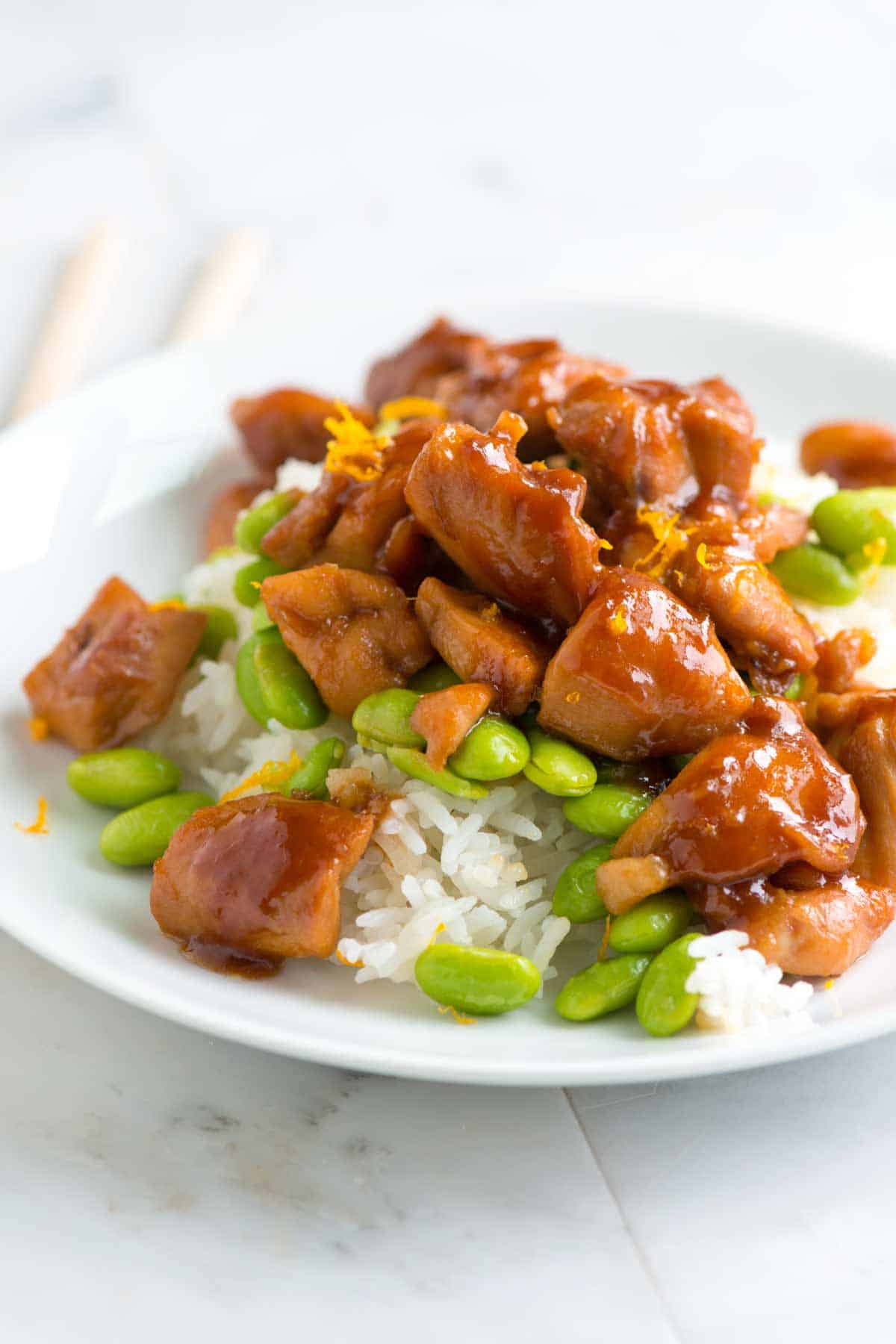 When it comes to choosing the chicken, we use chicken thighs. If you've been following along with the blog, you may already know that we love using chicken thighs. They have more flavor and become more tender than chicken breast. That's not to say that chicken breasts don't work in this recipe, though!
Here's our Easy Teriyaki Sauce from scratch. It keeps in the fridge for weeks!
Our Teriyaki Chicken Marinade
The marinade doubles as the sauce for the cooked chicken. To make our chicken teriyaki marinade, we add the following ingredients to a bowl:
Soy sauce, which seasons the chicken and is a crucial component of teriyaki sauce.
Honey, which provides a natural sweetness to the marinade and sauce. It also helps to turn the sauce thick and shiny after it's cooked.
Ginger adds flavor and a little spice.
Mirin is another traditional ingredient when making teriyaki. It's a sweet rice wine used in Japanese cooking. If you cannot find mirin, we have provided substitutions in the recipe below.
Toasted sesame oil adds a nuttiness and umami (savoriness) to the marinade/sauce.
Marinate the chicken for at least 15 minutes. You can marinate for longer; the chicken will only get better.
After marinating, take the chicken out of the marinade and add it to a hot pan. Cook the chicken until light golden brown on all sides. Then pour in the marinade. Continue to cook until the marinade turns shiny, thick and coats the chicken.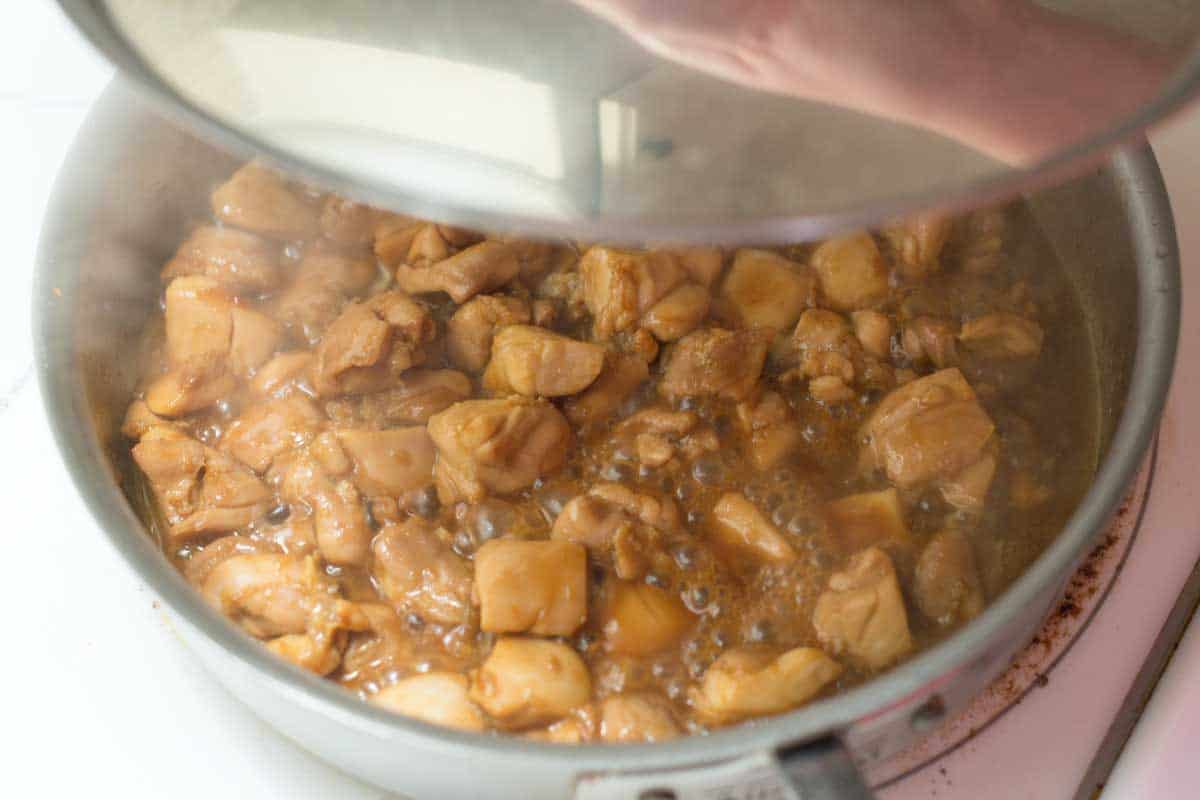 If you loved this recipe, here's another teriyaki chicken recipe — the chicken is almost addictive. We glaze chicken thighs and broil them until sticky, shiny, and delicious!
Recipe updated, originally posted December 2012. Since posting this in 2012, we have tweaked the recipe to be more clear. – Adam and Joanne
Honey Ginger Teriyaki Chicken Recipe
This teriyaki chicken recipe can easily be made on a busy night and comes together in about 30 minutes. With extra flavor from fresh orange, ginger, and sweet honey, this has become one of our favorite go-to dinners.
You Will Need
1/4 cup (60 ml) low-sodium soy sauce
1/3 cup (80 ml) freshly squeezed orange juice (about 3 small oranges)
3 tablespoons pure honey
1 tablespoon finely grated fresh ginger
2 tablespoons mirin (see note)
1 teaspoon toasted sesame oil
1 3/4 pounds skinless, boneless chicken thighs
1 tablespoon oil, such as grapeseed or canola
2 teaspoons orange zest, optional
Directions
In a medium bowl, combine the soy sauce, orange juice, honey, ginger, mirin, and sesame oil.

Cut chicken thighs into bite-size pieces then add to the marinade. Let marinade for 15 to 20 minutes.

Heat oil in a large skillet or wok with a lid over medium-high heat. When the oil is hot, use a slotted spoon to remove the chicken from the marinade and place into the pan. Save the marinade for later.

Cook chicken, occasionally stirring, until lightly browned on all sides. Turn the heat to medium-low then pour in the marinade and cover the pan with a lid. Cook for 5 minutes. Remove the lid, and then check to see if the chicken has cooked through. If cooked, remove the chicken to a clean bowl. Allow the marinade to simmer for 1 to 3 minutes until thickened then toss with the chicken. Serve over rice sprinkled with orange zest.
Adam and Joanne's Tips
To grate ginger, use a fine microplane to grate. If you do not have a microplane, you can mince the ginger. If you do this, make sure the ginger is cut into very small pieces.
We use mirin in this recipe. It is a Japanese sweet rice wine. You can usually find it in the international aisle of larger grocery stores or in Asian markets. Mirin is a sweet rice wine used in Japanese cooking. Not only does it add flavor to this recipe, it also provides luster to the teriyaki sauce. Dry sherry, sweet marsala wine, dry white wine, and rice vinegar are good substitutes, but you may find that you need to add a touch more honey to the sauce.
If you make this recipe, snap a photo and hashtag it #inspiredtaste — We love to see your creations on Instagram and Facebook! Find us: @inspiredtaste
Nutrition Per Serving:
Serving Size
1/4 of the recipe
/
Calories
370
/
Total Fat
12.8g
/
Saturated Fat
2.8g
/
Cholesterol
186.4mg
/
Sodium
653.5mg
/
Carbohydrate
21.2g
/
Dietary Fiber
0.3g
/
Total Sugars
18.8g
/
Total Protein
40.4g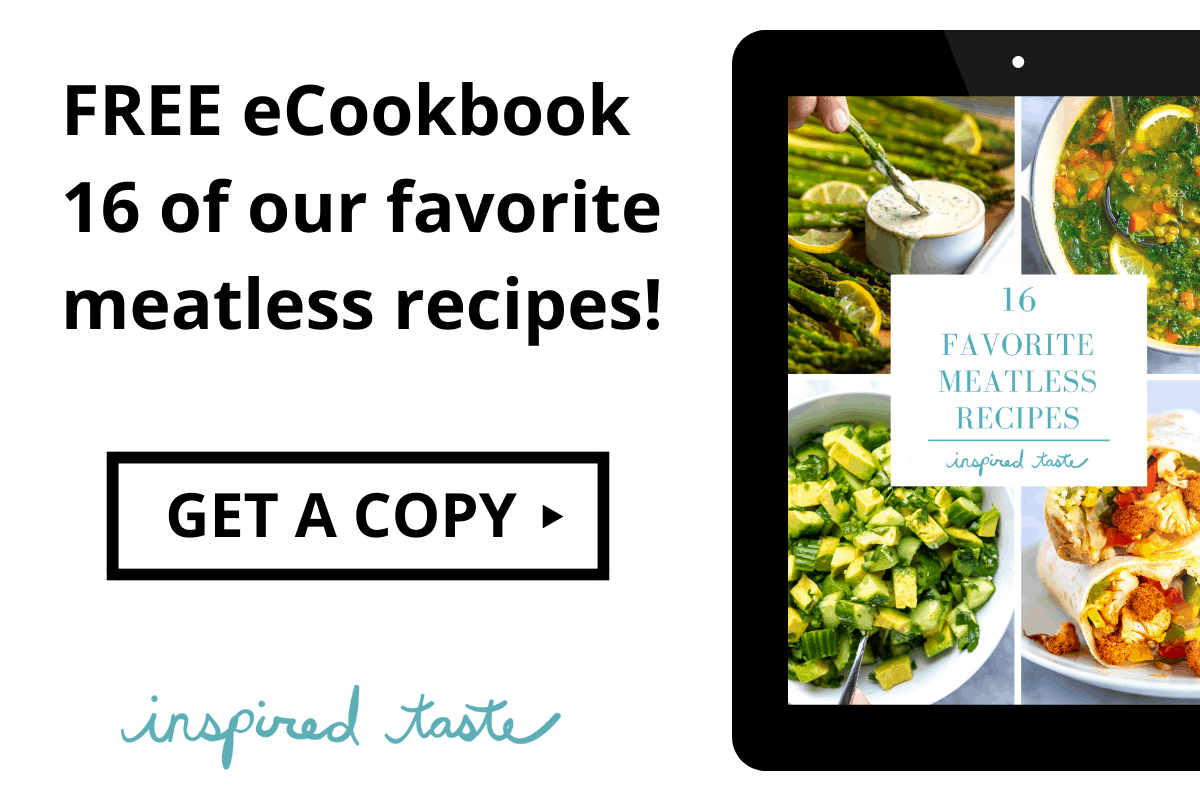 Don't Miss Our Latest Recipes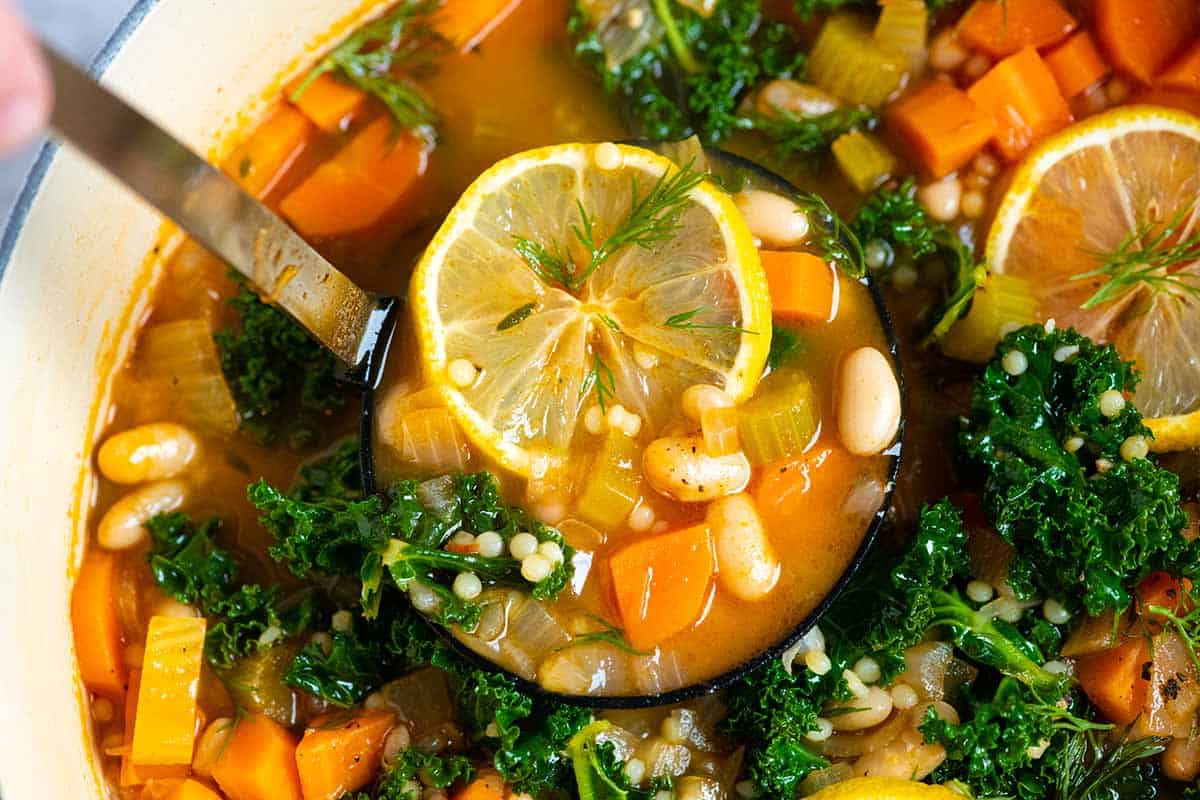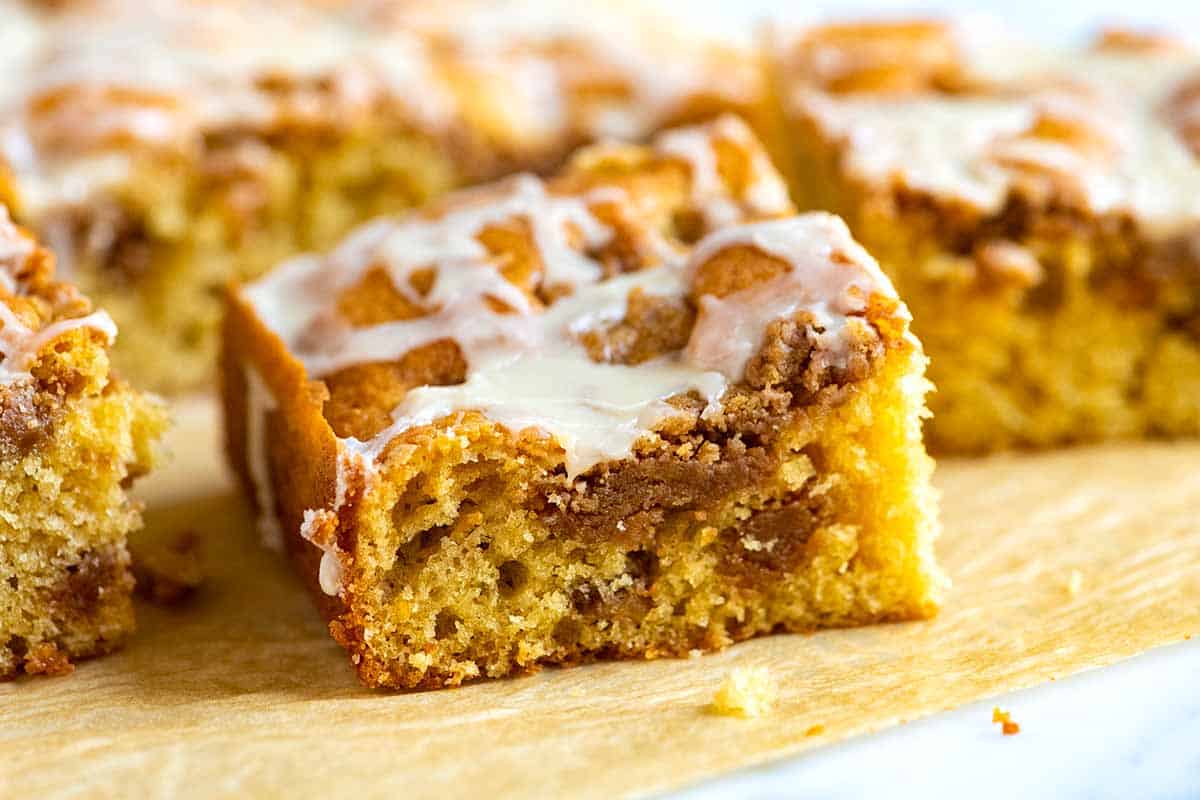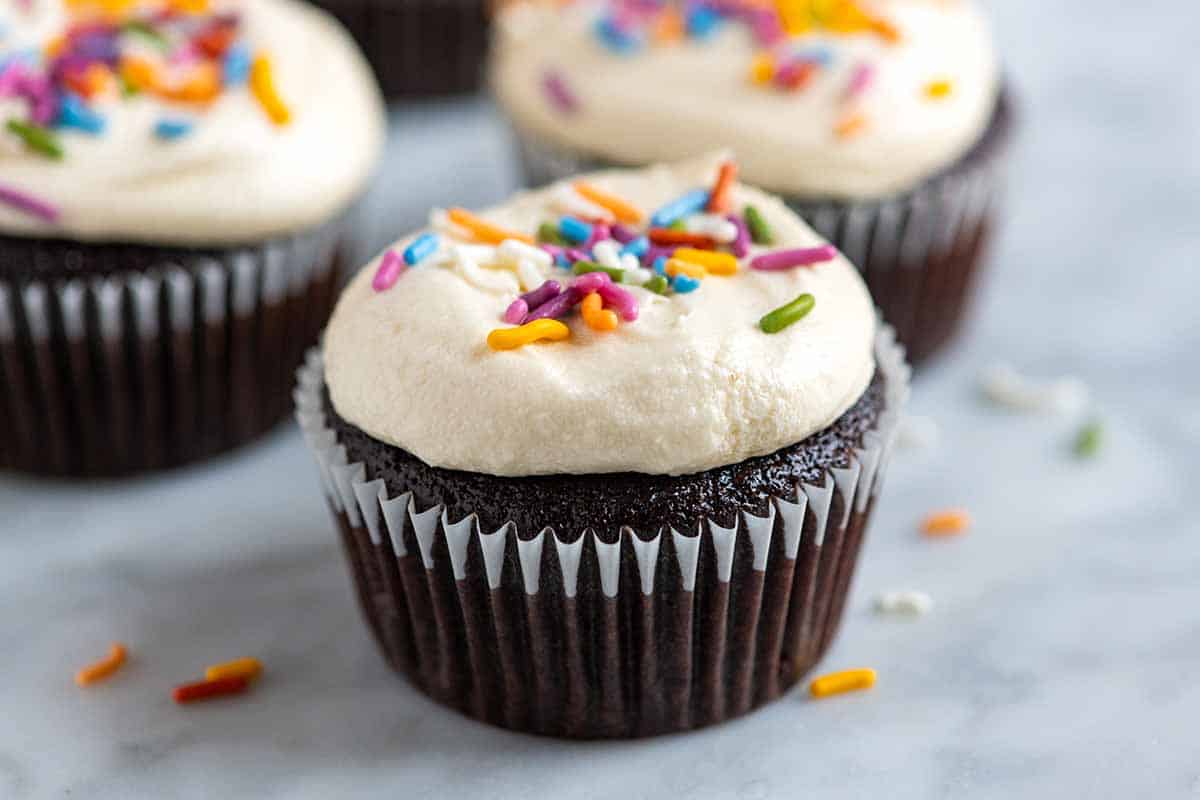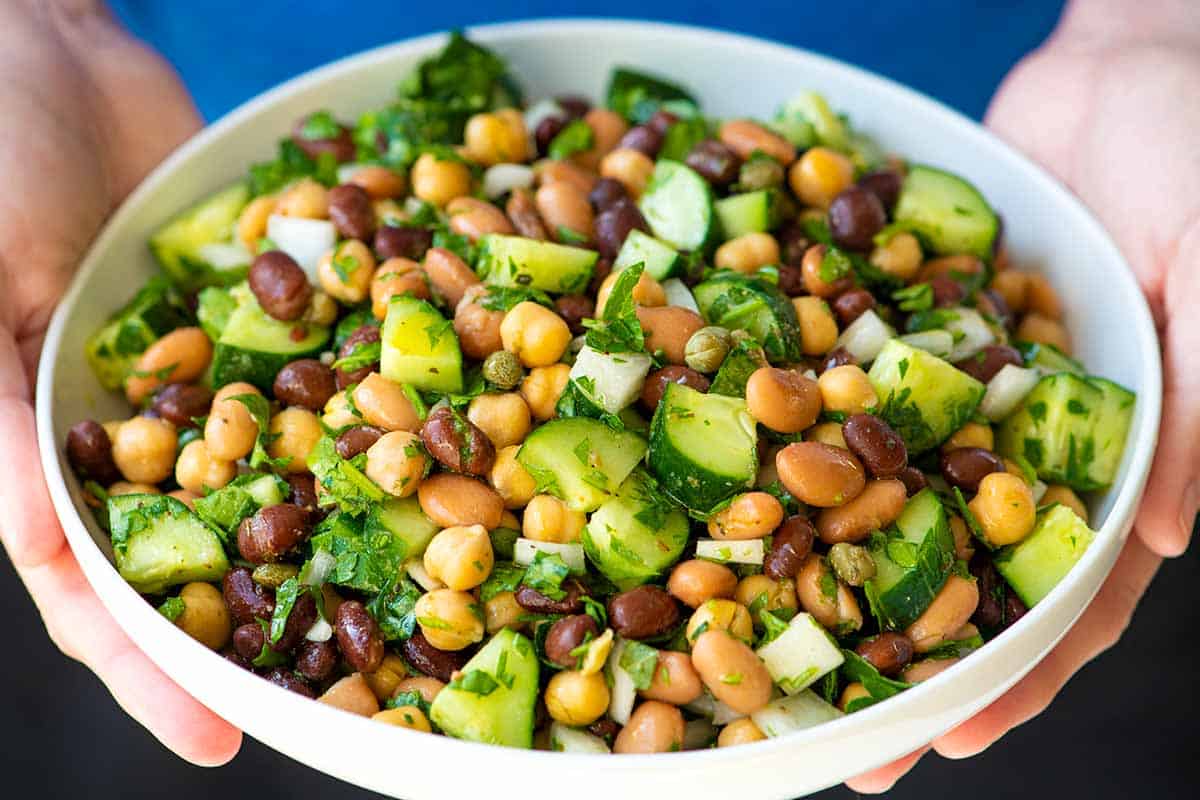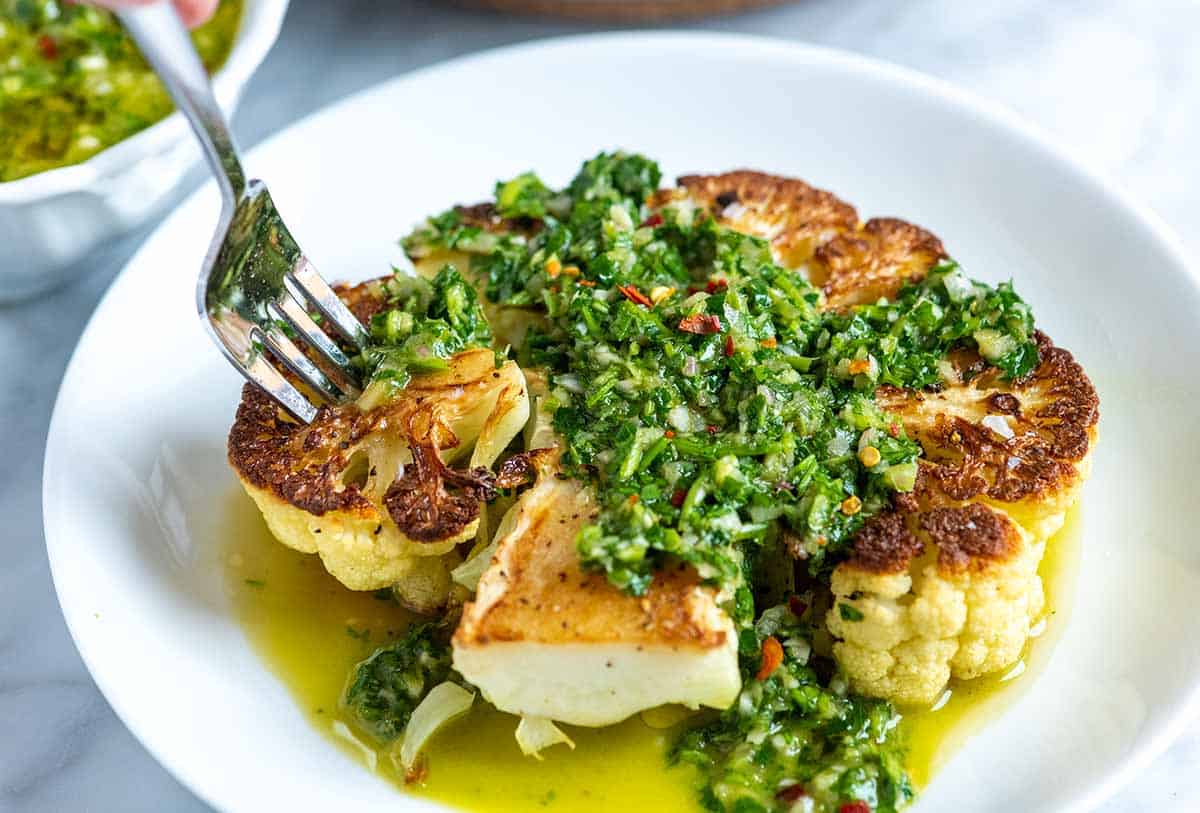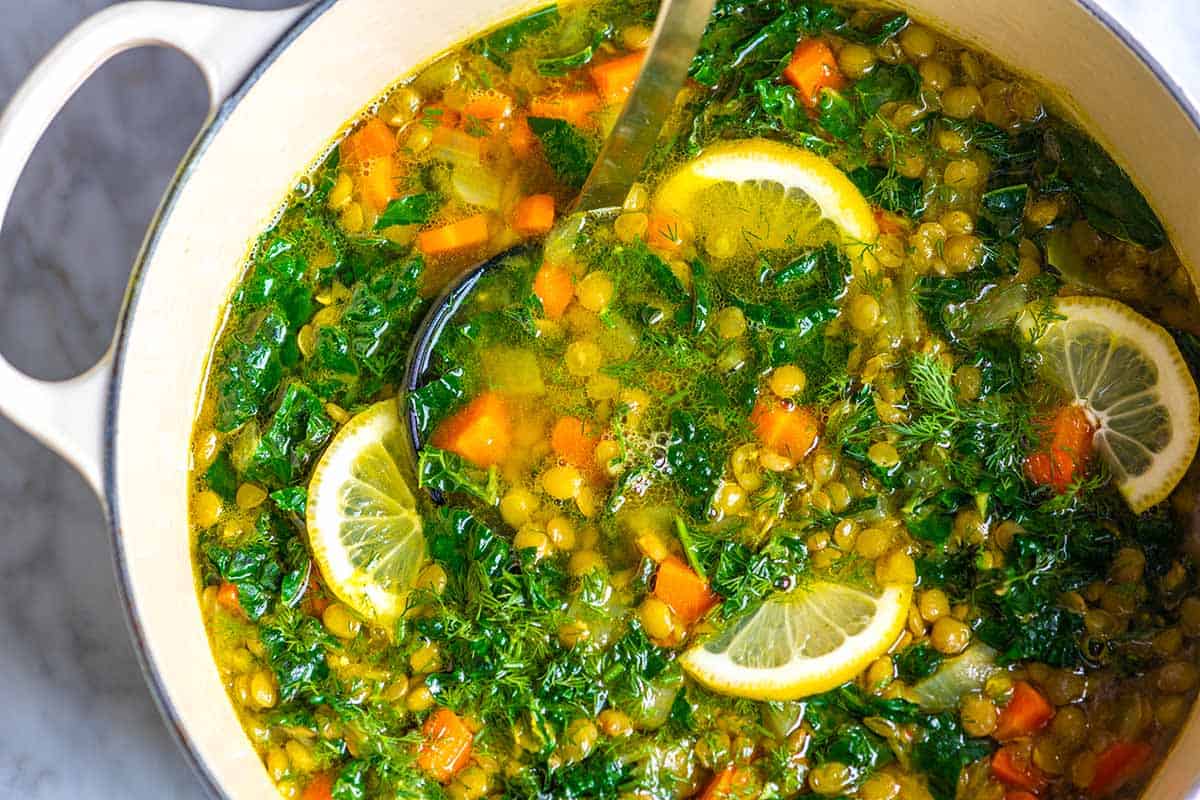 Tour Our New Kitchen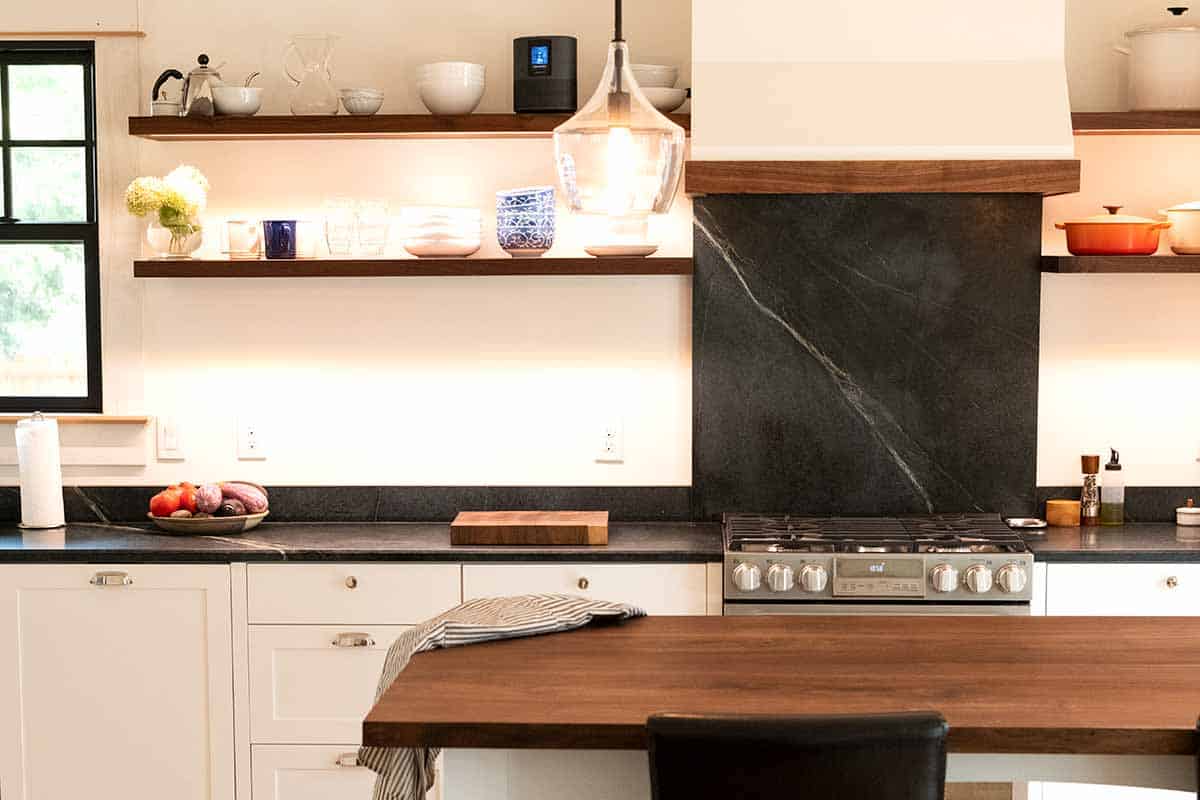 Previous Post: Sausage and Spinach Fettuccine Alfredo Recipe
Next Post: Brown Sugar Baked Salmon with Green Beans