Creamy Queso Recipe
Creamy queso dip made with diced green chilies and pickled jalapeños. See our article below for suggestions on the best cheese to use. Jump to the Creamy Queso Recipe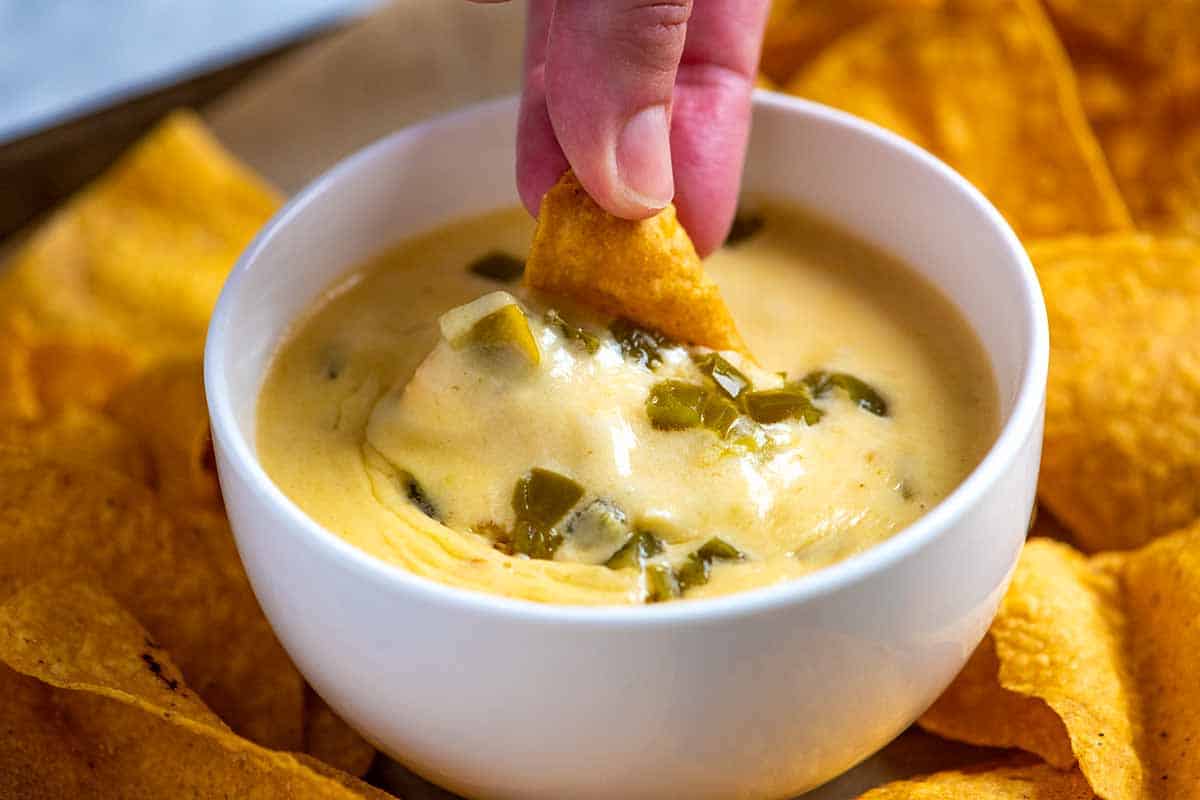 Making your own queso dip
Making your own batch of queso at home is actually quite simple. This one is made with cheese, diced green chiles and pickled jalapeños. For a dairy-free version, try our crave-worthy vegan queso (it's so good).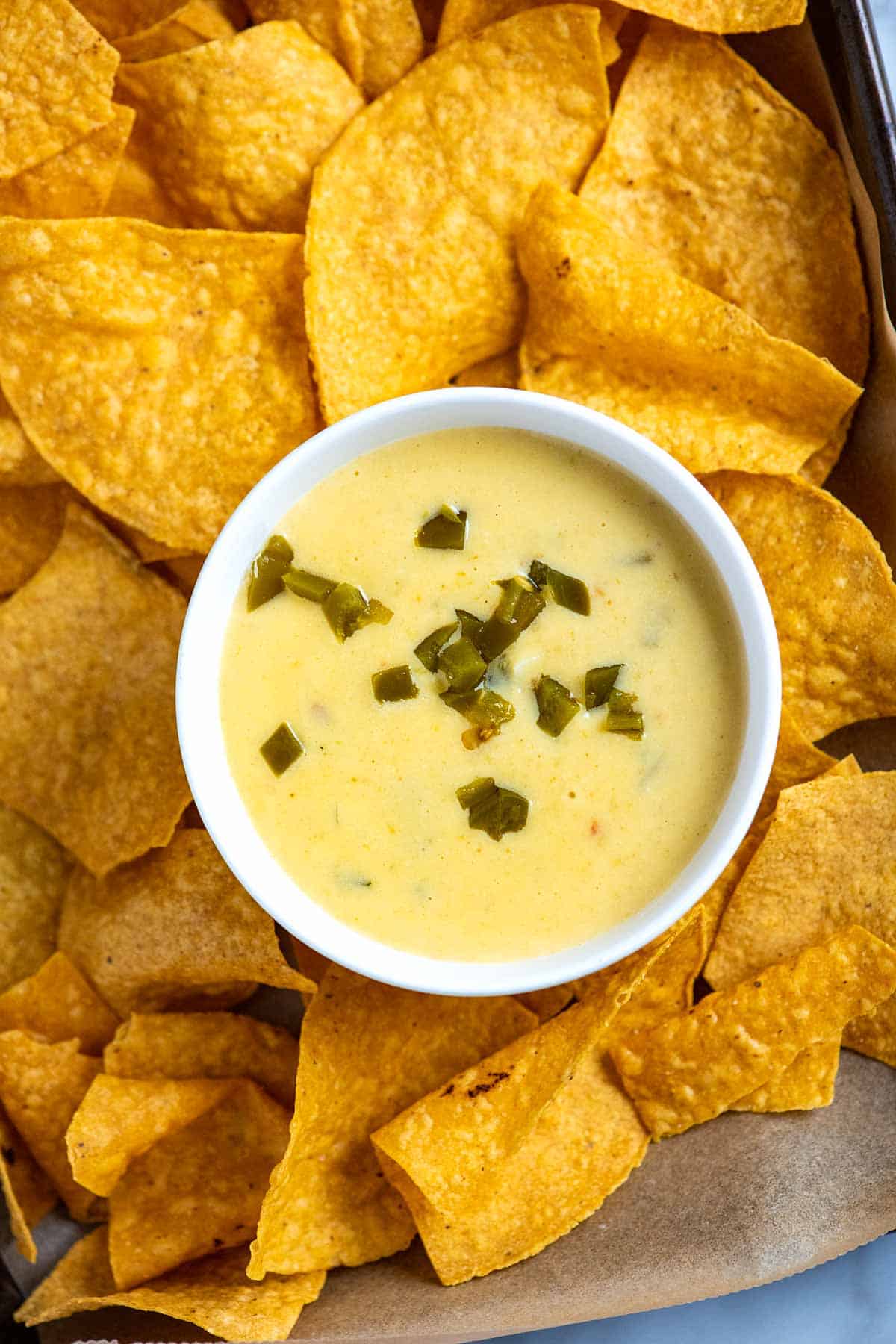 Here are the basic steps (the detailed recipe is below):
Cook onions with garlic and cumin.
Pour in milk and cook until it is barely simmering.
Mix a bit more (cold) milk with corn starch and whisk the mixture into the warmed milk. This will thicken the milk and make it ready for the cheese.
When the mixture has thickened, melt in lots of your favorite cheese.
Stir in as much (or as little) diced green chilies and/or diced pickled jalapeños as you like and serve!
What's the best cheese for homemade queso?
You can make queso with almost any cheese you'd like, but that comes with a little bit of caution. Without stabilizers, cheese sauces and dips (like queso dip) have a tendency to break or separate when reheated. They can also become grainy, meaning that the milk solids and fat of the cheese has separated. (Have you ever reheated mac and cheese and noticed that it is more oily than when you first served it? That's the cheese sauce breaking on you.)
Don't let this scare you, though. There are fixes and quite frankly, I've personally enjoyed many batches of "grainy" or slightly separated cheese sauces and not been one bit concerned. I mean, come on, it is cheese sauce and that means it's delicious, grainy or not.
So you can use just about any cheese to make queso — cheddar, Monterey Jack, Gruyère, fontina or another melty cheese.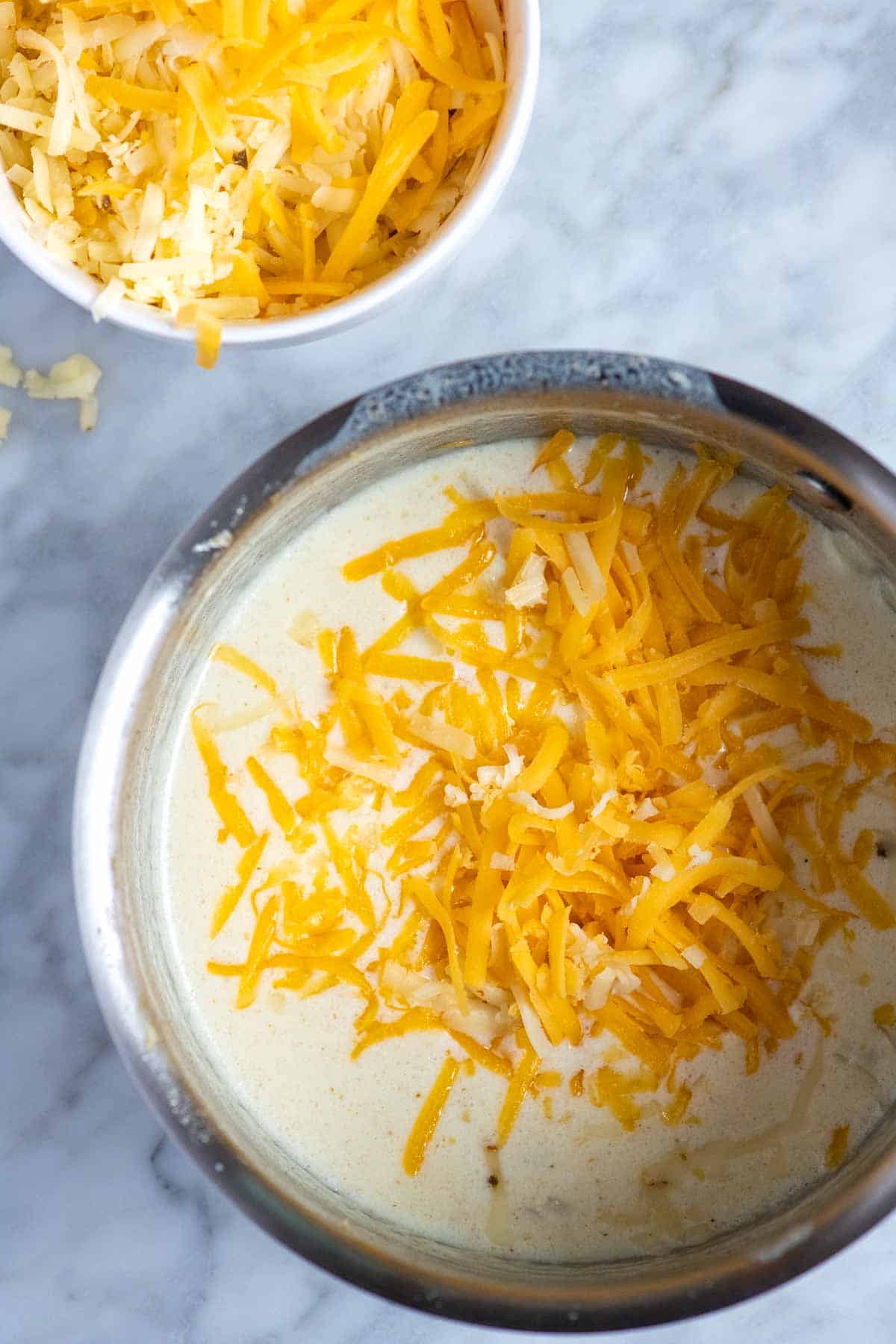 That said, for the meltiest, creamiest queso, use some American cheese. Why? American cheese has emulsifiers added that makes sure that as it melts (or is reheated), it stays creamy and melty. You can use the slices or go to the deli counter and ask for a slab off of the big block of American cheese. American cheese is the secret to smooth, grainy free queso.
You can use 100% American cheese or mix the American cheese with another cheese like Monterey Jack, Pepper Jack or a sharp cheddar. I like a 50-50 blend of American and cheddar. If you wanted to make queso blanco, make sure that you use white American cheese and white cheddar.
If you don't want to use American cheese, you can achieve the same creamy, stabilized texture with the addition of cream cheese — which also has stabilizers added. Use whatever cheese you like (cheddar, Monterey Jack or other cheeses) and then add 2 ounces of cream cheese to the mix. The cream cheese helps to prevent the queso from breaking on you (separating) when you reheat it.
If you don't like the idea of cream cheese or American cheese in your queso, you can still make queso dip! Use any melty cheese, just keep in mind that the dip won't be as smooth and is best when eaten straight away.
Common Variations
Queso blanco — Use all white cheese (I personally love white American cheese and sharp white cheddar)
Smoked queso dip — Swap some or all of the cheese for a smoked cheese like smoked gouda or smoked provolone.
Spicy chipotle queso — Stir in some minced canned chipotle peppers in adobo sauce as well as a bit of the sauce. These cans are found in the international aisle in the grocery store or in Mexican markets.
Mild queso dip — Leave out the pickled jalapeños. The canned chopped green chilies are sold as mild and hot. Choose mild or leave them out completely.
Vegan queso — Take a look at our easy recipe for cheesy cashew dip (aka vegan queso).
More easy appetizer recipes
Creamy Queso Recipe
Queso made with cheese, milk, chiles and for a tangy twist, pickled jalapeños. The cheese you choose will affect the taste and texture of the dip. For the smoothest dip that resembles jarred, store-bought queso, use half cheddar or Monterey Jack and half American cheese  — use slices or ask the deli counter to give you a slab from the block of the unsliced cheese, and then grate it at home yourself.
If you don't want to use American cheese, you can achieve the same creamy, stabilized texture with addition of cream cheese — which also has stabilizers added. Use your favorite type of cheese and then add cream cheese.
If you don't like the idea of cream cheese or American cheese in your queso, you can still make queso dip! Use any melty cheese, just keep in mind that the dip won't be as smooth and is best when eaten straight away. (We share more about this in the article above.)
Watch Us Make the Recipe
You Will Need
1 tablespoon neutral oil or butter
1/2 small onion, finely chopped
1 small garlic clove, grated or finely minced
1/2 teaspoon ground cumin
1/4 teaspoon fine sea salt, plus more to taste
1 cup (236 ml) whole milk
1 1/2 teaspoons cornstarch
6 ounces (170 grams or 1 1/2 cups) cheese, shredded or torn if using slices, suggestions below
2 ounces (56 grams) cream cheese, optional, see notes
1 (4-ounce) can chopped green chilies, mild or hot
2 tablespoons chopped pickled jalapeño, plus 1/2 tablespoon pickle juice, optional
Chips, for serving
Directions
Heat oil in a saucepan over medium heat. Add the onions, cumin and a pinch of salt, and then cook until the onions are soft and smell sweet, about 5 minutes.

Pour in 3/4 cup of the milk. Bring the milk to barely simmering.

Meanwhile, whisk the remaining 1/4 cup of milk and cornstarch together.

When the milk is barely simmering, whisk in the milk and cornstarch mixture. Continue to whisk until the milk comes to a low simmer, and then simmer for 1 minute. During this time, the milk should thicken enough that it would coat the back of a spoon.

Turn the heat to low, and then stir in the cream cheese and the torn or shredded cheese, handful by handful so that it melts into the sauce.

When the cheese is completely melted and is smooth, add the green chilies, jalapeño (optional), and jalapeño pickle juice (optional). We add all of the green chilies, but you can add less; add a tablespoon at a time until you are happy.

Taste the dip, and then, if the flavor does not pop, adjust with a bit more salt. Serve warm with chips
Adam and Joanne's Tips
Cheese: We love the flavor combination of sharp cheddar and a mild melty cheese like Monterey or Pepper Jack, but queso made this way is a bit thicker and slightly less smooth than what comes out of a jar or what you are served at restaurants. For a silky smooth, practically unbreakable queso, swap half of the cheese for American cheese — simply tear the slices into small pieces. It is the American cheese that more closely mimics jarred or restaurant-style queso. (More explanation about the best cheeses to use in queso is in the article above.)
Reheating the queso: Warm the queso slowly in a saucepan on the stove. Reheating too quickly can cause the dip to break on you (which will mean some of the fat separates). Using American cheese or the cream cheese (next tip) is a good fail-safe against the queso breaking.
Cream cheese: If you are against using American cheese, consider adding the cream cheese suggested in the recipe above. This does smooth the sauce out and makes reheating a bit easier. If you do use the American cheese, you should not need the cream cheese (unless you want to add even more creamy cheese flavor).
Nutrition facts: The nutrition facts provided below are estimates. We have used the USDA database to calculate approximate values.
If you make this recipe, snap a photo and hashtag it #inspiredtaste — We love to see your creations on Instagram and Facebook! Find us: @inspiredtaste
Nutrition Per Serving:
Serving Size
1/4 cup
/
Calories
170
/
Total Fat
13.7g
/
Saturated Fat
7.9g
/
Cholesterol
40.1mg
/
Sodium
311.5mg
/
Carbohydrate
4.7g
/
Dietary Fiber
0.4g
/
Total Sugars
2.8g
/
Protein
7.3g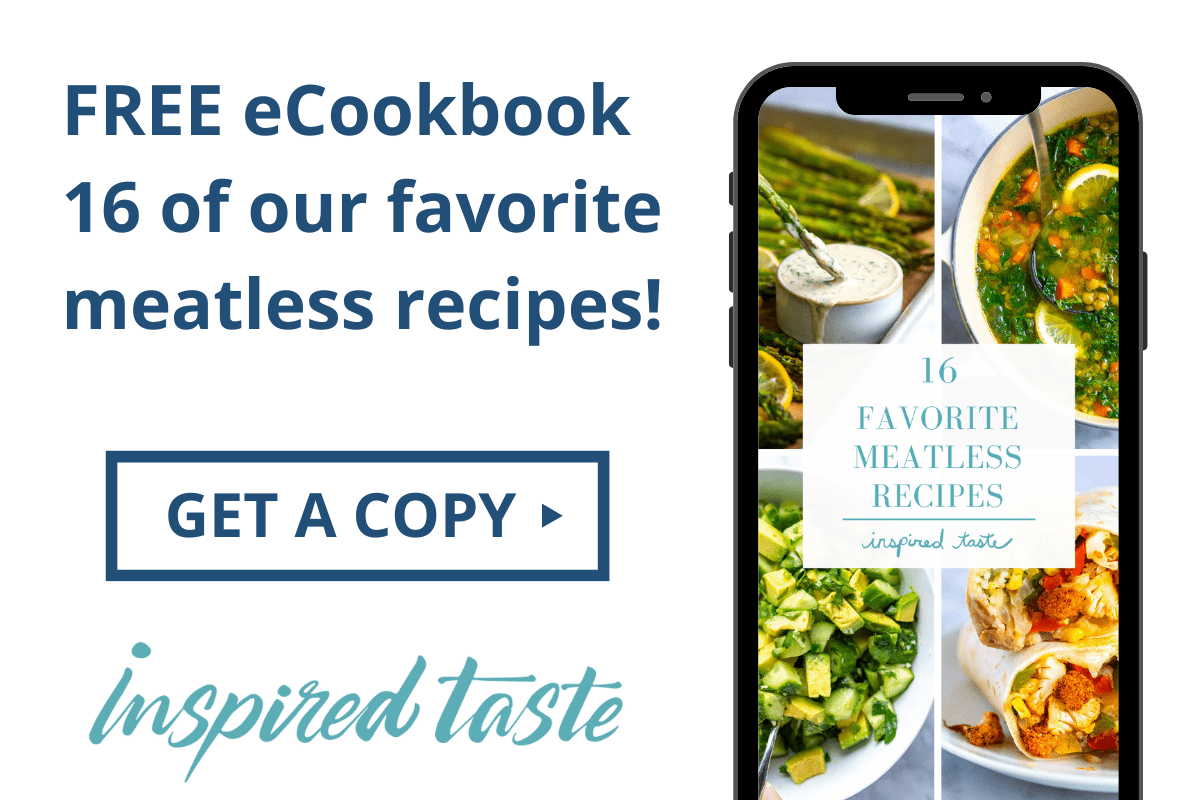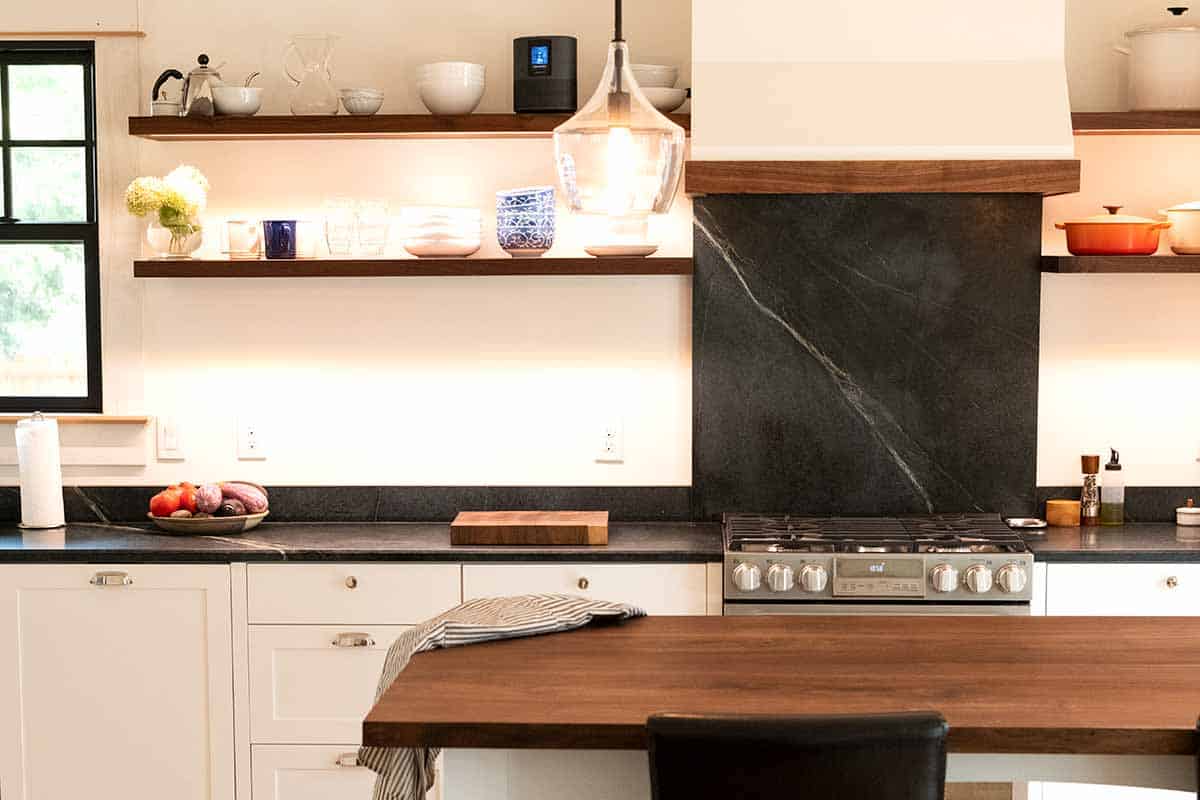 Take a look around where we create recipes and videos!
Previous Post: Naturally Sweet Lemon Ginger Power Beet Juice
Next Post: Our Favorite Soft Corn Tortillas