Crave-Worthy Vegan Queso
This creamy vegan queso dip has been a hit to anyone who's tried it. Thanks to cashews, the dip is outrageously creamy and simple to make. Enjoy with homemade tortilla chips, spoon over tacos, add to burritos or make vegan nachos! Jump to the Vegan Queso Recipe
"Cheesy" Creamy Cashew Dip aka Vegan Queso
Vegans and non-vegans love this creamy dip. With a minute or so in a blender, cashews transform into a smooth and creamy sauce. This creamy base can be turned into many things like cashew butter, vegan cheese sauce (Alfredo sauce), cashew yogurt and this queso-inspired dip. Here's our recipe for queso made with dairy and cheese, if you are interested.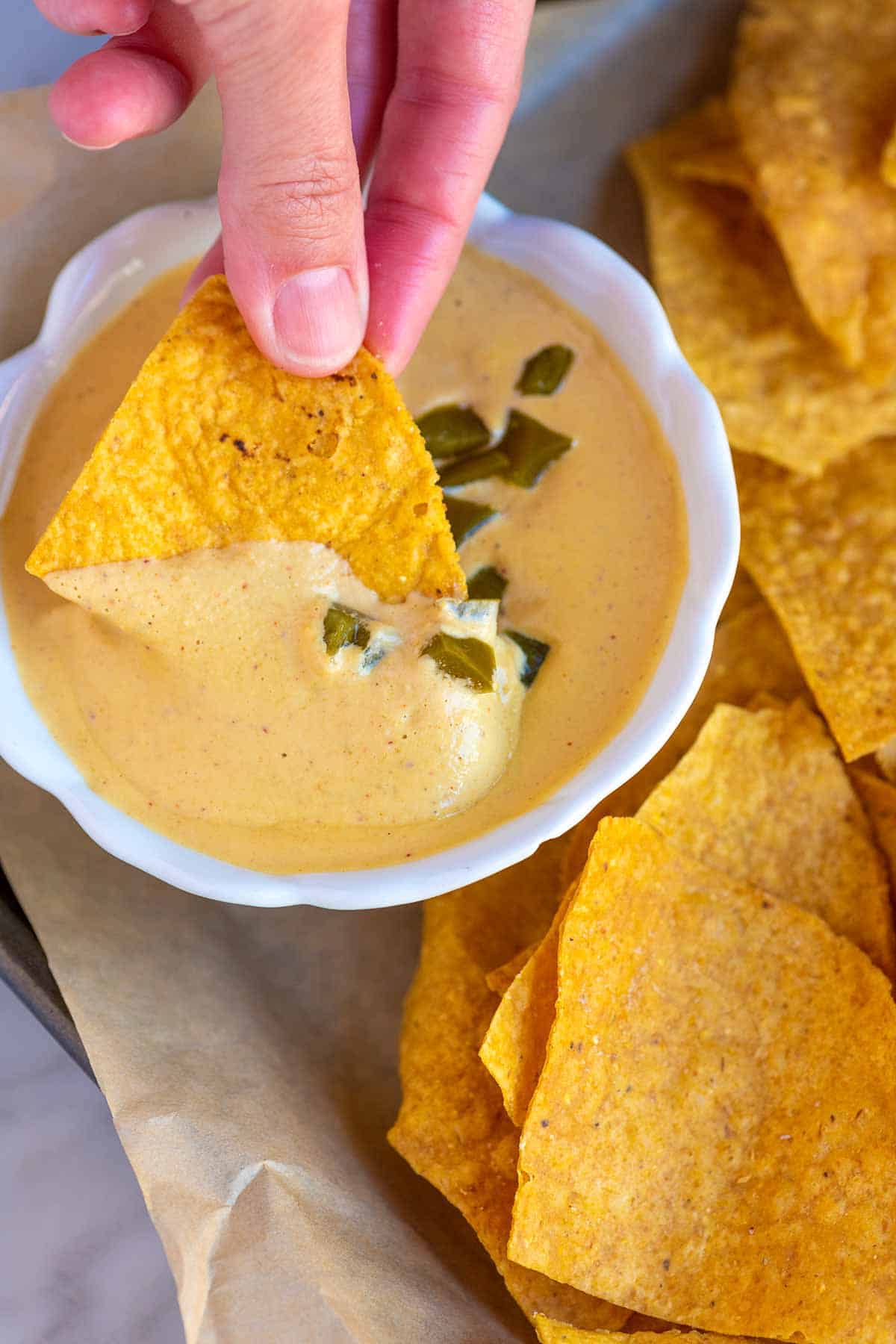 Start with cashews
We start with raw cashews. If you've blended cashews before, you might have been asked to soak them in water first. We do not soak our cashews before blending. Since we have a high-powered blender (most blenders are these days), soaking the cashews isn't necessary. That doesn't mean that soaking the nuts is a bad idea. Soaking cashews before blending is suggested for two main reasons:
To soften the nuts, making them easier to blend into a smooth and creamy sauce
To break down the shell of the nuts for easier digestion
With our blender, the cashews quickly turn into a smooth sauce — you can see this in action by watching our video! My guess is that your blender will do the same, but know that if you are concerned, you can always soak the cashews first. We added instructions in the recipe below.
For more suggestions on using cashews to make creamy sauces, dips and more, see our homemade cashew cream recipe!
The rest of the ingredients
Once you have the cashew cream, all you need to do is add a few tasty ingredients to turn it into a queso-like dip. Here's what we add:
Taco seasoning — This can be store-bought (salt-free is preferable), but I highly recommend making your own. Here's our taco seasoning recipe. I just love it!
Nutritional yeast — To mimic the cheesy flavor of queso dip, we add nutritional yeast. I actually use this a lot when cooking at home. I especially enjoy it when sprinkled over popcorn, avocado toast and even eggs.
Canned green chilies — We add these to our traditional queso and love it so it made sense to add them to this dairy-free version.
Pickled jalapeños and some of their brine — We always have a jar of pickled jalapeños in our fridge. This dip is the perfect use for them! They are optional, but I love the extra kick of flavor.
After blending in the extra ingredients, the dip is ready! It's delicious when served next to homemade tortilla chips! You could also substitute the cheese for this vegan queso in our veggie quesadillas, add it to these spicy cauliflower burritos or spoon it over these veggie tacos.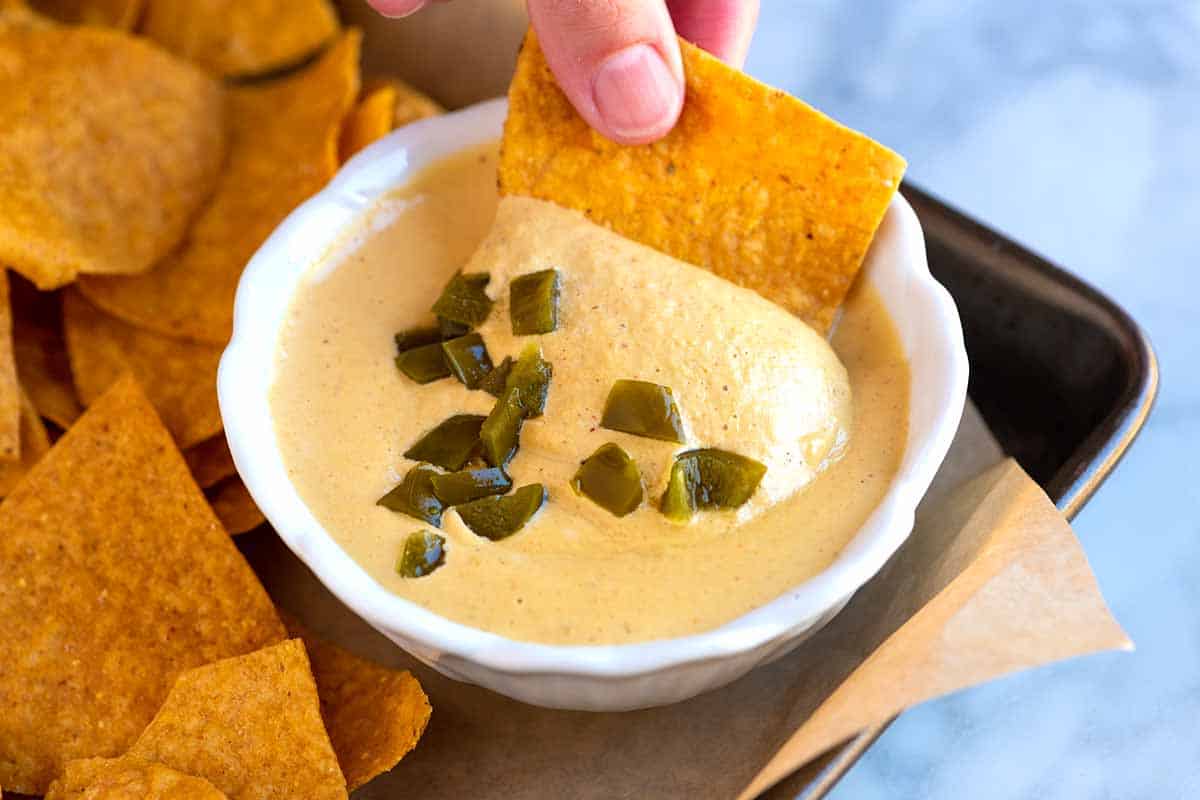 Crave-Worthy Vegan Queso
This creamy vegan queso dip has been a hit to everyone we've served it to. Thanks to cashews, the dip is outrageously creamy. If you have a high-powered blender, there is no need to soak the cashews before making the dip. If your blender is not very powerful, for the smoothest dip, you might consider soaking the cashews. We've shared how to do this below.
Watch Us Make the Recipe
You Will Need
1 cup (5 ounces) raw cashews
3/4 to 1 cup hot water
1 to 2 teaspoons taco seasoning, see our taco seasoning recipe
3 tablespoons nutritional yeast
1 (4-ounce) can chopped green chilies, mild or hot depending on preference
1 tablespoon juice from jar of pickled jalapeños, optional
1 tablespoon chopped pickled jalapeño, optional
Salt to taste
Chips for serving, try homemade tortilla chips
Directions
(Optional) Soak Cashews

If you have a high powered blender (most blenders are), it is not necessary to soak the cashews. We do not soak cashews for this recipe, however, you may decide to soak cashews for two reasons: (1) to soften the nuts, making them easier to blend into a smooth and creamy sauce, and (2) to break down the shell of the nuts for easier digestion.

Quick soaking method: Bring a saucepan of water to a boil, turn off the heat, and then add the cashews. Allow the nuts to soak for 30 minutes, drain, and then use in the recipe.

Overnight soaking method: Add cashews to a bowl of water and allow to soak for 6 to 8 hours, drain, and then use in the recipe. Be careful with this method since cashews soaked for too long can take on an unpleasant flavor. Changing the water after a few hours can help.

Make Vegan Queso

Place the cashews and 3/4 cup of the hot water into a blender. Blend until very smooth.

Add taco seasoning, nutritional yeast, chopped green chilies and the jalapeño pickle juice to the cashew cream. Blend until smooth.

If the queso dip is too thick, blend in a splash more water.

Taste, and then season with salt or taco seasoning. Spoon into a serving bowl and top with chopped pickled jalapeños.
Adam and Joanne's Tips
Nutrition Per Serving:
Serving Size
About 1/2 cup
/
Calories
145
/
Total Fat
10.6g
/
Saturated Fat
2.1g
/
Cholesterol
0mg
/
Sodium
105.1mg
/
Carbohydrate
9.6g
/
Dietary Fiber
1.8g
/
Total Sugars
1.9g
/
Protein
4.5g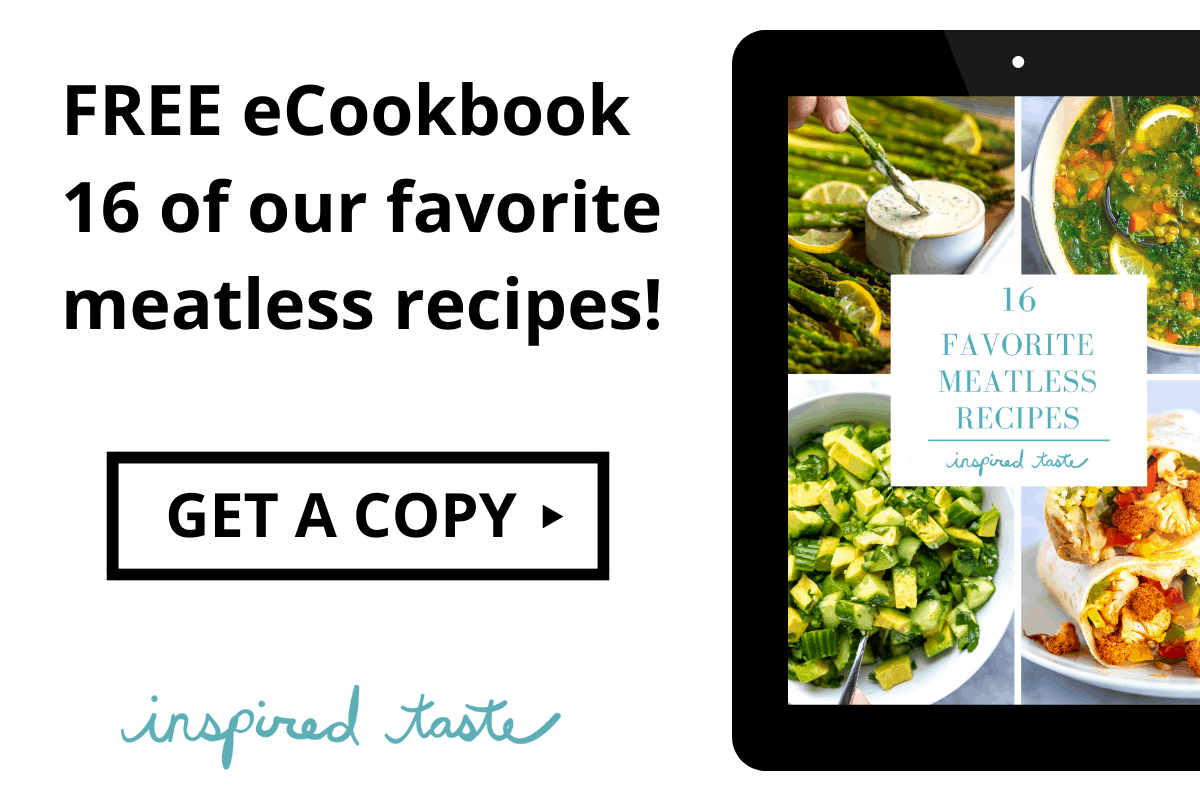 Don't Miss Our Latest Recipes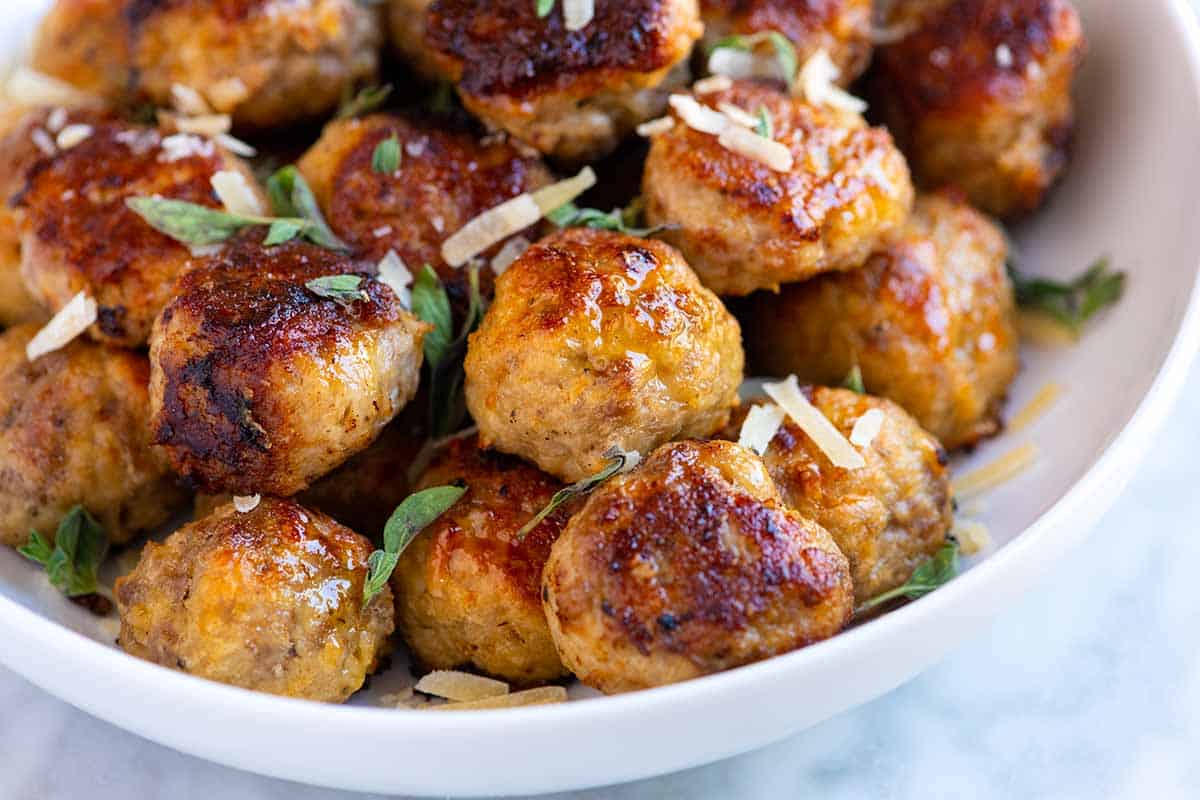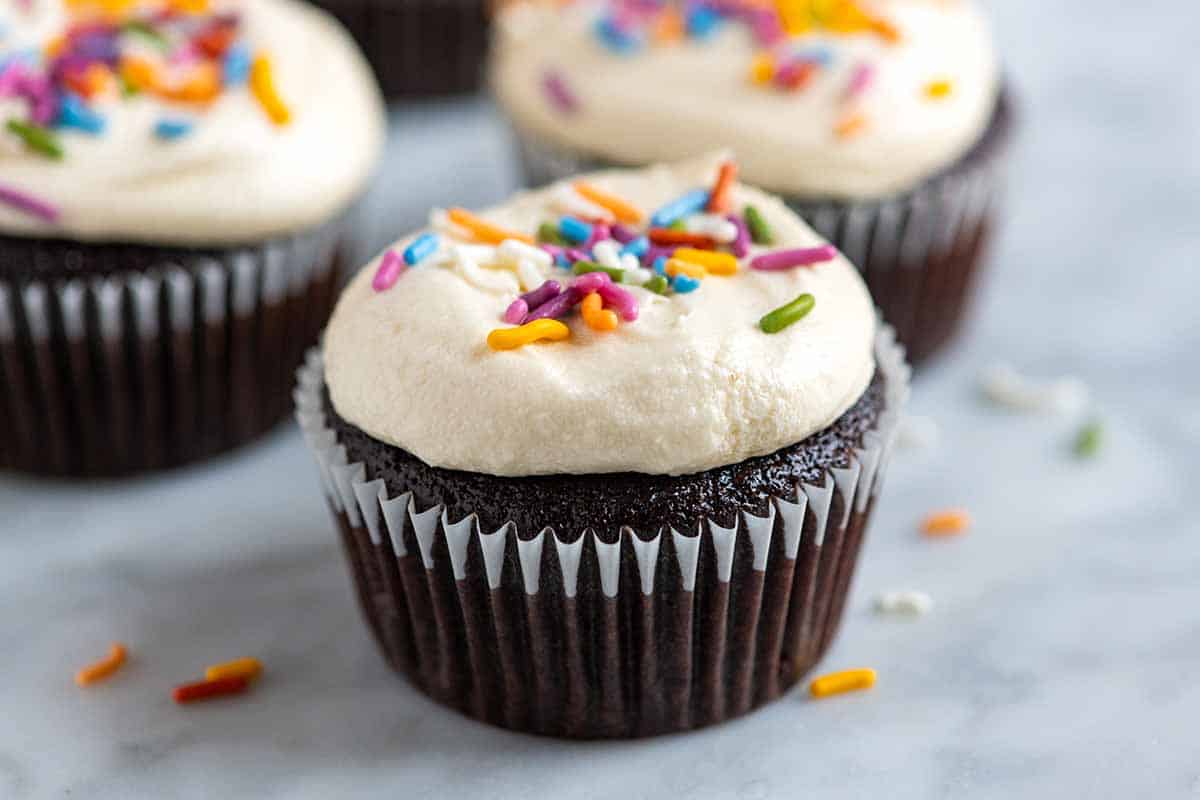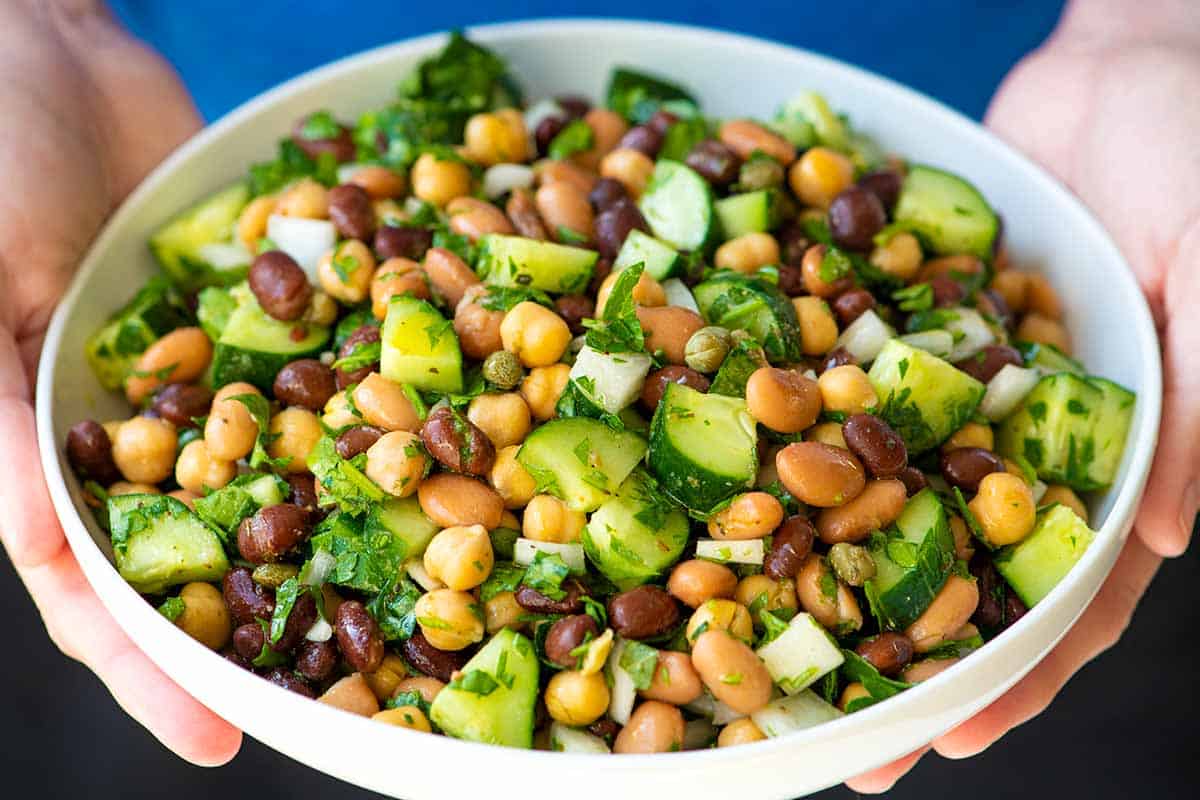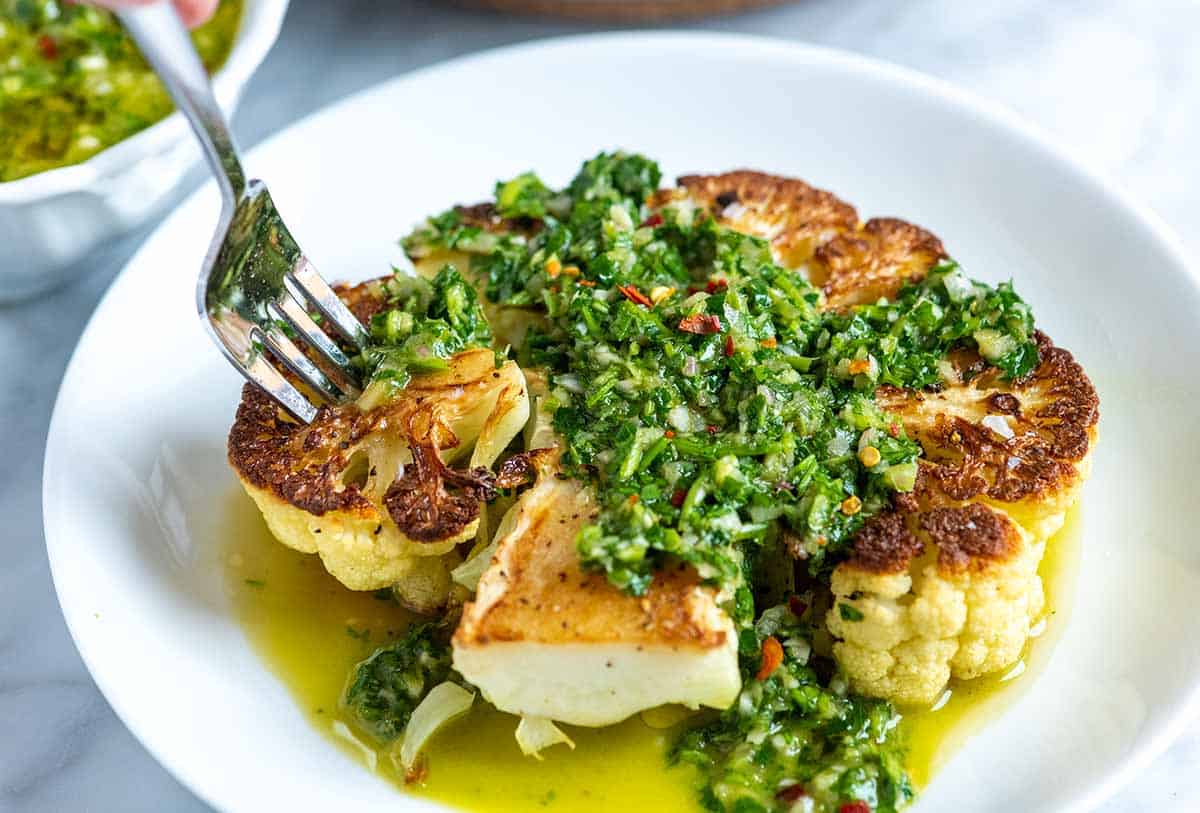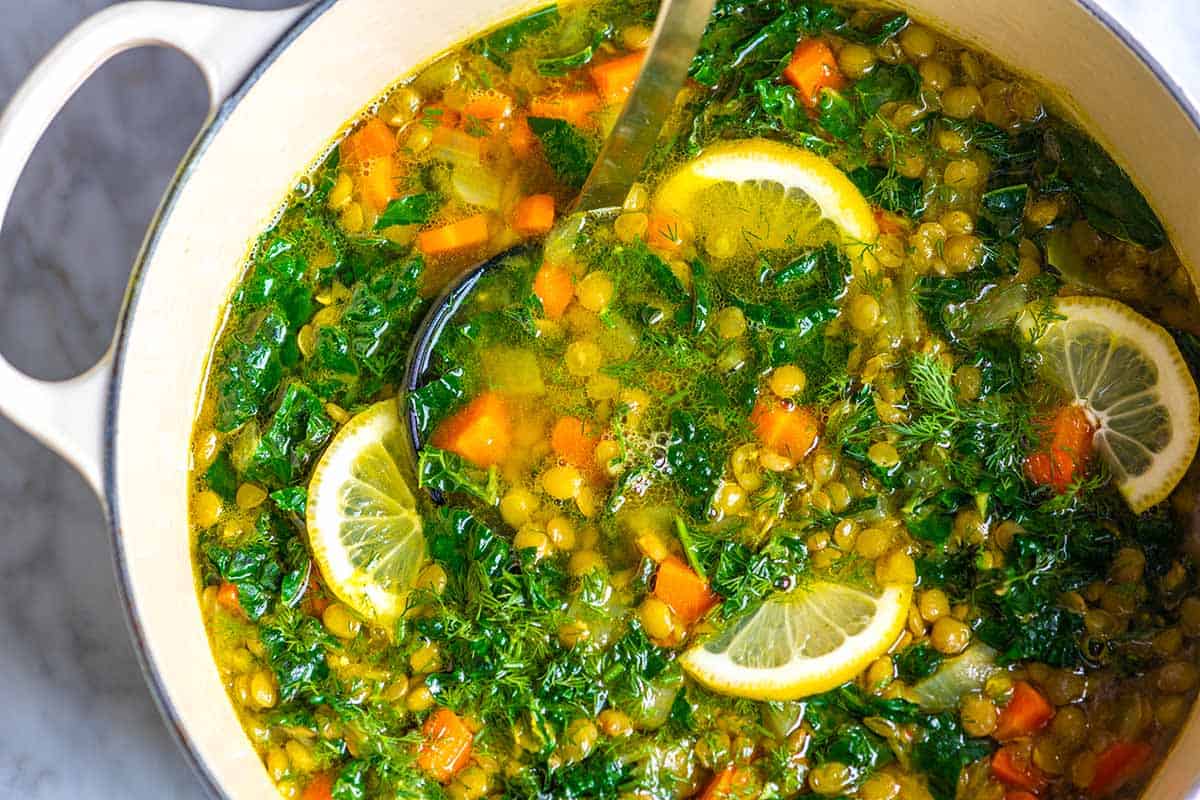 Tour Our New Kitchen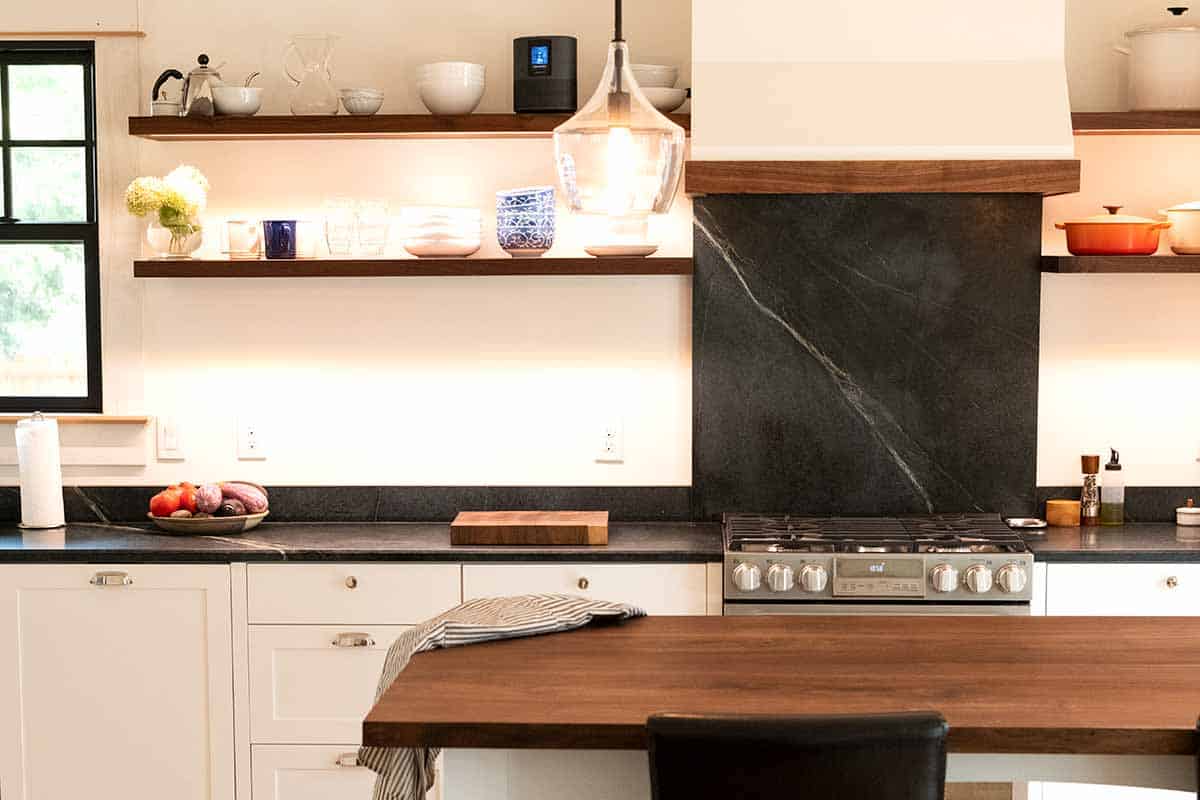 Previous Post: Our Favorite Chocolate Cupcakes
Next Post: Easy Homemade Cashew Cream