Essential Pumpkin Pie Spice
Making pumpkin pie spice blend is easy, and I bet you have everything you need to make it already sitting in your spice cabinet! Use this spice blend and add a warm, toasty flavor to muffins, quick breads, cakes, coffee drinks, savory dishes, and my favorite, pumpkin pie! Jump to the Pumpkin Pie Spice Recipe
What is Pumpkin Pie Spice Mix Made Of?
You can buy pumpkin pie spice at the store, but we typically make our own. Again, you probably already have everything you need in your spice cabinet to make it.
Our essential blend combines the following:
We use these three spices when making our favorite pumpkin pie and are beyond happy with them, but you can include one or more of the following spices to make the spice blend a little more complex:
Nutmeg is bittersweet, warm, and earthy. I prefer freshly grated nutmeg, but ground works.
Allspice is the dried berry of the Pimenta dioica tree and tastes like a combination of cinnamon, cloves, nutmeg, and pepper.
Cayenne pepper adds a bit of heat to the blend. A small amount does the trick.
Black pepper adds a little heat and complexity.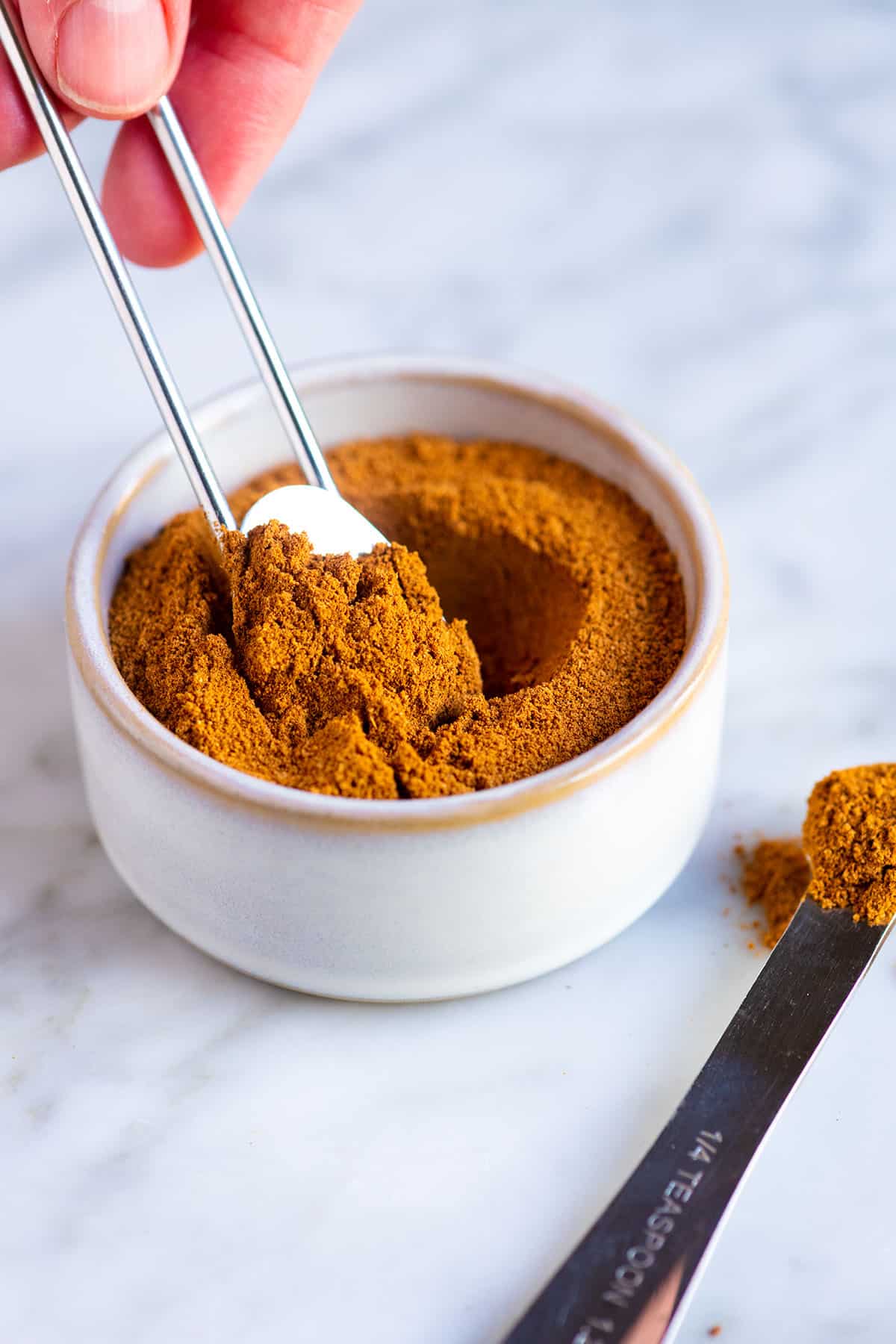 How to Use Pumpkin Pie Spice
Use this blend whenever a recipe calls for pumpkin pie spice or use it as a substitute for cinnamon.
Recipes with Pumpkin Pie Spice
Here are some of our most popular recipes that call for pumpkin pie spice: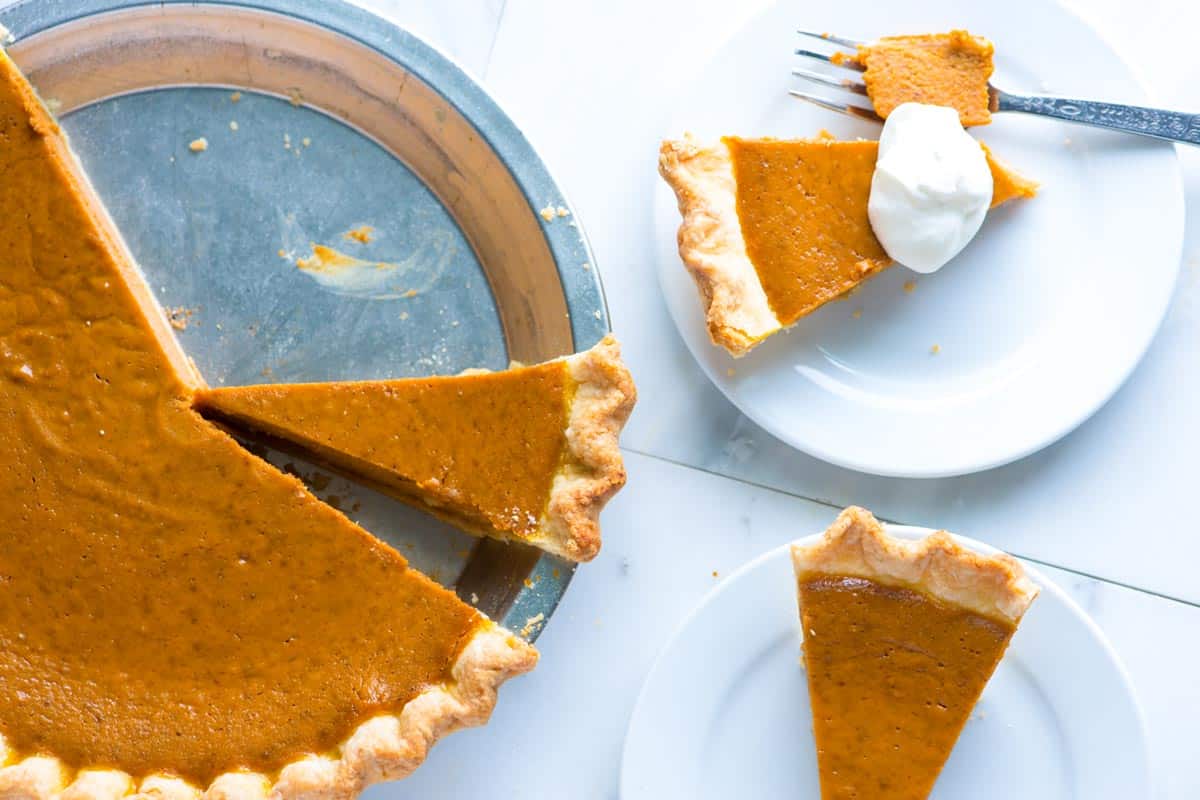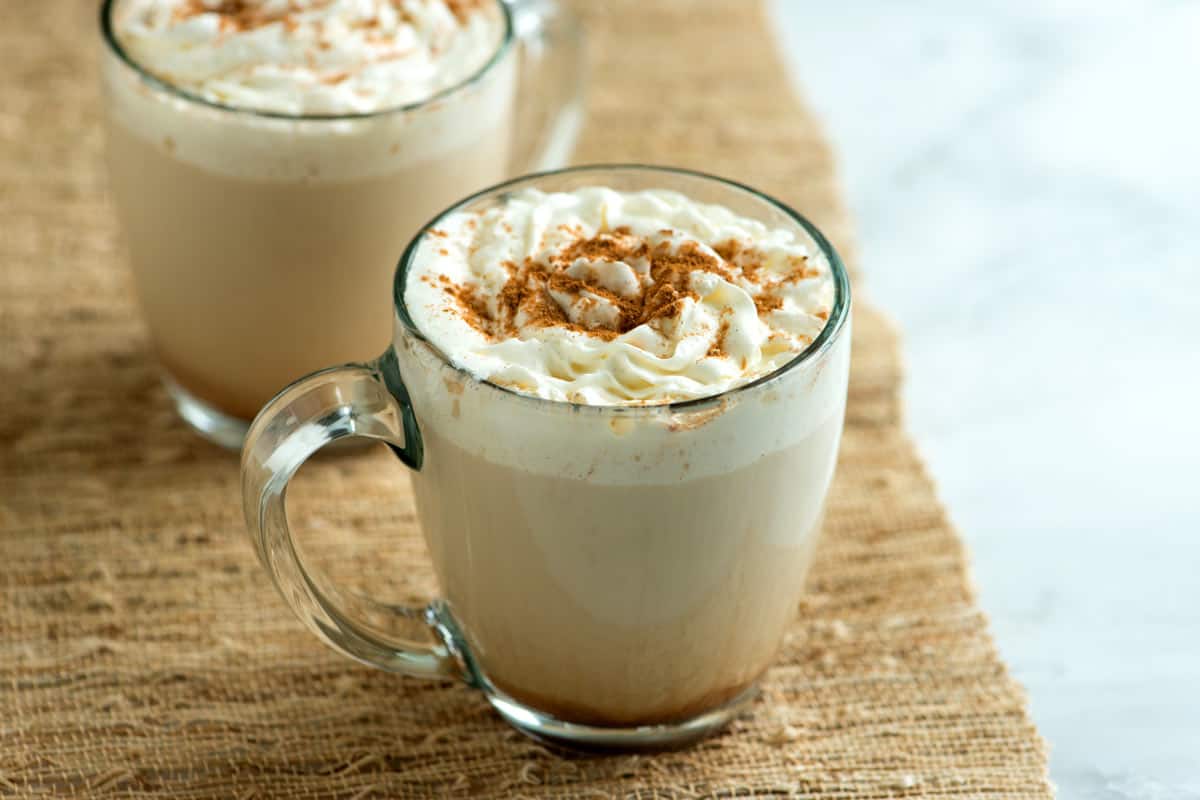 The Best Homemade Pumpkin Spice Latte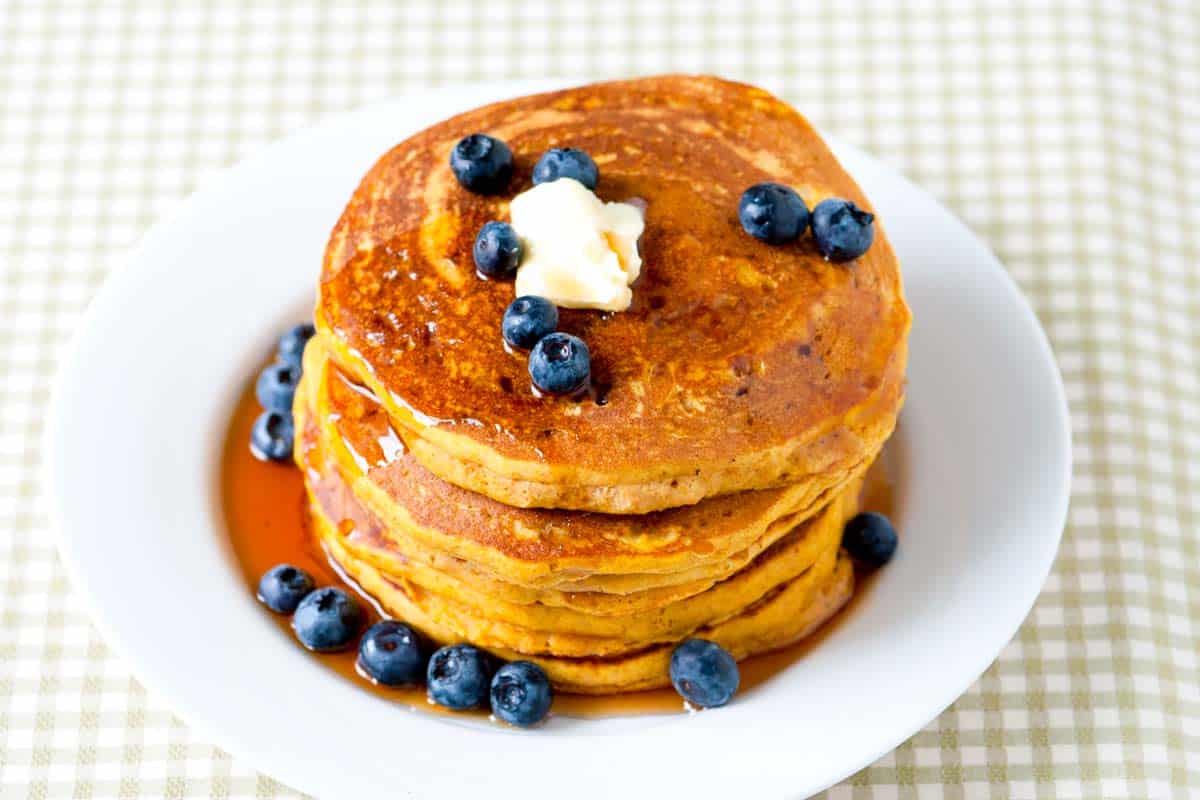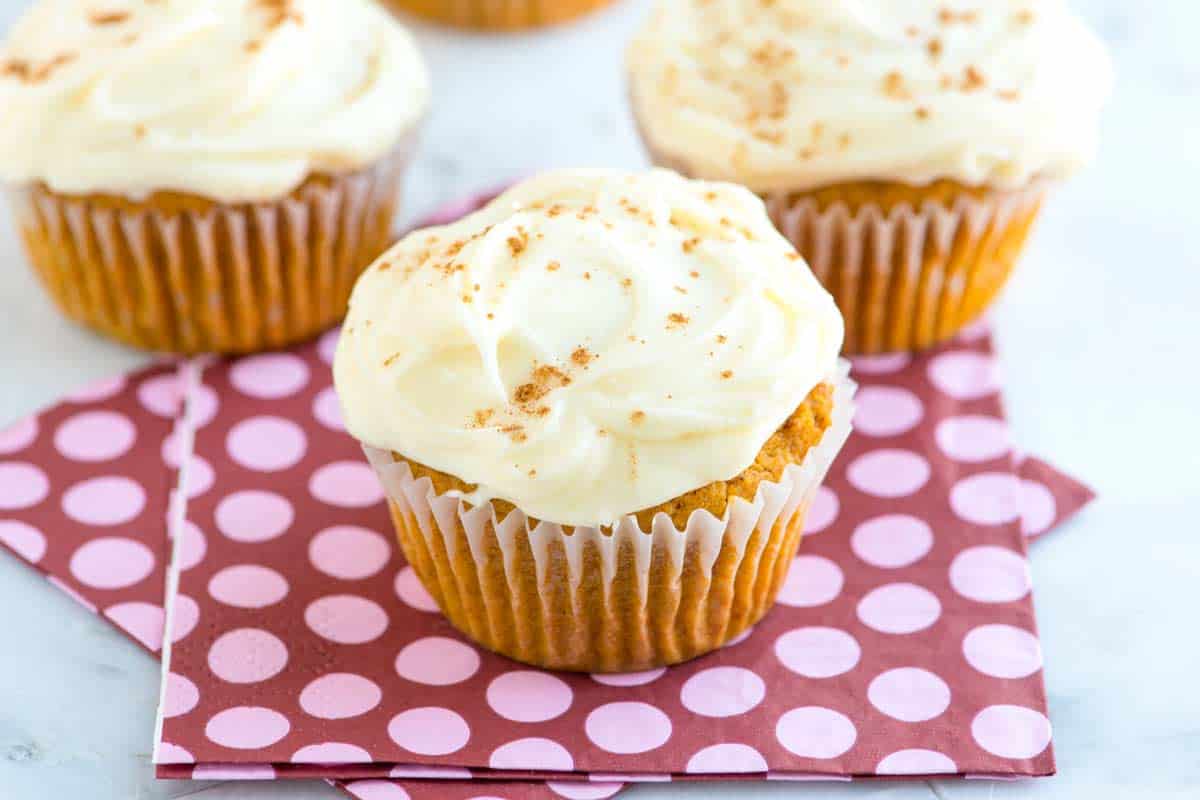 Easy Pumpkin Cupcakes from Scratch
Essential Pumpkin Pie Spice
Making pumpkin pie spice is easy, and I bet you have everything you need to make it already sitting in your spice cabinet! Use this spice blend and add a warm, toasty flavor to muffins, quick breads, cakes, coffee drinks, savory dishes, and my favorite, pumpkin pie! Use this blend whenever pumpkin pie spice blend is called for or use it as a substitution for cinnamon.
We typically use the basic blend for our recipes but try adding one or more of optional spices listed below for more complexity. See the article above for a brief explanation of each spice.
Makes about 3 tablespoons (about 1 1/2 ounces)
You Will Need
Basic Blend
2 tablespoons ground cinnamon
2 teaspoons ground ginger
1 teaspoon ground cloves
Optional Spices (use one or more)
3/4 teaspoon finely grated or ground nutmeg
3/4 teaspoon ground allspice
1/8 teaspoon cayenne pepper
1/4 teaspoon fresh ground black pepper
Directions
Stir spices together, and then store in a spice jar or mason jar.

Ground spices typically last for 1 to 2 years.
Adam and Joanne's Tips
Nutrition Per Serving:
Serving Size
1 teaspoon
/
Calories
6
/
Total Fat
0.1g
/
Saturated Fat
0g
/
Cholesterol
0mg
/
Sodium
0.9g
/
Carbohydrate
1.8g
/
Dietary Fiber
1.1g
/
Total Sugars
0.1g
/
Protein
0.1g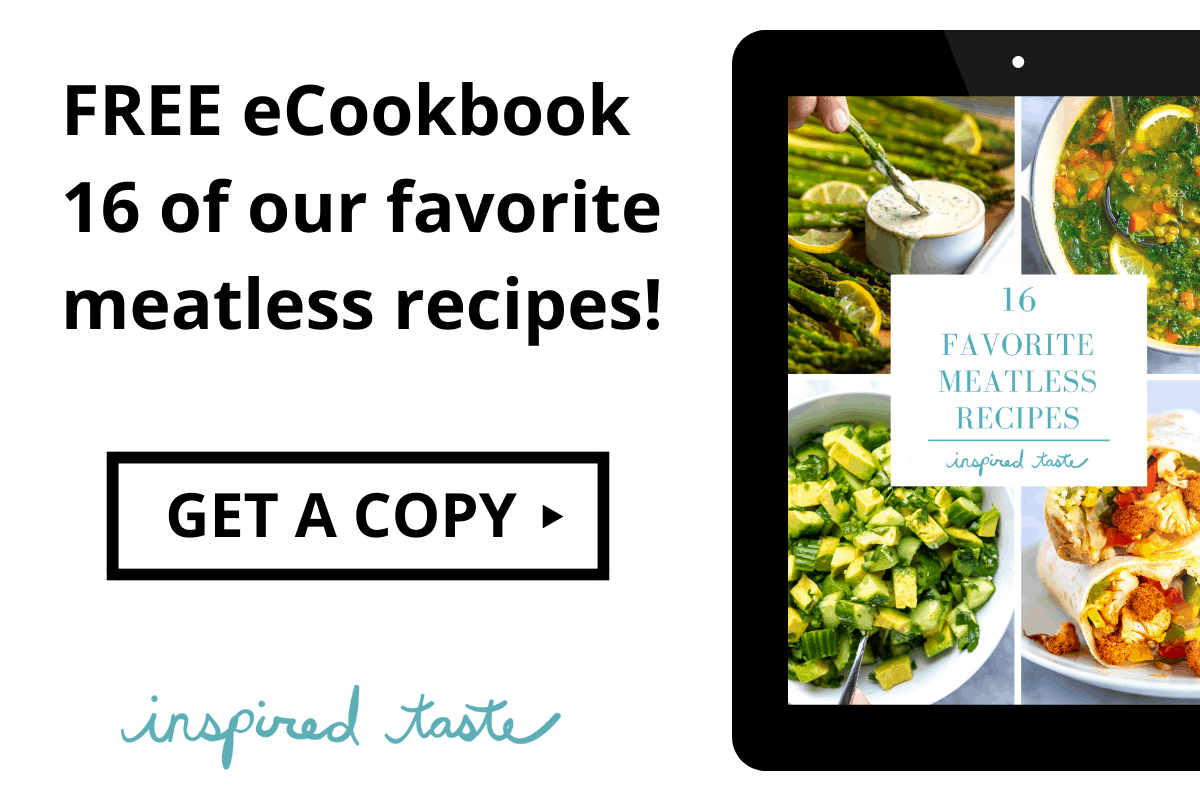 Don't Miss Our Latest Recipes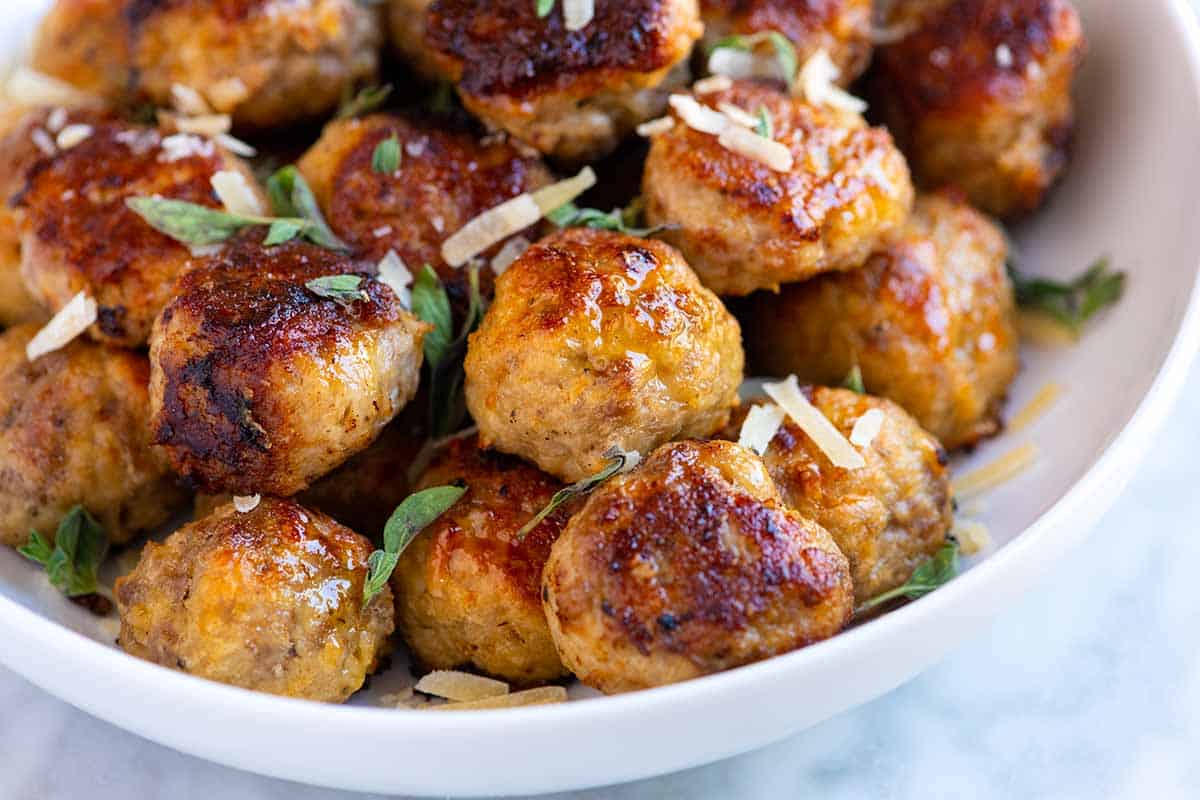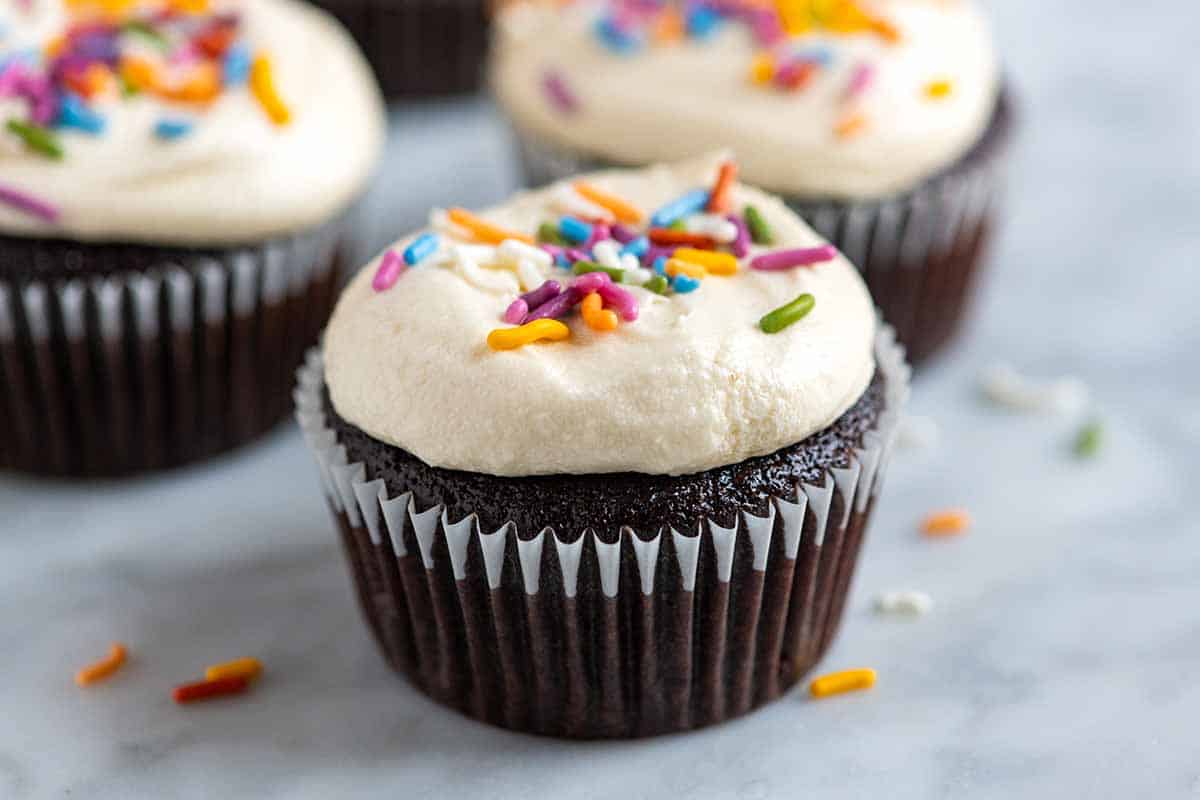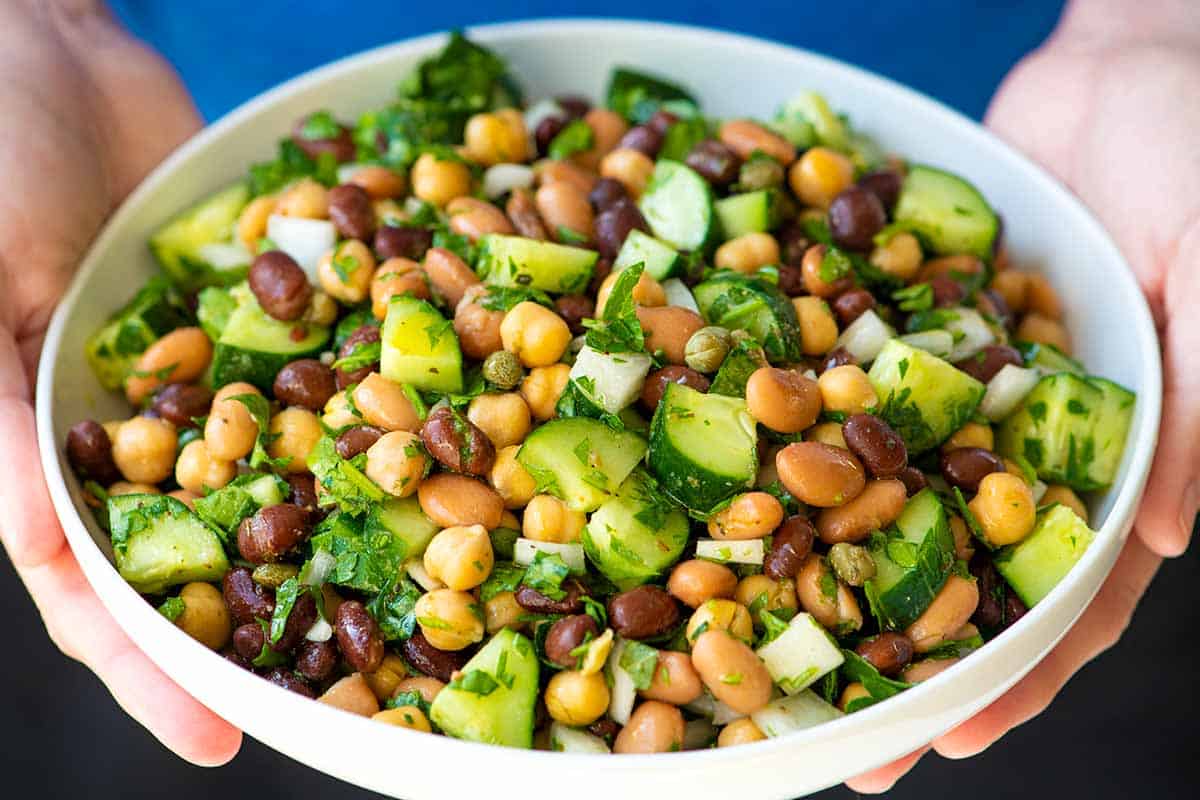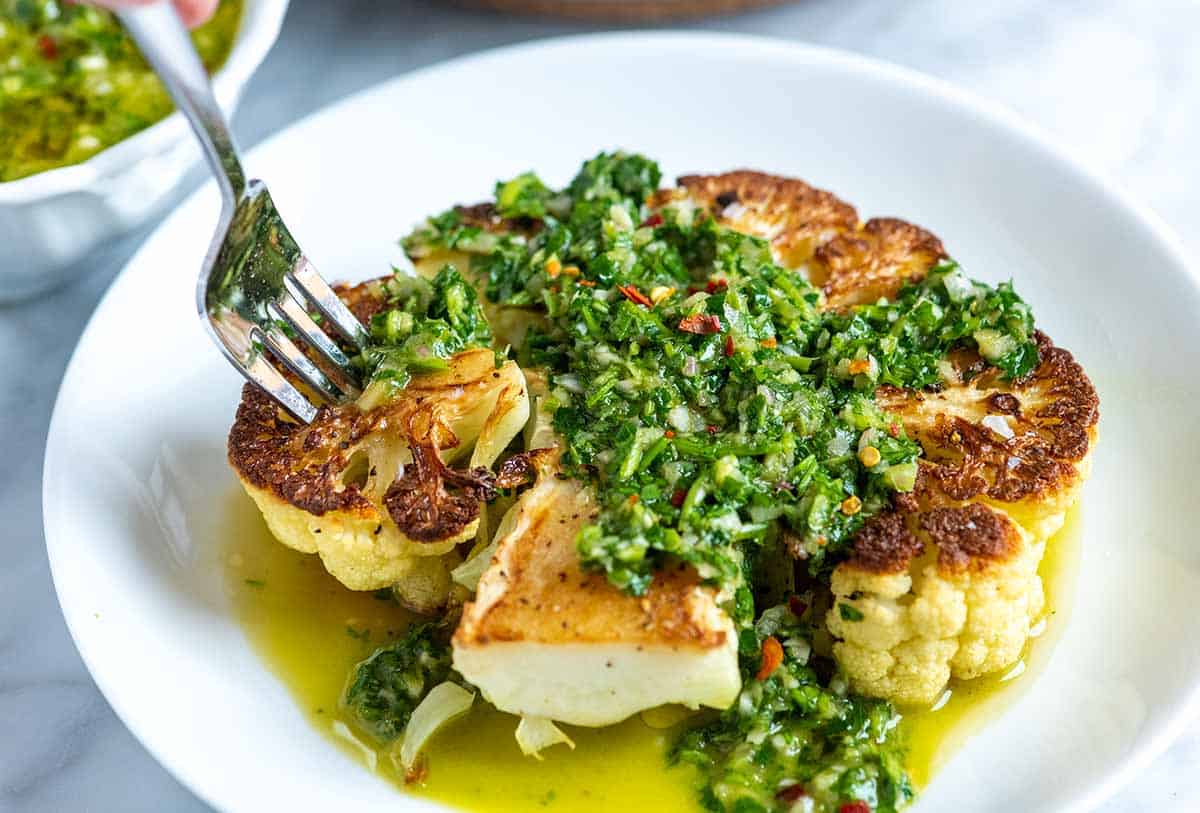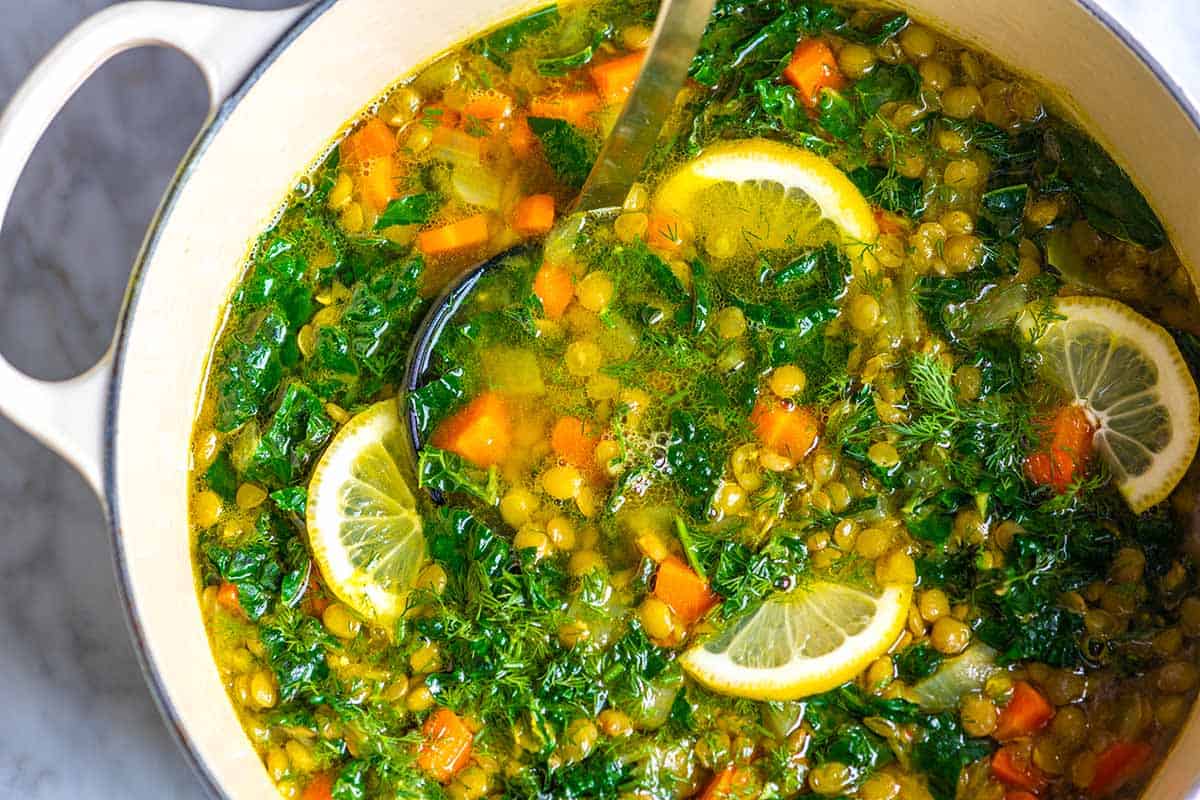 Tour Our New Kitchen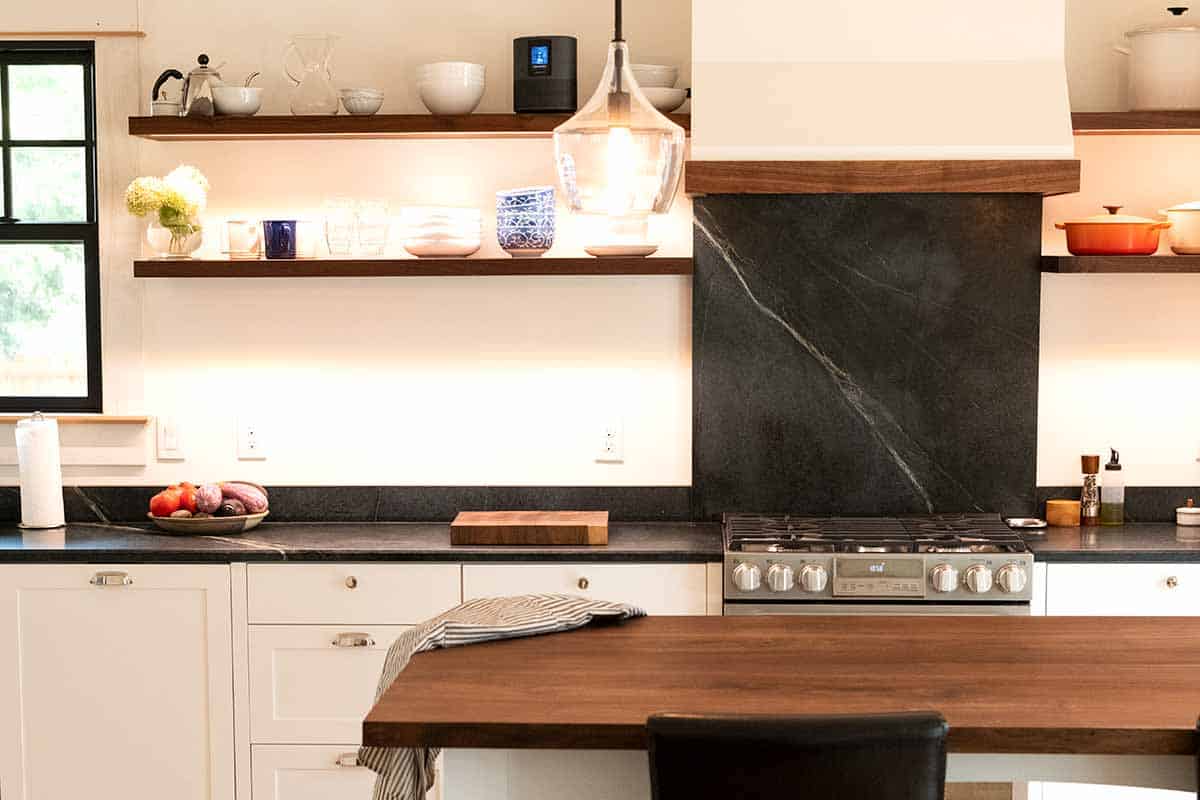 Previous Post: Our Favorite Instant Pot Bone Broth
Next Post: Ginger Butter Sauteed Green Beans