Warm Apple Cabbage Salad Recipe with Pecans
How to make apple and cabbage salad with a simple apple cider dressing. Jump to the Warm Apple Cabbage Salad Recipe with Pecans or read on to see our tips for making it.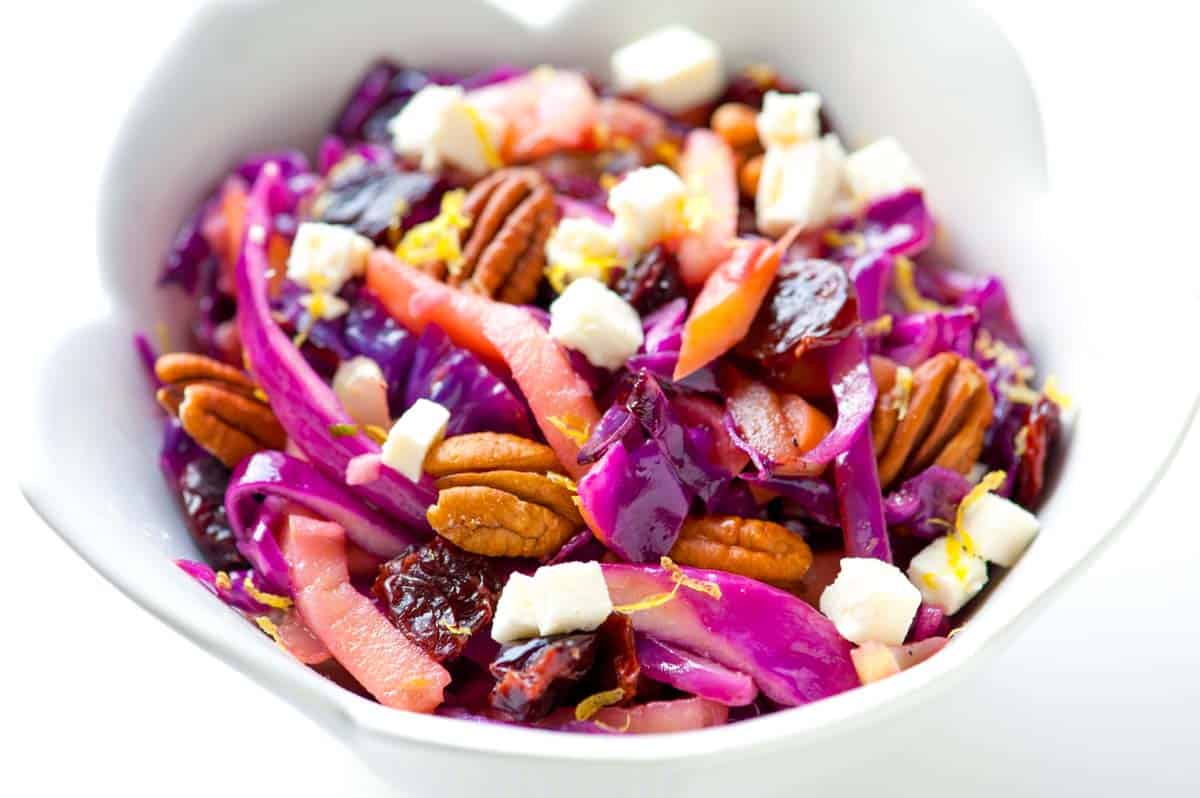 This salad comes together in no time. The cabbage and apples are lightly cooked in a skillet with garlic and celery. The cabbage will wilt, but will still have crunch. It only takes a few minutes. Then we toss everything in a simple dressing made with apple cider vinegar and Dijon mustard.
YOU MAY ALSO LIKE: Perfect roasted pork tenderloin is juicy, it's moist and is full of flavor. That's exactly what you'll get with this easy pork tenderloin recipe. Jump to the Pork Tenderloin Recipe.
You could stop there, but adding a handful of pecans, dried cranberries and feta cheese is a pretty good idea. We love serving the cabbage salad warm, but you can cover, refrigerate and serve cold.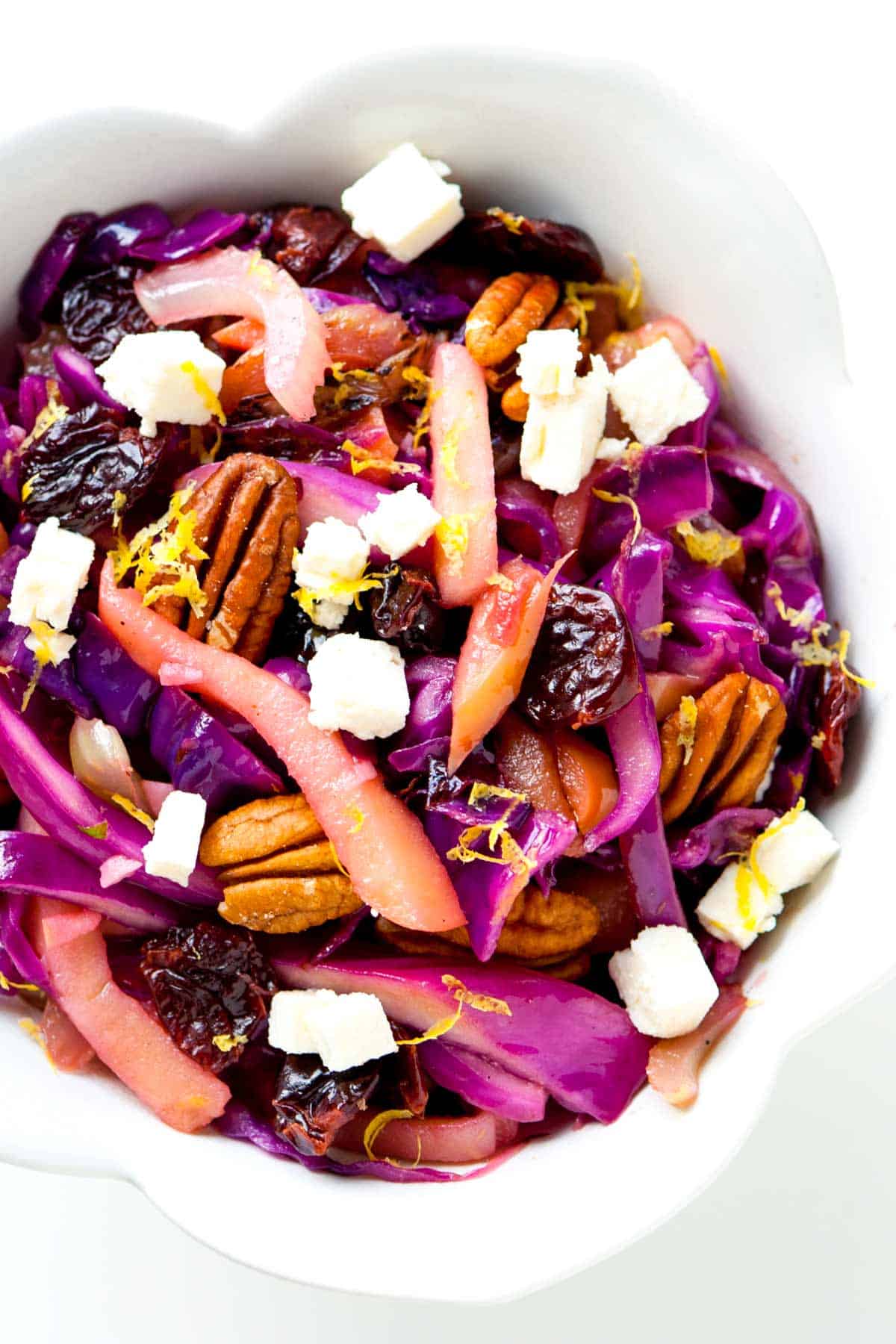 YOU MAY ALSO LIKE: How to make seriously good homemade coleslaw. Jump to the Easy Coleslaw Recipe.
Recipe updated, originally posted November 2011. Since posting this in 2011, we have tweaked the recipe to be more clear. – Adam and Joanne
Warm Apple Cabbage Salad Recipe with Pecans
We just love this warmed red cabbage and apple salad with dried cranberries, pecans and feta cheese. It's versatile, too – you can add what you love. Instead of pecans, try walnuts or hazelnuts. Or instead of the cranberries – dried cherries, golden raisins and dried blueberries are wonderful.
You Will Need
Salad
2 tablespoons olive oil
1 cup thinly sliced celery hearts (3 to 4 stalks)
4 cups thinly sliced red cabbage (1 small head)
1 garlic clove, minced
1 apple, cored and sliced into 1/4 inch matchsticks
1/4 cup dried fruit like cranberries, cherries, apricots or raisins
1/4 cup toasted nuts like pecan halves, walnuts or pistachios
1/4 cup crumbled feta cheese
Salt and fresh ground black pepper
Cider Dressing
1 teaspoon Dijon mustard
2 tablespoons apple cider vinegar
2 tablespoons extra-virgin olive oil
1 teaspoon pure honey
Salt and fresh ground black pepper
Directions
Wilt Cabbage

Heat the oil in a large skillet over moderately high heat. Add the celery and cook until starting to soften, about 2 minutes. Stir in the cabbage, garlic and 1/4 teaspoon of salt then cook for about 1 minute. Add the apple and cook for 2 to 3 minutes or until softened, but not mushy.

Make Salad

While the vegetables cook, make the dressing. In the bottom of a serving bowl, whisk the mustard, apple cider vinegar, olive oil and honey together. Season with salt and fresh ground black pepper. Add the cabbage, apple and celery mixture then toss to coat.

Mix in dried fruit, nuts and cheese. Serve warm.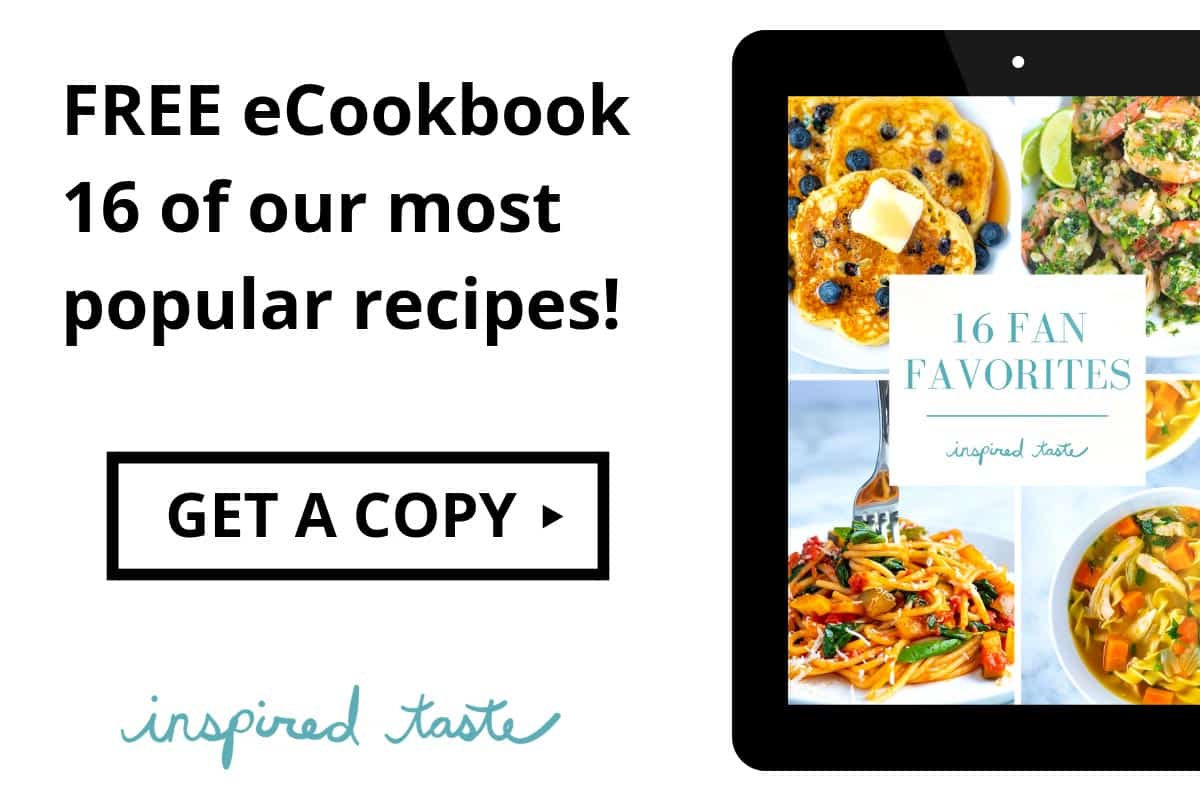 Don't Miss Our Latest Recipes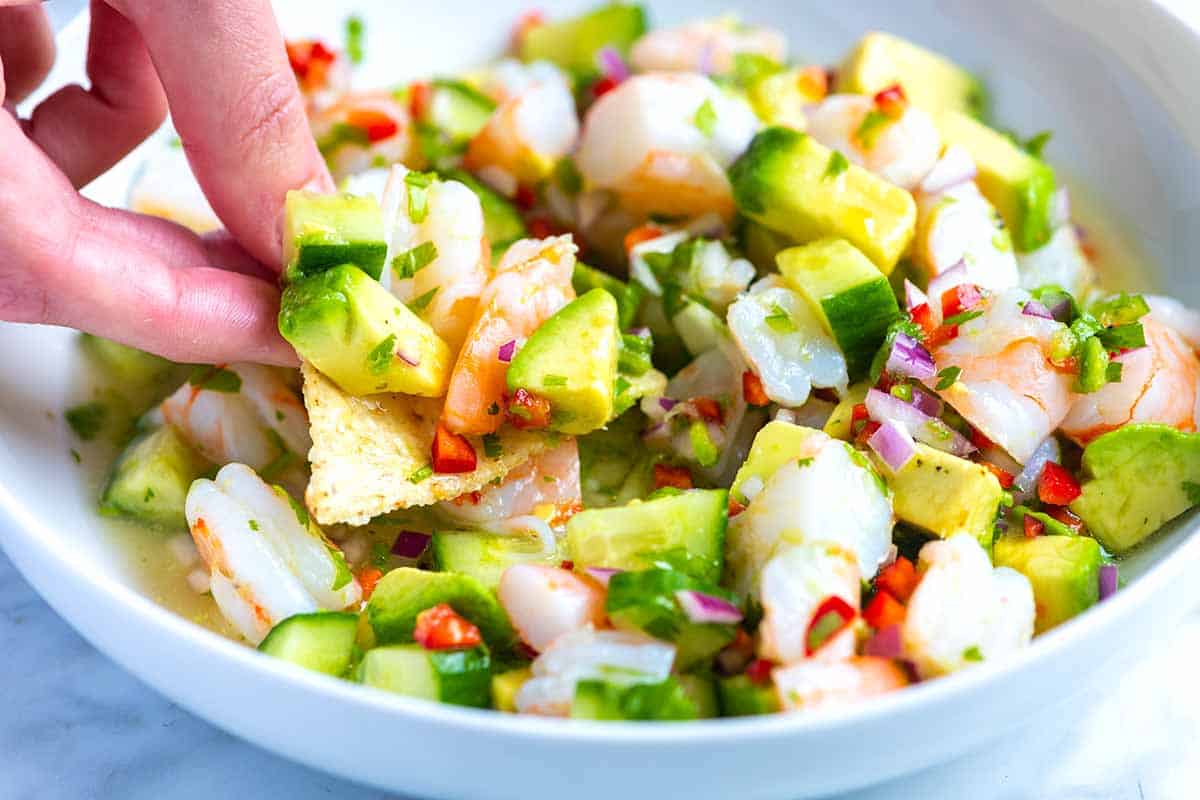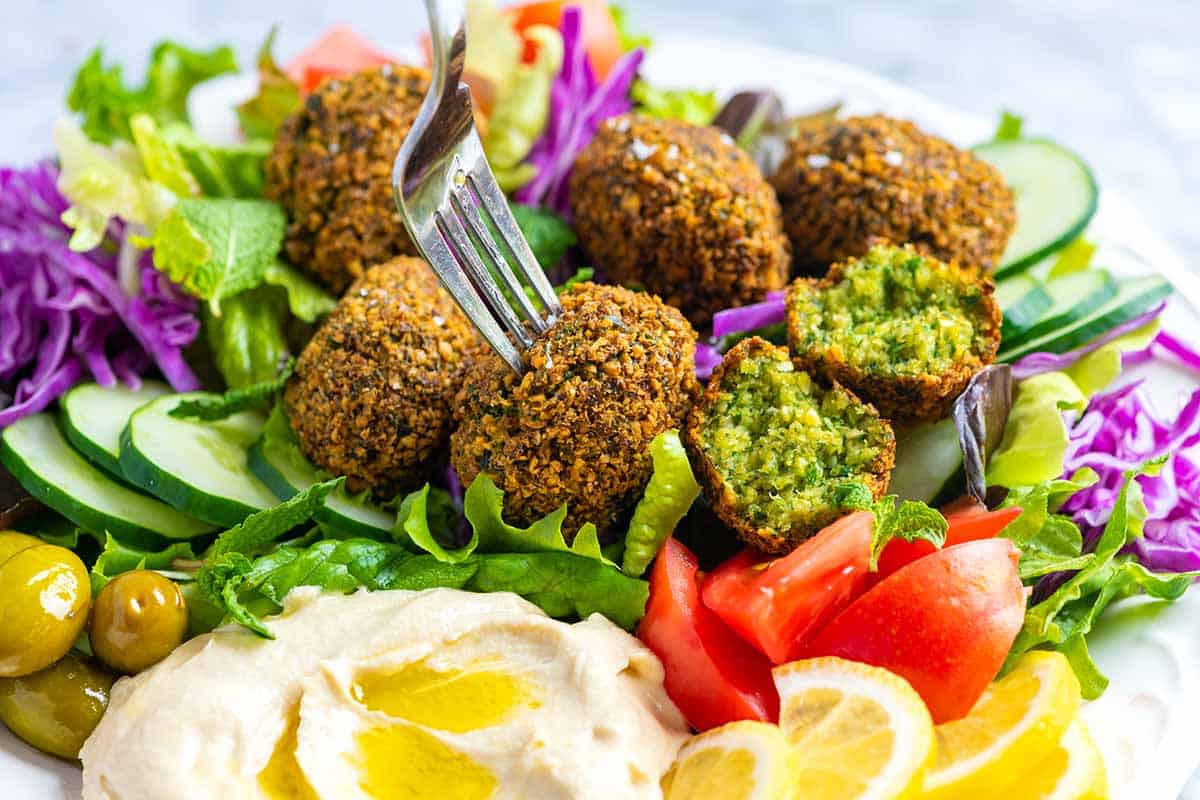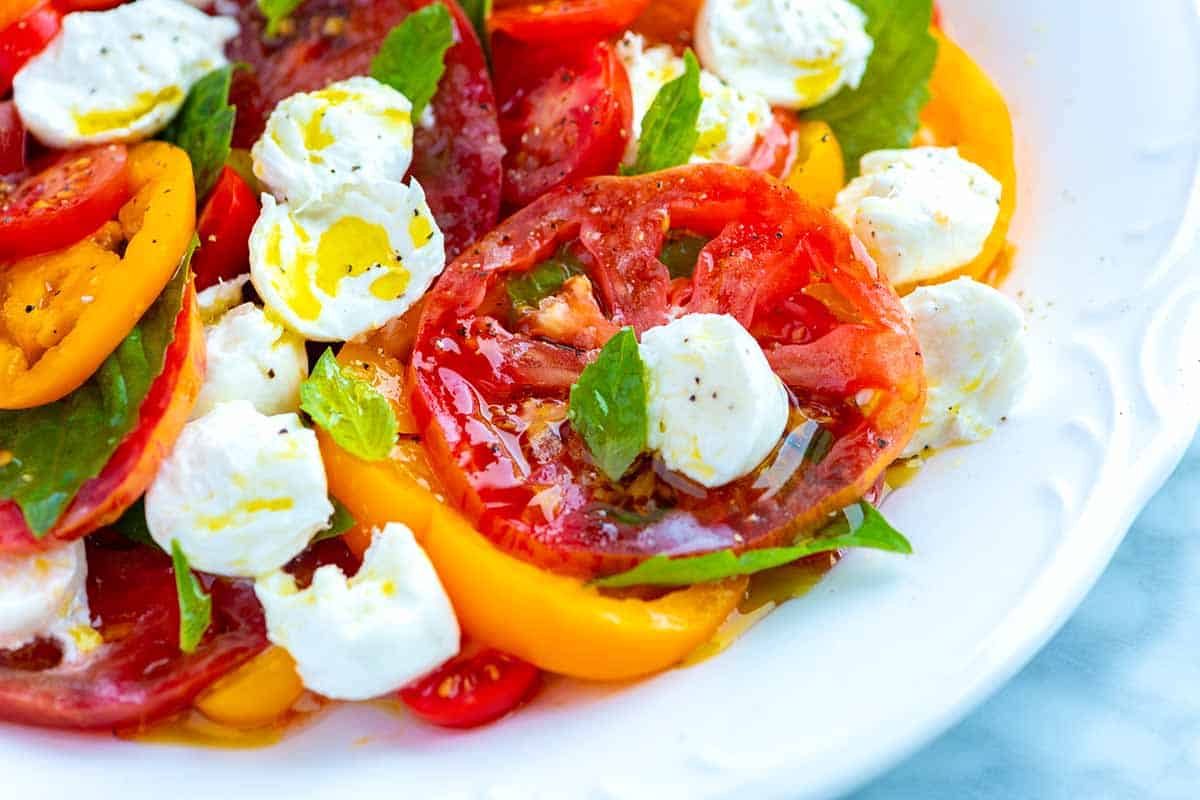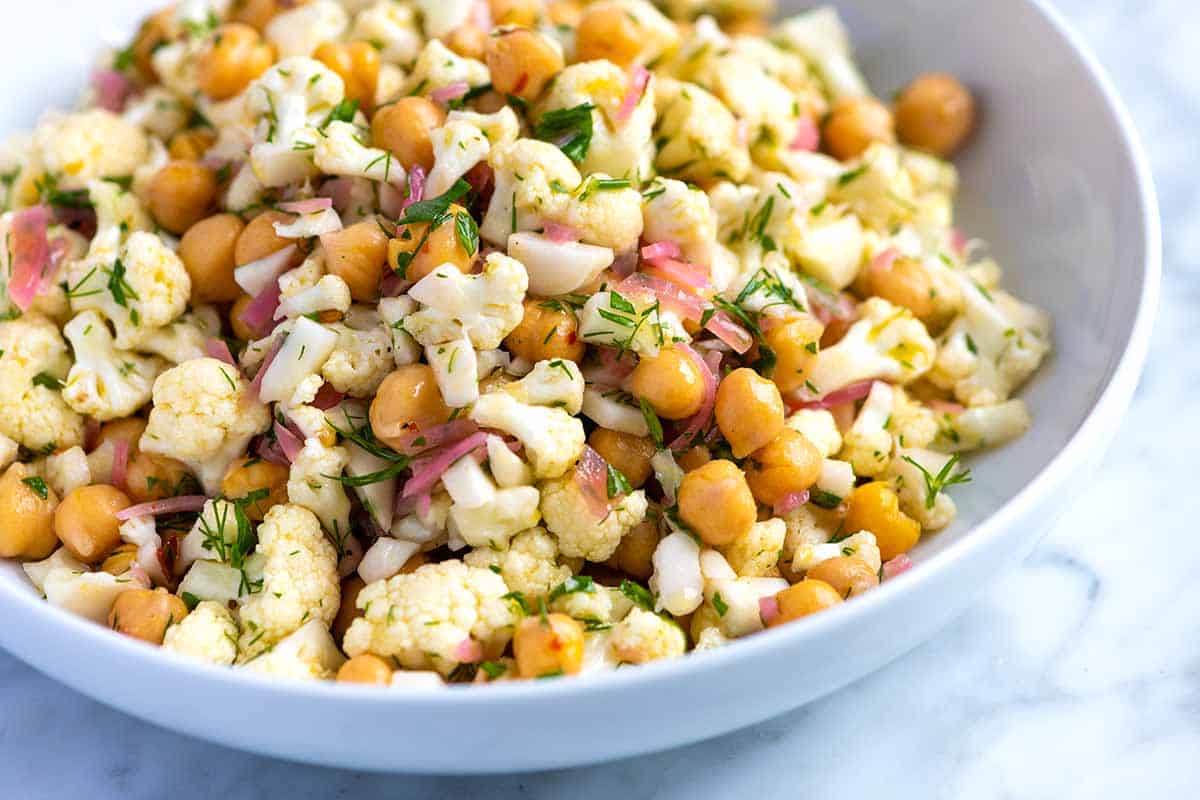 Previous Post: Easy Butter Cookies Recipe
Next Post: Sweet and Spicy Roasted Butternut Squash Recipe