How to Make Blackberry Lemon Scones
How to make perfectly flaky scones with fresh blackberries and lemon. Jump to the Blackberry Scone Recipe or read on to see our tips for making them.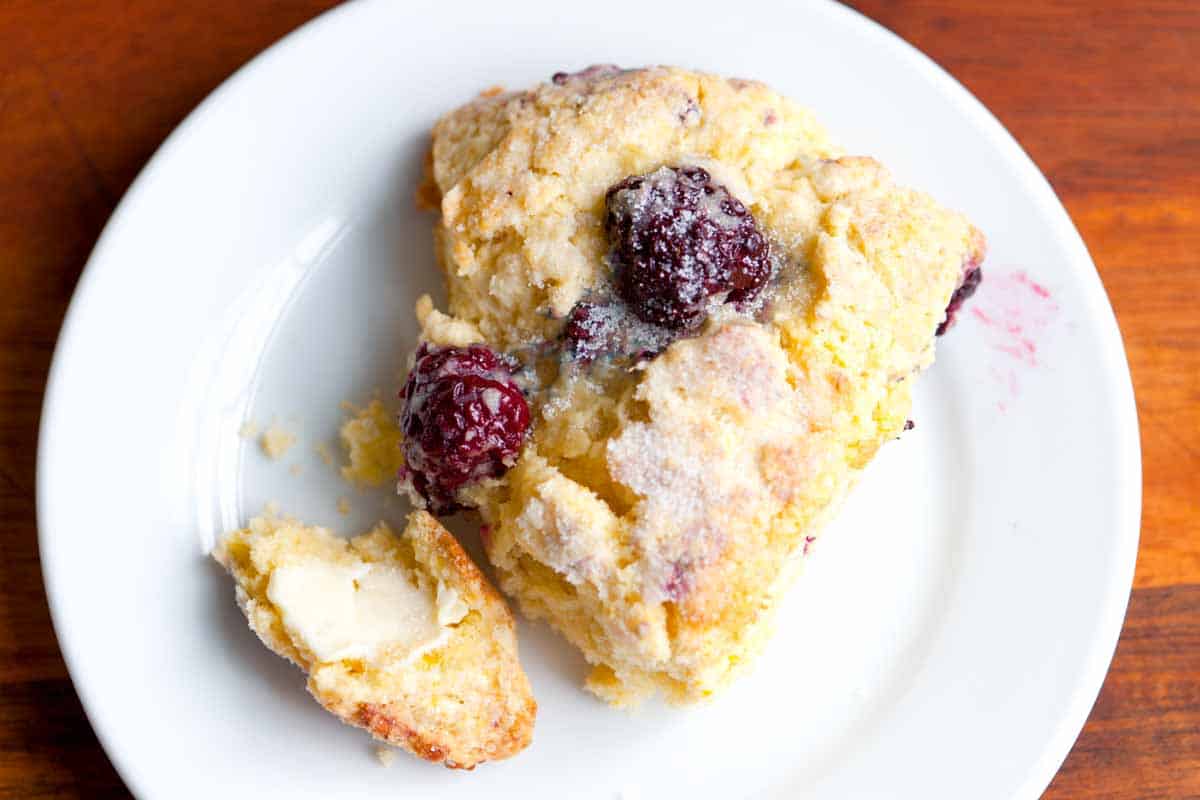 There are a ton of scone recipes out there and I (Joanne) would most likely love them all! I love scones. These are more of the "American" or "coffeehouse" kind of scone. These scones are packed with fresh blackberries as well as lots of lemon zest. These only take minutes to make and the best part? No fancy equipment required!
YOU MAY ALSO LIKE: How to make perfectly light and flaky scones packed with dried cranberries and orange zest. Jump to the Cranberry Scones Recipe.
Tips for Making the Best Scones
Scones should be light and flaky, not heavy and flat. To make them best keep the following tips in mind.
Cold butter is essential. The butter should be chilled and hard and the sour cream should be used straight from the refrigerator.
The less time you can spend working the dough, the better. Over worked scone dough will make the baked scones heavy.
As you cut your scones, you might notice a few edges are ragged. Don't pat them down or fix them — the flaky edges will puff up in the oven, helping the scones rise and become light.
For these easy blackberry scones, we combine butter with flour, baking powder, baking soda and a little salt. Then we cut the butter into it. You can do this a few ways.
Use a box grater to grate frozen butter into the bowl.

Cut cold butter into small cubes then use a pastry cutter or two knifes to "cut" the butter in.

Add cubes of cold butter to the dry ingredients that are in the bowl of a food processor then pulse.
After the butter, we stir in some sour cream and eggs. Remember, don't over work the dough. We like to use a fork to swirl them in until everything is mixed. The last ingredient to go in are the blackberries. Some will get smashed into the dough (that's alright).
After cutting into circles or triangles (that's up to you), we bake the scones in a hot oven until puffed and cooked through.
YOU MAY ALSO LIKE: This Blackberry Baked Oatmeal. Eat this baked oatmeal with fresh blackberries and caramel sauce for breakfast or even for dessert.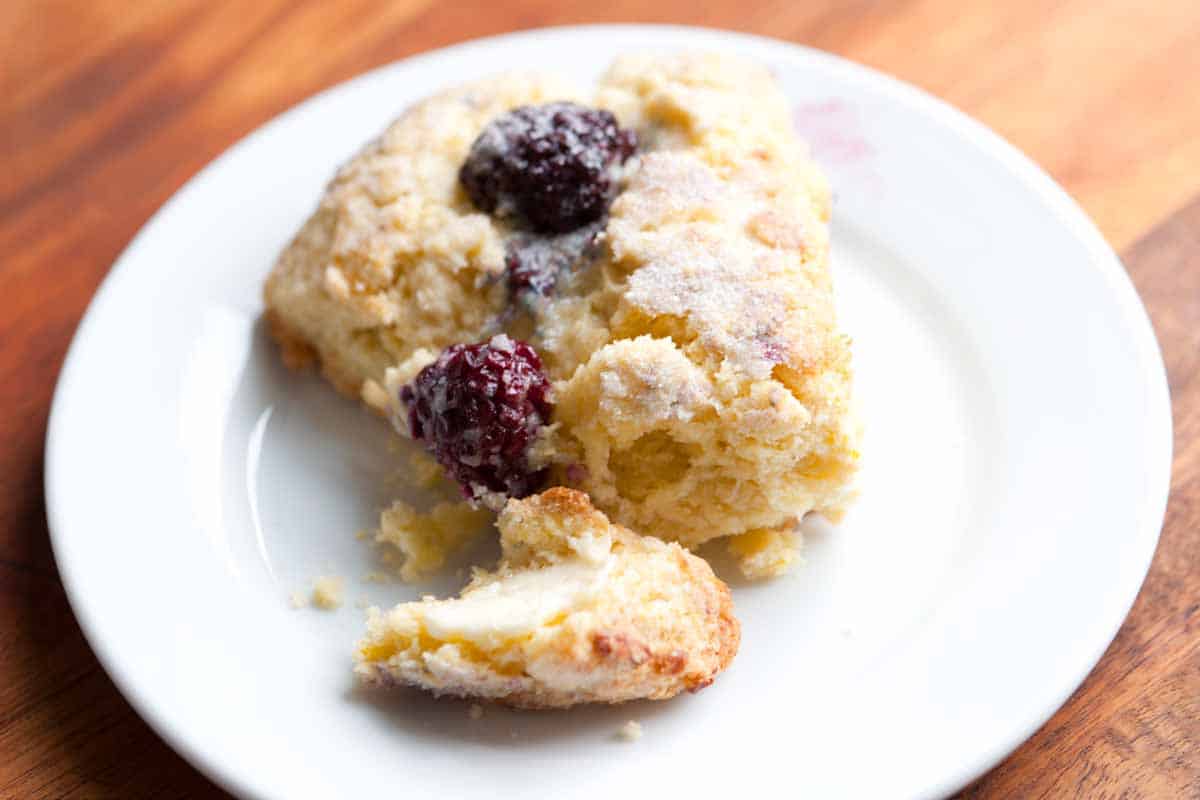 Recipe updated, originally posted January 2012. Since posting this in 2012, we have tweaked the recipe to be more clear. – Adam and Joanne
How to Make Blackberry Lemon Scones
These scones are easy and come together quickly. We love the addition of fresh blackberries for this, however, you could certainly use thawed, frozen blackberries. When making these remember this: use the coldest butter and sour cream possible and don't over mix.
Makes approximately 8 scones
You Will Need
2 cups all-purpose flour
1/3 cup sugar, plus more for scone tops
1 teaspoon baking powder
1/4 teaspoon baking soda
1/2 teaspoon kosher salt
8 tablespoons cold unsalted butter
1/2 cup sour cream
1 large egg
1 tablespoon grated lemon zest
6 ounces fresh blackberries
Directions
Make Dough

Adjust oven rack to middle position and heat the oven to 400 degrees F. Line a large baking sheet with parchment paper or use a silicon baking mat.

Whisk together flour, sugar, baking powder, baking soda, and the salt in a medium bowl.

Use a pastry blender to work the butter into the flour mixture until it resembles a coarse meal with a few small crumbles of butter the size of peas. (Or use a food processor).

In a small bowl, whisk sour cream, egg, and lemon zest until blended then add to the flour and butter mixture. Use a rubber spatula to mix until a crumbly dough forms. Gently stir in the blackberries. Don't worry if some of the berries are crushed a bit.

Transfer the dough and all dry, floury bits to a lightly floured work surface. Knead the dough 3 to 5 times until it just comes together. Form into an 8-inch circle. Cut into 8 triangles, or use a biscuit cutter.

Bake Scones

Place scones onto the baking sheet and lightly sprinkle tops with sugar. Bake until light golden brown, 14 to 16 minutes. Cool at least 10 minutes before serving.
Adam and Joanne's Tips
To Store: Scones are best eaten fresh. If you do have leftovers, your best bet to keeping them fresh is to freeze them. Freeze baked and cooled scones until hard then transfer to resealable plastic bags. Keep up to three weeks. To reheat, bake in a 350 degree F oven until warmed. It shouldn't take long.
You can also freeze unbaked scone dough. Chill cut scones in the freezer until firm, and then transfer to resealable plastic bags. Keep up to three weeks. Bake in a 400 degree F oven straight from the freezer. (They may take a few extra minutes).
We originally created this recipe for Betty Crocker, but couldn't wait to share with you.
If you make this recipe, snap a photo and hashtag it #inspiredtaste — We love to see your creations on Instagram and Facebook! Find us: @inspiredtaste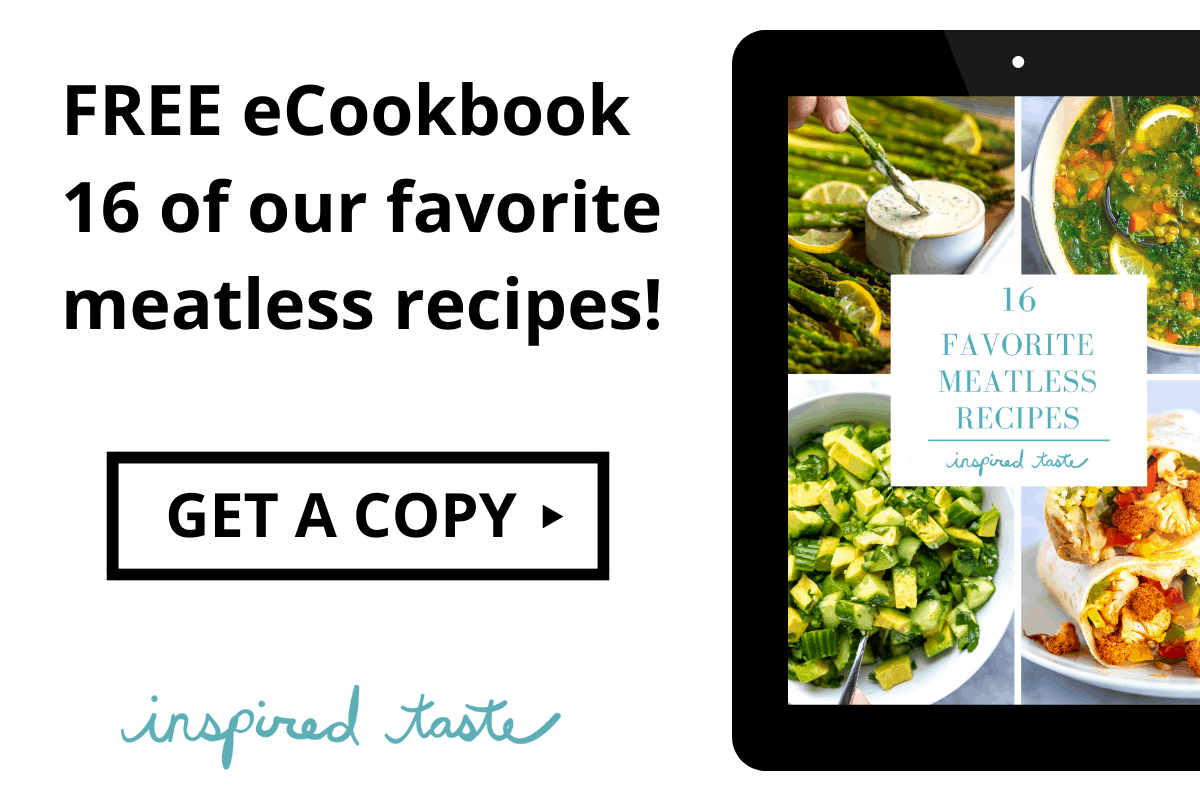 Don't Miss Our Latest Recipes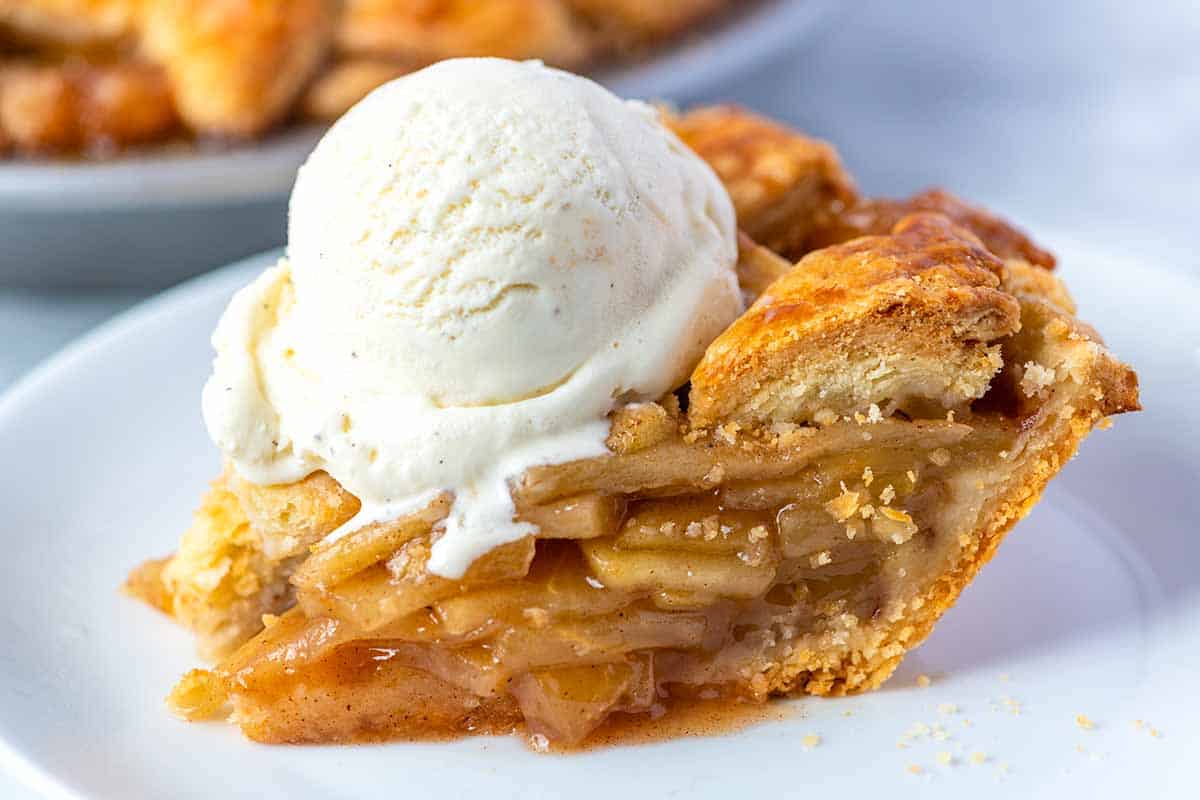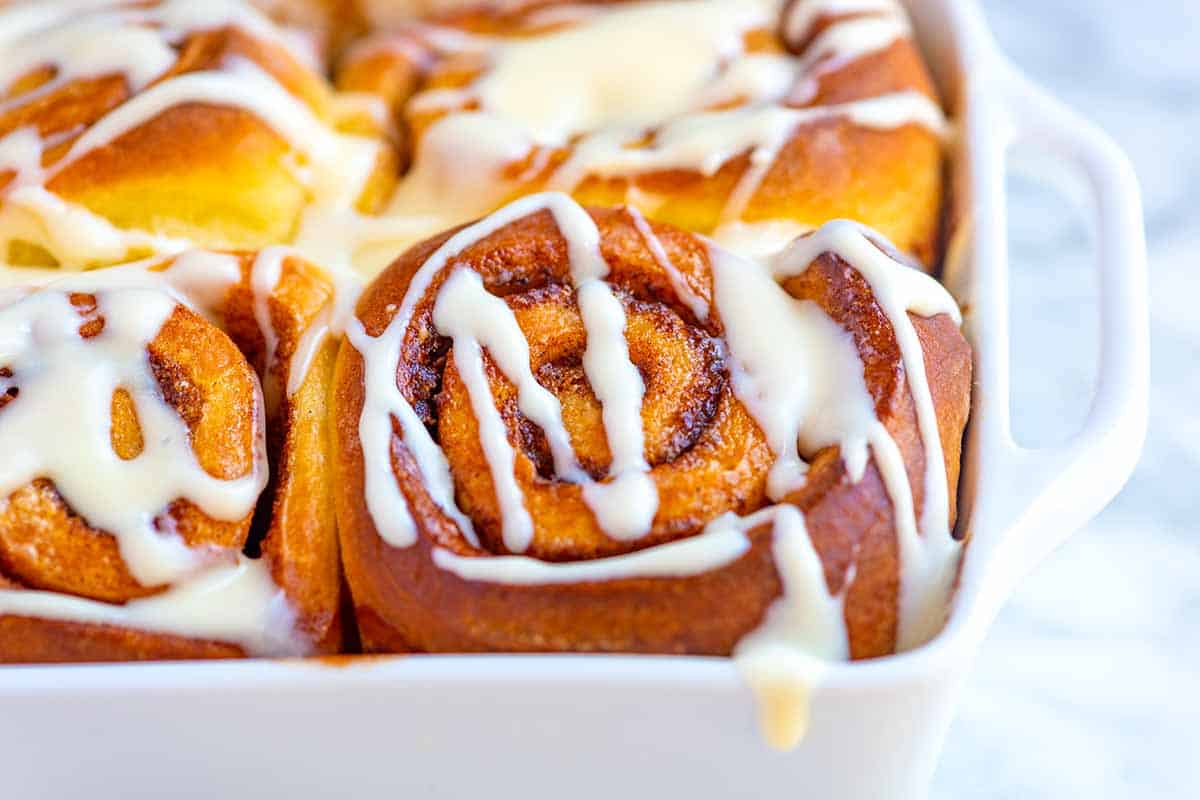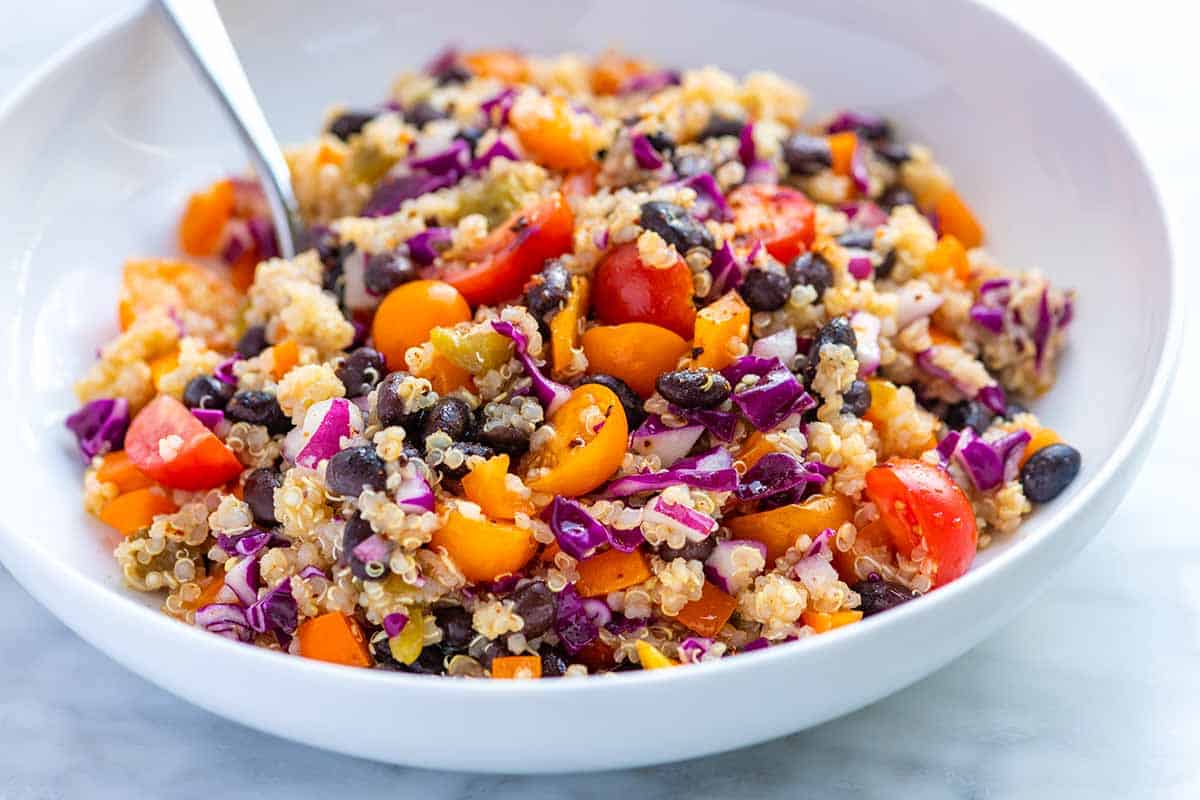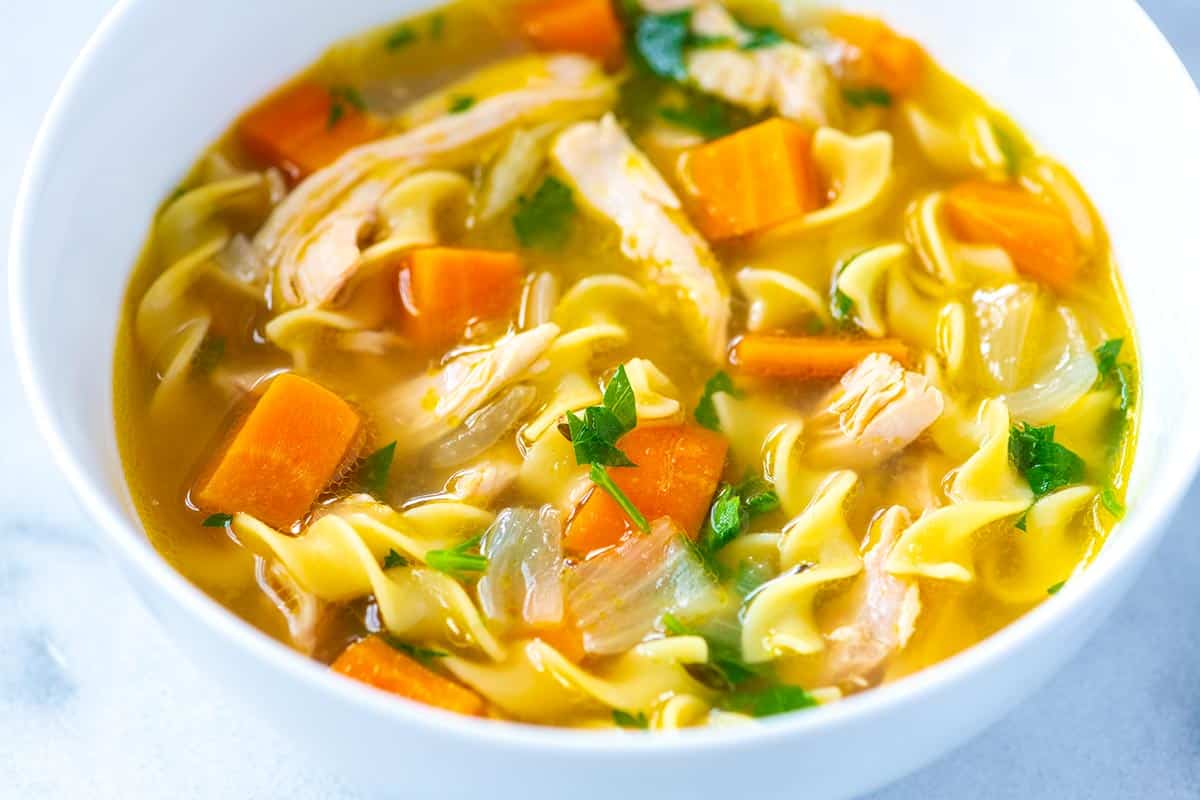 Previous Post: Roasted Rosemary Butterflied Chicken with Vegetables
Next Post: Tomato Basil Baked Cheese Dip Recipe