Nine Fresh Spring Recipes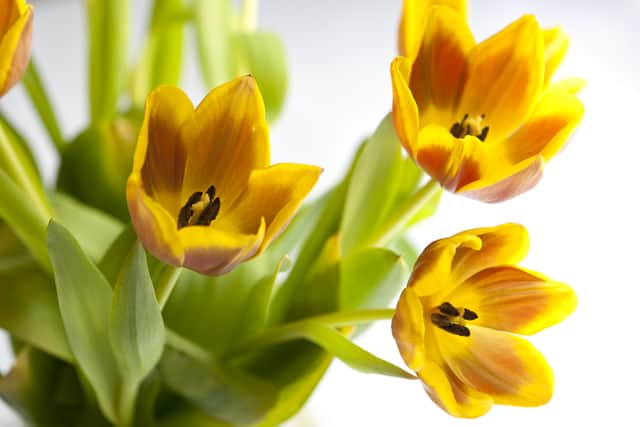 Wondering what to cook in Spring? When you're not outside enjoying the weather, why not make one of these easy spring recipes?
We're so happy that the sun is shining, the grass has been cut, so much that we even have tulips on our desk! Speaking of tulips…if you want some tulips on your desk, too, go ahead and scroll down to the bottom of this page and download our FREE high-res photograph … no watering required!
-Adam and Joanne
Delicious Spring Recipes
Download Free Tulip Desktop Wallpaper
For all you widescreen peeps, you'll need this one: Click Here To Download (You will need to save the file to your computer)
For all you standard-screen peeps, you'll need this one: Click Here To Download (You will need to save the file to your computer)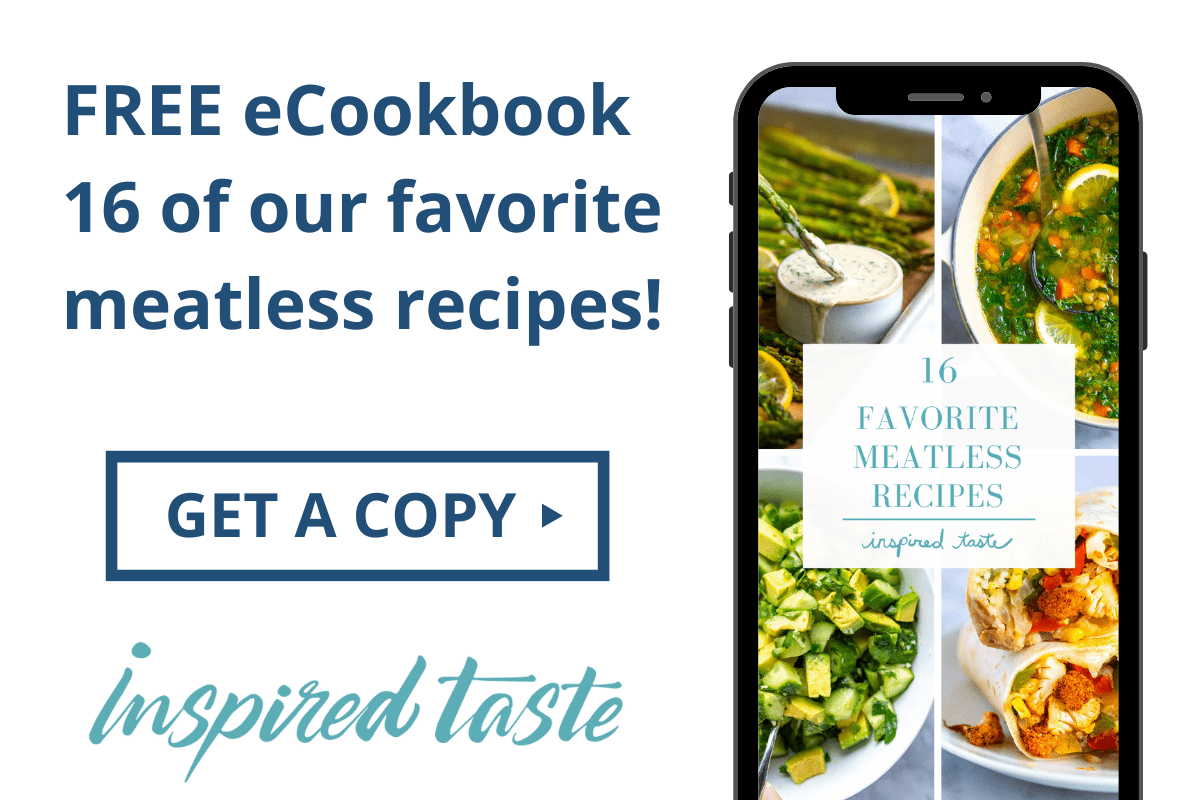 Don't Miss Our Latest Recipes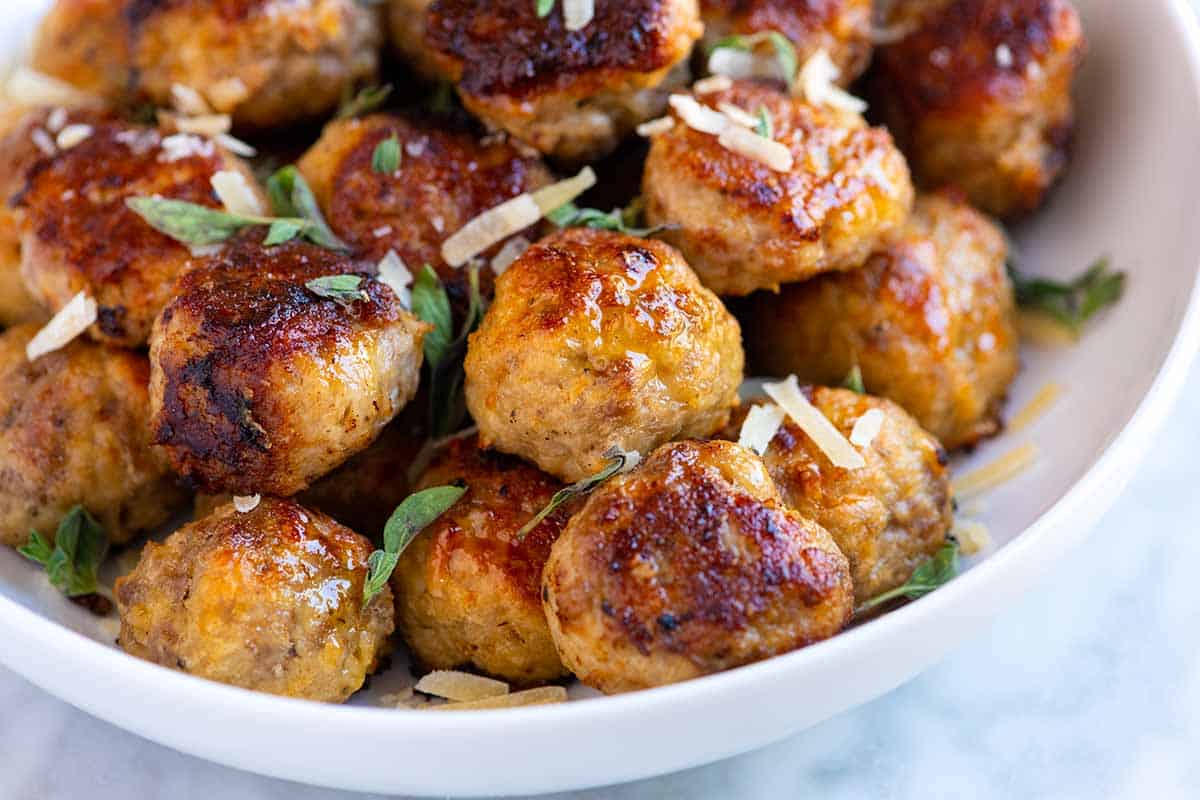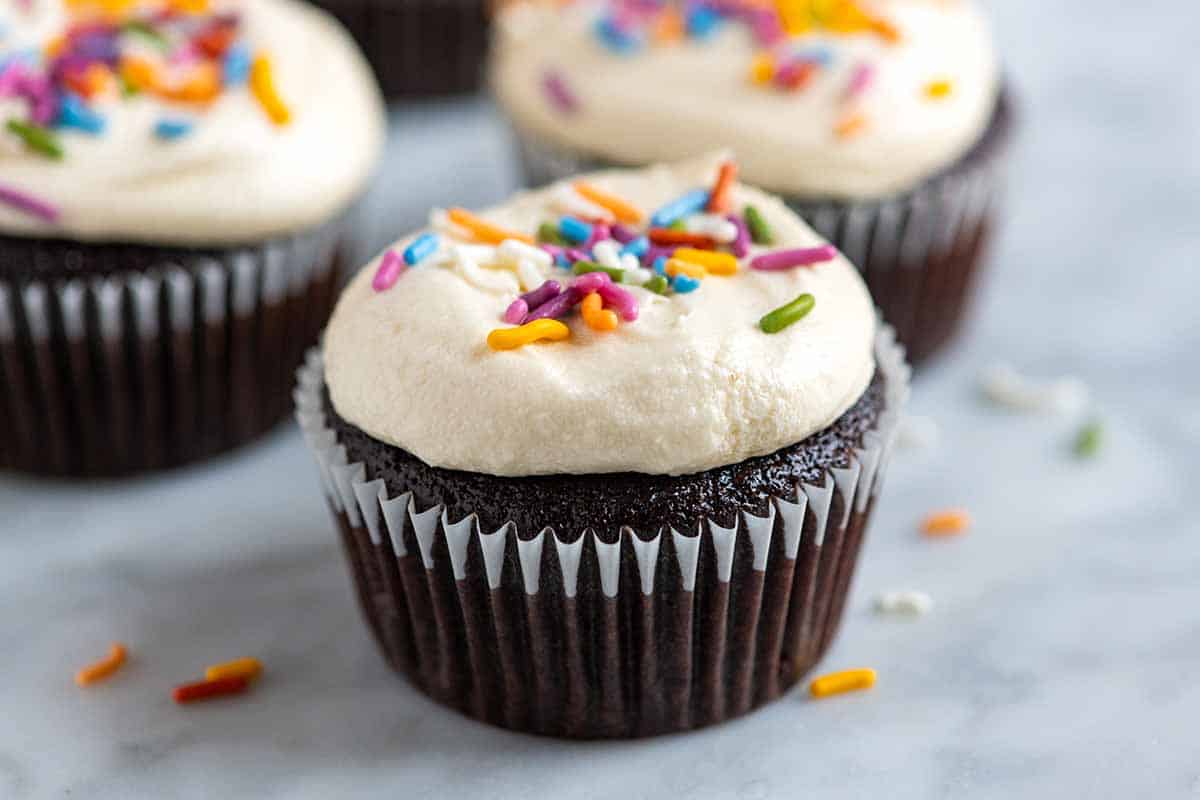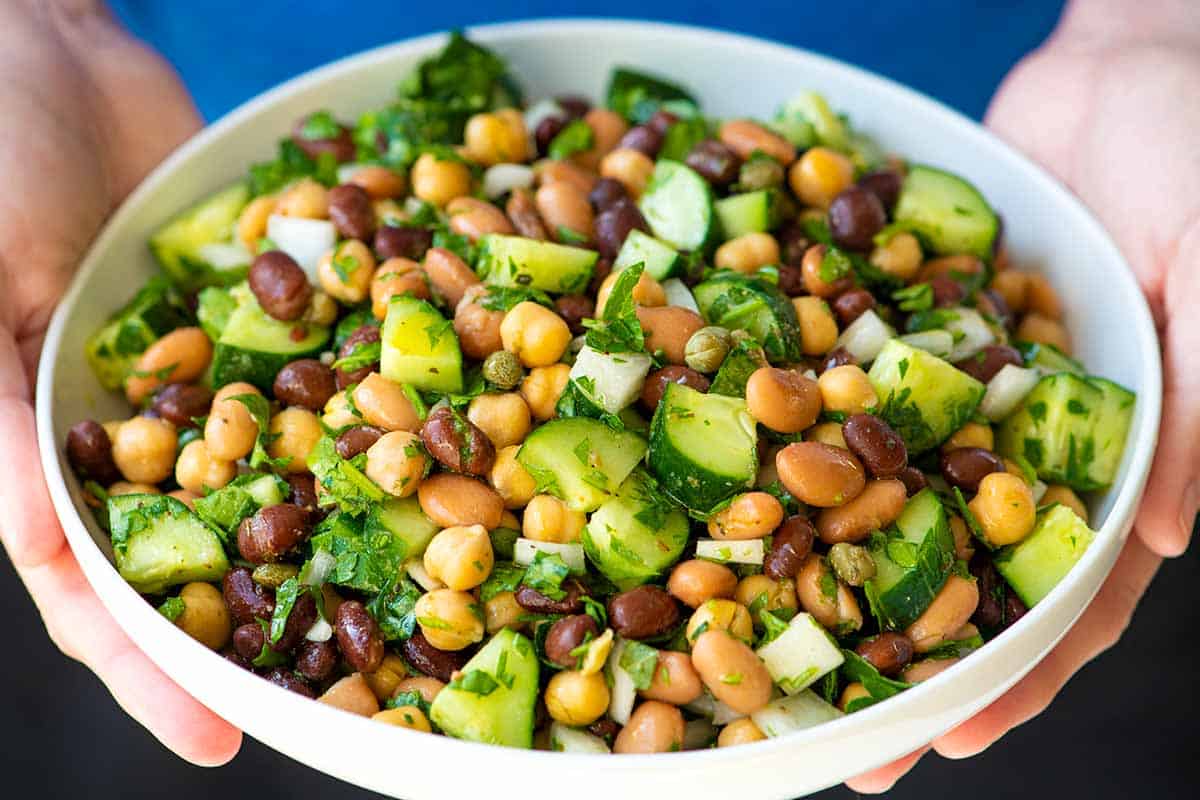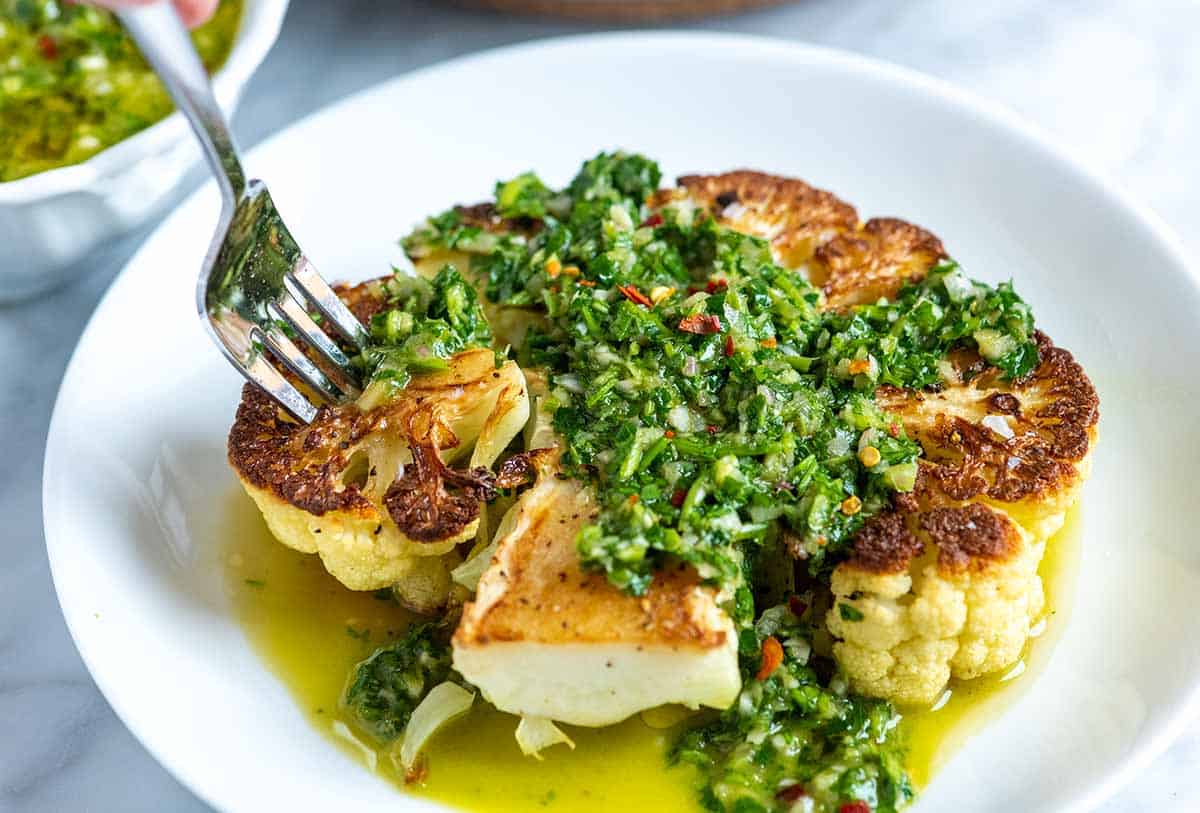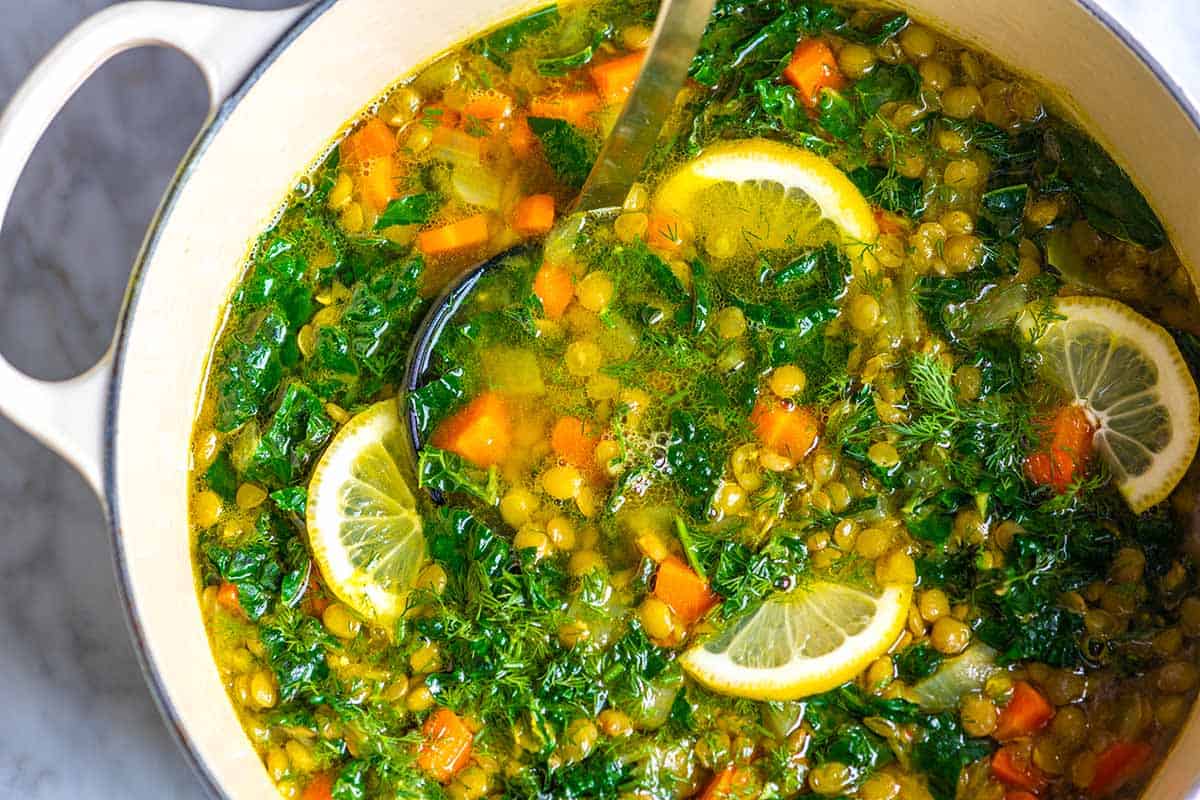 Tour Our New Kitchen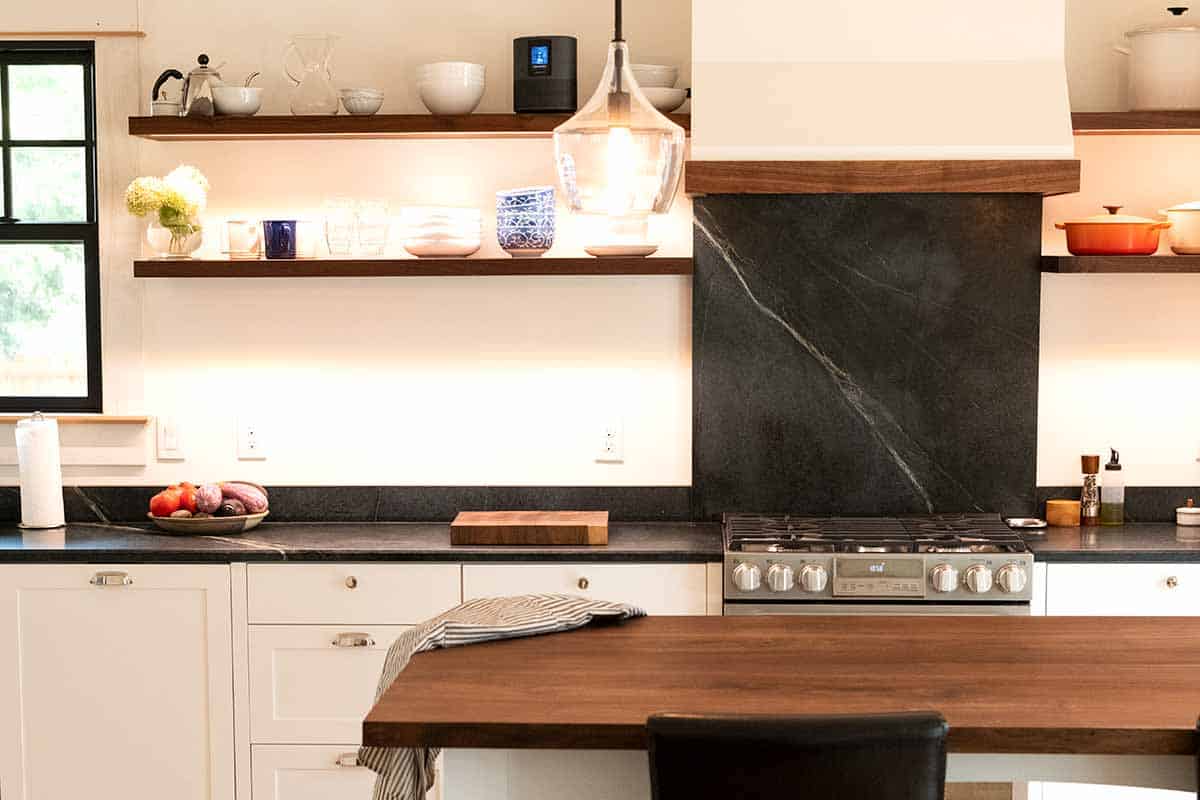 Previous Post: How to Buy, Cut and Cook a Cauliflower
Next Post: Exploring Old Town Alexandria – Bubbles & Oysters