20 Minute Honey Roasted Carrots with Tahini Sauce
A quick and simple recipe for roasted carrots with honey, spice and the most delicious tahini sauce drizzled on top. Jump to the Roasted Carrots Recipe or read on to see our tips for making it.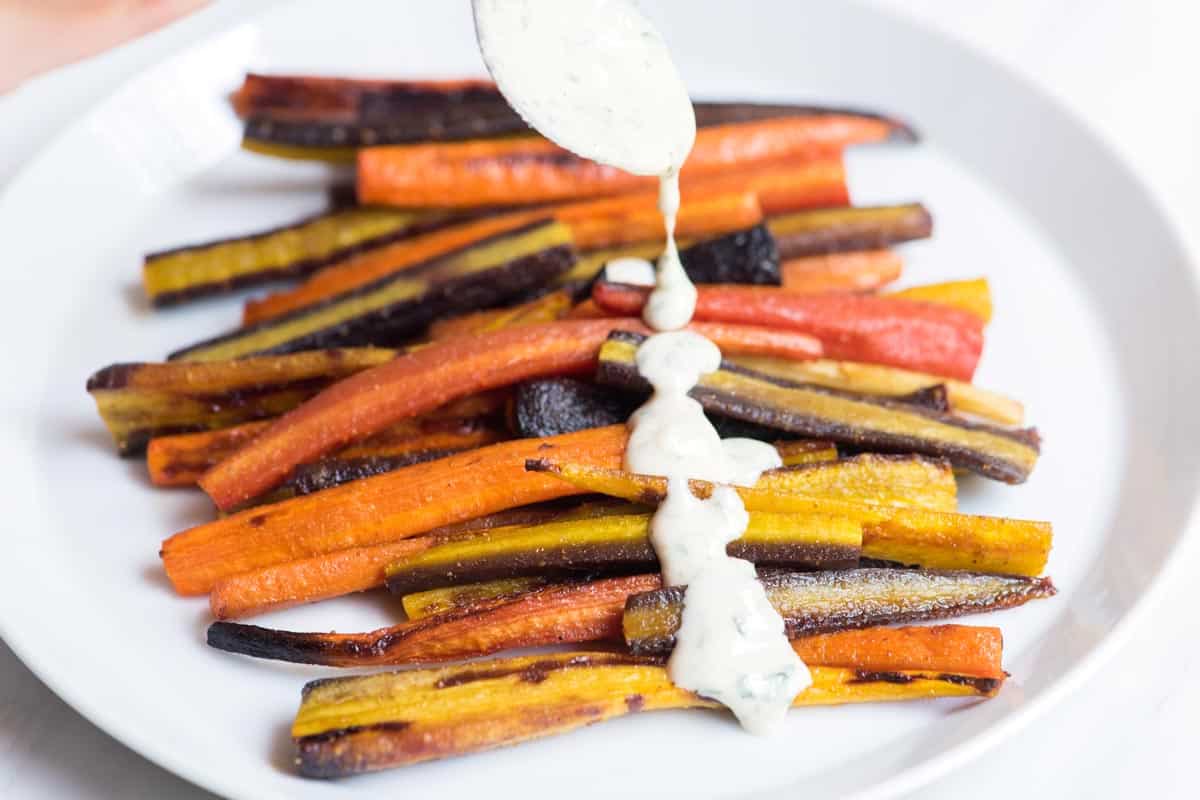 We shared our Dreamy Tahini Sauce with you a few weeks ago and have been drizzling it over just about everything since. These lightly sweetened, lightly spiced roasted carrots are perfect with a spoonful on top.
Tahini Sauce is lemony, garlicky and absolutely delicious drizzled on top of roasted vegetables. The ingredients are simple — tahini, garlic, lemon, olive oil and water are the base. They all combine to make the creamiest, most delicious sauce. It's a must make, guys. Get our tahini sauce recipe here.
How to Make 20-Minute Honey Roasted Carrots
The how-to for these carrots is simple. Peel and cut the carrots so that they are all a similar size. Toss them with a little olive oil, salt, pepper and if you want, a drizzle of honey and a little spice.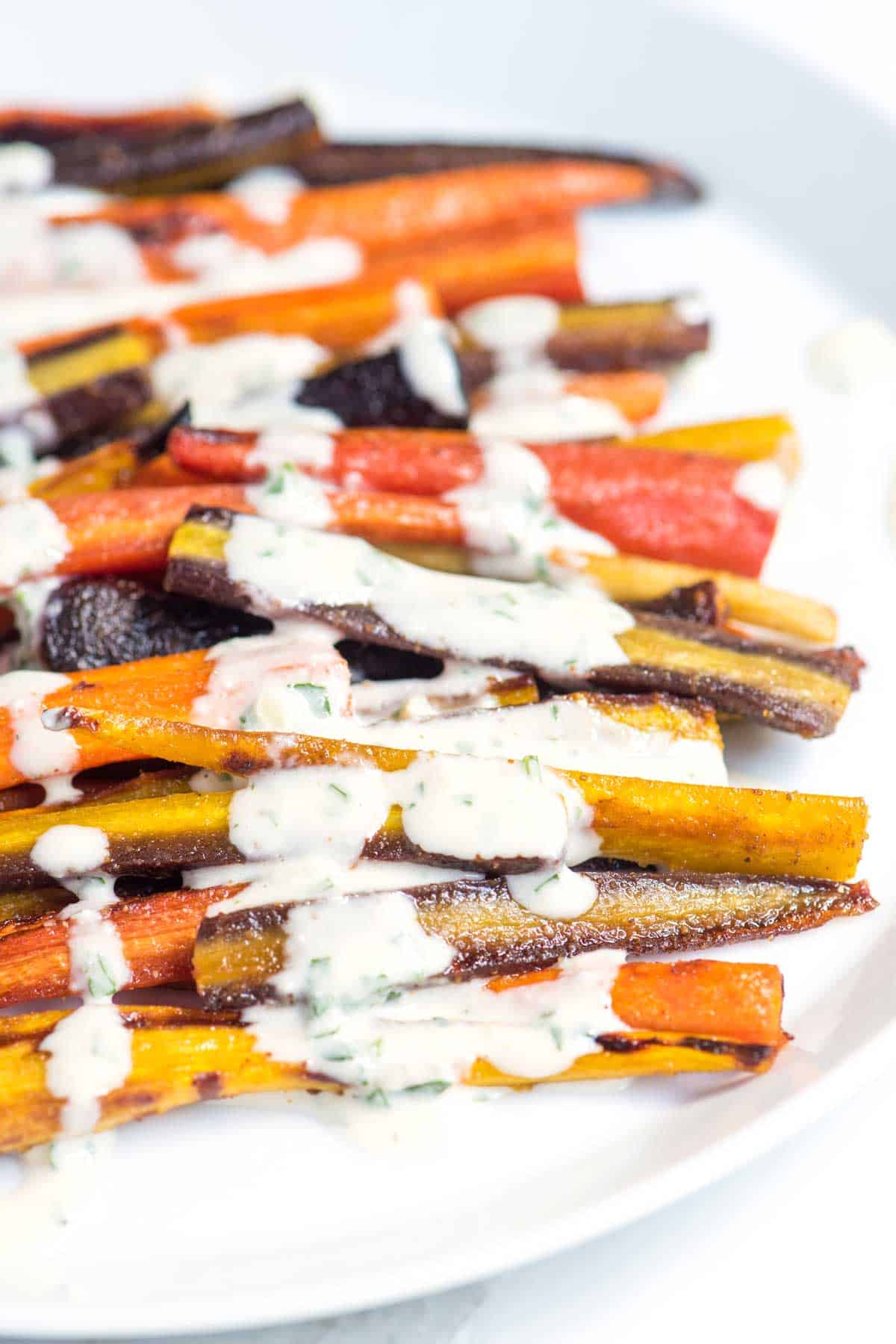 We love the combination of coriander and honey, so that's exactly what we did. Ground cumin or a chili powder would also be great.
You May Also Like our Roasted Carrots recipe with Parsley Butter. A simple recipe with a garlicky parsley butter. The carrots are sweet, tender and completely delicious.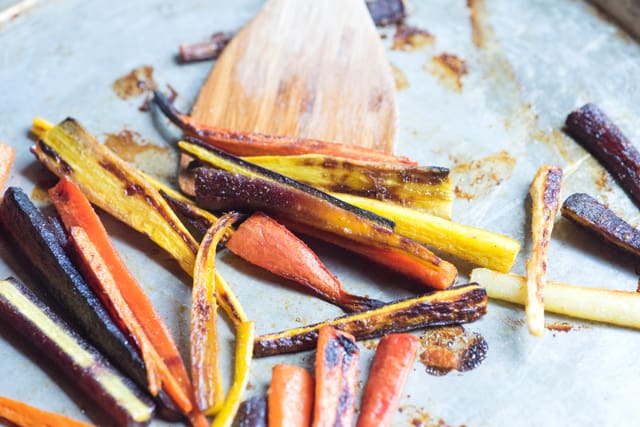 The carrots are roasted until browned and tender — in a 400 degree oven, that takes just about 20 minutes.
Don't be afraid to get extra color on the carrots
See how dark they are? That makes them taste good. The sugars from the honey and carrots caramelize, making them extra delicious.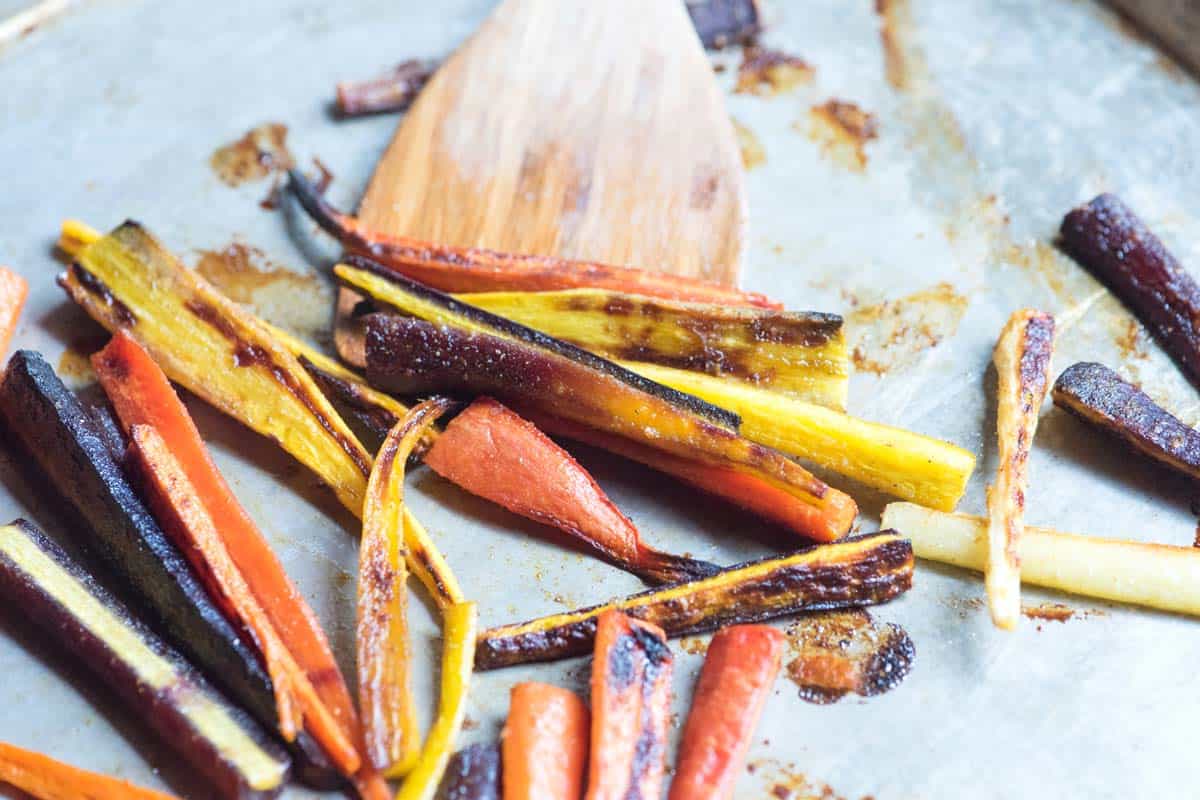 Throw the carrots onto a plate and drizzle with as much or as little tahini sauce as you like. I go for it — love that sauce!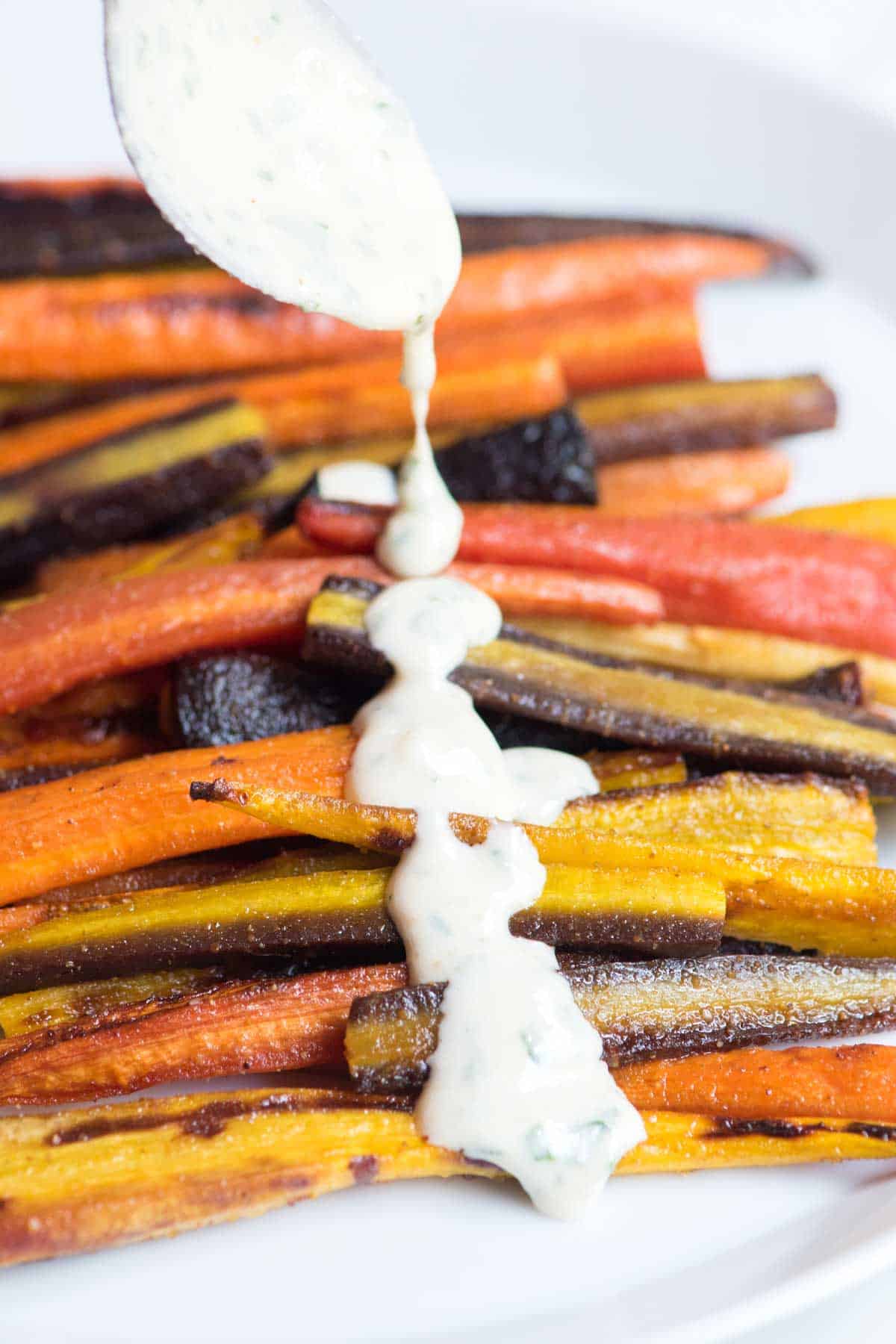 20-Minute Honey Roasted Carrots with Tahini Sauce
Honey roasted carrots are drizzled with one of our favorite homemade sauces, Tahini Sauce. It's very simple to make, take a look at our tahini sauce recipe for how to do it.
You Will Need
2 pounds carrots, peeled and cut into (10 to 12 carrots)
2 tablespoons olive oil
1 tablespoon honey
1 teaspoon ground coriander (substitute: ground cumin is delicious, too)
3/4 teaspoon kosher salt
1/2 teaspoon fresh ground black pepper
2 to 3 tablespoons tahini sauce, see our recipe for Homemade Tahini Sauce
Directions
Heat oven to 400 degrees F. Use about 1 teaspoon of the oil to lightly oil a sheet pan or baking dish big enough to fit the carrots in a single layer.

Cut carrots into 2 to 3-inch sticks. Depending on how wide the thicker ends are, you may need to slice each stick in half, lengthwise.

Whisk remaining olive oil, honey, coriander, salt and pepper together in a bowl big enough to fit the carrots. Add the carrots and toss to coat. Spread the carrots in an even layer in the prepared pan or dish. Roast in the oven until browned and tender, about 20 minutes.

Drizzle tahini sauce on top of the carrots and serve.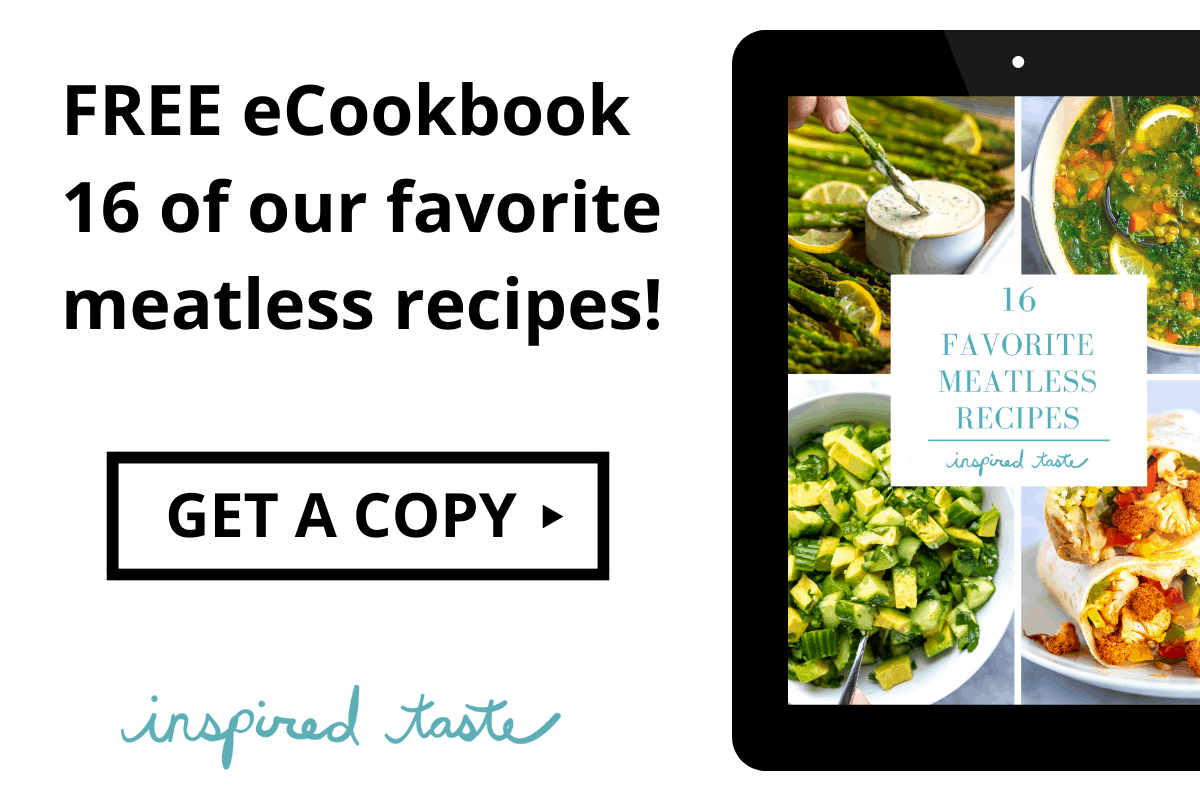 Don't Miss Our Latest Recipes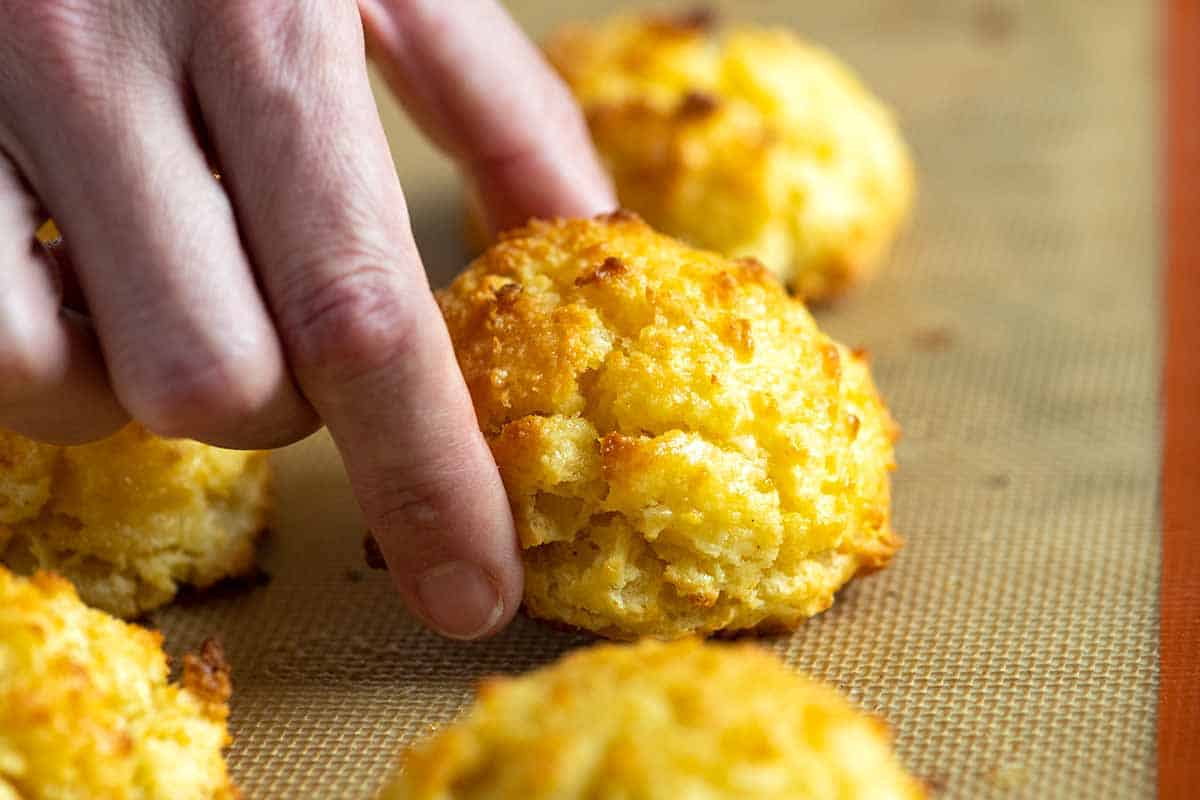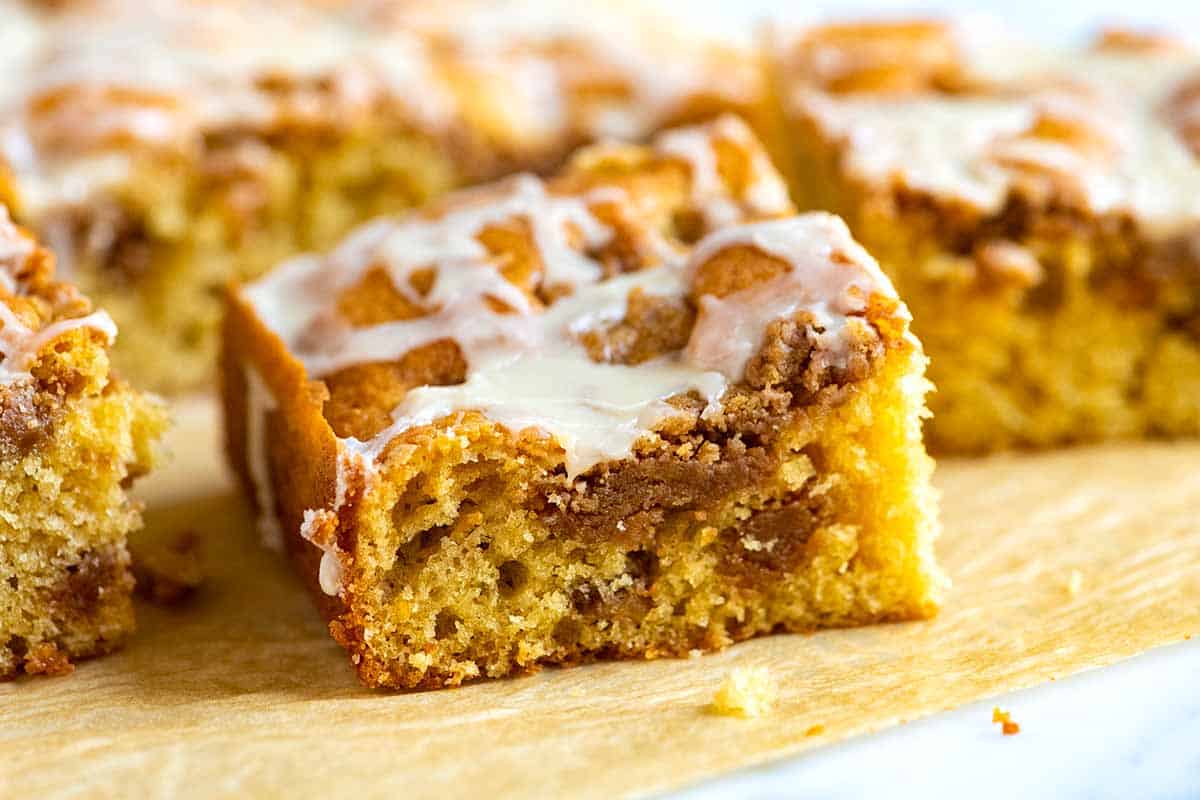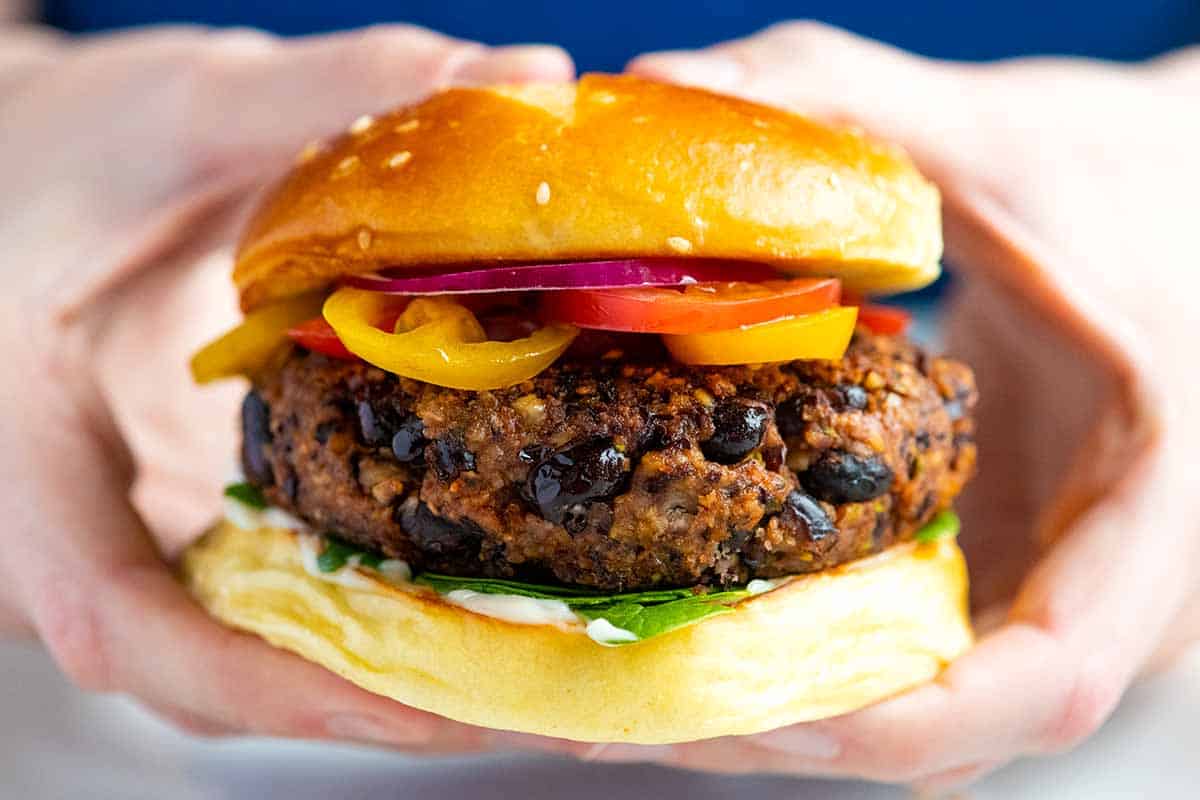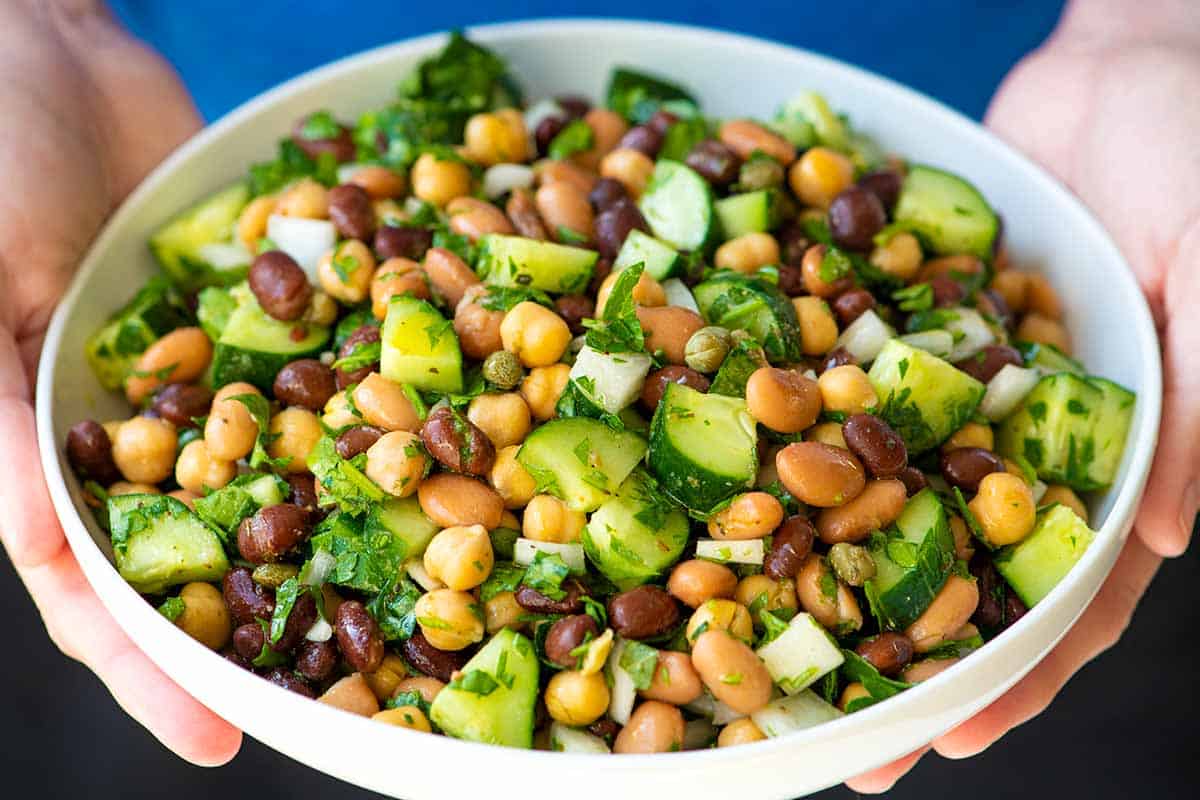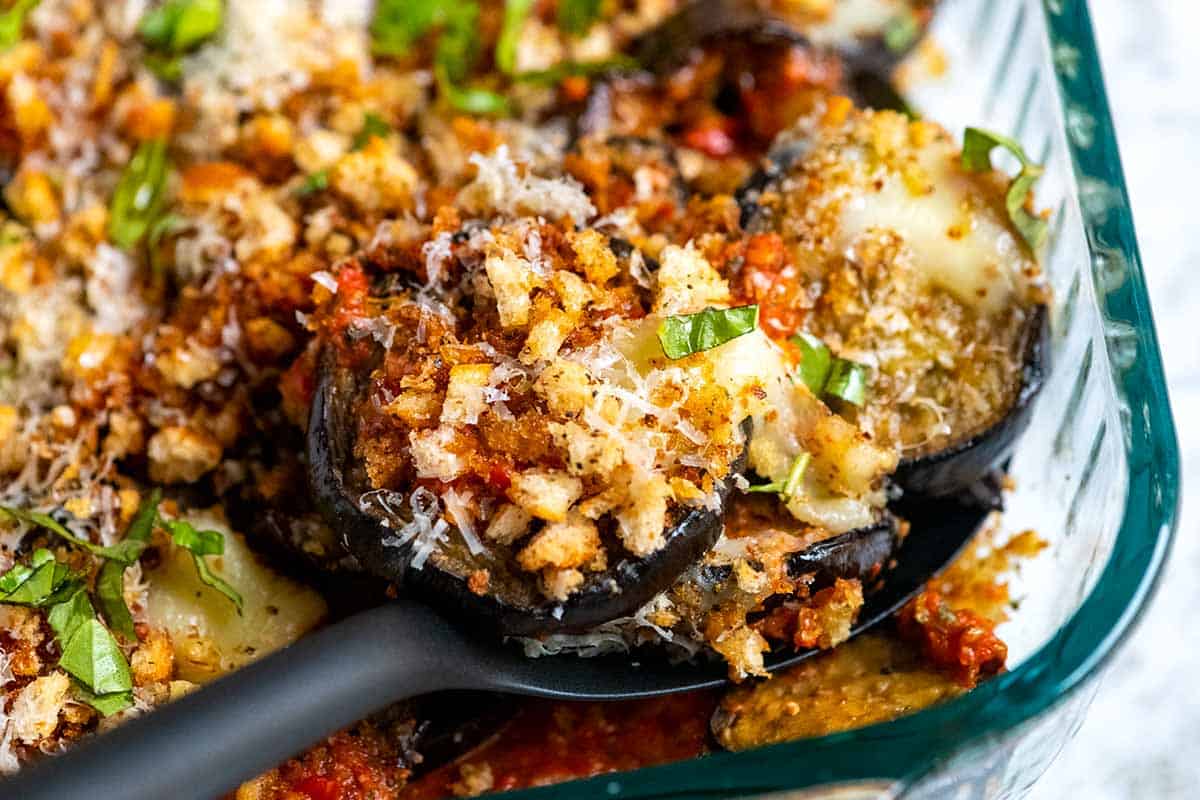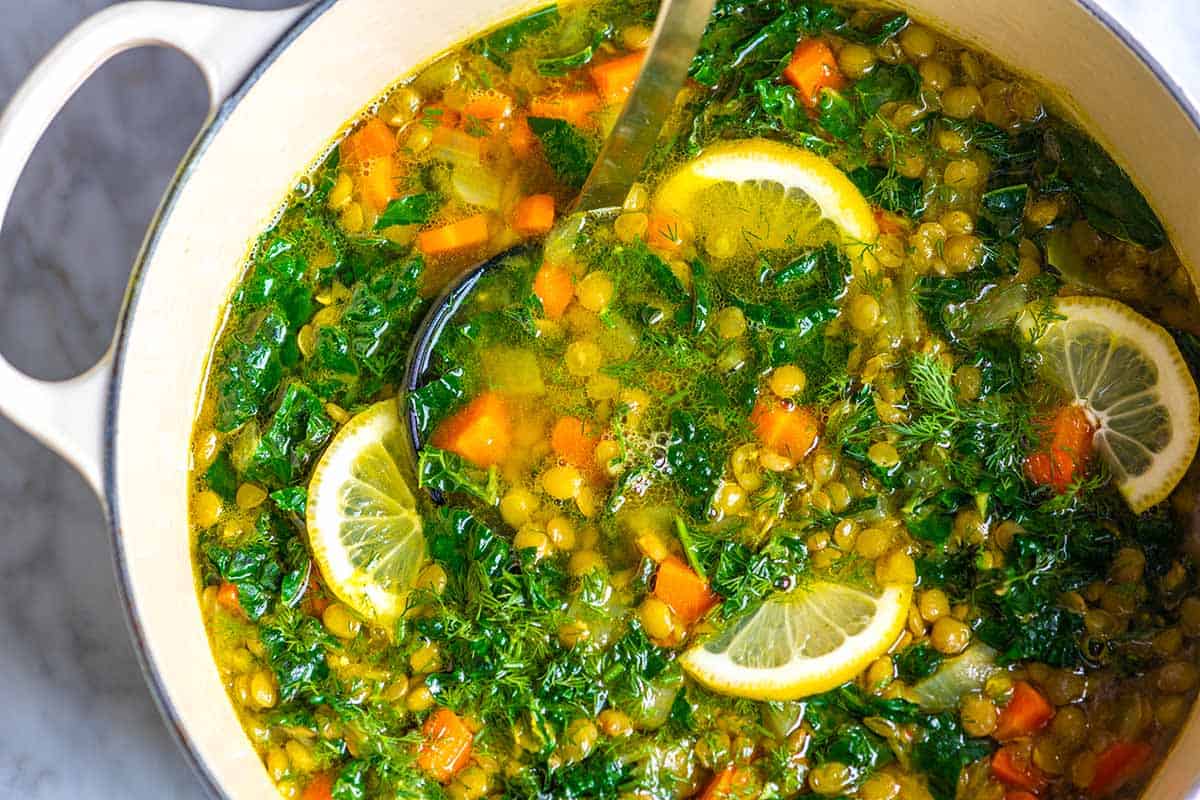 Tour Our New Kitchen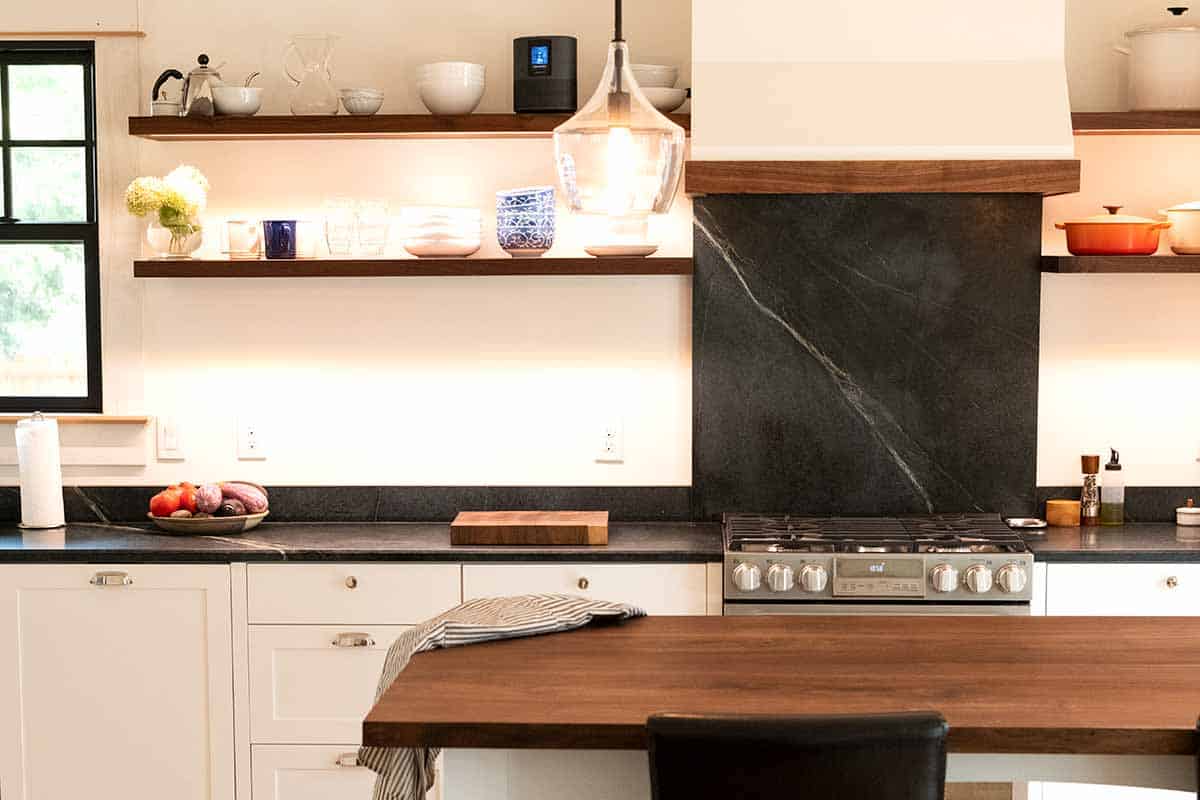 Previous Post: Easy Bar Cookies with Peanut Butter Cups
Next Post: Salted Chocolate Covered Caramels Recipe