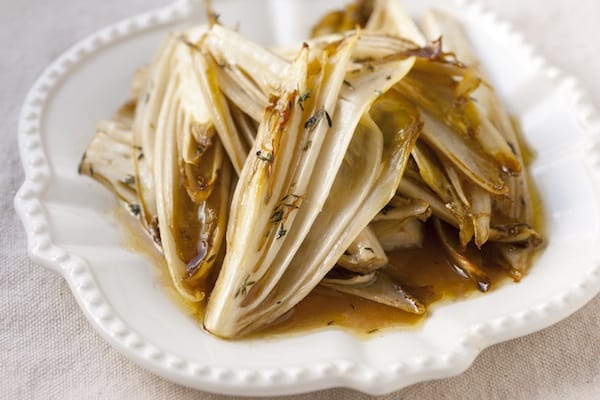 Endive is bitter, but in a good way. Maple syrup is sweet and a little smoky, in a good way. Why not combine them for an unusual side? This would be amazing served with roast turkey or chicken, especially if you had some mashed potatoes and gravy on the table at the same time. You could replicate the recipe with carrots or parsnips, too! Heck, why not combine all three? (read: if you do, peel the parsnips and/or carrots and cook in boiling water until the crunch is gone and they start to become tender, then follow the recipe as shown below, just add the partially cooked carrots/parsnips to the baking sheet with endive).
-Joanne
How to Make Maple Roasted Endive
Halve the endives, depending on the size you may want to cut them into four, which is what we ended up doing. Remove some of the core from each piece — this is an extra step, but the core can be quite bitter.
Next, add about 2 tablespoons of butter and one tablespoon of olive oil to a small saucepan over medium heat. (You could just use 3 tablespoons of butter, we just like the combo of flavor).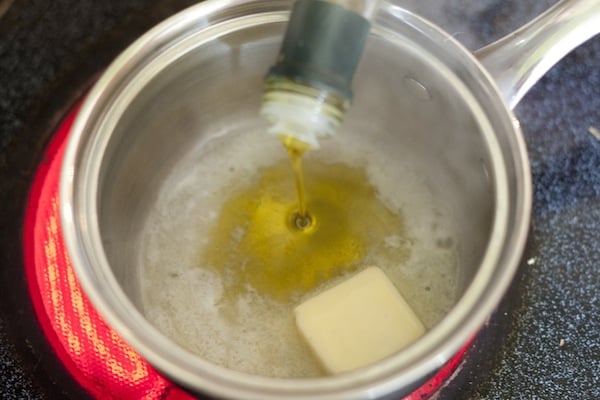 Add two tablespoons of real maple syrup to the butter and olive oil. If you don't have maple syrup, just substitute honey.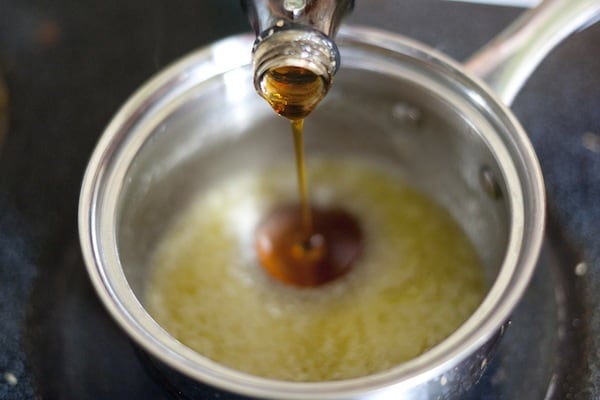 Now, add 1/4 teaspoon of salt.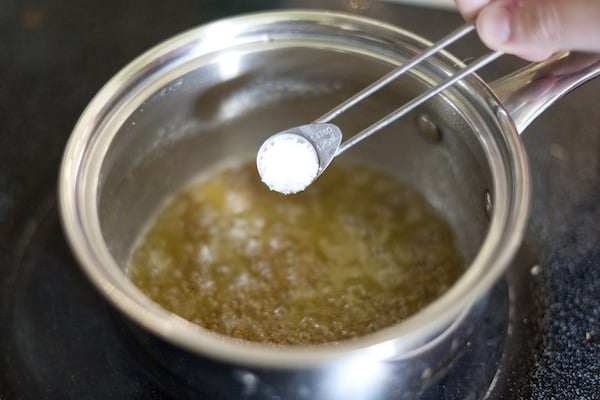 … and finally, about one teaspoon of fresh chopped thyme leaves. Stir everything together and remove from the heat.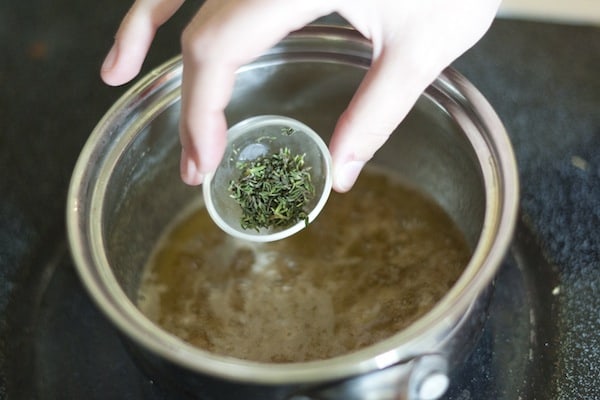 Arrange the endive onto a baking sheet, make sure everything is in one layer. Now, pour the warmed mixture all over the endive halves (or quarters). (YUM) Then, bake in a 350 degree oven for 20-25 minutes until tender and the edges start to brown.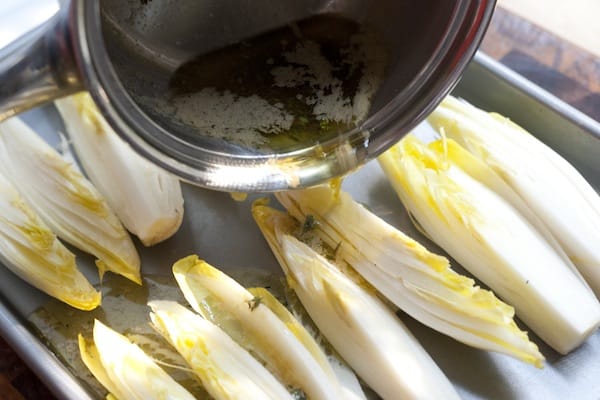 Recipe adapted from Saveur.

A perfect side to roasted turkey or chicken, this takes less than 10 minutes to prep and about 20 minutes to roast. The combination of bitter endive and sweet smoky maple syrup is perfect for a hearty fall or winter meal.
You Will Need
6 medium-sized Belgian endives
2 tablespoons butter
1 tablespoon olive oil
2 tablespoons real maple syrup
2 teaspoons chopped fresh thyme leaves
1/4 teaspoon salt
Directions
Preheat oven to 350 degrees F.
Halve the endives or if large, cut them lengthwise into four then remove as much of the core as possible (the core can be bitter). Arrange endive into one layer on a baking sheet.
In a small saucepan, heat butter, olive oil, maple syrup, thyme and salt until bubbling. Then, pour over endive and bake in the oven for 20-25 minutes until tender and the edges begin to brown.