Perfectly Roasted Tomatoes with Ricotta and Mint
These roasted tomatoes with ricotta is absolutely perfect when served as an appetizer. Jump to the Perfectly Roasted Tomatoes Recipe with Ricotta and Mint or read on to see our tips for making it.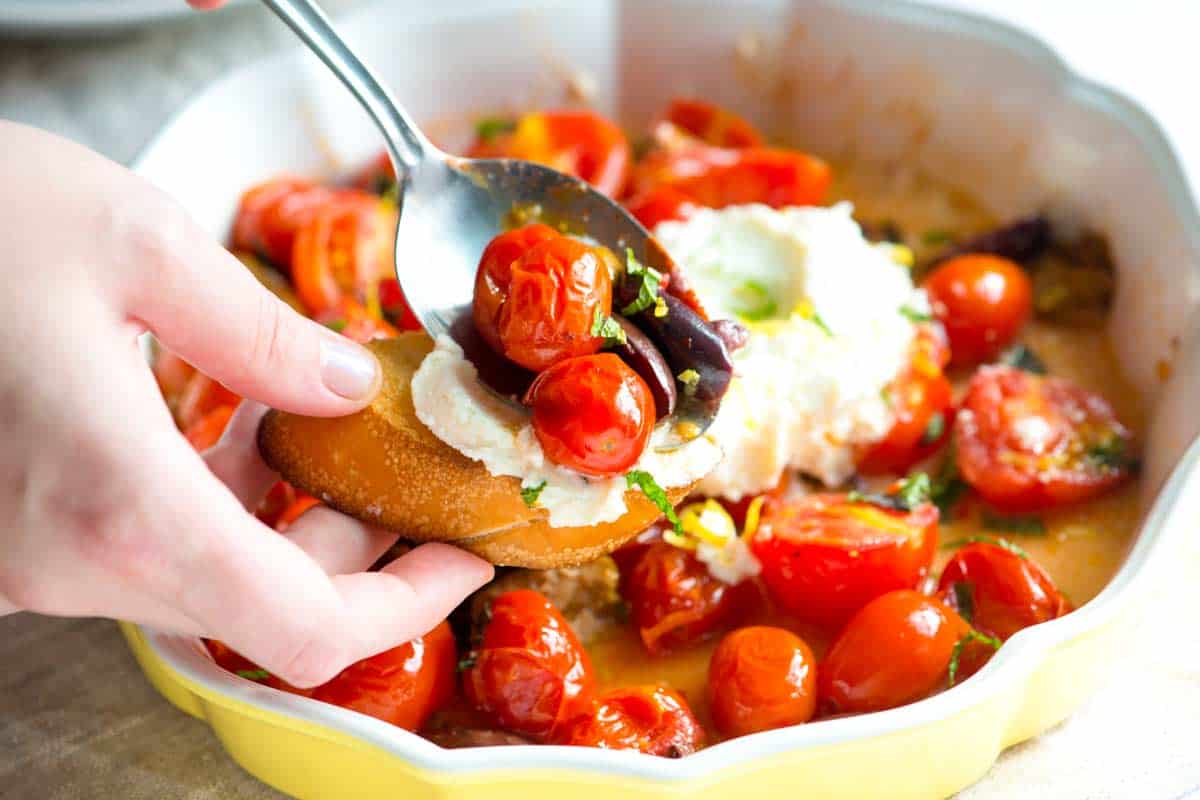 You have to serve this one family style right out of the baking dish – no fuss. If you've looked around the site much, you'll notice roasting is a big thing for us! We love roasting portobello mushrooms, cauliflower, broccoli and even strawberries!
How to Make the Perfect Family-Style Appetizer
This is the kind of recipe we LOVE — easy, fast and perfect to serve to friends or family. Start with a big oven-safe dish — assume this will be the same dish you'll actually serve the tomatoes in, so if you have a pretty one, use it.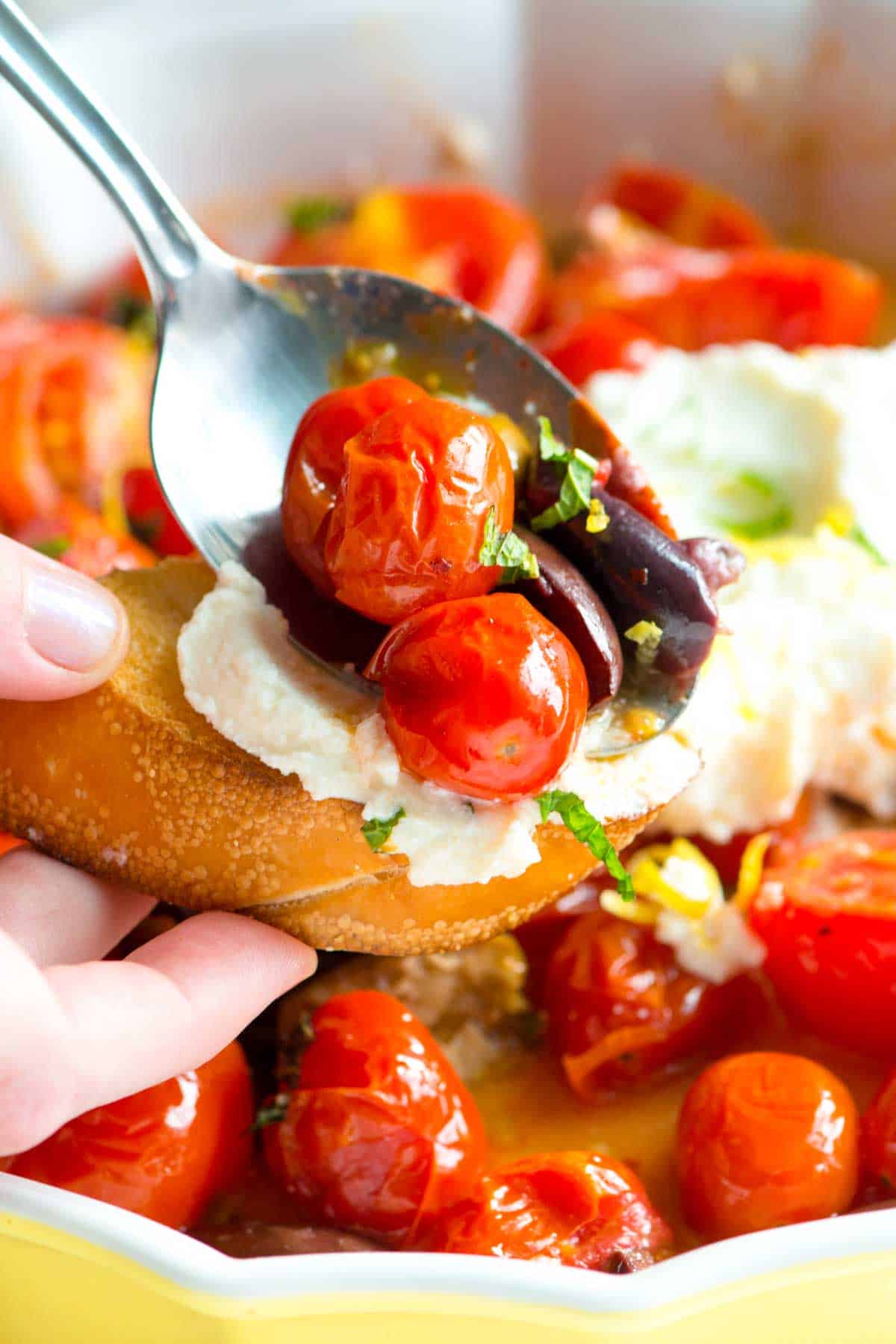 Add a handful of olives as well as some salt and red pepper flakes to some cherry tomatoes. Drizzle in some olive oil. Then slide it into a hot oven and roast until the juices start to come out of the tomatoes and the skins begin to split.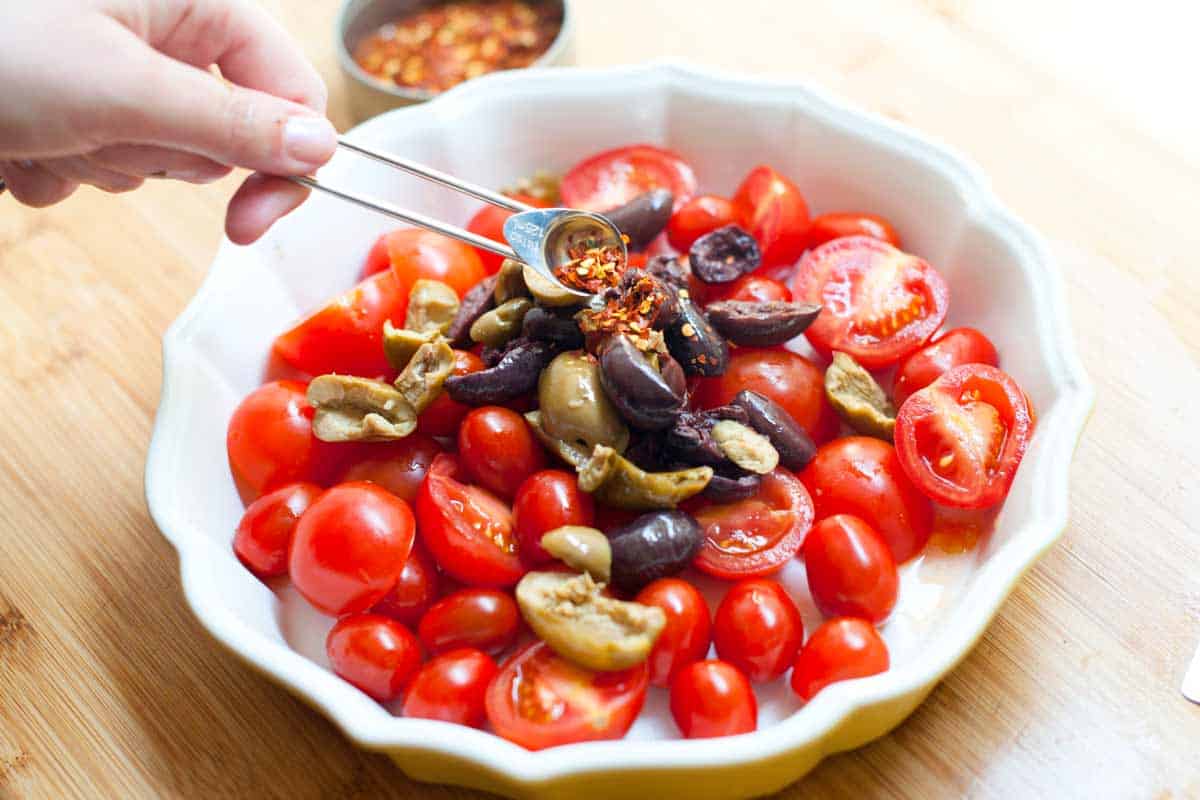 Serve warm with bread. Easy!
YOU MAY ALSO LIKE: Easy roasted tomato pasta recipe with garlic, lemon, and cardamom. Jump to the Cardamom Roasted Tomato Pasta Recipe.
Recipe updated, originally posted June 2012. Since posting this in 2012, we have tweaked the recipe to be more clear. – Adam and Joanne
Perfectly Roasted Tomatoes with Ricotta and Mint
This simple dish is perfect for entertaining. Tomatoes are lightly roasted until they become sweet and juicy then topped with creamy ricotta cheese, lemon zest and fresh mint. Serve this family style with lots of bread for sopping up the juices.
Makes approximately 4 servings
You Will Need
4 cups cherry tomatoes
1/2 cup halved and pitted assorted olives
3 tablespoons extra-virgin olive oil
1/4 teaspoon red pepper flakes
1/4 teaspoon sea salt
1/2 cup ricotta cheese
Zest of half a lemon
15 to 20 mint leaves, chopped
Baguette, warmed and sliced for serving
Directions
Heat oven to 425 degrees F. Cut tomatoes in half or in quarters so all the tomatoes are similar in size. Add to a 2-quart baking dish along with the olives, olive oil, red pepper flakes, and salt.

Bake until the skin of the tomatoes begins to split and juices come out, about 20 minutes.

Top warm tomatoes with ricotta cheese, lemon zest and mint. Serve family style with bread.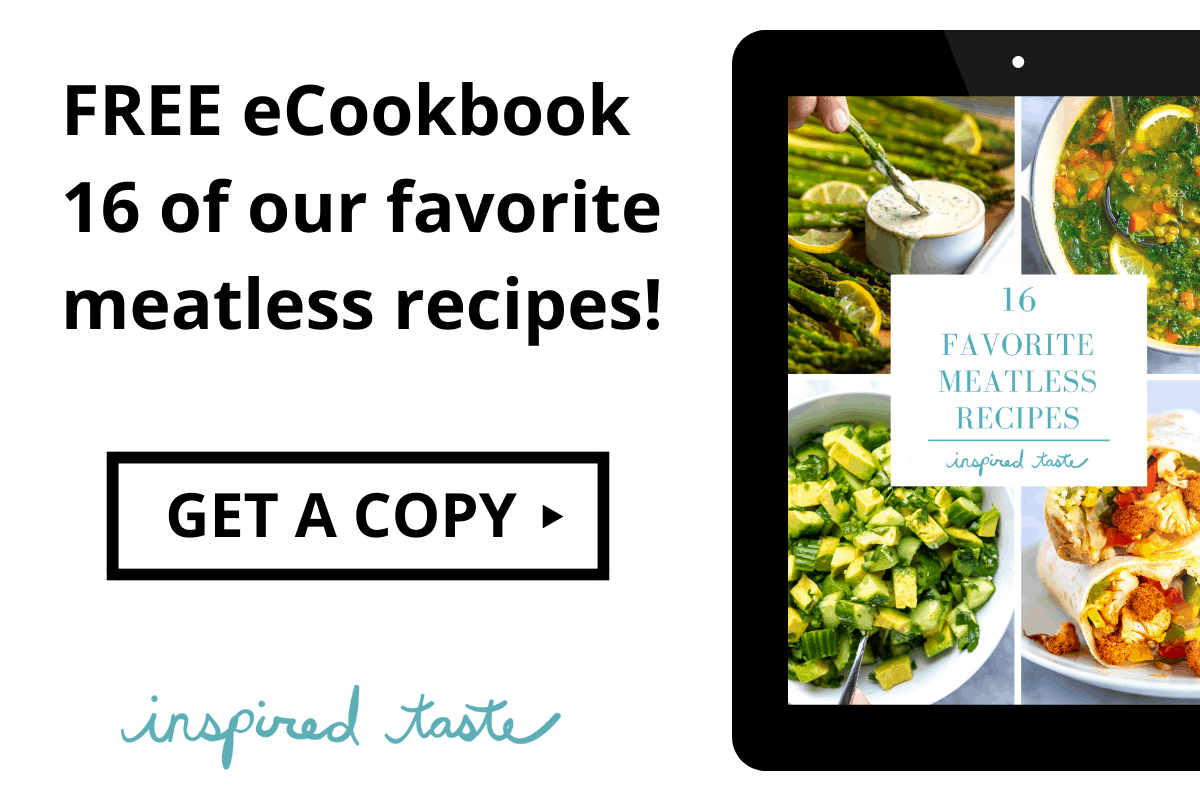 Don't Miss Our Latest Recipes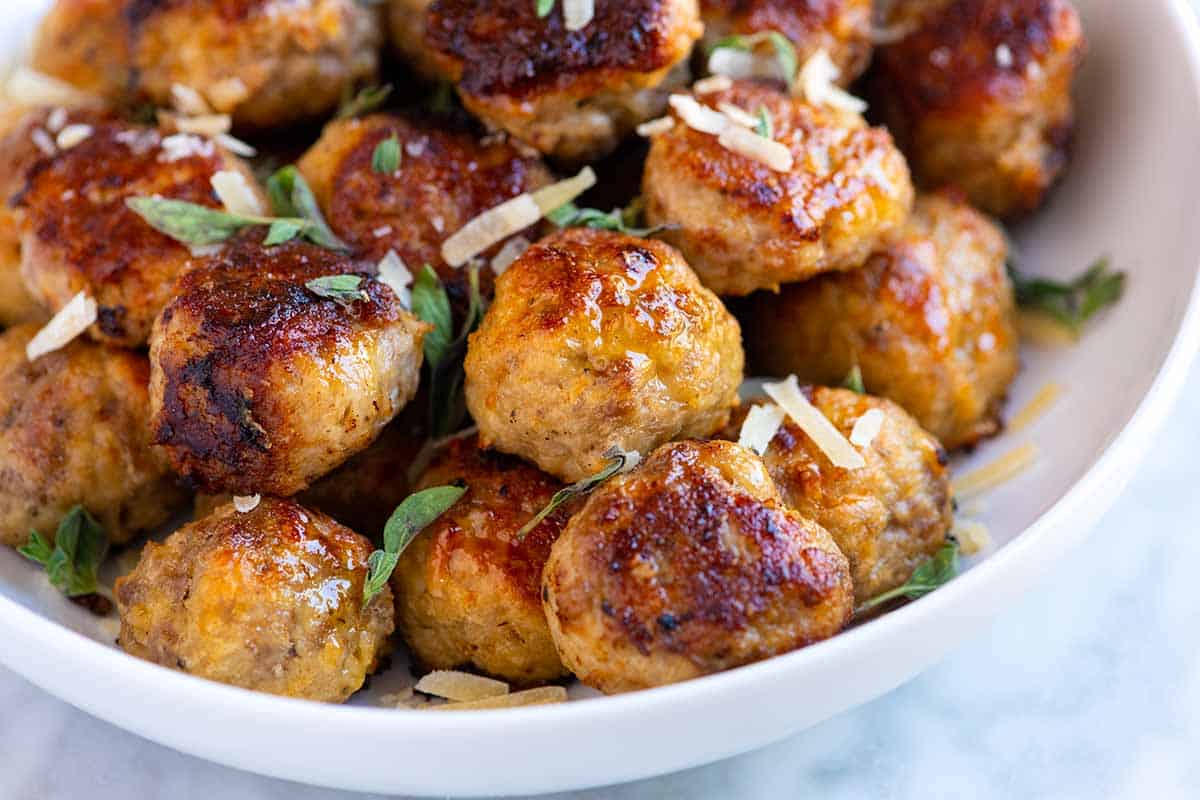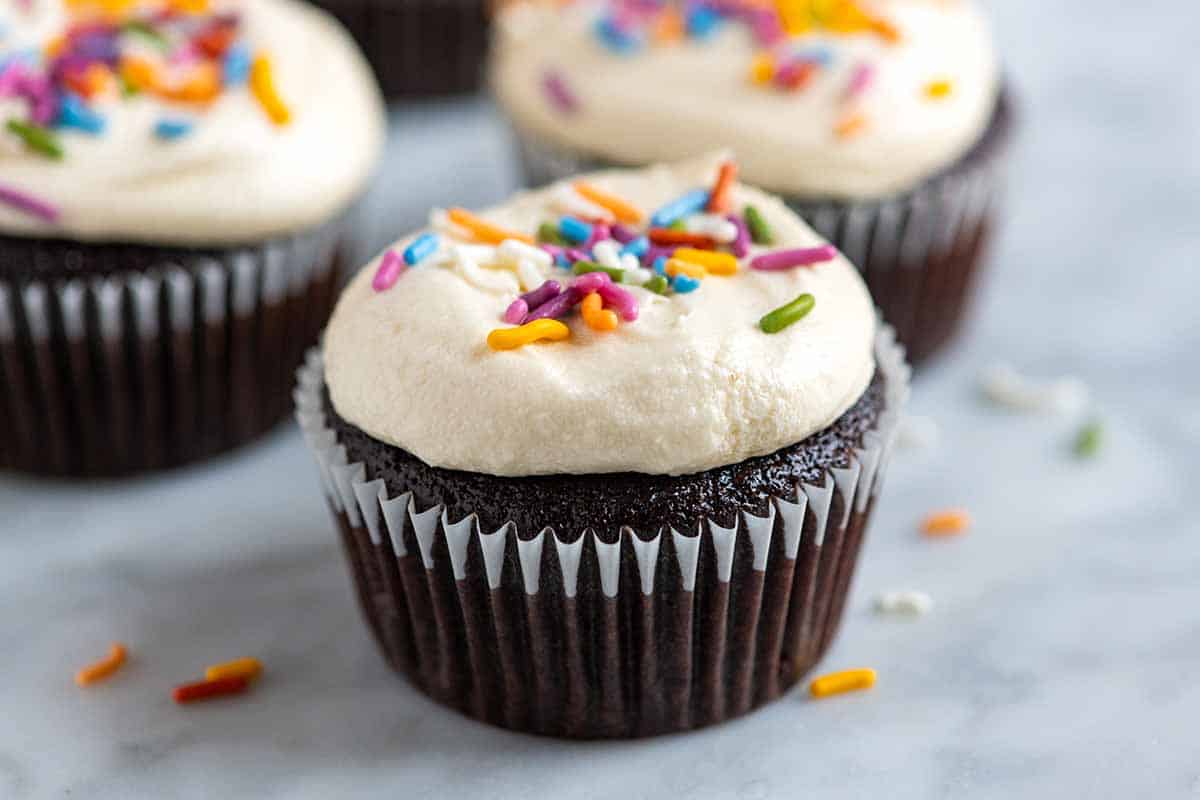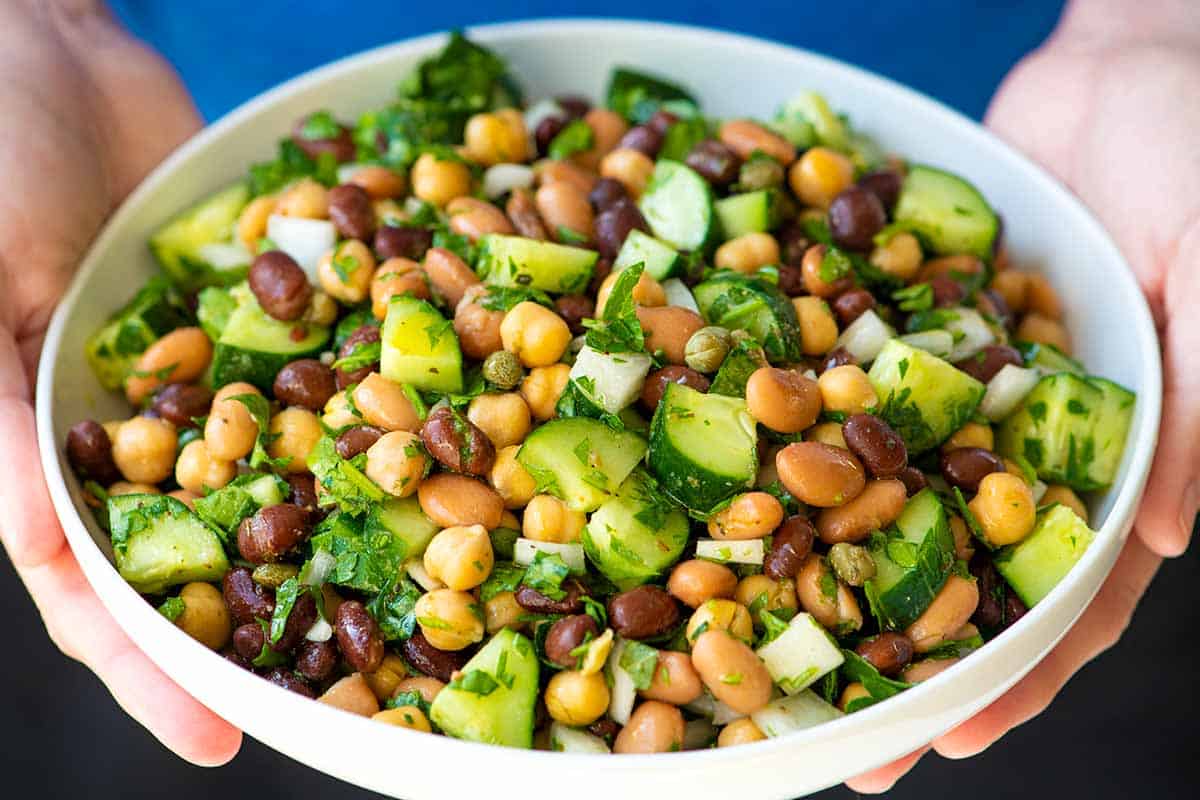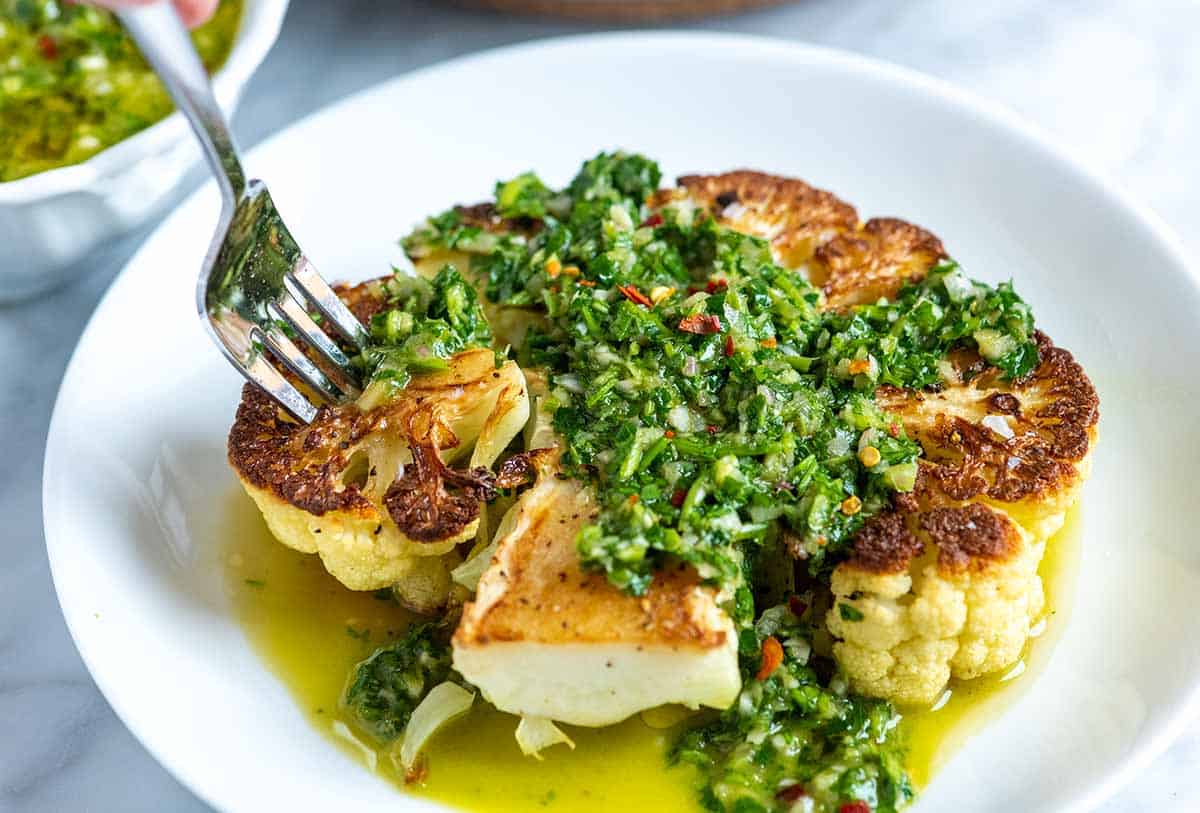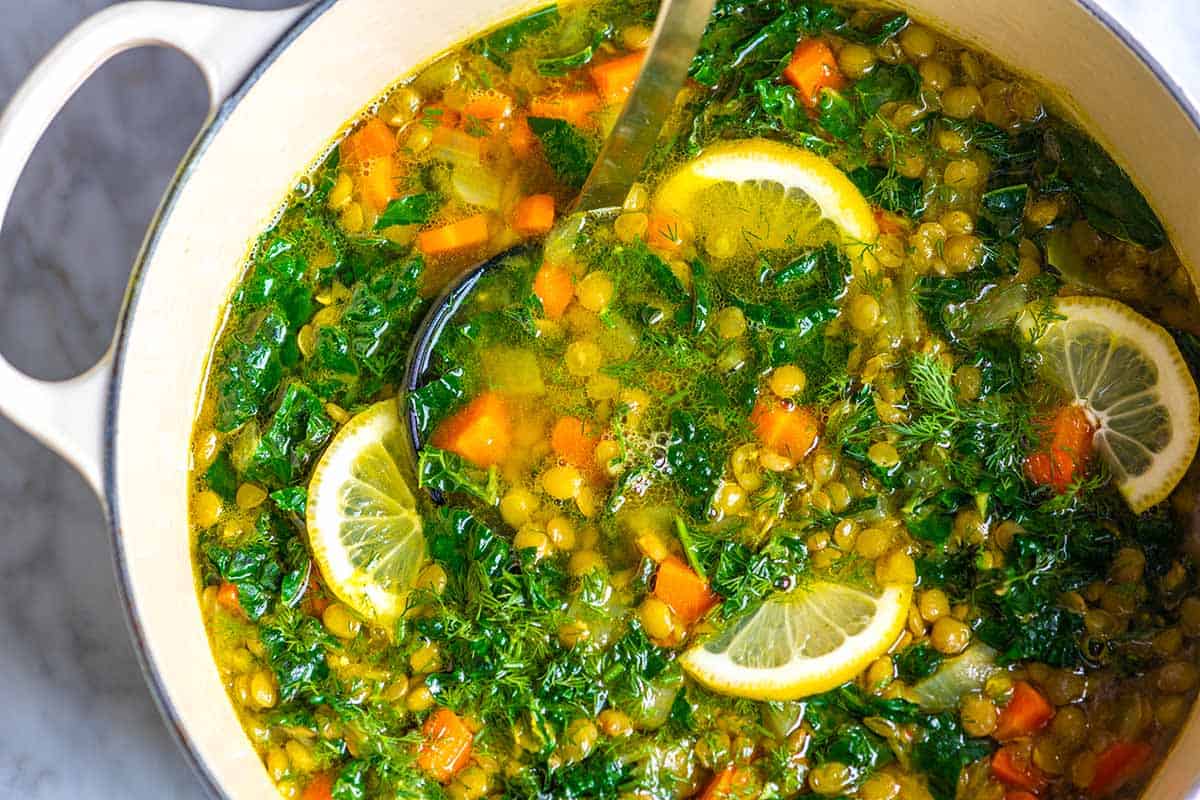 Tour Our New Kitchen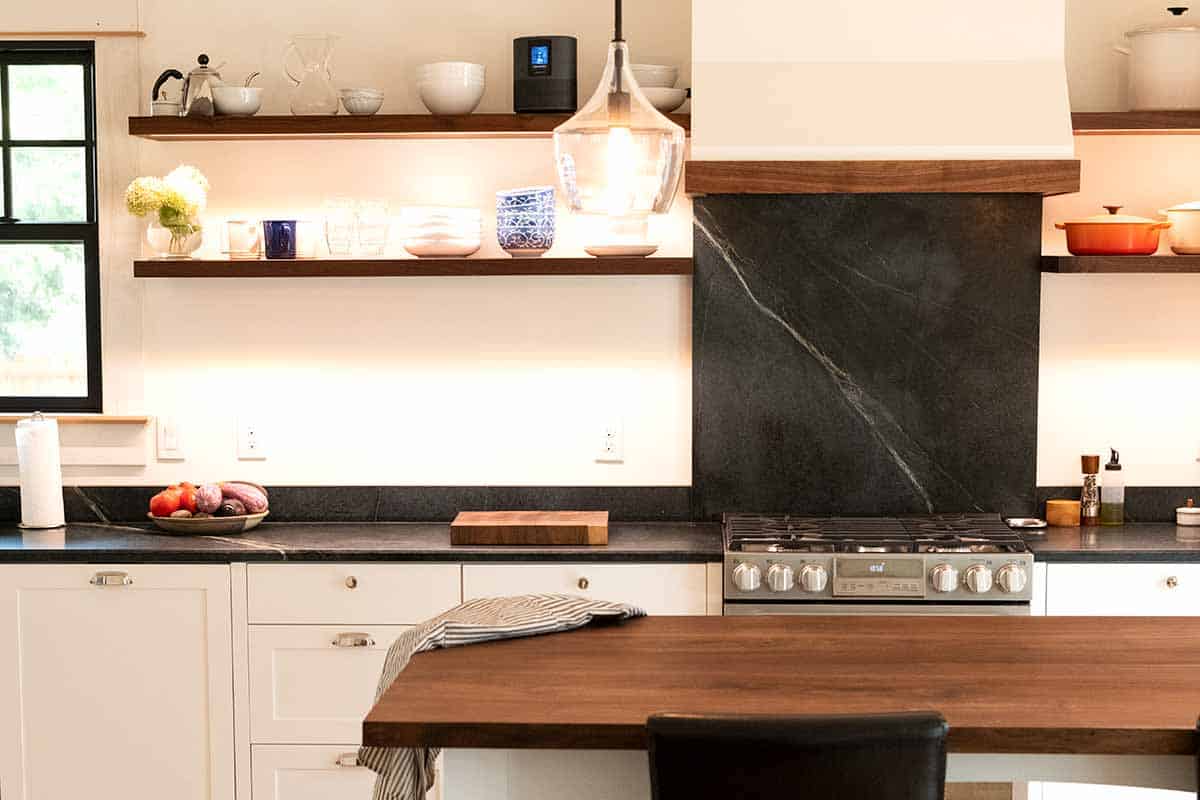 Previous Post: Cardamom Roasted Tomato Pasta Recipe
Next Post: Blackberry Baked Oatmeal Recipe with Caramel Sauce