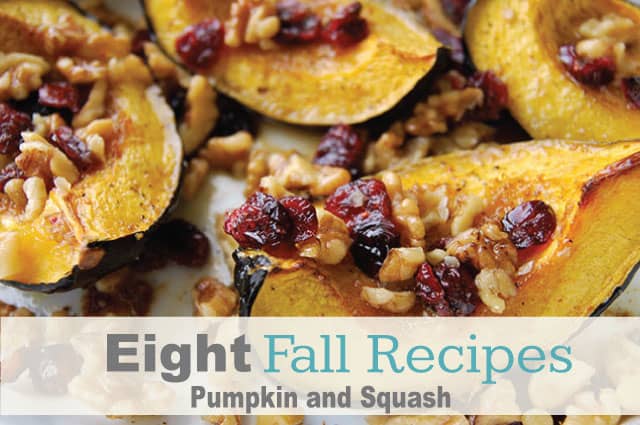 We love Fall! Crisp air, turning leaves and the food. We use a lot of squash and pumpkin in our recipes during the Fall, so we thought we'd share some of our favorites. Here are five pumpkin recipes and three squash recipes that are perfect for Fall!
Here are Our Favorite Pumpkin Recipes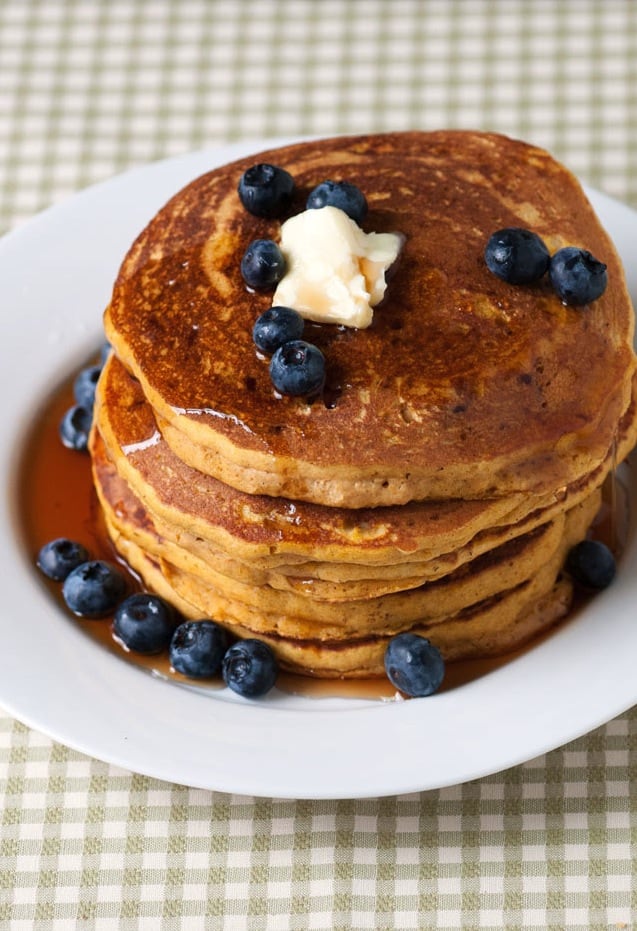 Homemade Pumpkin Pancakes Recipe – Make these easy pancakes with pumpkin puree and spices soon! You'll love them.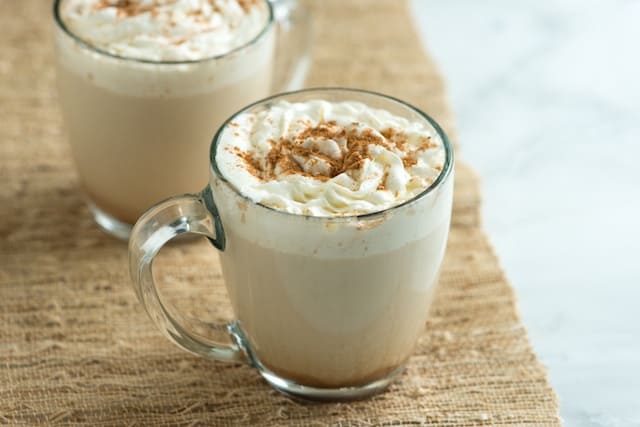 The Best Pumpkin Spice Latte Recipe – Save some money and make at home. Our pumpkin spice latte recipe is simple and tastes just as good (if not better) than the one form Starbucks.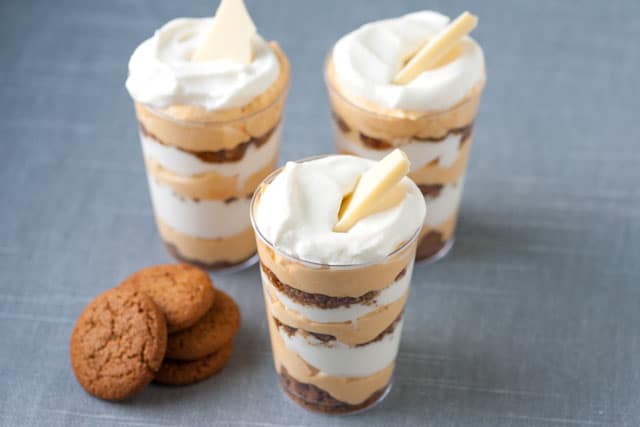 Pumpkin Ginger Mousse Recipe – This easy no-bake dessert tastes like Fall without all the work!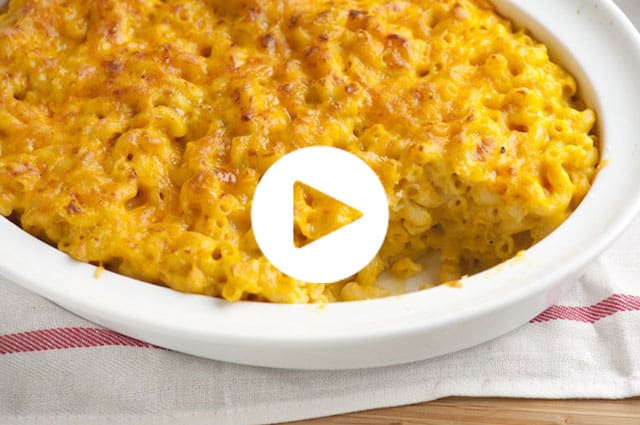 Pumpkin Mac and Cheese Recipe – Cheesy Mac and Cheese with pumpkin puree — it's so delicious, friends and family have asked for the recipe time and time again.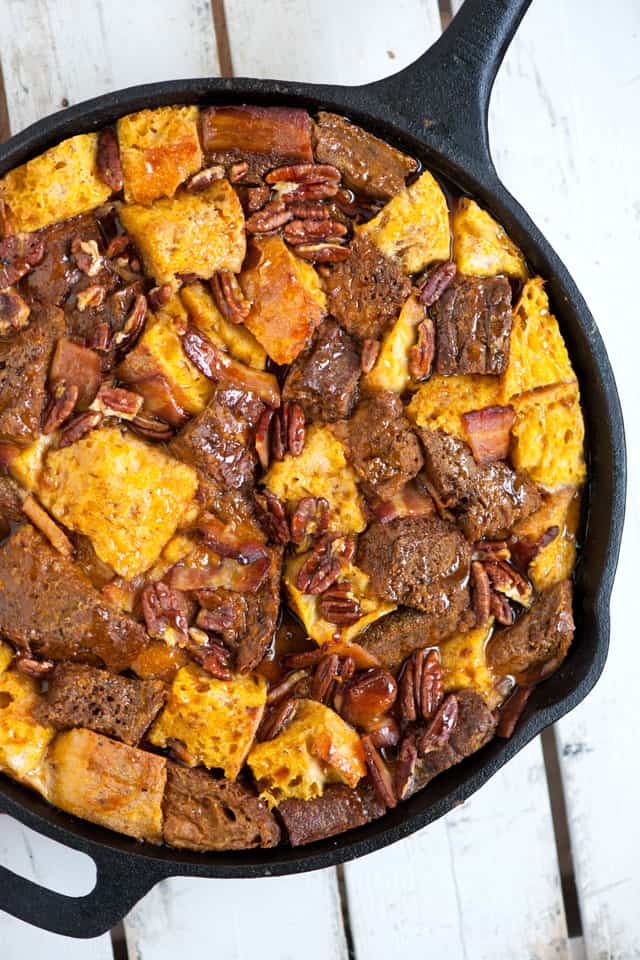 Pumpkin French Toast Breakfast Casserole Recipe – You can make this breakfast casserole the night before, leave it in the fridge then bake in the morning for a warm, comforting Fall breakfast everyone will love.
Here are Our Favorite Squash Recipes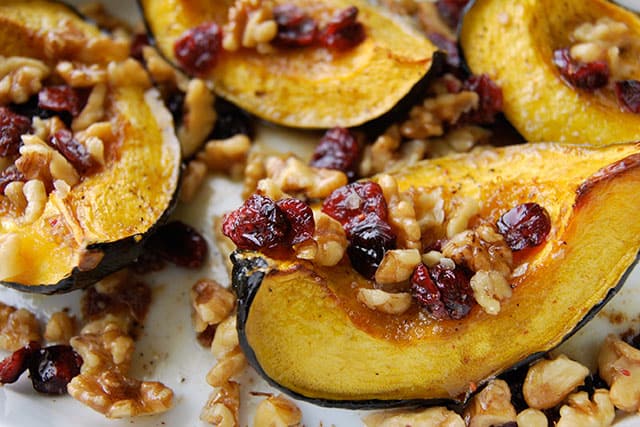 Roasted Acorn Squash with Walnuts and Cranberries Recipe – Simply roast acorn squash in the oven and top with butter, crunchy walnuts and sweet cranberries.
Roasted Butternut Squash Soup Recipe – Simple and satisfying. Simply roast butternut squash in the oven with garlic then puree with vegetable stock, herbs and a splash of cream.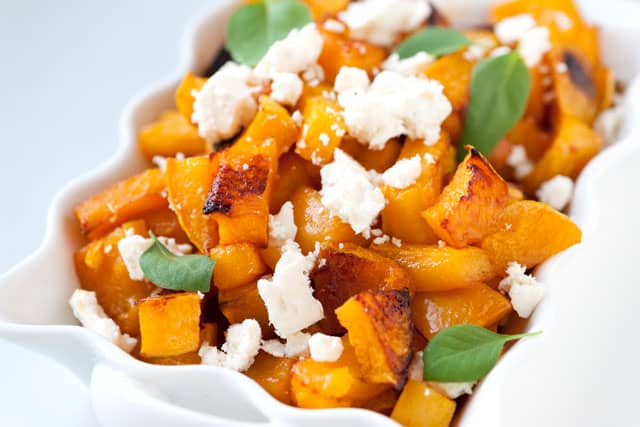 Sweet and Spicy Roasted Butternut Squash Recipe – Another simple roasted squash recipe! This time, we roast butternut squash with spicy sauce and maple syrup to make it caramelized, sweet and spicy.
What are your favorite ways to cook pumpkin and squash? Feel free to leaves ideas in the comments section below!