Easy Tahini Recipe – Better Than Store-bought
How to make our quick and easy tahini recipe that's so much better than anything you can buy at the store. Plus, lots of suggestions for using it, other than hummus. Jump to the Tahini Recipe or watch our quick recipe video showing you how to make it.
Do you know what tahini is? Would you like to find out how to make it at home instead of buying pricey jars at the store? We'll tell you all about tahini, what you can use it for (yes, it's more than hummus) and show you how you can easily make it at home.
What is Tahini?
Tahini is a paste made from sesame seeds and is a staple in many cuisines, especially in the Mediterranean and Middle East.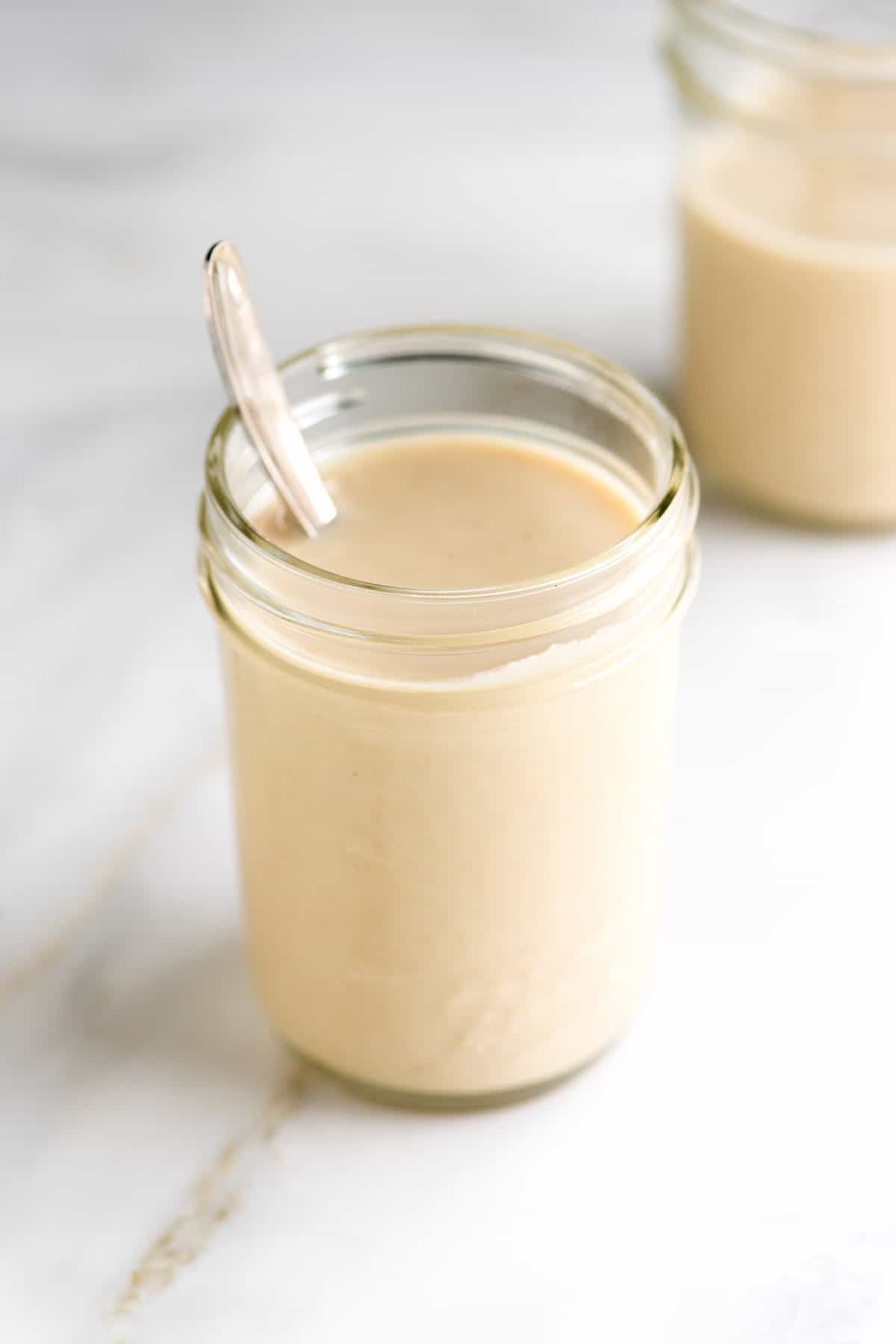 Store-bought tahini is usually made from hulled sesame seeds. This is our preference, too, but you can make it from unhulled and sprouted sesame seeds.
Hulled sesame seeds are what you see most often in stores. Here's a photo of both hulled and unhulled sesame seeds. The hulled seeds are the lighter color on left. On the right, the unhulled seeds are much darker and still have their hull or outer shell intact.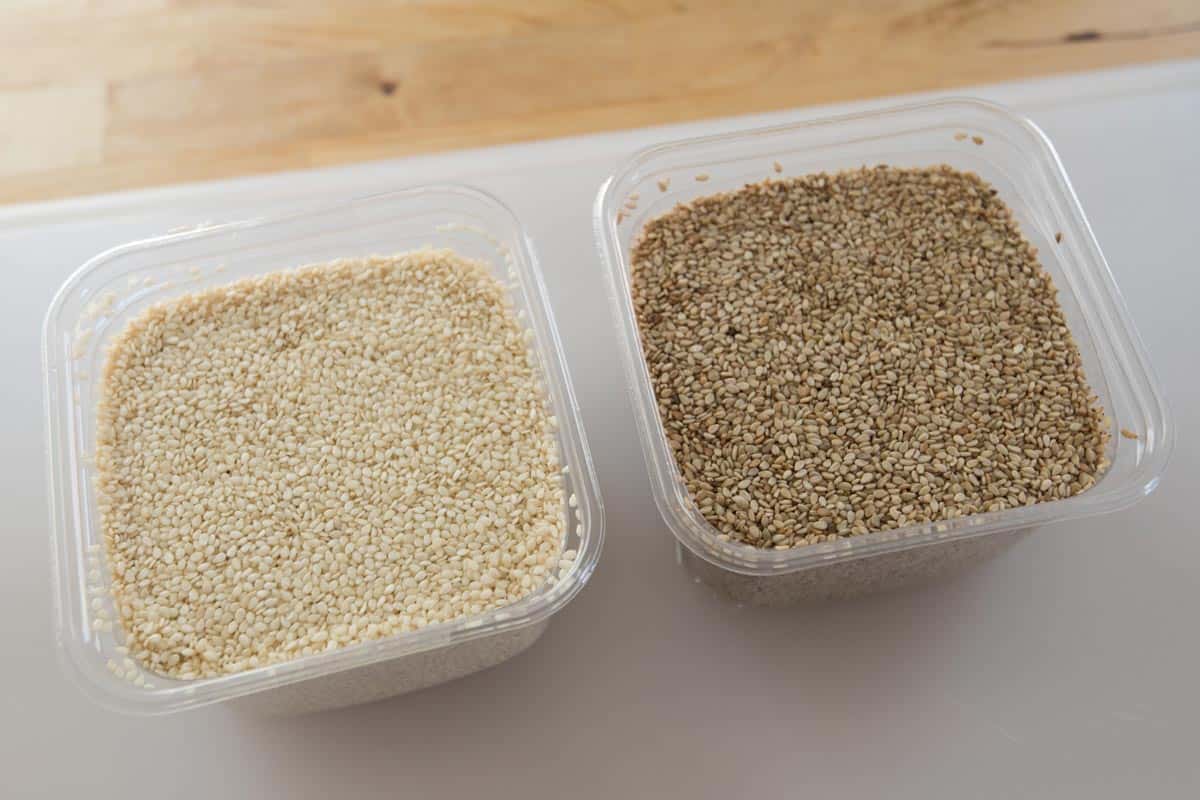 In our experience, tahini made from unhulled sesame seeds tends to taste more bitter and does't get quite a smooth as when it is made from hulled sesame seeds.
Ways to Use Tahini
Arguably the most well known way to use tahini is when making hummus.
Here's Our Better Than Store Bought Hummus. It's insanely easy to make plus this tahini recipe makes enough tahini for two batches of hummus!
Even though we are huge hummus geeks, we use tahini many other ways in our own kitchen.
Here's a list for how to use tahini, other than in hummus, to start you off. Once you have tahini in your fridge (it lasts over a month), we bet you will find yourself adding it to a variety of dishes without direction from us!
The Cooking Channel has also put together a list of 25 recipes that use tahini — lots of their ideas sound great.
How to Make Our Tahini Recipe at Home in Minutes
Tahini is very, very simple to make. If you have ever made a nut butter like peanut butter before you'll notice it is practically the same process: Grind sesame seeds in a food processor with a little oil until smooth.
As I mentioned earlier, we prefer to use hulled sesame seeds. Most often, we will lightly toast the seeds to bring out some of their natural nuttiness, but you can skip this step all together if you'd like.
If you plan to toast the seeds, we recommend doing so on the stovetop and not in the oven. Sesame seeds are tiny and so they burn very easily.
We throw them into a wide, dry saucepan over medium-low heat then stir constantly with a spoon until the seeds darken ever so slightly in color and become fragrant.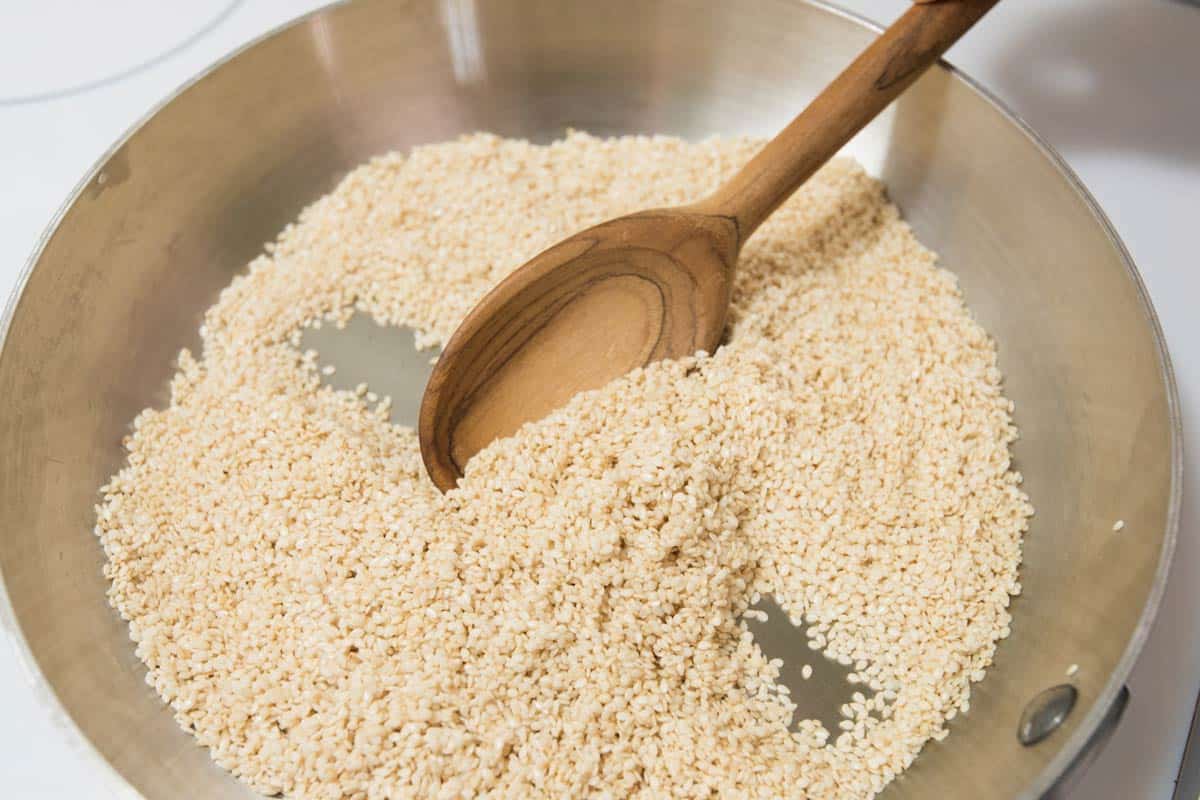 Once the sesame seeds have cooled, we throw them into the bowl of our food processor, shut the lid then process until a crumbly paste begins to form.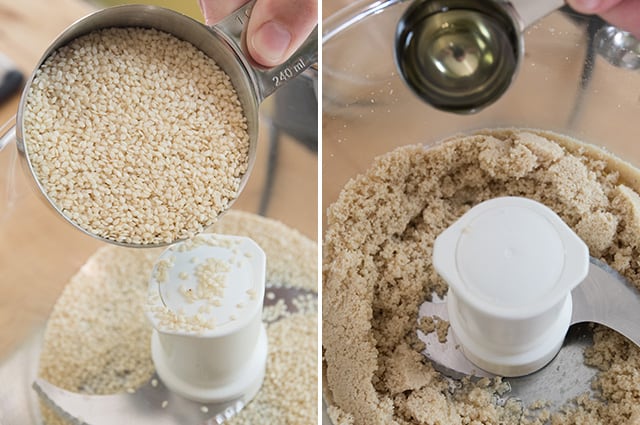 Next, to help the tahini come to an extra smooth paste, we add a few tablespoons of neutral-flavored oil — we go for grape seed oil, vegetable, oil, canola oil or a light olive oil. You could eliminate the oil if you would like, but the tahini won't be as smooth or pourable.
To reach a similar consistency as store-bought, we've found 3 to 4 tablespoons of oil should do it.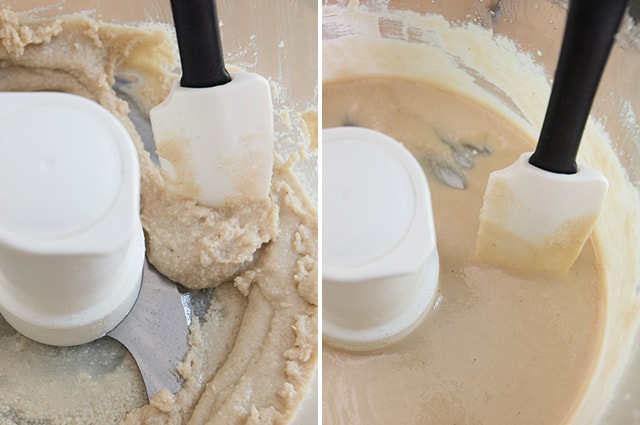 After more processing, a few stops to scrape the bottom and sides of the bowl and a little more processing after that, the tahini is done. Extra smooth and ready to use in whatever recipe you like. You can keep tahini covered in the refrigerator for a month, maybe a bit more.
YOU MAY ALSO LIKE: Use this lemony, garlicky tahini sauce on anything — try it as a salad dressing, drizzled over vegetables and meats, spread it onto bread or toast, or simply serve as a dip. Jump to the Tahini Sauce Recipe.
You might find that after some time in the fridge it separates, like a natural peanut butter would. All you need to do to fix this is stir it well.
More light and easy recipes we love are Honey-Dijon Lettuce Wraps with hummus, this Easy Tahini Sauce that can be used on almost anything, and our Honey Roasted Carrots with Tahini Sauce drizzled on top.
Easy Tahini Recipe – Better Than Store-bought
Making tahini at home is easy and much less expensive than buying from the store. We recommend looking for sesame seeds in bulk bins or at International, Asian and Middle Eastern markets for the best deals. While tahini can be made from unhulled, sprouted and hulled sesame seeds, we prefer to use hulled sesame seeds for tahini. Tahini can be kept in the refrigerator for a month.
Makes approximately 1/2 Cup
You Will Need
1 cup (5 ounces or 140 grams) sesame seeds, we prefer hulled
2 to 4 tablespoons neutral flavored oil such as grape seed, canola or a light olive oil
Pinch of salt, optional
Directions
Toast Sesame Seeds

Add sesame seeds to a wide, dry saucepan over medium-low heat and toast, stirring constantly until the seeds become fragrant and very lightly colored (not brown), 3 to 5 minutes. Transfer toasted seeds to a baking sheet or large plate and cool completely. (Careful here, sesame seeds can burn quickly).

Make Tahini

Add sesame seeds to the bowl of a food processor then process until a crumbly paste forms, about 1 minute. Add 3 tablespoons of the oil then process for 2 to 3 minutes more, stopping to scrape the bottom and sides of the food processor a couple times.

Check the tahini's consistency. It should be smooth, not gritty and should be pourable. You may need to process for another minute or add the additional tablespoon of oil. Taste the tahini for seasoning then add salt to taste. Process 5 to 10 seconds to mix it in.

To Store

Store tahini covered in the refrigerator for one month. You may notice it separates over time, like a natural peanut butter would. If this happens, give the tahini a good stir before using.
Adam and Joanne's Tips
Nutrition facts: The nutrition facts provided below are estimates. We have used the USDA Supertracker recipe calculator to calculate approximate values.
If you make this recipe, snap a photo and hashtag it #inspiredtaste — We love to see your creations on Instagram and Facebook! Find us: @inspiredtaste
Nutrition Per Serving:
Serving Size
1 tablespoon
/
Calories
136
/
Protein
3 g
/
Carbohydrate
5 g
/
Dietary Fiber
3 g
/
Total Sugars
0 g
/
Total Fat
12 g
/
Saturated Fat
2 g
/
Cholesterol
0 mg
Don't Miss Our Latest Recipes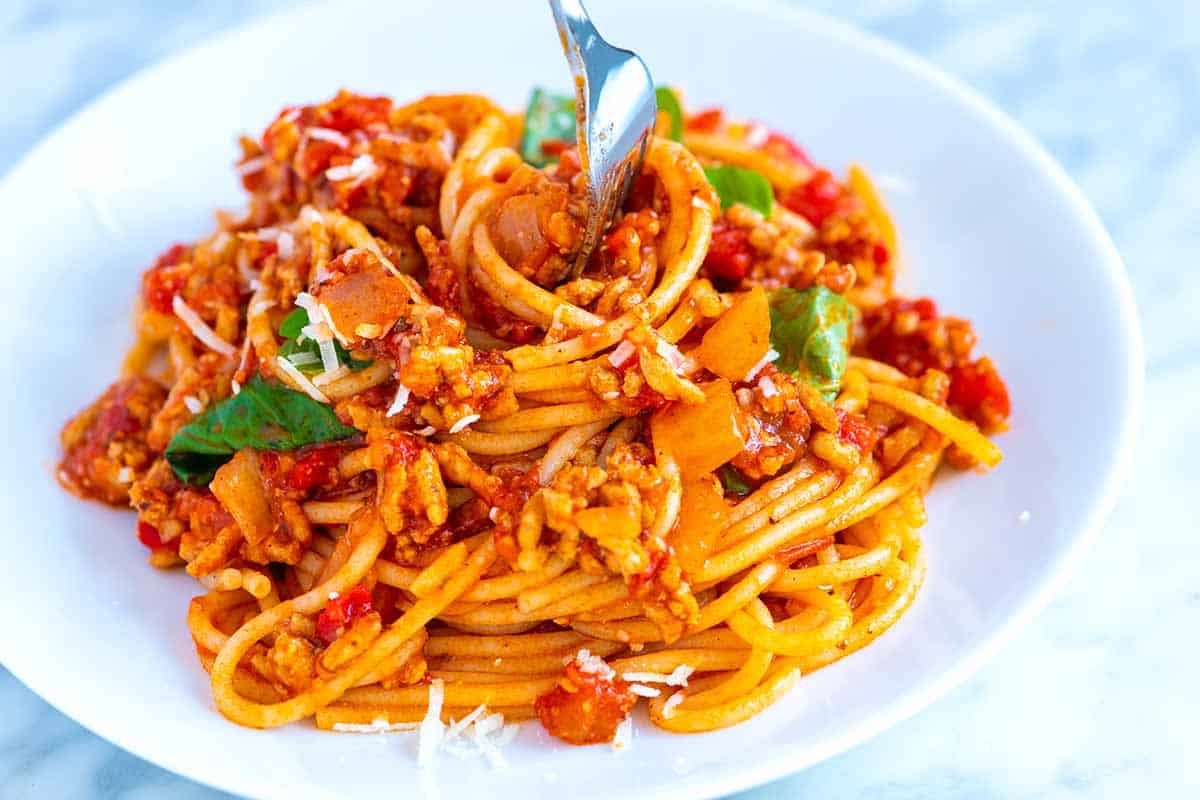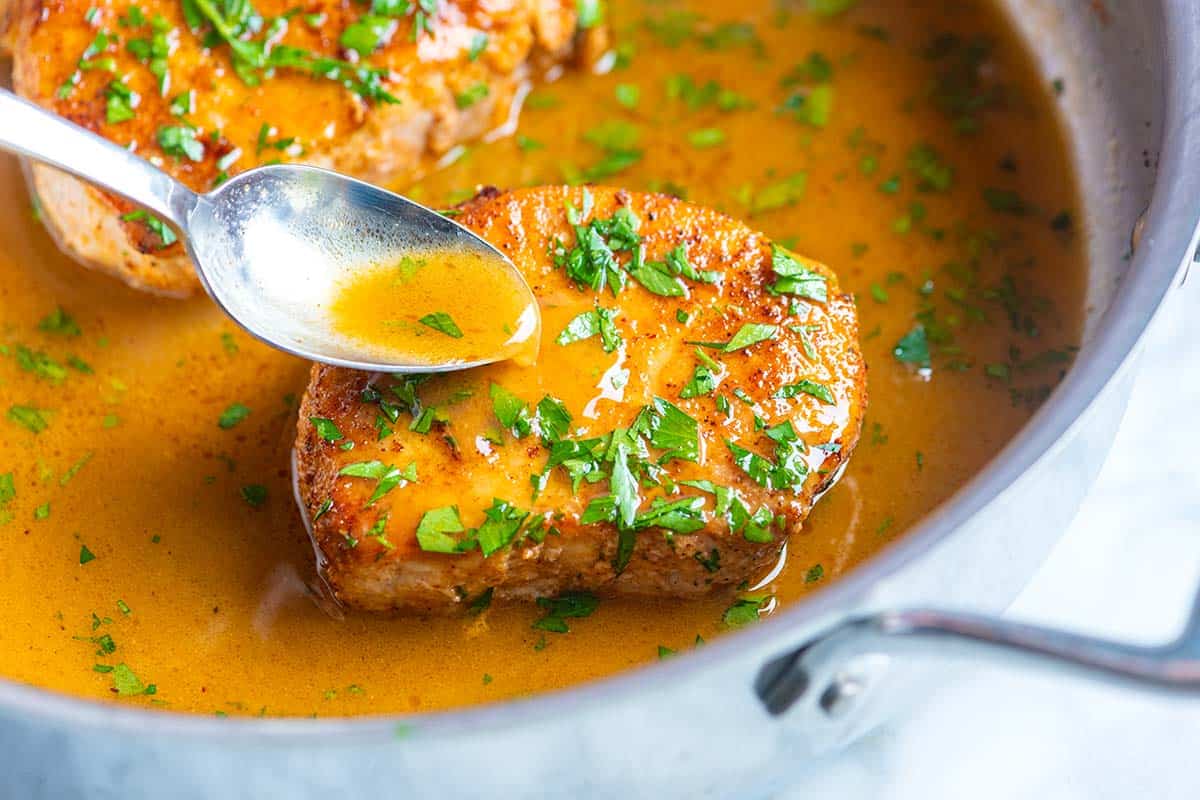 Previous Post: 5 Days on the Mendocino Coast
Next Post: Seriously Good Chicken Caprese Salad Recipe