Asparagus and Goat Cheese Omelet Recipe
How to make an omelet filled with perfectly roasted asparagus and fresh goat cheese. Jump to the Asparagus and Goat Cheese Omelet Recipe or read on to see our tips for making it.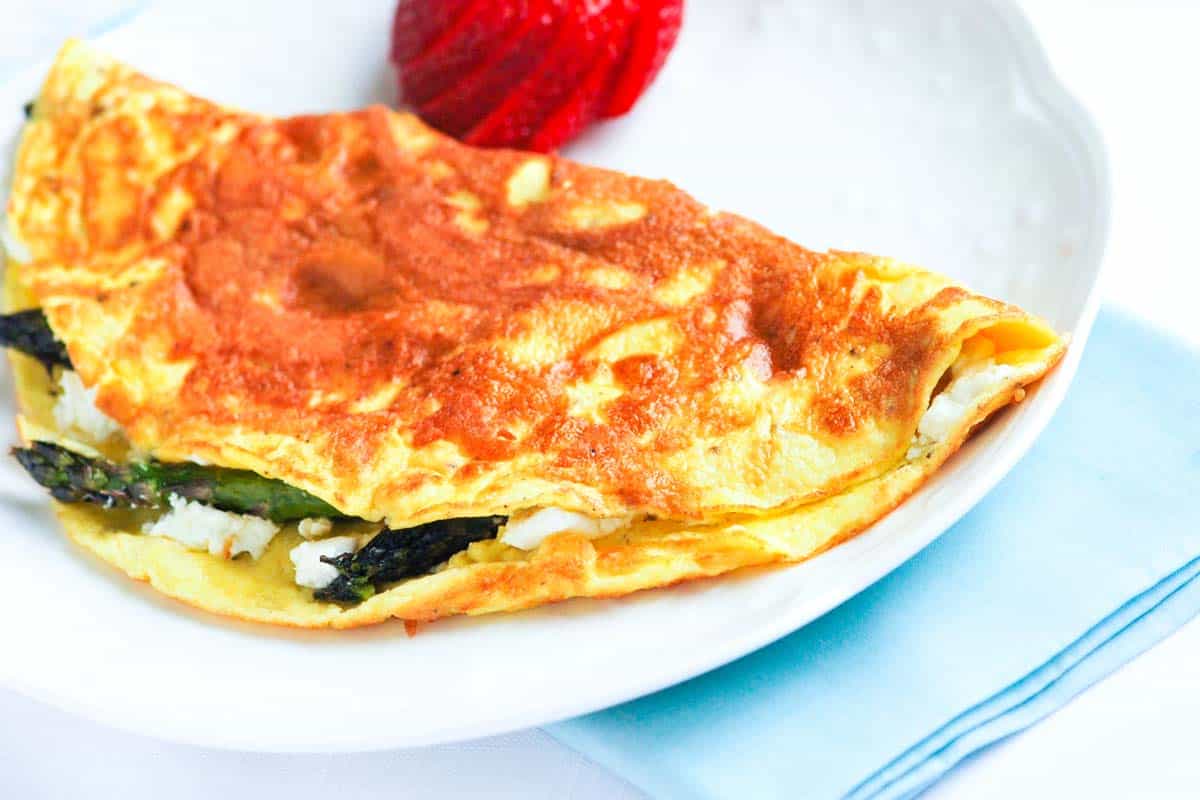 YOU MAY ALSO LIKE: How to bake asparagus in the oven. Jump to the Tender Roasted Asparagus Recipe
When it is in season, we eat a lot of asparagus. We'll have it on sandwiches for lunch, on the side for dinner and cooked into omelets in the morning. This omelet recipe has lots of roasted asparagus and fresh goat cheese. As the omelet cooks, the goat cheese melts down into the egg. It's absolutely delicious.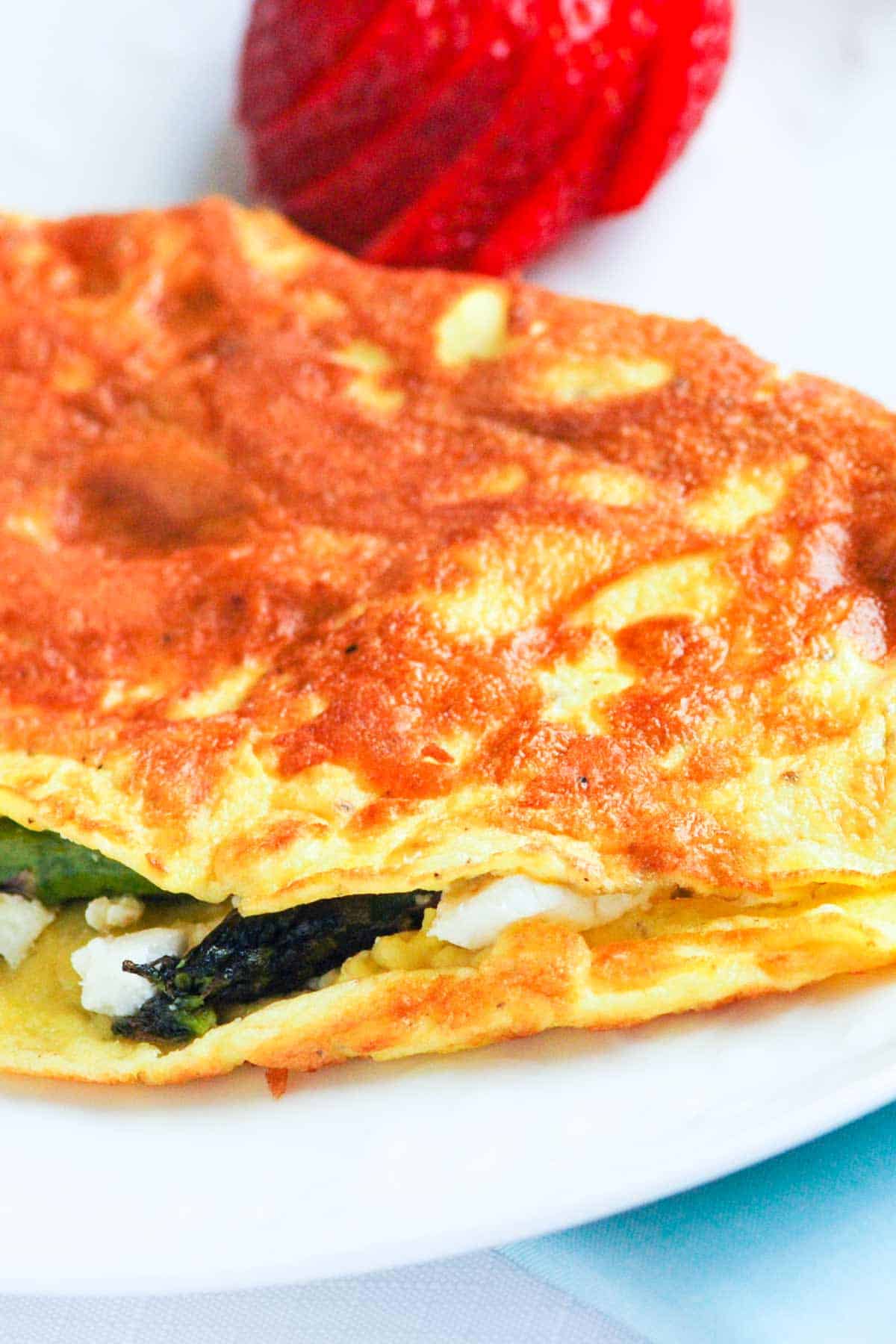 YOU MAY ALSO LIKE: Learn how to make scrambled eggs that are soft, creamy and delicious. Jump to our Soft and Creamy Scrambled Eggs Recipe.
Recipe updated, originally posted June 2010. Since posting this in 2010, we have tweaked the recipe to be more clear. – Adam and Joanne
Asparagus and Goat Cheese Omelet Recipe
Roasting asparagus is quick and easy — if the stalks are thick and woody, consider using a vegetable peeler to peel away the outer tough layer of the stalks.
You Will Need
1 tablespoon olive oil
4 asparagus spears
1 tablespoon butter
3 large eggs
2 tablespoons crumbled goat cheese
Salt and fresh ground pepper
Directions
Roast Asparagus

Heat the oven to 400 degrees F. Line a baking sheet with aluminum foil. Rinse asparagus and pat dry. Trim about 1/2-inch from the stalky ends then discard. Chop trimmed asparagus into 1-inch pieces then place onto the baking sheet. Toss with olive oil then lightly season with salt and fresh ground black pepper. Spread into a single layer. Bake until tender, 12 to 20 minutes depending on the thickness of your asparagus.

Make Omelet

While the asparagus roasts, crack eggs into a bowl, season with a pinch of salt then whisk until well blended. Set aside until asparagus is done.

Melt the butter in a 10-inch nonstick skillet over medium low heat. When it is bubbling, swirl the butter around the pan then pour in the eggs. After 10 seconds, stir the egg mixture, gently lifting and moving the cooked egg so any liquid goes beneath it. After about 30 to 60 seconds, the egg should have formed and be uniformly cooked, but still moist. Add the goat cheese and asparagus. With the help of a spatula, fold the omelet over onto itself and serve.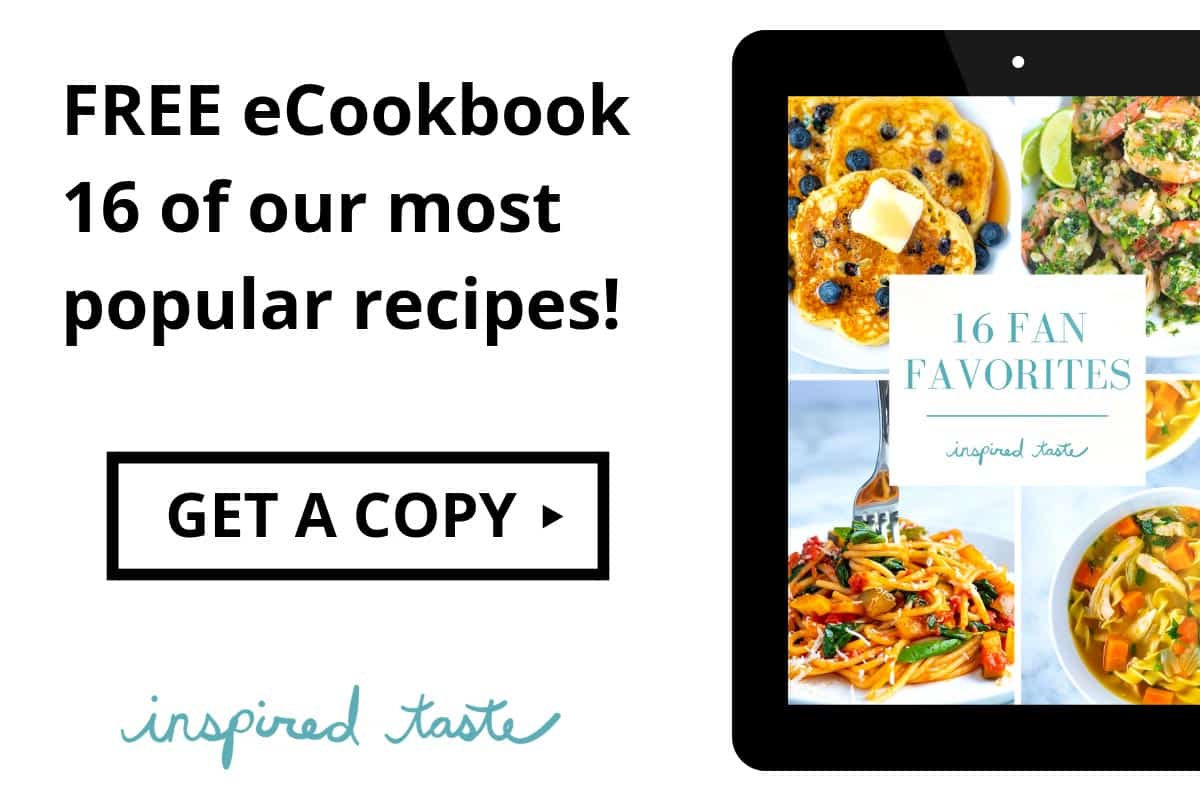 Don't Miss Our Latest Recipes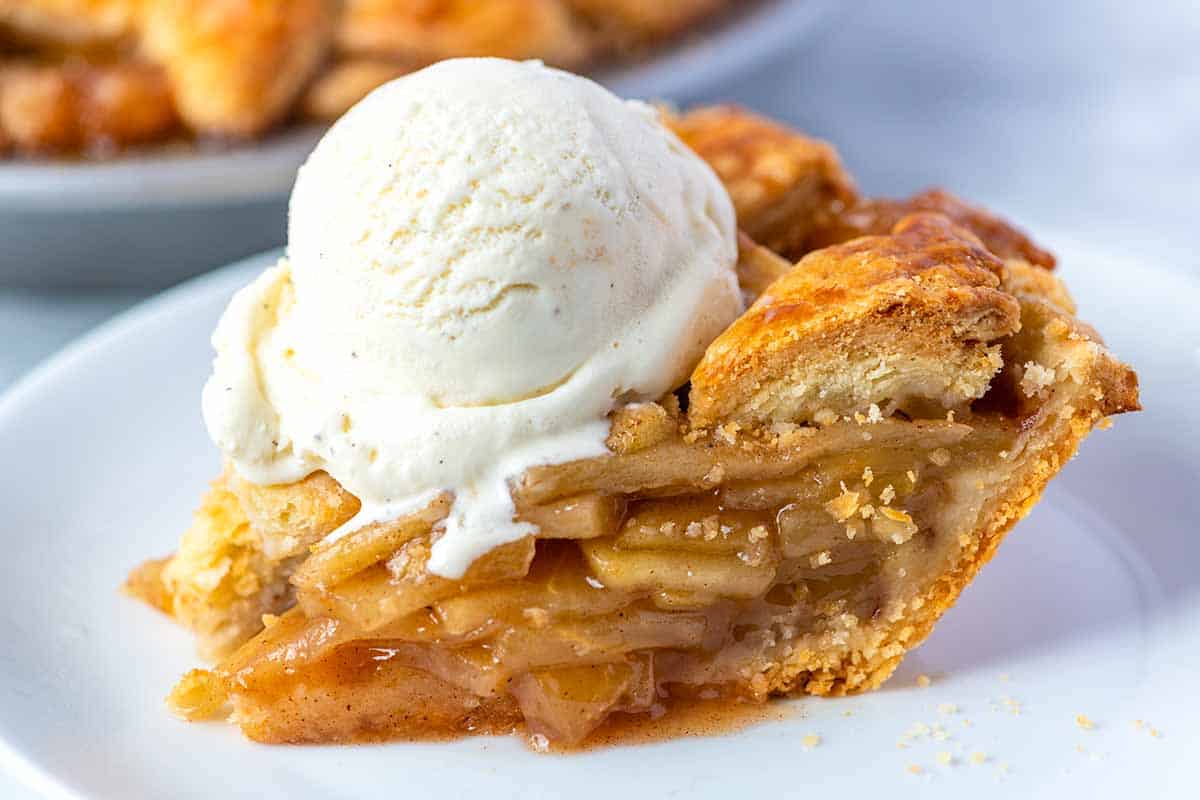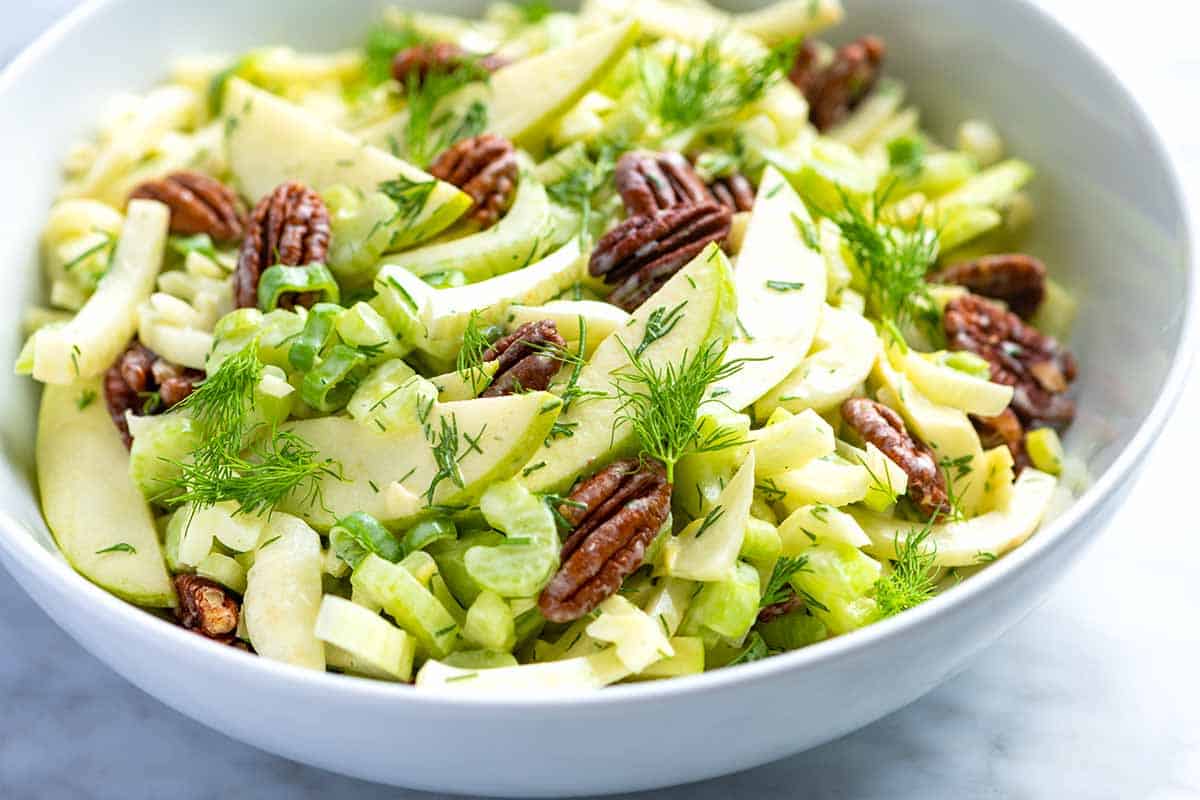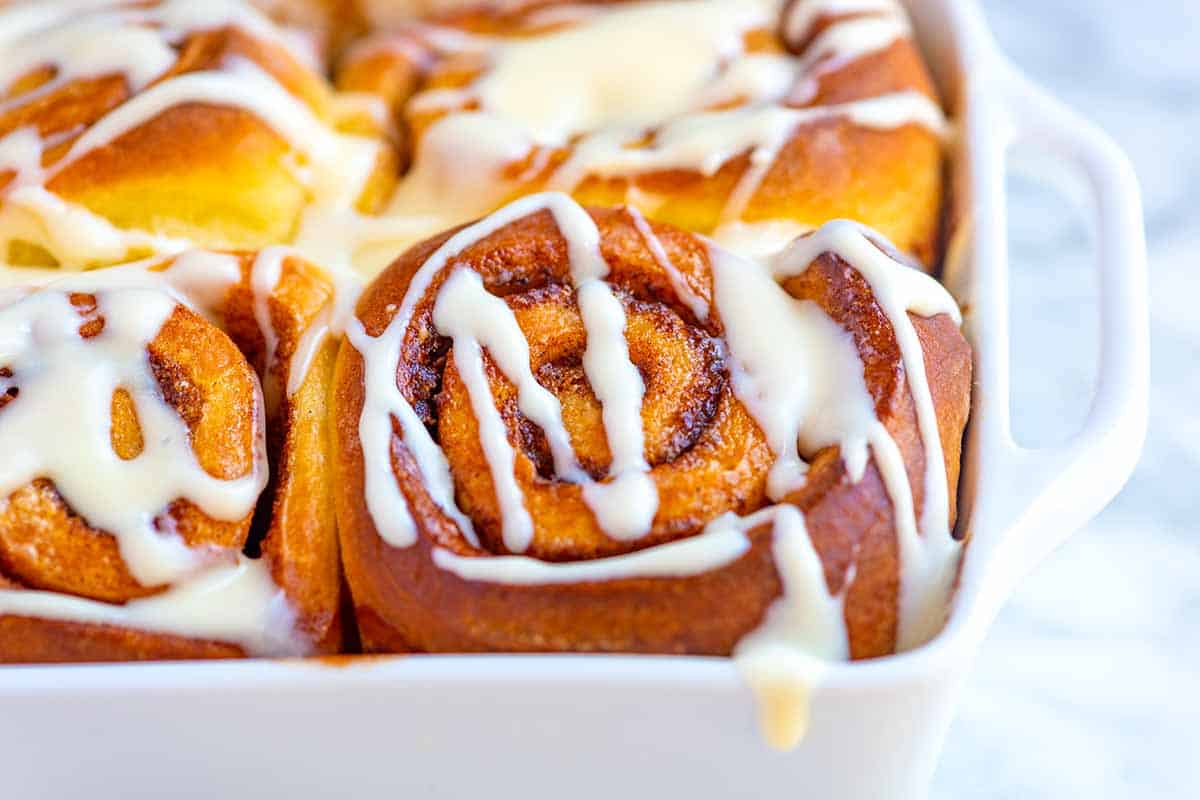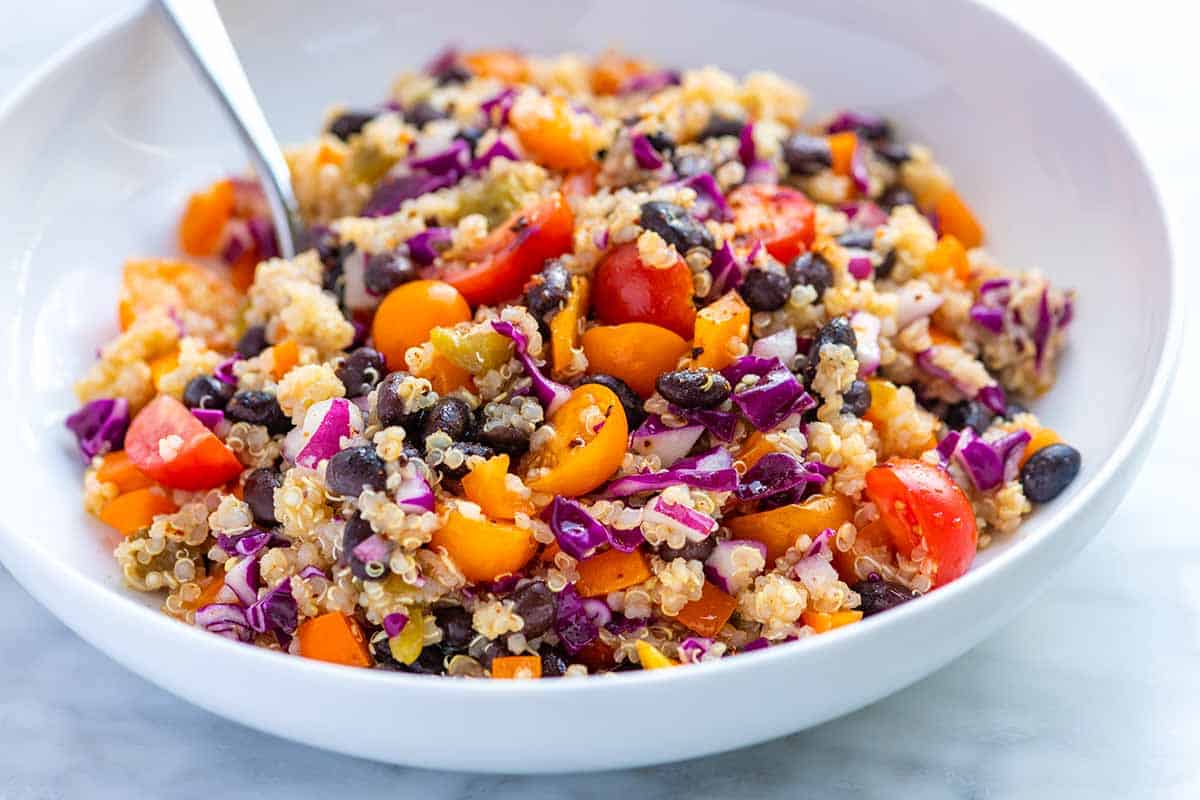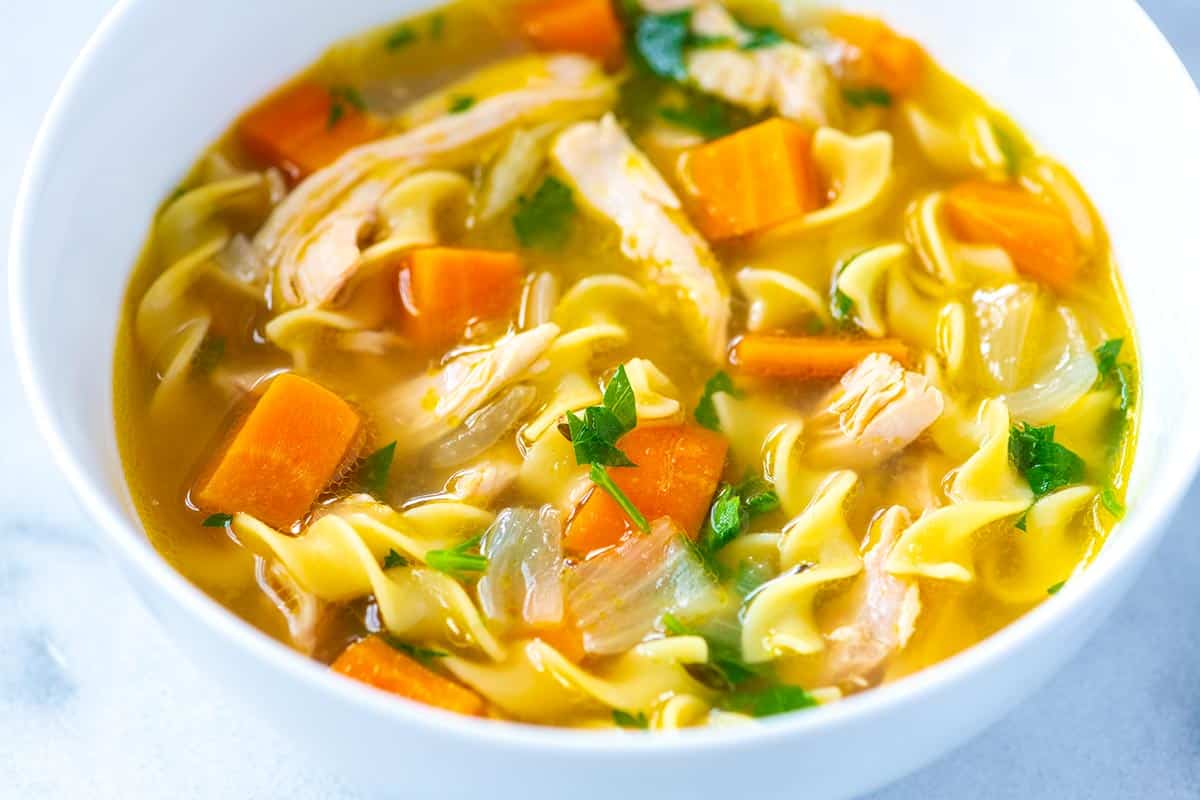 Previous Post: Easy Creme Fraiche Dip with Lemon and Herbs
Next Post: Creamy Vegetable Soup Recipe