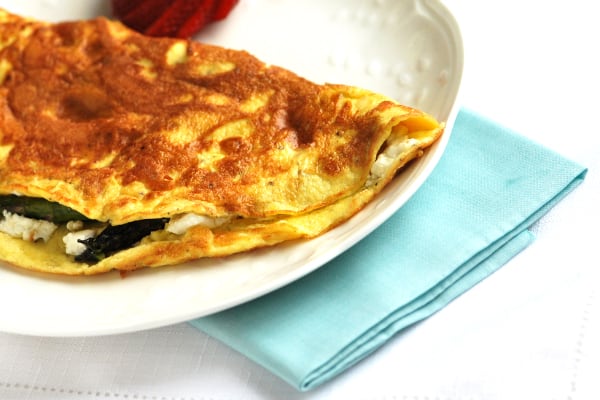 Given that Adam and I have a food blog, we do a lot of cooking at home, and frankly, we prefer it that way.  However, every now and again, there comes a time when we venture out in our absolutely beautiful hometown, wander down or up King Street (depending on our mood) and find one of the many fabulous restaurants to try.  When we first moved to our tiny, but perfect size for us condo almost two years ago (two already, woah), we tried out Le Pain Quotidien, in fact oddly enough it was the place our friend and realtor took us for a celebration lunch after signing goodness knows how many mortgage papers.  This is also the place where we take friends when they visit,  mainly because they can't all fit in our condo, but also because it is always quite the hit.  A few months ago, I took my dearest friend Erin for brunch, we found a tiny, but perfectly isolated corner to catch up, talk about silly things and most importantly, laugh.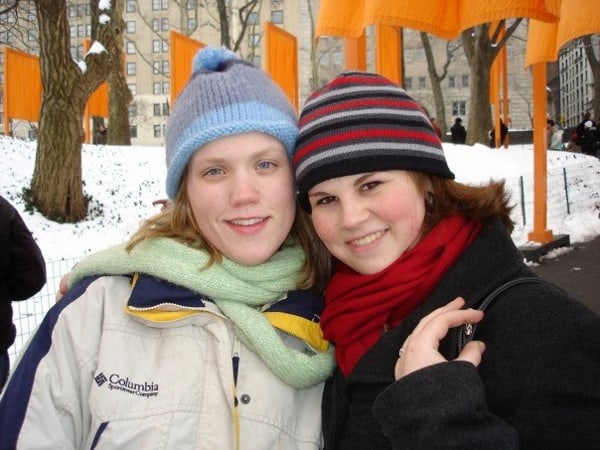 Aren't we adorable in our hats?  That photo was taken years ago!  Anyway, that morning, we ordered and decided to share the Goat Cheese and Asparagus Omelet … the moment that omelet hit the table, talking stopped, not a common occurrence when the two of us are in a room, and we both just fell in love with the combo of creamy and tangy goat cheese with sweet cooked asparagus all surrounded by fluffy organic eggs, so delicious.  So, as an ode to my dearest friend and a way to experience one of my favorite omelets again, we recreated.  The only problem, the company was not quite the same.

Asparagus and Goat Cheese Omelette
A easy to make breakfast omelette.
Created By:
Adam and Joanne Gallagher
You Will Need
1 tablespoon olive oil
3-4 asparagus spears

1 tablespoon butter
3 large eggs
2 tablespoons crumbled goat cheese

salt and freshly ground pepper
Directions
Preheat the oven to 350 degrees F. Rinse and cut the dry ends off the asparagus then place on a baking sheet, drizzle with a small amount of olive oil and sprinkle with salt and pepper. Bake for 8-10 minutes or until just tender. Remove from the oven and cut into 1-inch pieces.
Crack eggs into a large bowl and season with salt and pepper, whisk well.
Heat a 8 to 10-inch non-stick frying pan to medium low heat. Add the butter and allow to melt until it bubbles. Add the egg mixture and allow to set for about 10 seconds then use a fork to stir the egg mixture, gently lifting and moving the cooked egg so any liquid mixture goes beneath it. After about 30 seconds, the egg should have formed and be uniformly cooked, but still moist. Add the goat cheese and asparagus. With the help of a spatula, fold the omelet over onto itself and serve immediately.