Easy Seasoned Salt
Make a batch of our easy seasoned salt and use it on just about any savory dish that calls for salt. You only need five ingredients, and we bet you already have them in your spice cabinet! Jump to the Seasoned Salt Recipe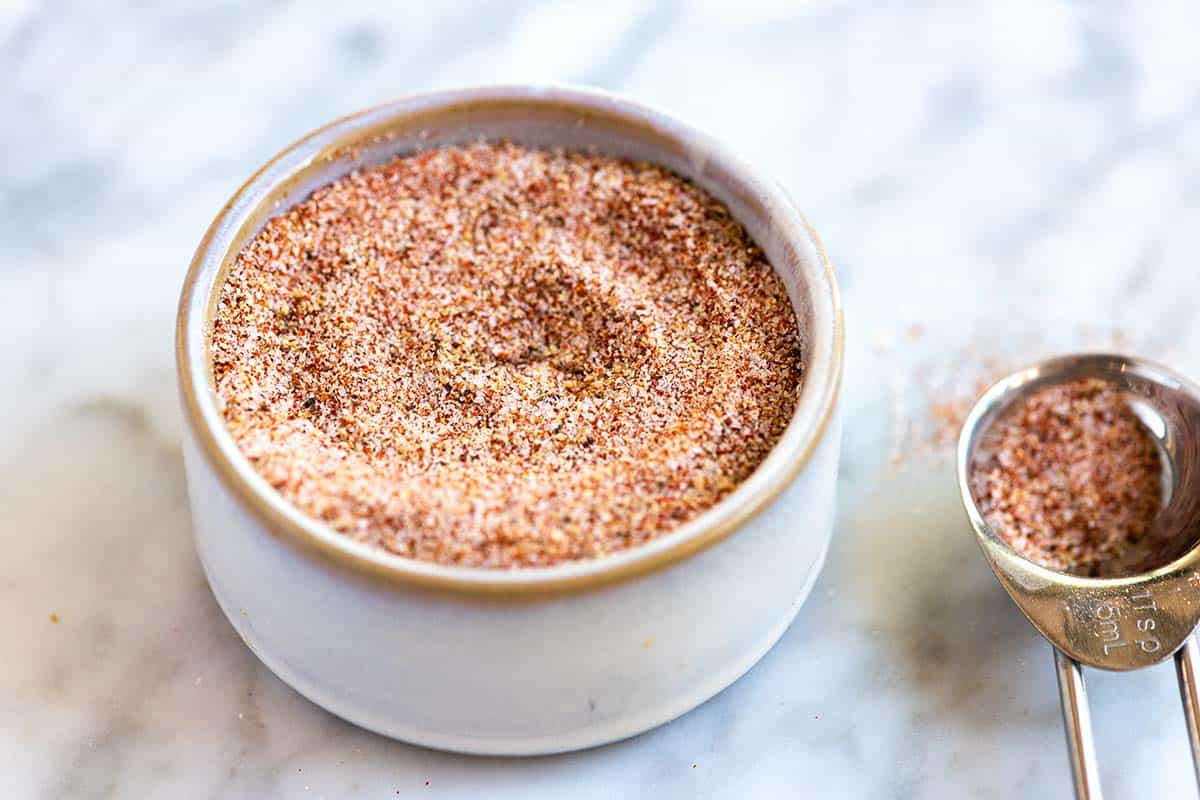 This seasoned salt, with its blend of spices, works perfectly with potatoes, broccoli, cauliflower, chicken breasts, chicken thighs, salmon, or any savory dish that needs salt.
What is Seasoned Salt?
A nice seasoned salt takes any savory dish up a notch. Of course, you can buy it, but I find it easier to make a batch at home. It's a simple blend of salt, smoked paprika, garlic powder, and onion powder. It's a flavor powerhouse and adds a lovely color to the dish.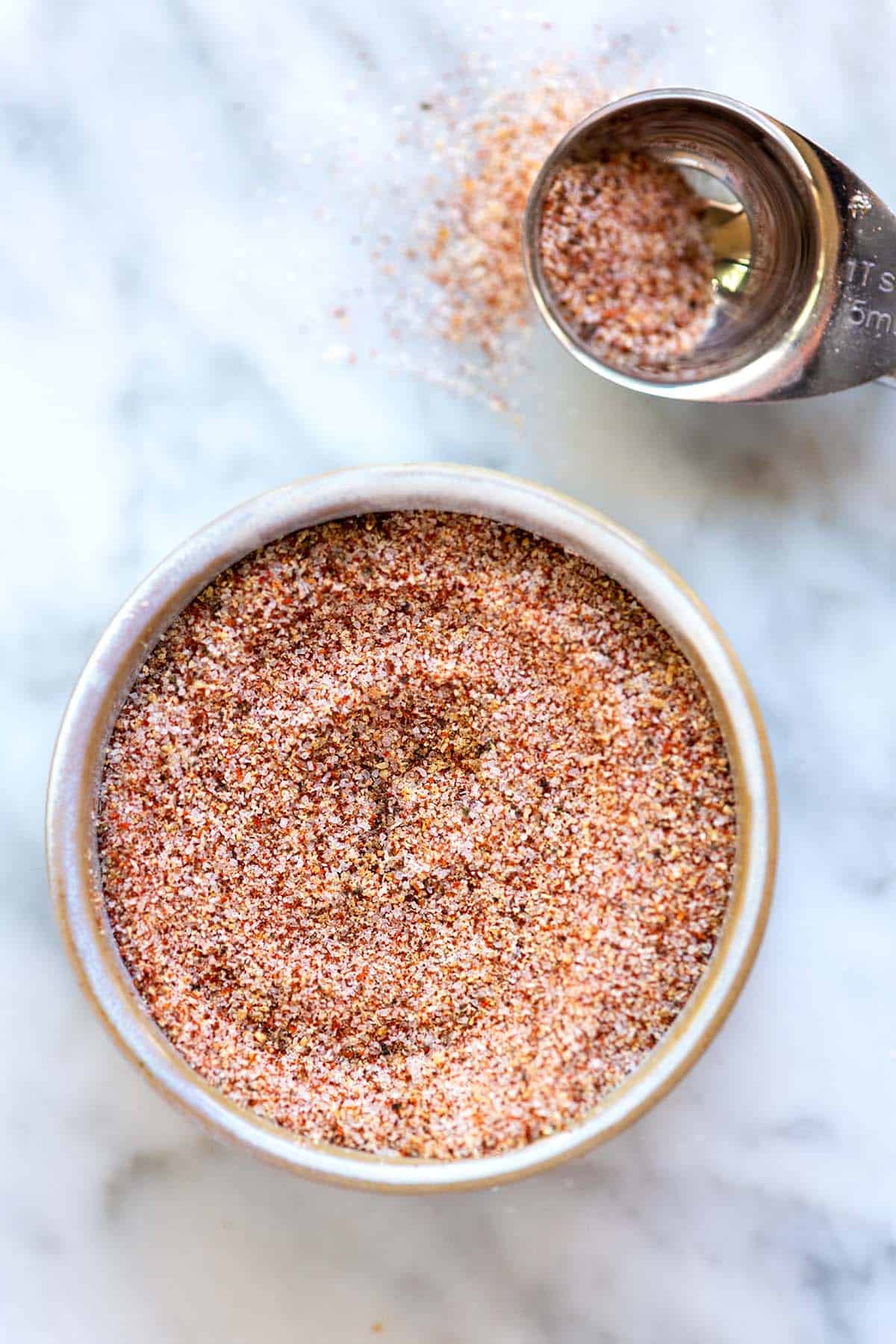 How to Make Seasoned Salt
Here's our basic seasoned salt recipe. It makes just over two tablespoons.
2 teaspoons fine sea salt
1 teaspoon ground black pepper
1 teaspoon smoked paprika
1 teaspoon garlic powder
1 teaspoon onion powder
Stir all the spices together, and then keep the blend in your spice cabinet. This seasoned salt works extremely well for meats, seafood, sweet potato fries, baked potato wedges, French fries, and other vegetables!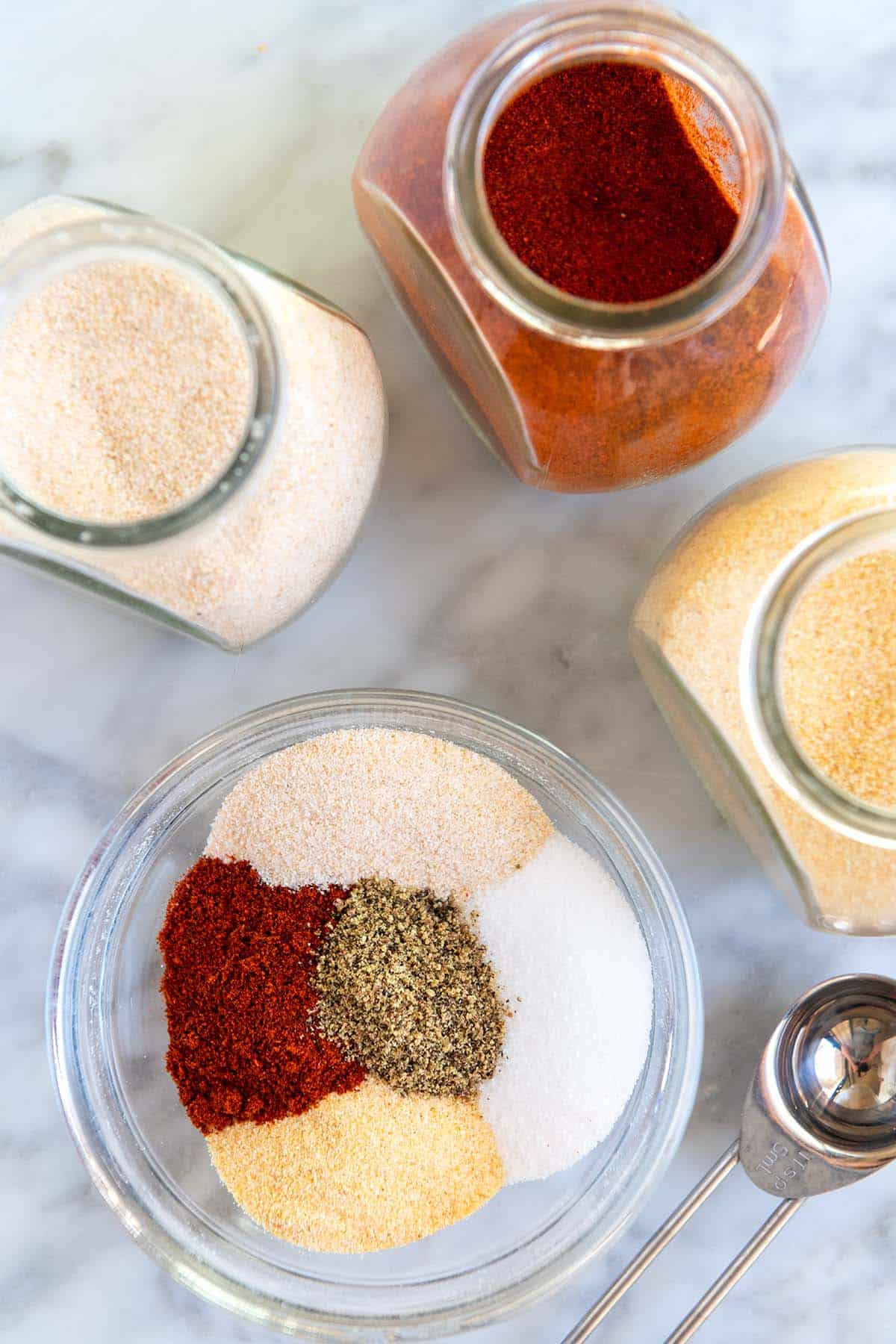 Storing Tips
Store this spice blend just as you would other spices. First, add it to an air-tight jar, then store it in a dry area of your kitchen.
More Homemade Spice Blends
Easy Seasoned Salt
Make a batch of our easy seasoned salt and use it on just about any savory dish that calls for salt. You only need five ingredients, and we bet you already have them in your spice cabinet!
Makes about 2 tablespoons
You Will Need
2 teaspoons fine sea salt
1 teaspoon ground black pepper
1 teaspoon smoked paprika
1 teaspoon garlic powder
1 teaspoon onion powder
Directions
Stir the salt, pepper, smoked paprika, onion powder, and garlic powder together. Add to an air-tight jar and store in a cool, dry place for up to a year.
Nutrition Per Serving:
Serving Size
1/2 teaspoon
/
Calories
3
/
Total Fat
0g
/
Saturated Fat
0g
/
Cholesterol
0mg
/
Sodium
388mg
/
Carbohydrate
0.6g
/
Dietary Fiber
0.2g
/
Total Sugars
0g
/
Protein
0.1g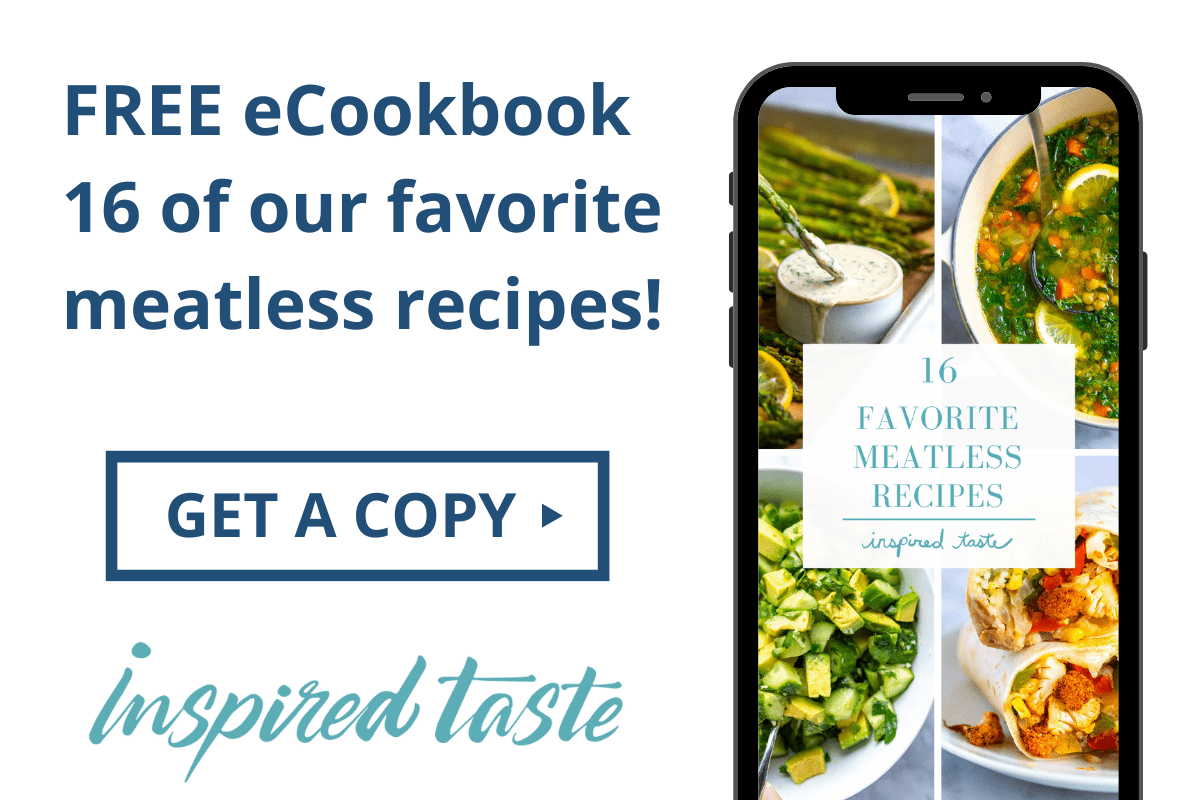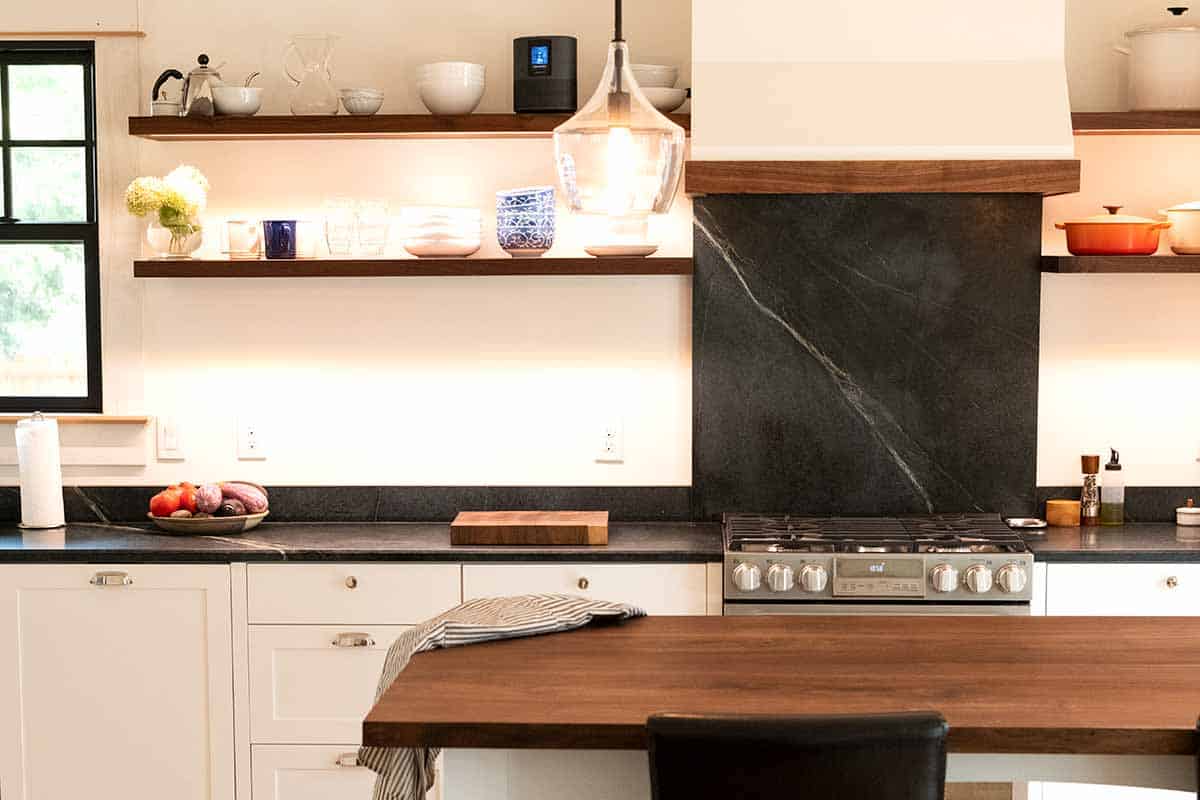 Take a look around where we create recipes and videos!
Previous Post: Crave-Worthy Ground Pork Tacos
Next Post: Juicy Tender Oven Pulled Pork