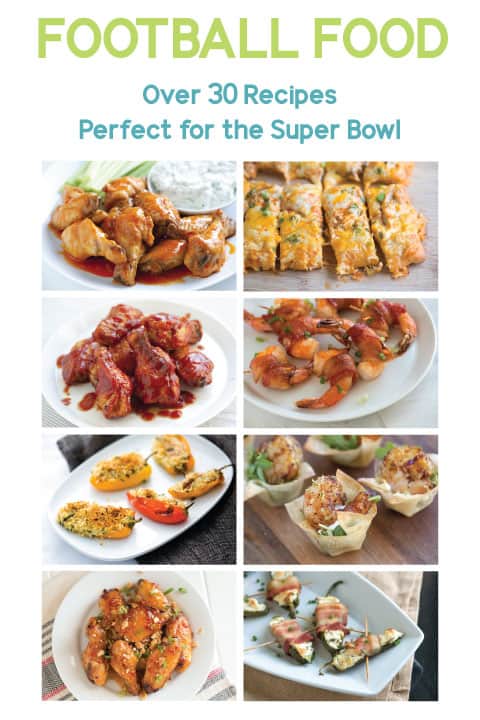 What's the best food for game day? For us, it's usually something we can dip into, is cheesy and is created so people can't help, but go back for more. We've collected over 30 of our top game day recipes. We've also created an entire Pinterest board to share even more drool-worthy football food. Have fun!
Here's the full list of recipes, plus a few more collections you might want to check out:
Dip It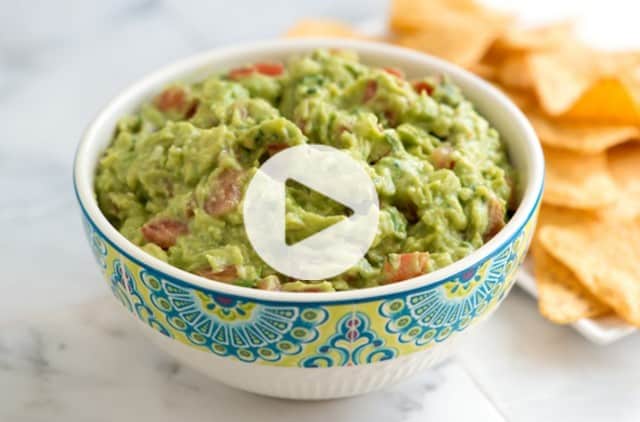 Our Favorite Guacamole Recipe – Plus, our top guacamole secrets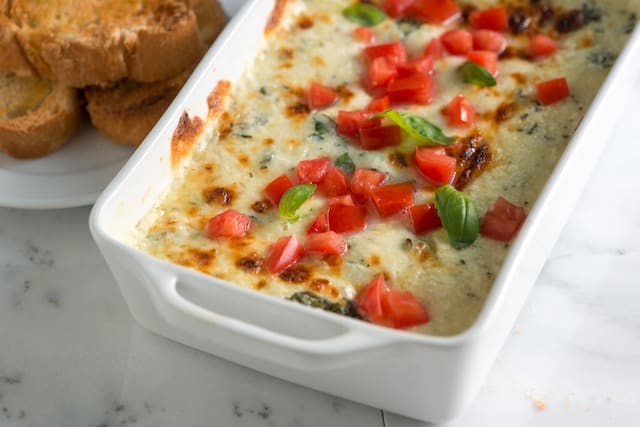 Baked Cheese Dip with Tomato and Basil – Serve this basil-scented baked cheese dip warm.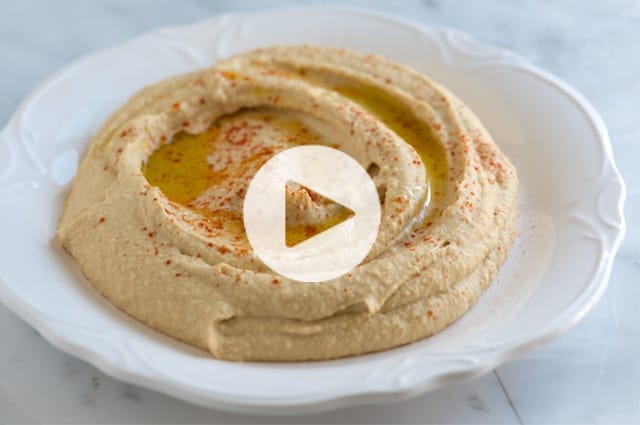 Smooth Simple Hummus Recipe – Homemade hummus that's better than store-bought and only takes 10 minutes!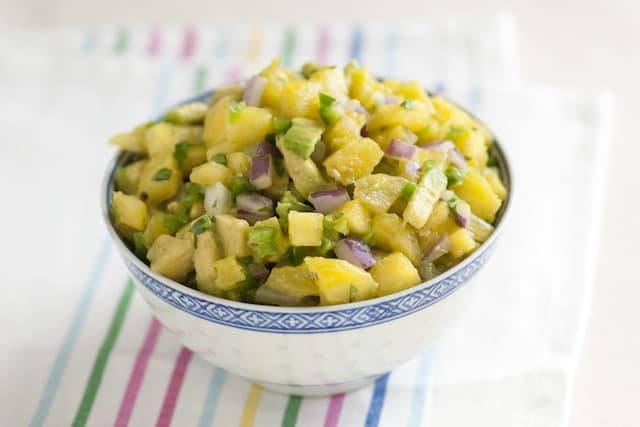 Spicy Avocado and Pineapple Salsa – Sweet and spicy and perfect with chips.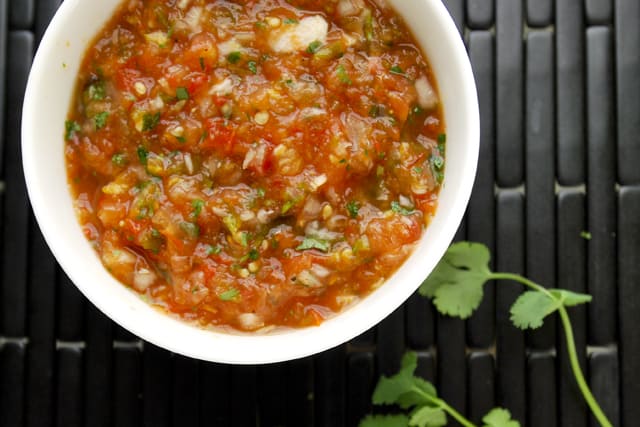 Roasted Tomato Salsa – For extra flavor, try roasting tomatoes then adding them to your salsa.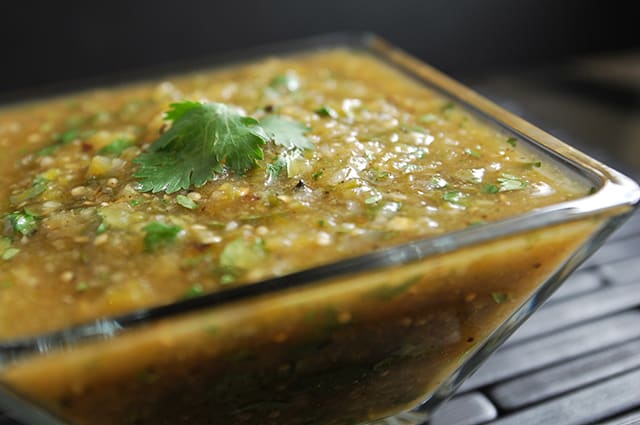 Roasted Salsa Verde Recipe – Tomatillos, peppers and garlic are roasted then blended into one of our favorite salsas.
Pepper Poppers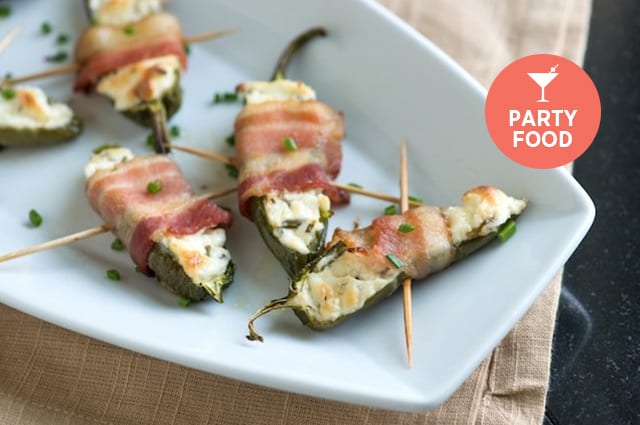 Ridiculously Easy Jalapeno Poppers – As easy as 1, 2, 3. Recipe Video Included.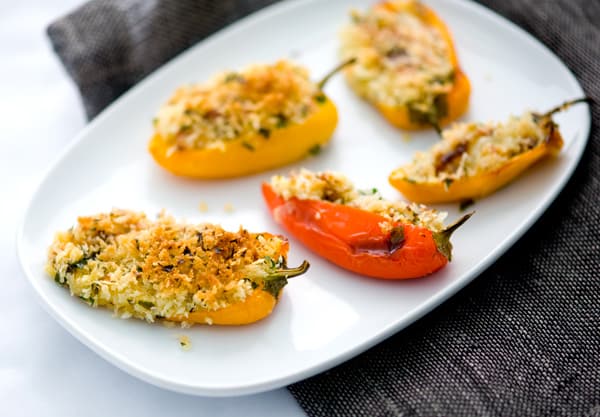 Sweet Pepper Poppers – For those of us that don't like as much spice.
Chicken Wings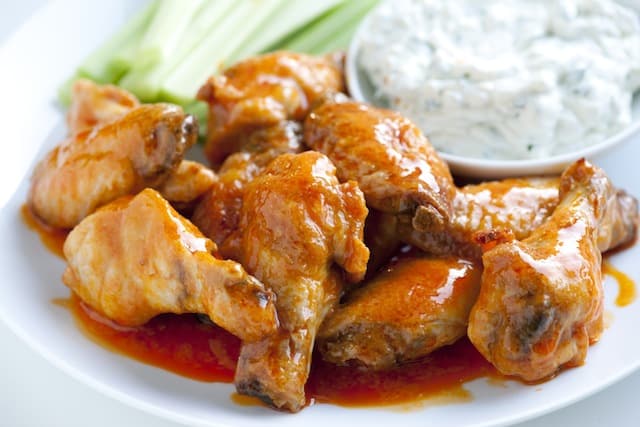 Easy Baked Chicken Hot Wings Recipe – The original. So easy, so addictive.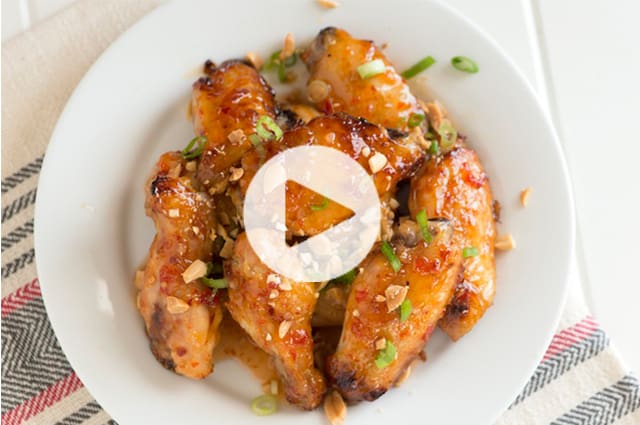 Asian Sweet Chili Baked Chicken Wings Recipe – Only three ingredients make our stick sauce. Recipe video included.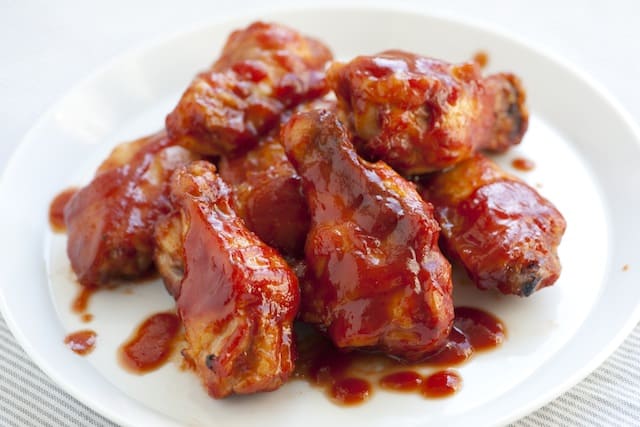 Brown Sugar Barbecue Baked Chicken Wings – Easy chicken wings with a smokey sweet barbecue sauce.
How to Cut a Chicken Wing – Most chicken wings from the store are not separated. Here's our quick tutorial with video.
Munch On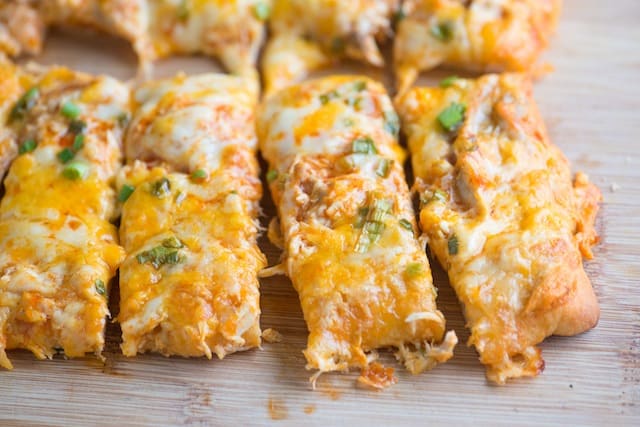 Cheesy Buffalo Chicken Pizza Sticks – Pizza + Chicken + Buffalo Wing Sauce + Cheese = Perfect Party Appetizer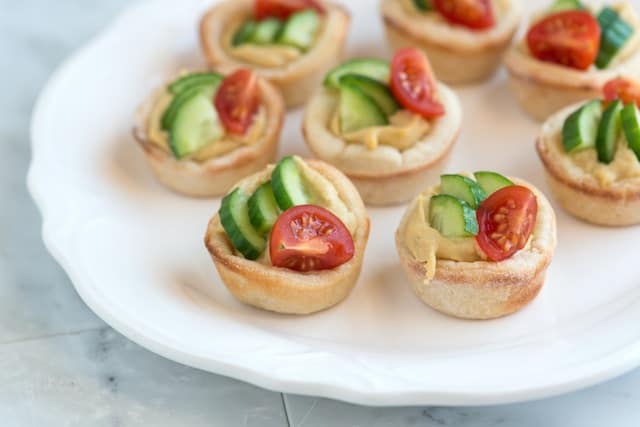 Easy Appetizer Cups – Hummus Cups With Cucumber and Tomato – Use pizza dough to make appetizer cups then fill with hummus and veggies.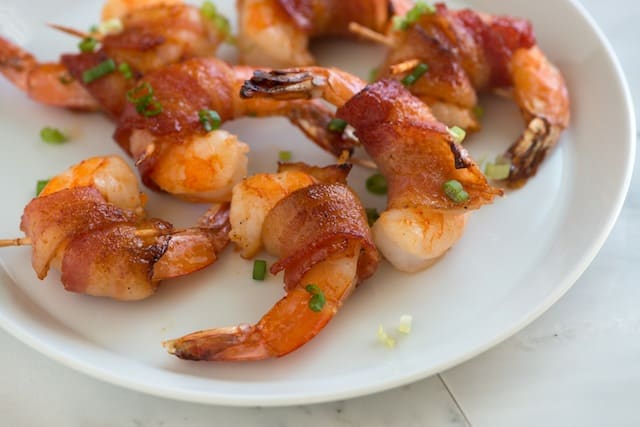 Spicy Maple Bacon Wrapped Shrimp – So addictive and very simple to make.
Chili Lime Shrimp Cups – Sweet shrimp are flavored with chili powder and lime, baked then served in crispy won ton cups.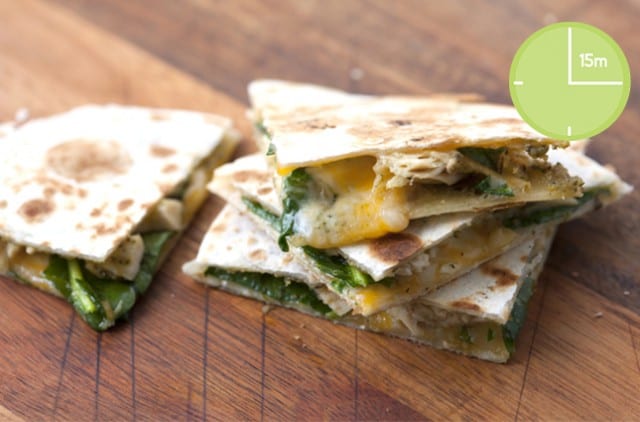 Pesto Chicken Quesadillas – An easy 15 minute recipe.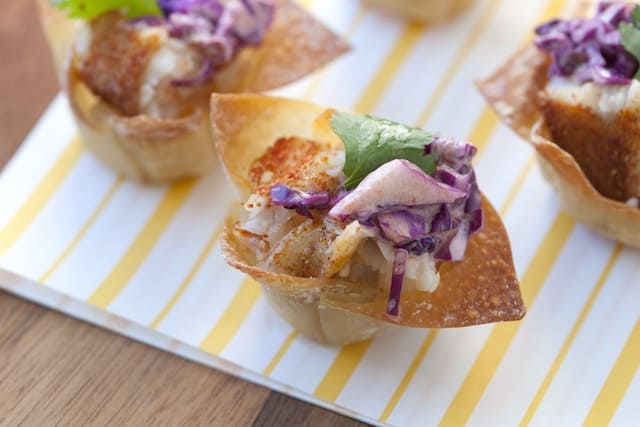 Mini Fish Tacos – Everything we love about fish tacos in one bite.
Goat Cheese Stuffed Meatballs – These are so simple to make and go quickly, you might want to make two batches.
Family Style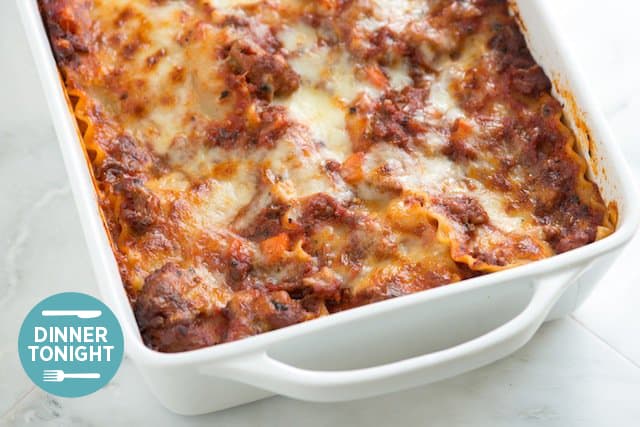 Cheesy Sausage and Beef Lasagna Recipe – A hearty, meaty lasagna with Italian sausage, ground beef and lots of cheese.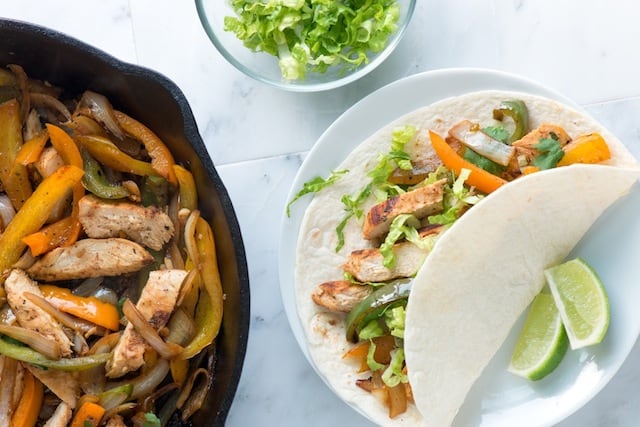 Easy Chicken Fajitas Recipe – Quickly marinated chicken breast with all the fixings.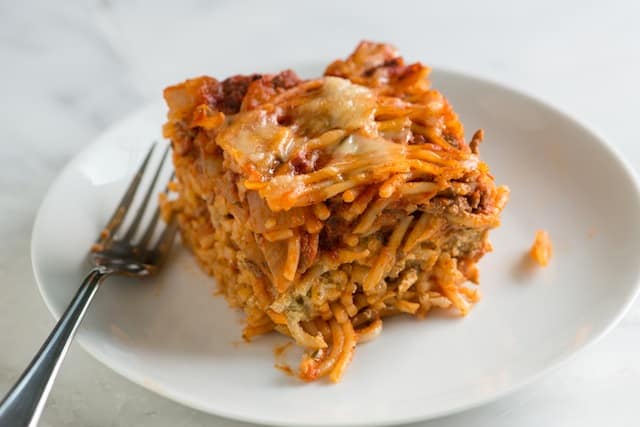 Baked Spaghetti with Creamy Pesto – An easy baked pasta with a creamy pesto layer.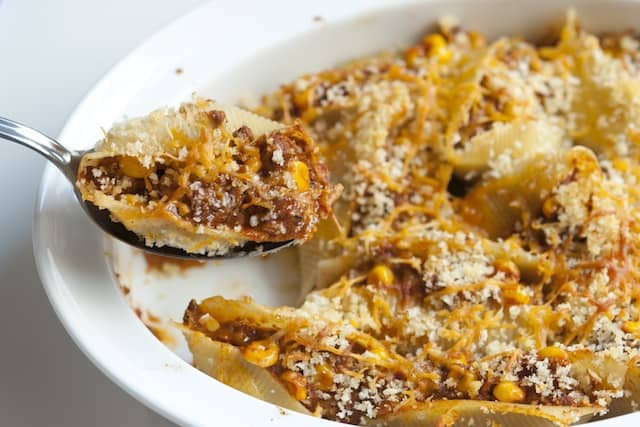 Taco Stuffed Shells Recipe – Jumbo pasta shells stuffed with beef, corn and taco seasonings. So tasty.
Salsa Verde Chicken Enchiladas – Fast and everyone loves them!
Buffalo Chicken Stuffed Shells – Ground chicken, buffalo sauce, ricotta cheese and blue cheese. Enough said.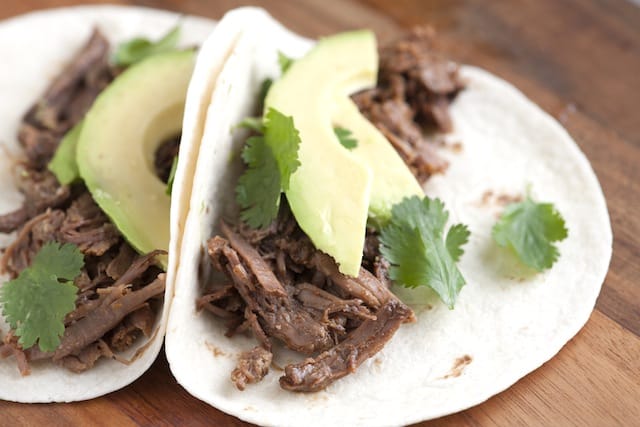 Shredded Beef Tacos – Slowly cooked beef with spices, tomato and garlic. Serve with warm tortillas and you're set.
The Sweets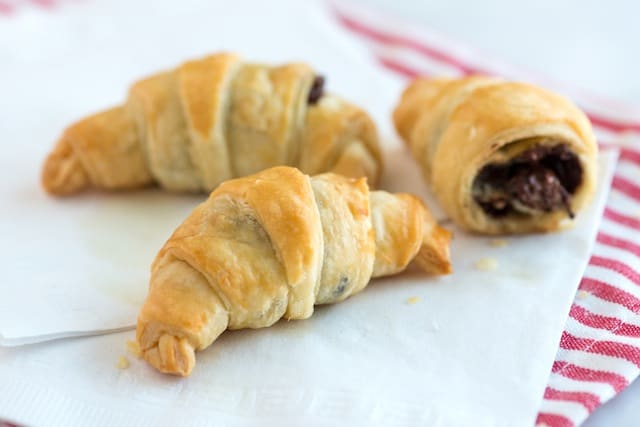 Sinfully Easy Chocolate Croissant Recipe – You can makes these in 30 minutes.
Easy Bar Cookie Recipe with Peanut Butter Cups – Or, add your favorite candy!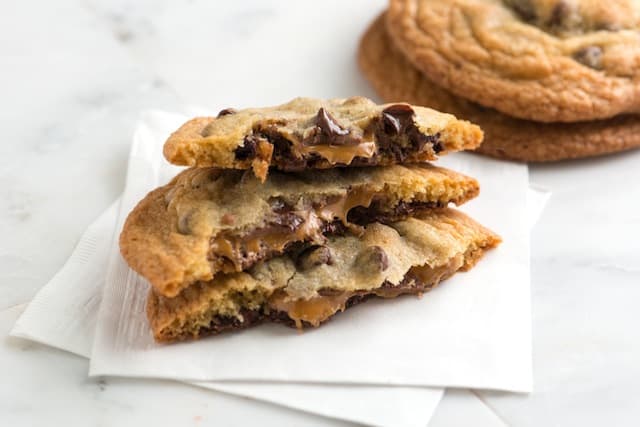 Milky Way Stuffed Cookie Recipe – A whole fun-size Milky Way is stuffed into the middle of a chocolate chip cookie. Yum.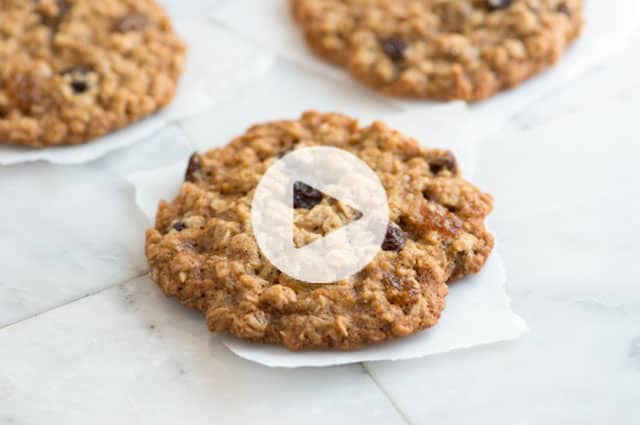 Soft and Chewy Oatmeal Raisin Cookie Recipe – One of our favorites. Recipe Video included.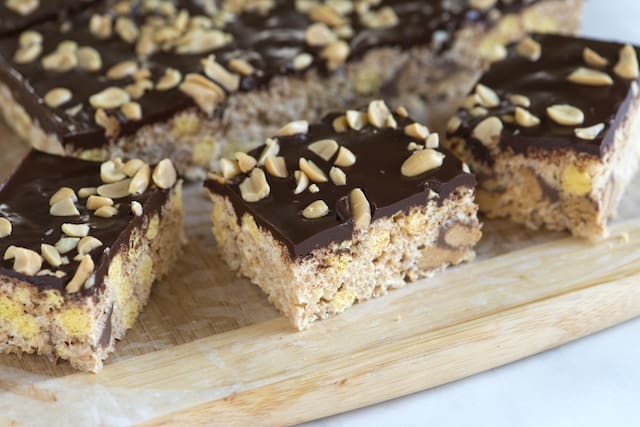 Chocolate Covered Reese's Rice Krispie Treats – No bake dessert. You can make this entire recipe in the microwave.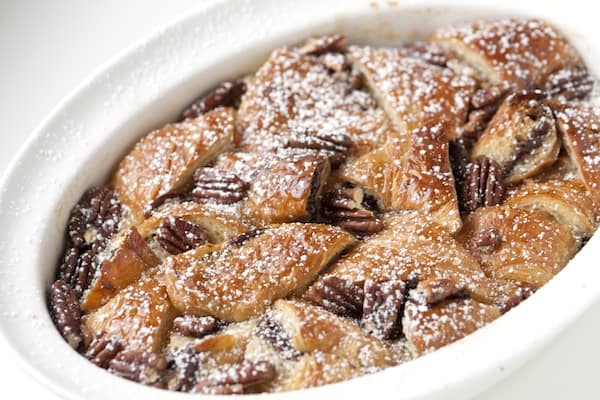 Nutella Bread Pudding Recipe – Croissants and Nutella are sandwiched together then baked in a rich custard.